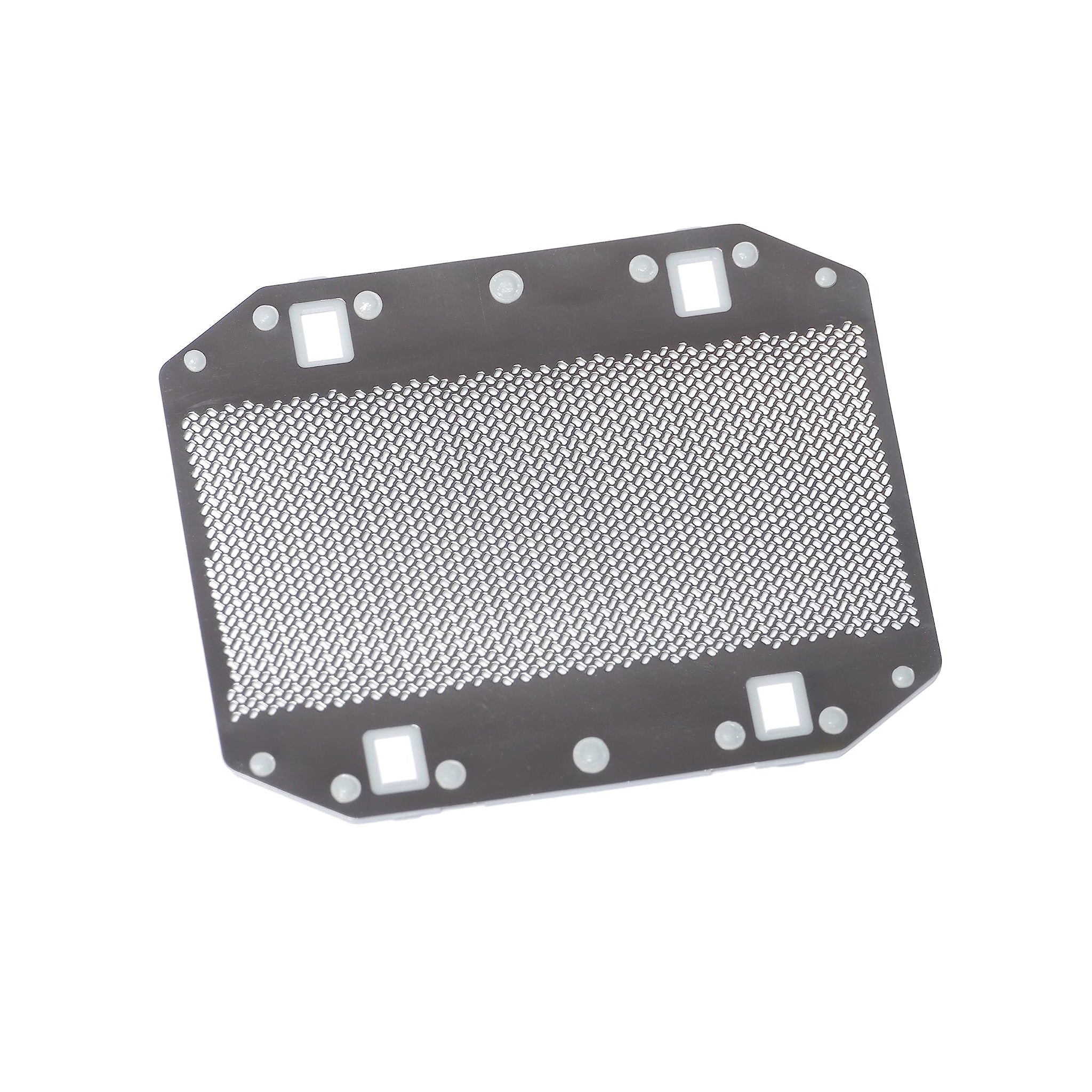 Replacement Outer Foil for Men's Travel Shaver
SKU: WES9941P
Shaver replacement Outer Foil WES9941P keeps your Panasonic shaver performing at its best, for a smooth, comfortable shave. This replacement outer foil is compatible with shavers ES3831K, ES4815

Replacement outer foil compatible with Panasonic shavers ES3831K, ES4815
Over time, foils on your Panasonic shaver will wear too thin and blades will become dulled and pitted. Replacing blades and foil once every 1-2 years ensures a smooth, comfortable shave
Micro-thin outer foils use unique shaving elements that work in tandem to cut through hair with ease; designed with micro-thin, arched hypoallergenic stainless steel to prevent skin irritation
Genuine Panasonic foils are forged in Japan from premium stainless steel and are designed, tested and certified to ensure a superior standard of excellence
Outer foils are designed to custom fit your Panasonic shaver model. Simply remove the worn foils and place the new ones over inner blades.