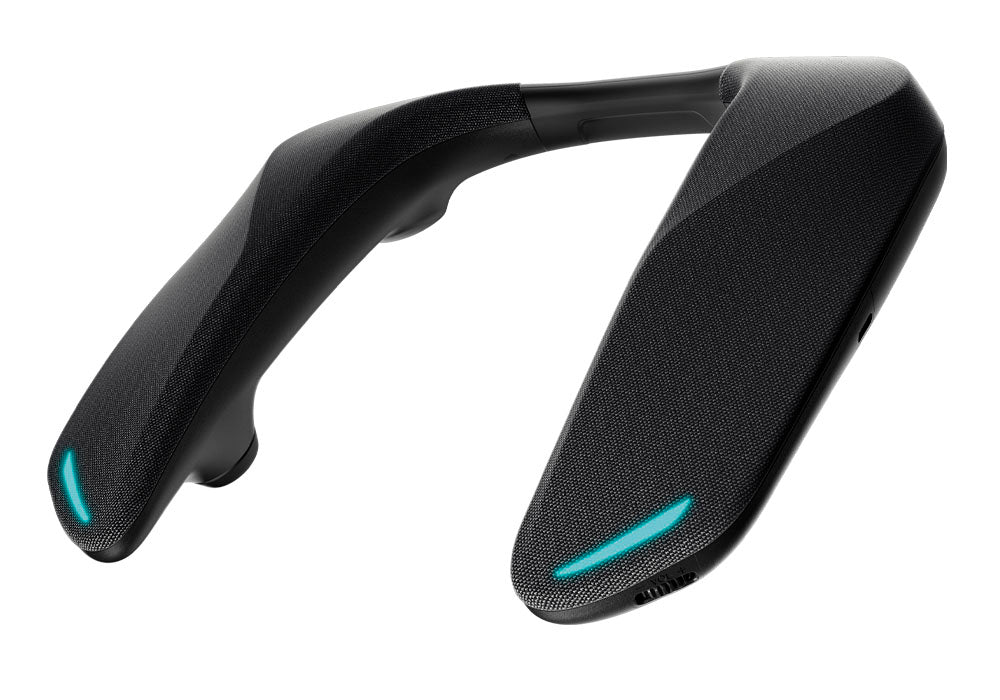 Personal Care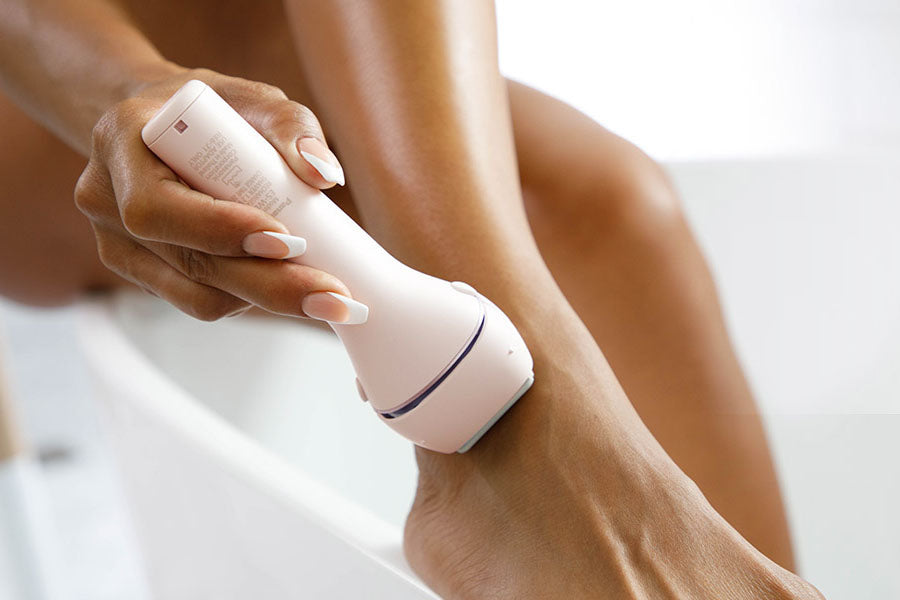 Making the Switch to Electric Razors?  Here Are 9 Ways to Make It Go Smoothly—Literally.   When it comes to shaving, women's electric razors have somehow eluded the spotlight, their cousins the str...
Personal Care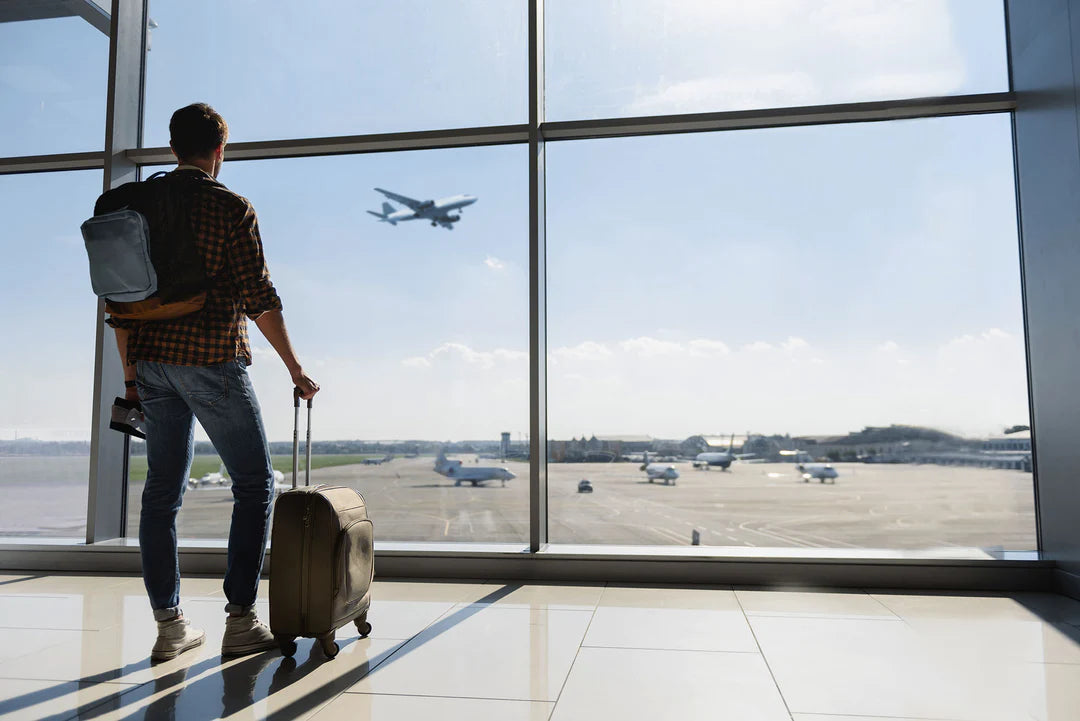 Traveling Advice for Every Type of Trip
While summer may be in its final weeks, traveling is something a lot of us do year-round. And whether it be for business or pleasure, a short getaway or an extended holiday, making things a little ...
Personal Care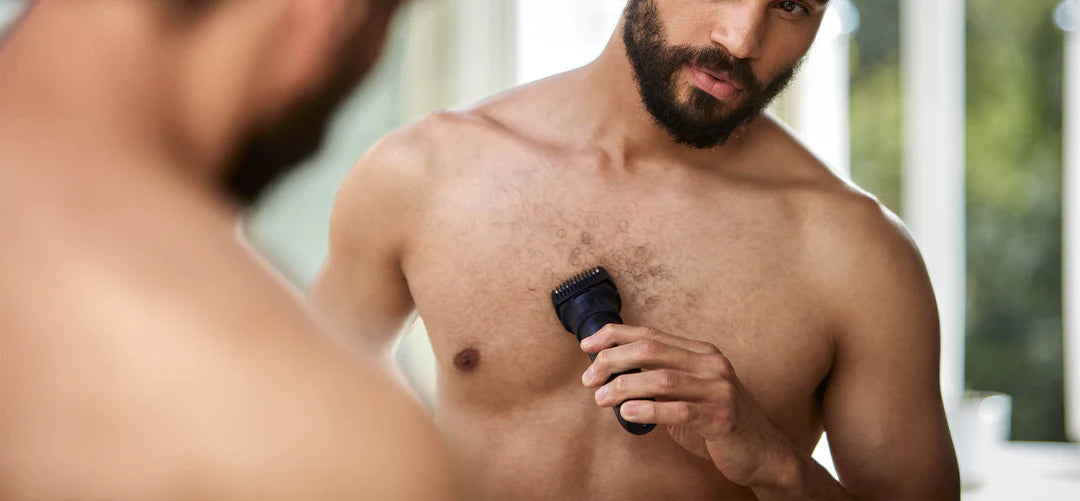 No doubt you've heard this popular term and more than likely you've partaken in some version of it as well, but Manscaping—aka taking your groom anywhere south of your face—has become a thing. For ...
Personal Care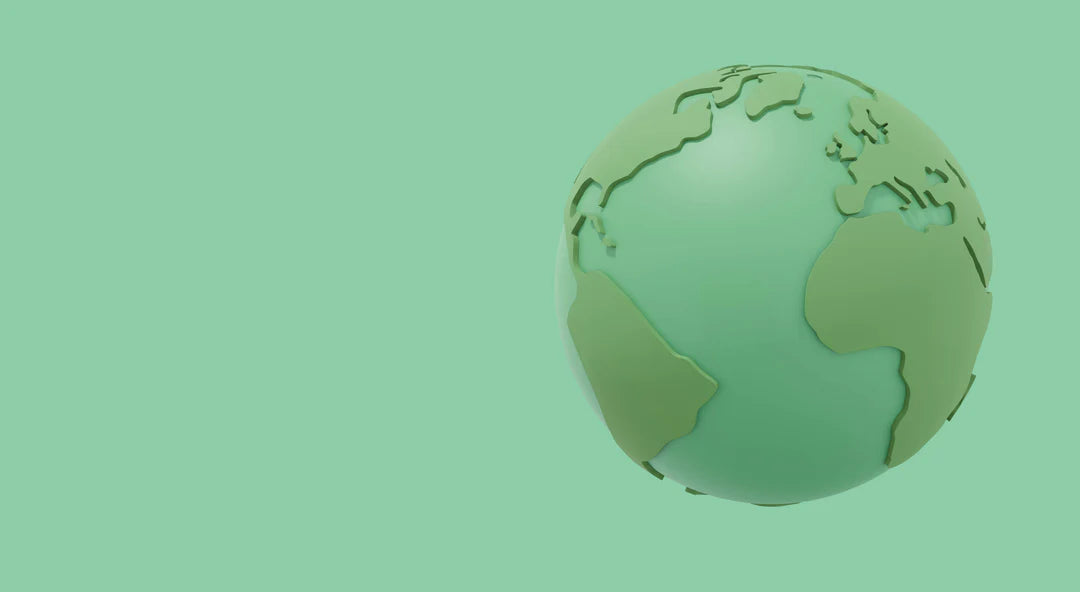 LUMIX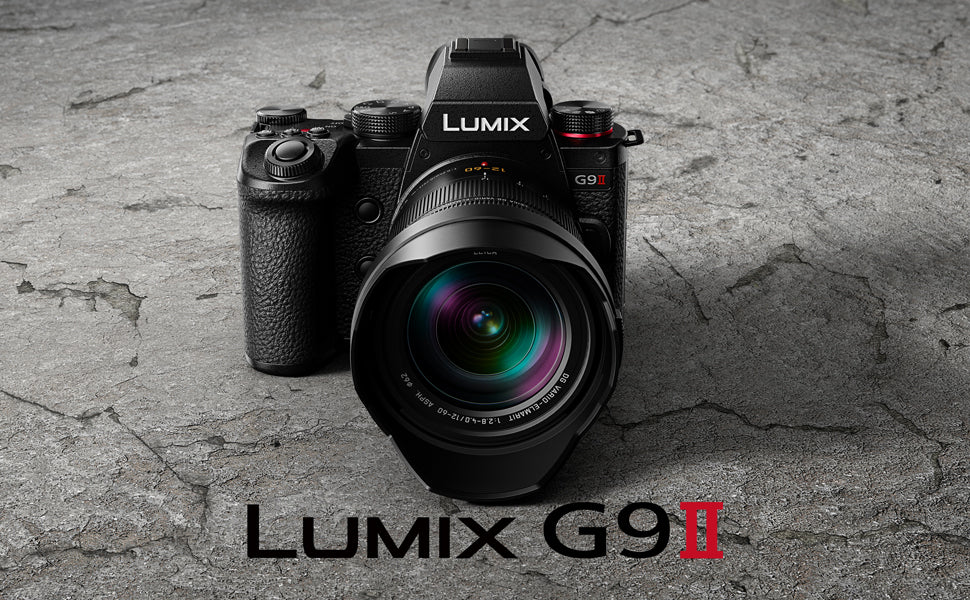 The LUMIX G9II Capture the Decisive Moment
New Sensor and New Engine Boasting Outstanding Photographic Performance PDAF technology implemented in LUMIX G Series for the First Time Flagship Micro Four Thirds Model for Still Images with Impr...
Personal Care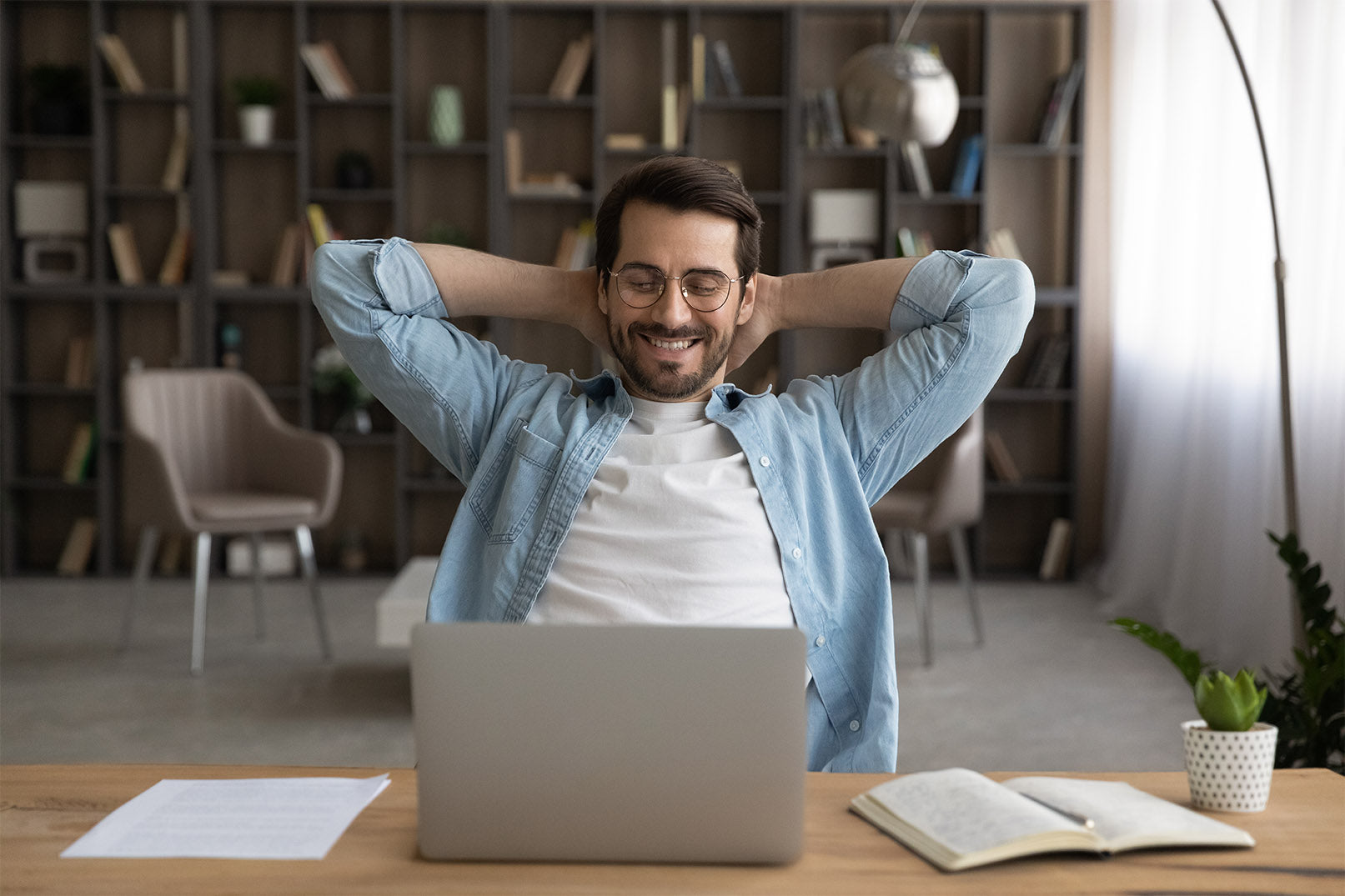 Personal Care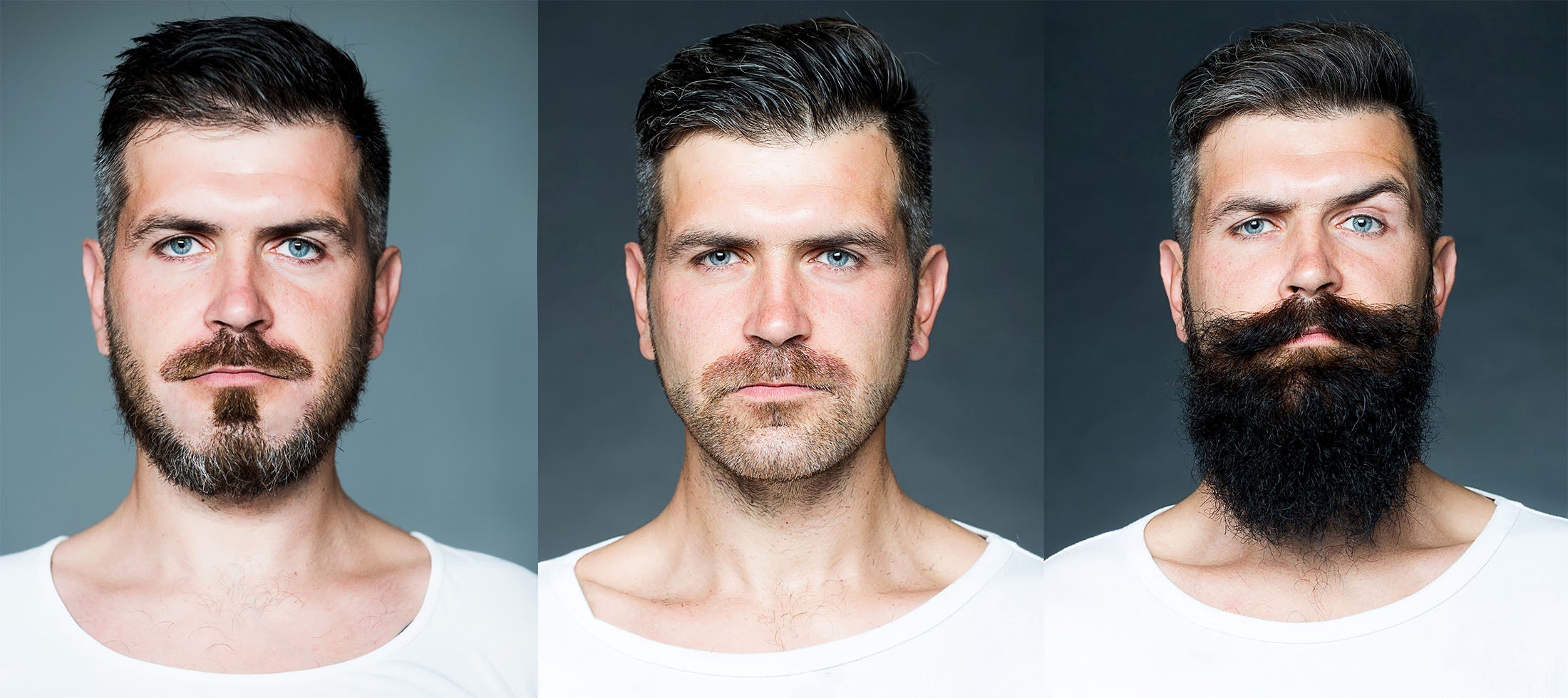 How to Fearlessly Switch Up Your Beard Style
Facial hair has always been and always will be an awesome way to showcase your style (Abe Lincoln, we're looking at you). So, when you start thinking about changing it up it can be, well, terrifyin...
Personal Care