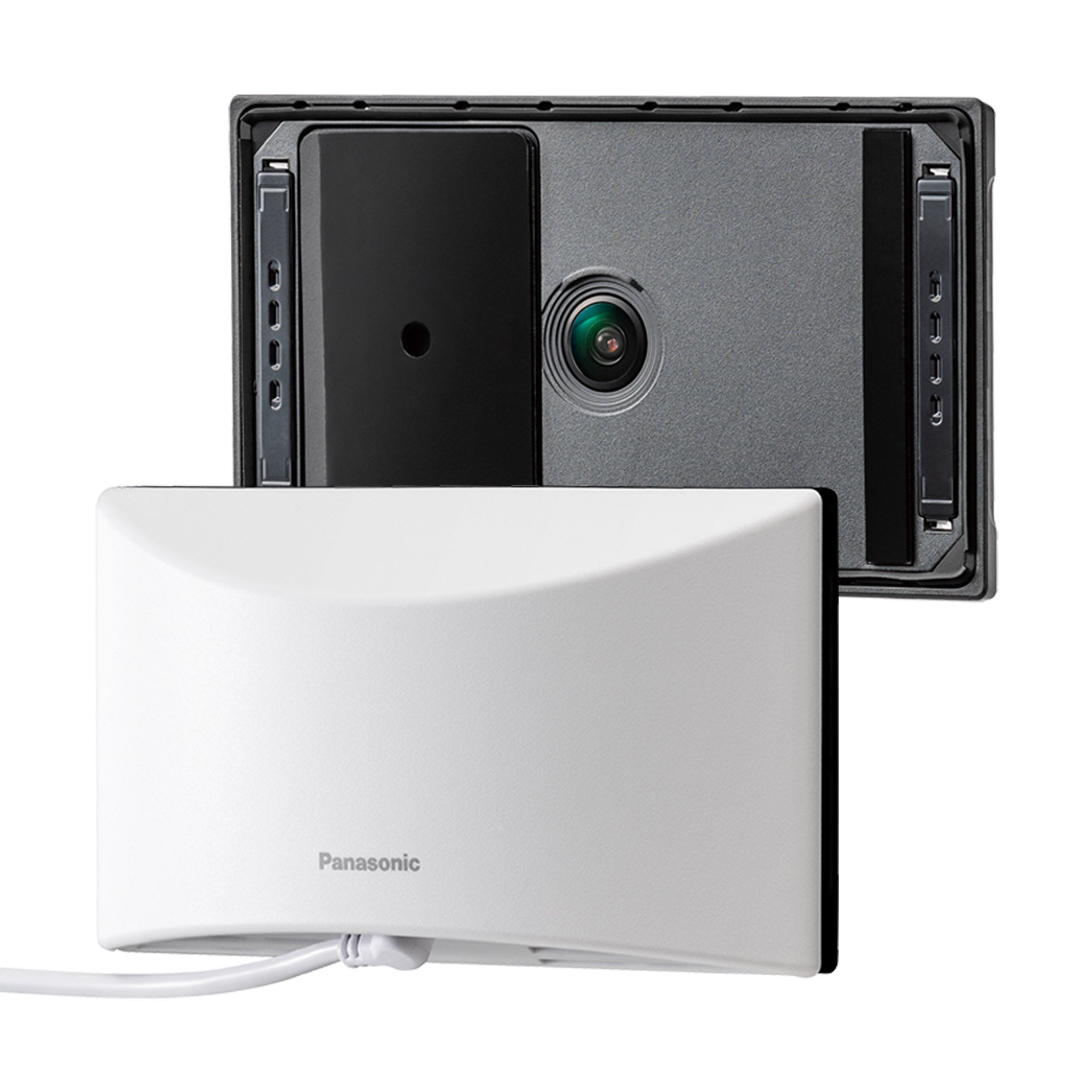 HomeHawk WINDOW Camera for Outdoor Monitoring
SKU: KX-HNC500W
Monitor the outside of your home from the comfort of inside. HomeHawk WINDOW adheres to interior windows for clear 1080p full HD recording with a 150° wide angle view and bright color night vision. With a sleek, discreet design, and compatibility with Alexa and Google Assistant, the WINDOW camera blends into your life, providing peace of mind with superior technology and an easy-to-use interface.
Innovative, discreet, compact outdoor camera is mounted indoors. A powerful suction cup adheres camera to virtually any interior window, no drilling or complicated installation
Indoor mount protects HomeHawk from the elements and keeps it safe from theft. The camera plugs into a regular outlet, so no more worrying about battery life
Get a clear, glare-free view day or night with high definition 1080p recording featuring a 150-degree wide angle view and bright, color night vision
Avoid unnecessary motion alerts. Person Detection Technology sees people and filters out the environment. Set a custom detection area for even more control
Local microSDXC card (sold separately) saves 2 seconds of prerecording after any alert, 24/7. No storage fees or contracts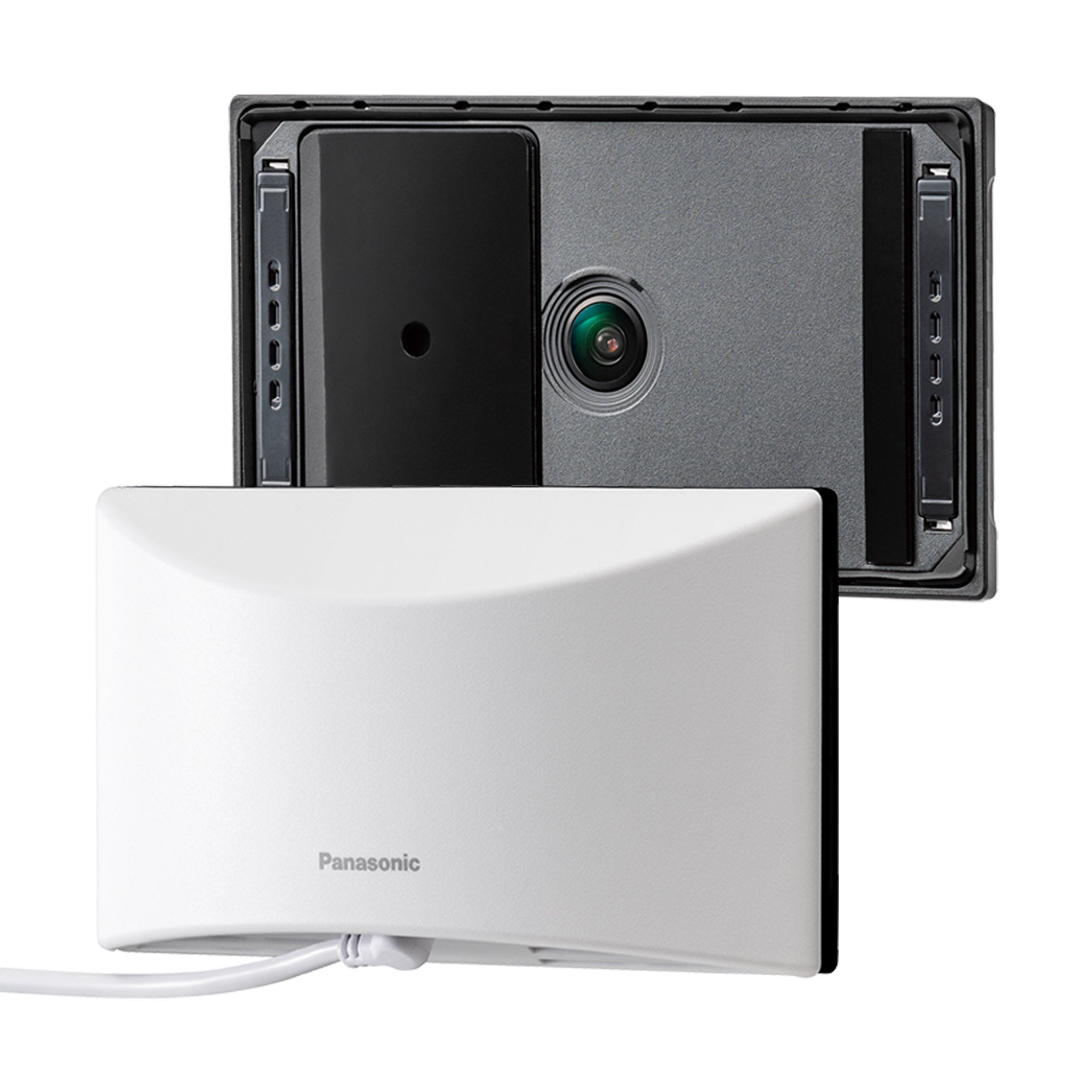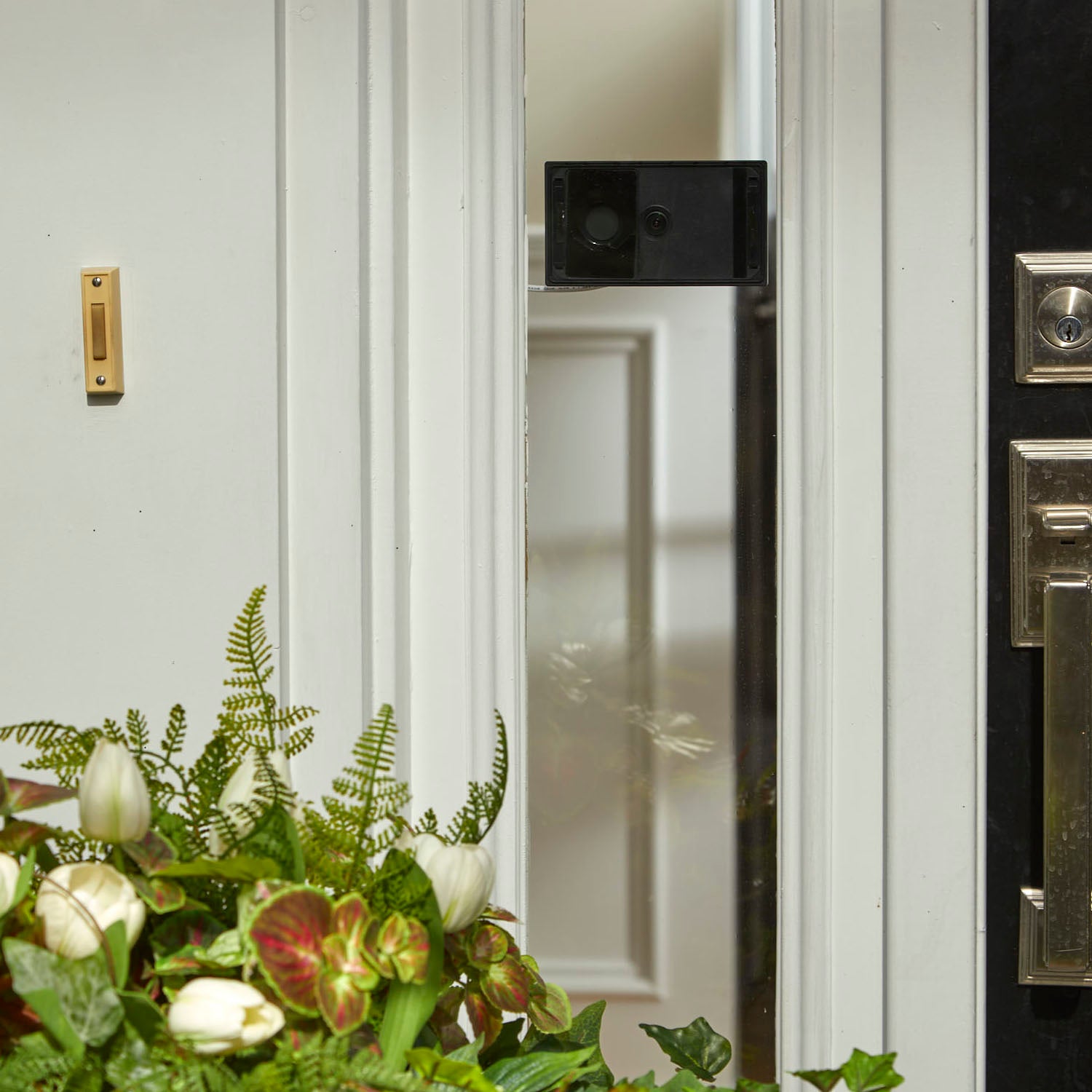 Monitor the Outside, from the Comfort of Inside
Finally, a camera that allows you to clearly monitor the outside of your home without difficult installation, battery life issues, or theft risk. The discreet HomeHawk WINDOW camera suctions to the inside of your window, providing 24/7 monitoring in 1080p HD while staying safe against the elements.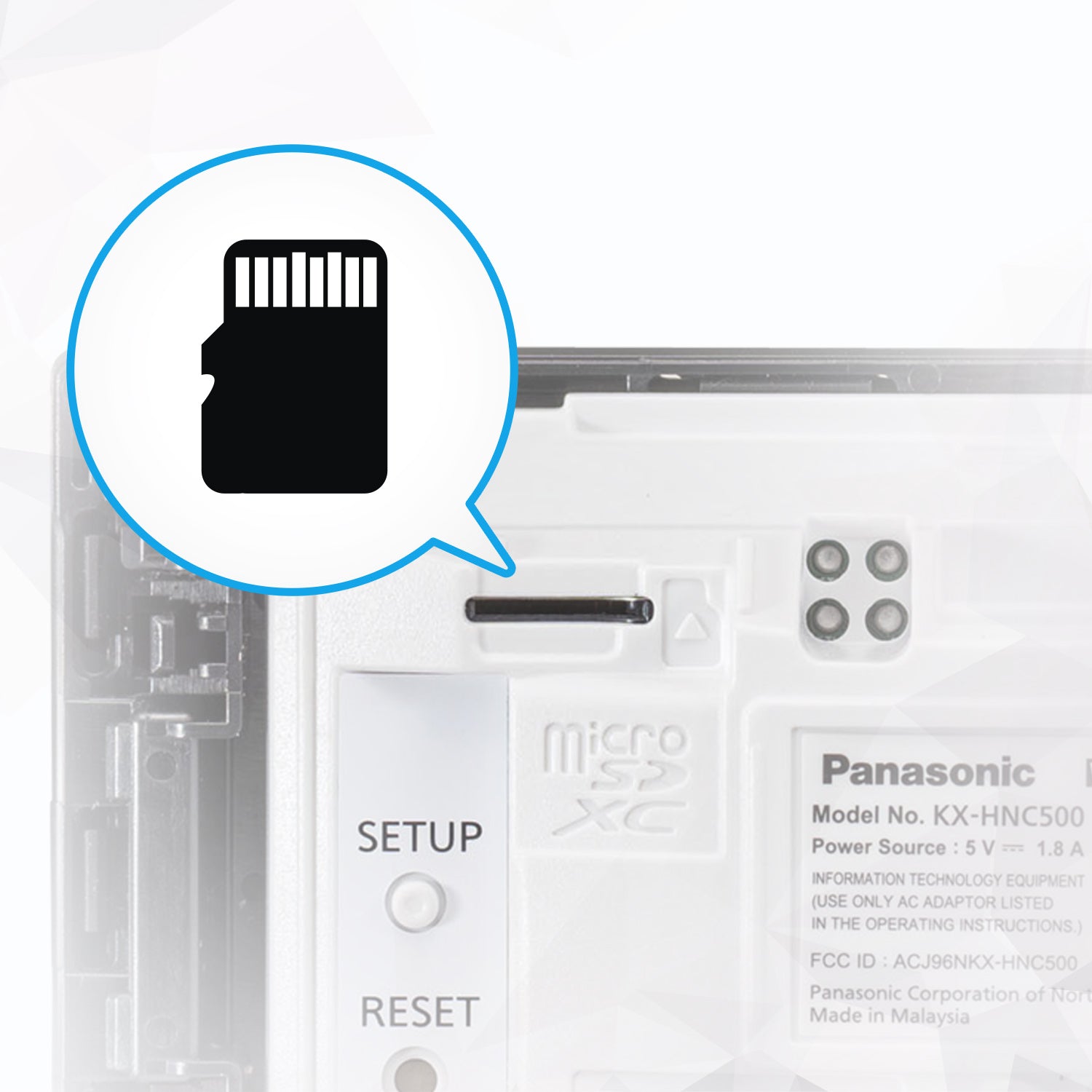 Secure Recording with No Monthly Fees
Safely and securely store recordings of any alerts or saved videos on a local microSDXC card (sold separately) - with no monthly fees or contracts!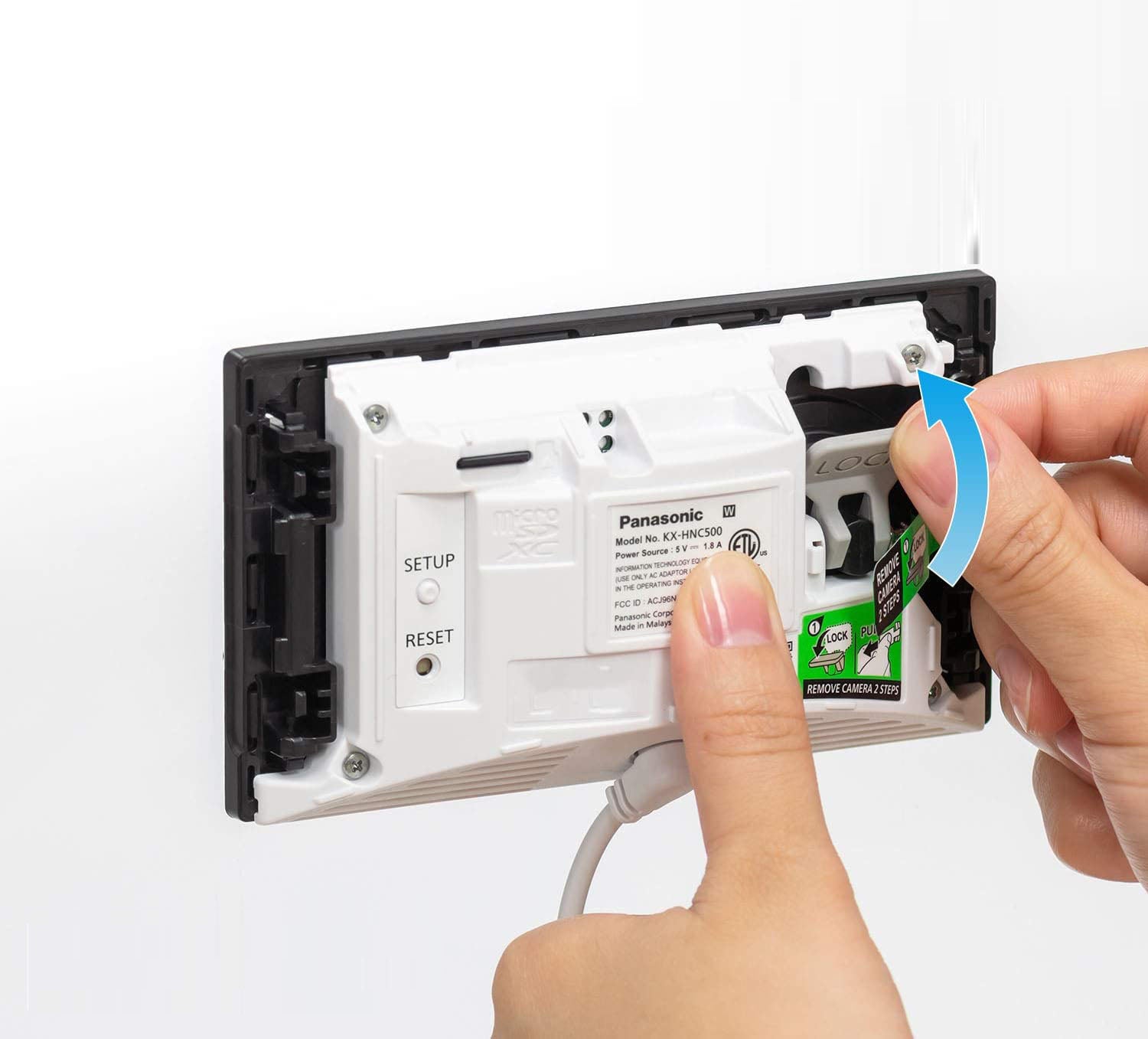 Easy Installation + No Recharging Needed
Gone are the days for drilling or complicated set-ups. HomeHawk WINDOW adheres easily to an interior window using a powerful suction cup*. When you want to move the position or area of your home, just remove and re-suction.
HomeHawk Window plugs into an AC outlet so you'll never have to worry about the battery running out or recharging!
*adhesive tape is included as another installation option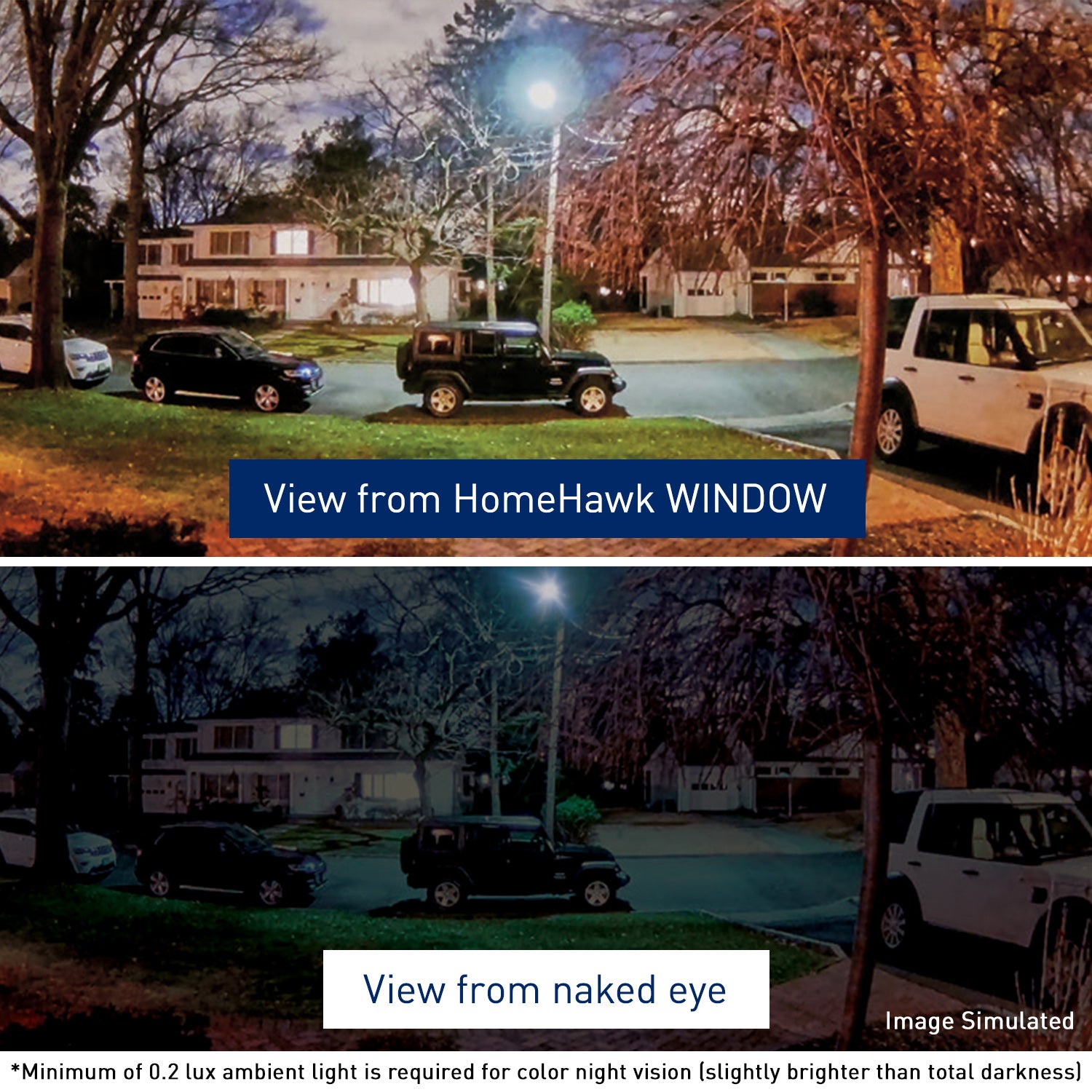 24/7 Recording with Bright Color Night Vision
Enhanced color night vision lets you see even better than you can with the naked eye, in 1080p Full HD. Camera records clearly, day or night.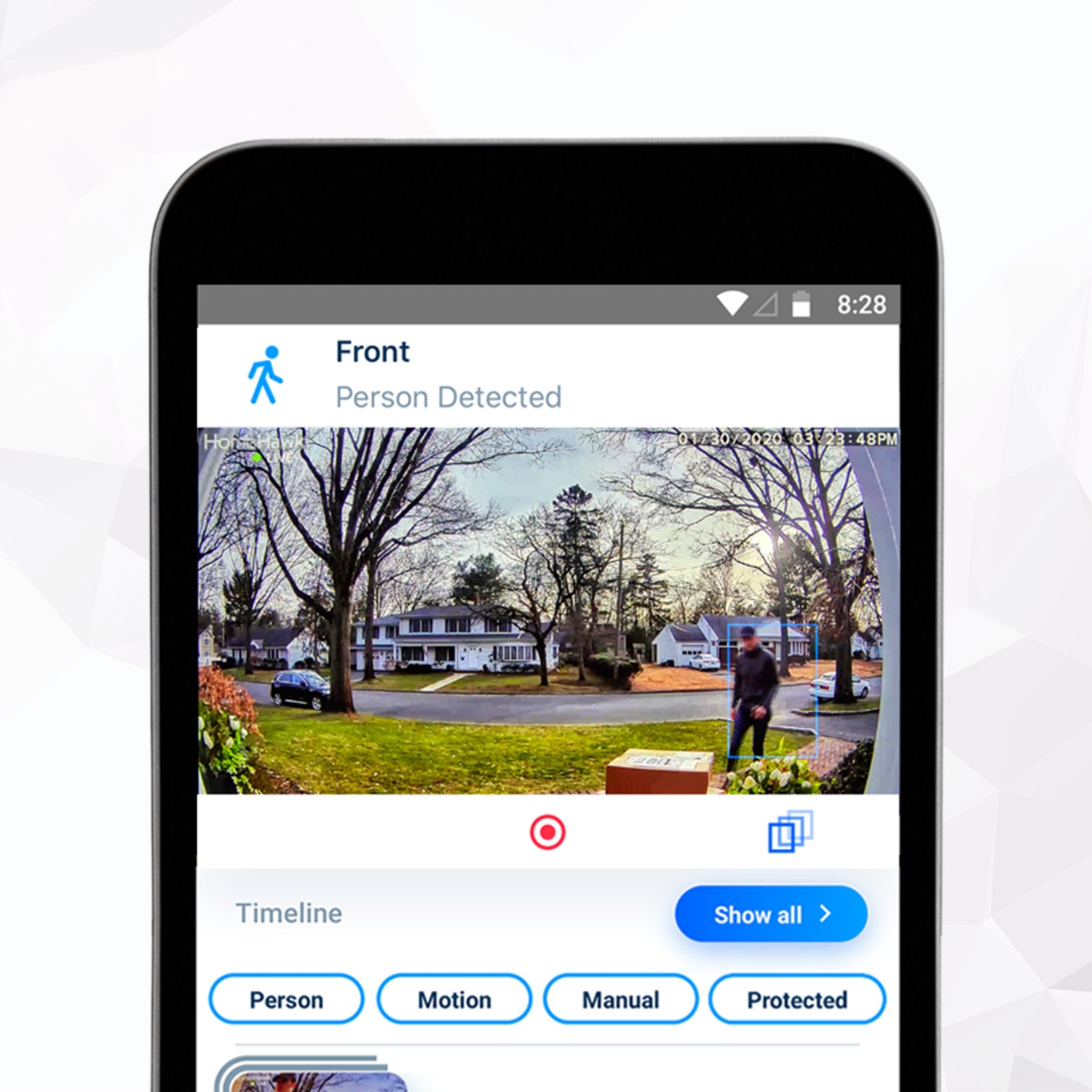 Person Detection Sees People
Person Detection and custom detection areas eliminate unnecessary alerts and only trigger recordings that matter.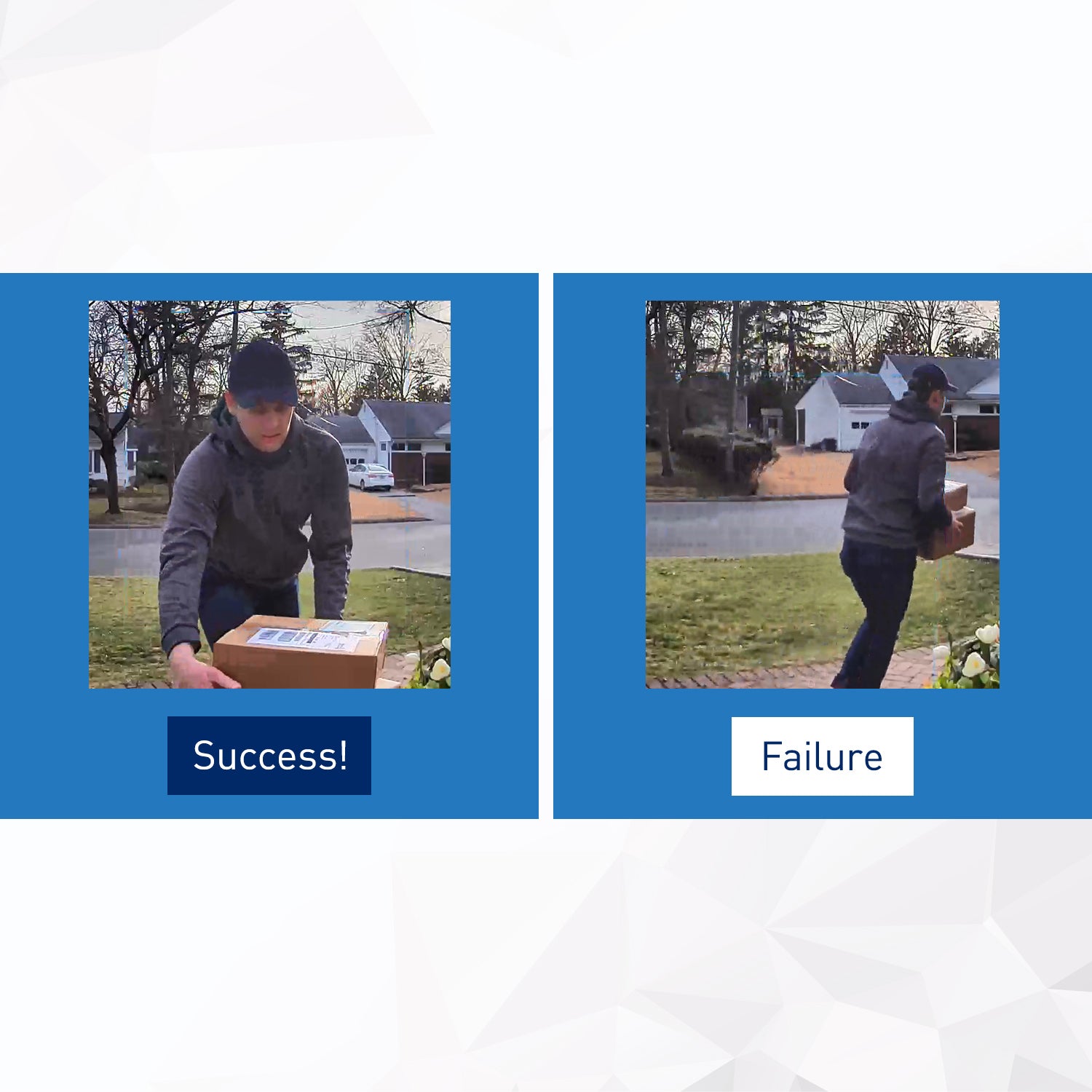 Prerecording—Never Miss an Incident
Each motion detection alert saves 2 seconds of prerecording, so you can see incidents as they happen, not after.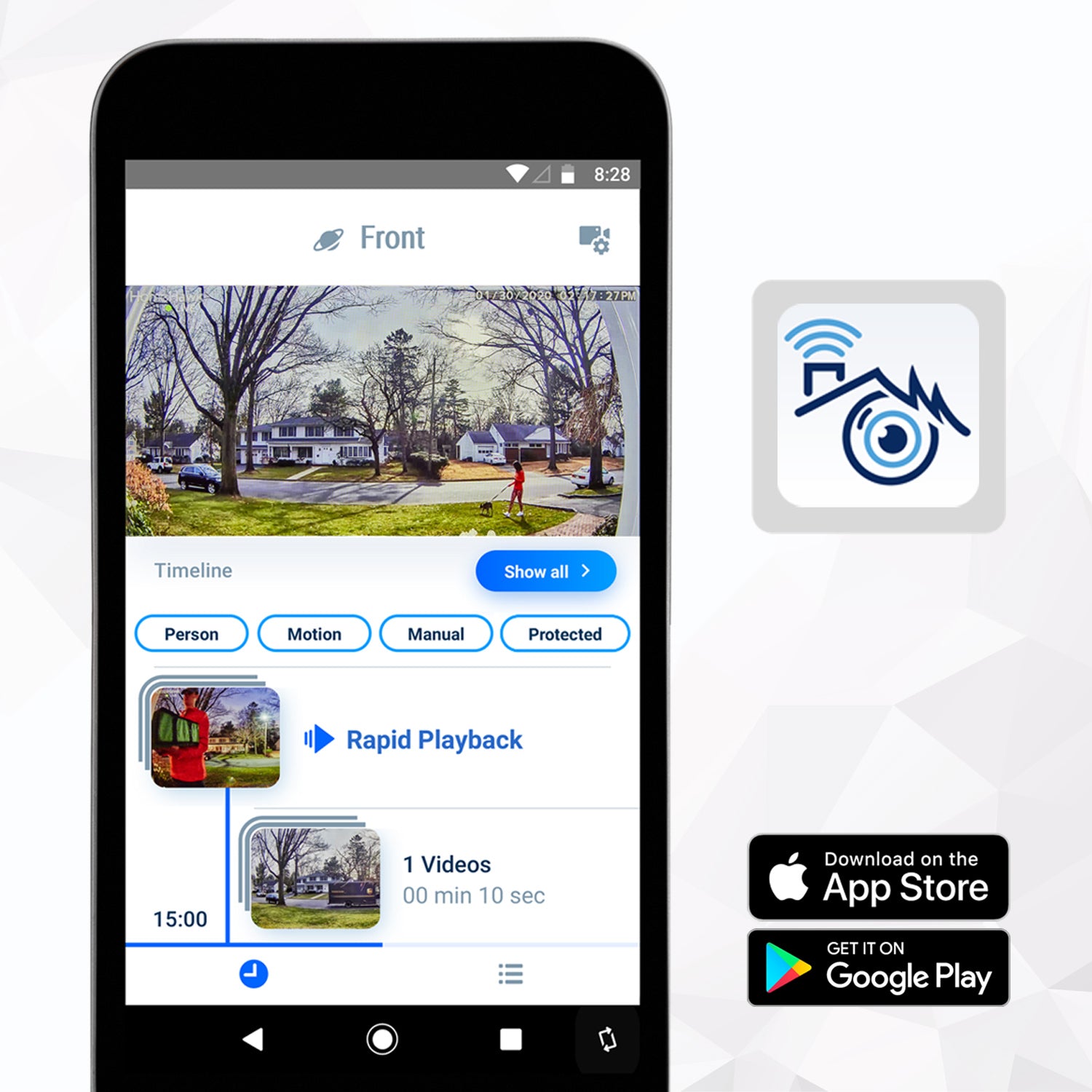 Monitor Anywhere, Anytime
With the HomeHawk app, you have 24/7 access to live camera feed or recordings, any time, from anywhere. Works with Amazon Alexa and Google Assistant.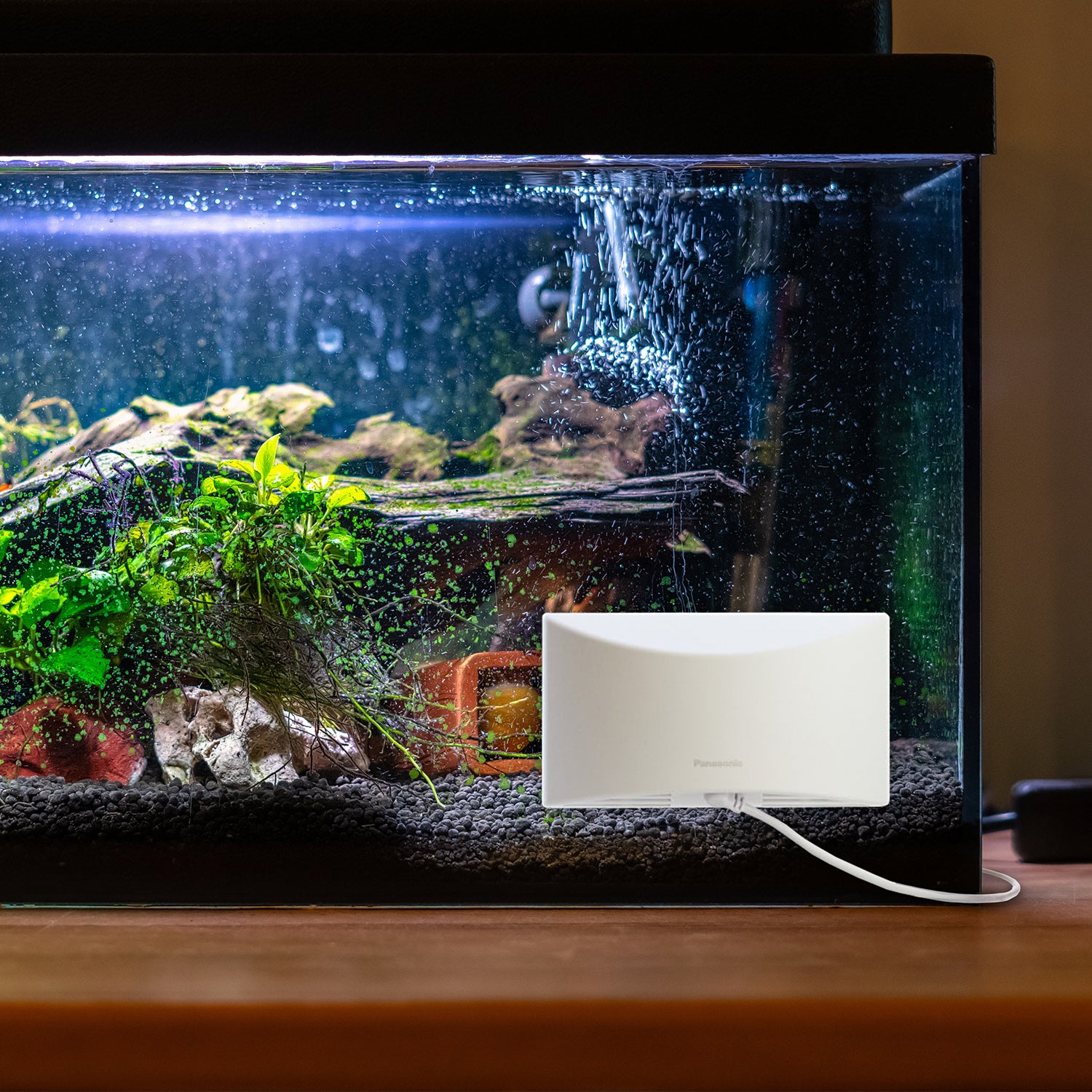 Keep an Eye on Pets Too
Get an up close view of fish, snakes, iguanas, turtles and other pets in a tank enclosure when you're away from home.
Product Specifications: Video Monitor
Wireless Network Frequency Range
2.412 GHz – 2.462 GHz
5.180 GHz – 5.320 GHz
5.500 GHz – 5.720 GHz
5.745 GHz – 5.825 GHz
Wireless Network Encryption
WPA2-PSK (TKIP/ AES), WPA-PSK (TKIP/ AES), WEP (128/ 64 bit)
Camera Resolution
1920 x 1080 pixels (Full HD), 1280 x 720 pixels (HD), 640 x 480 pixels (VGA)
Minimum Illumination required
Mode Selection
Basic, Protection, 24/7 Recording, Own Mode
Recording
Manual, Automatic, 24/7, Pre-Recording
Time Stamp on Video Image
Color Night Vision [Range]
Yes [Approx. 5 m (16 feet 4 27/32 inches)
Selectable Area Detection
Yes ( for motion detection)
Sensor Detect Notification
Yes ( for motion detection and person detection)
Compatible with Amazon Alexa
Compatible with Google Assistant
Yes (Live monitoring, Mode selection)
Operating Conditions
'0 °C – 40 °C (32 °F – 104°F)
20% - 80% relative air humidity (dry)
Power Cord Length
Approx. 3 m (9 feet 10 1/8 inches)
Dimensions (H x W x D)
Approx. 2 7/8 inches x 5 1/8 inches x 1 17/64 inches (73 mm x 130 mm x 32 mm)

This product has no reviews yet.