We're here to help
Contact Us
Due to technical difficulties, our customer support telephone lines are not operational at this time. Chat support is available using the chat icon below.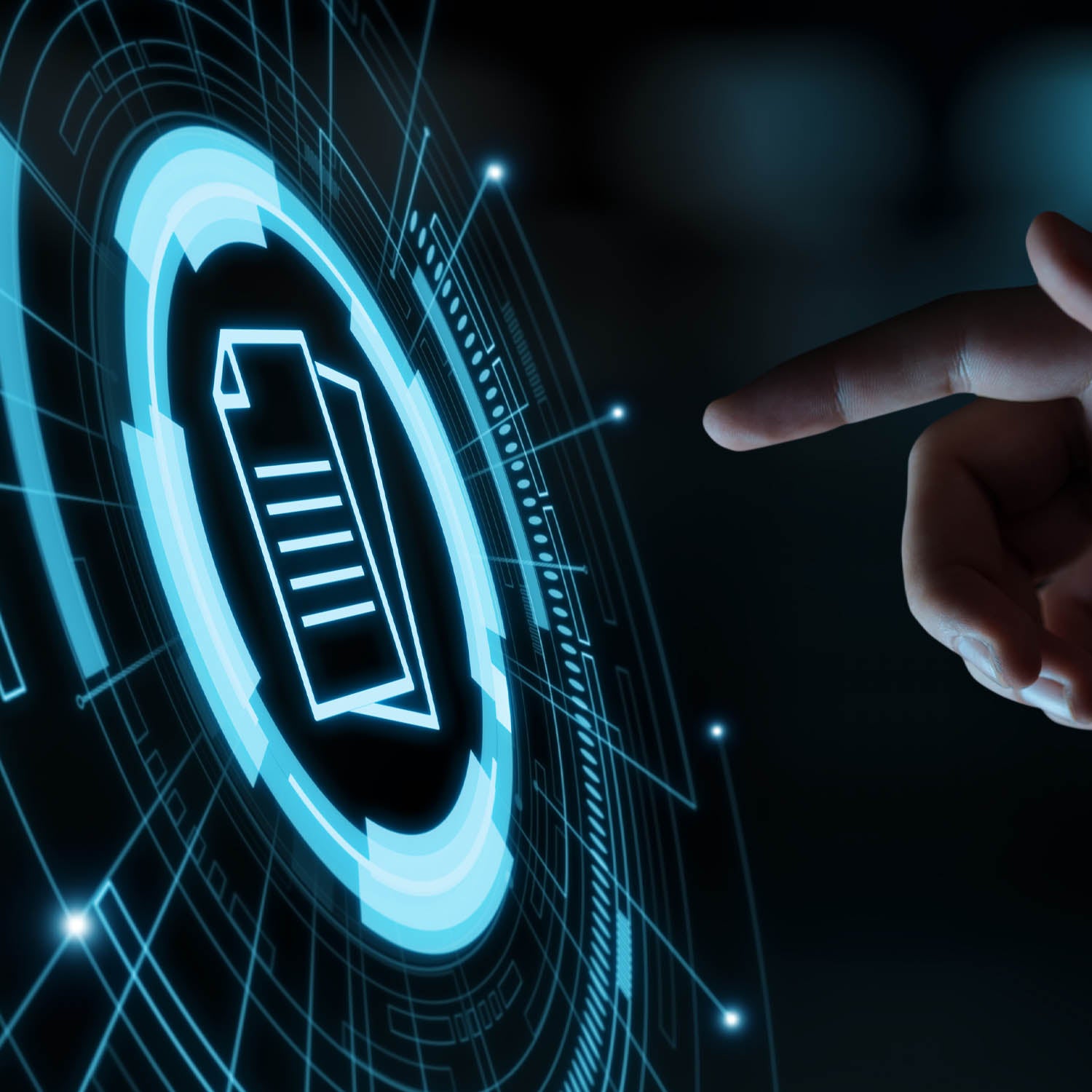 Register Your Product
Register your product and receive faster customer service, special offers, and more.
Learn More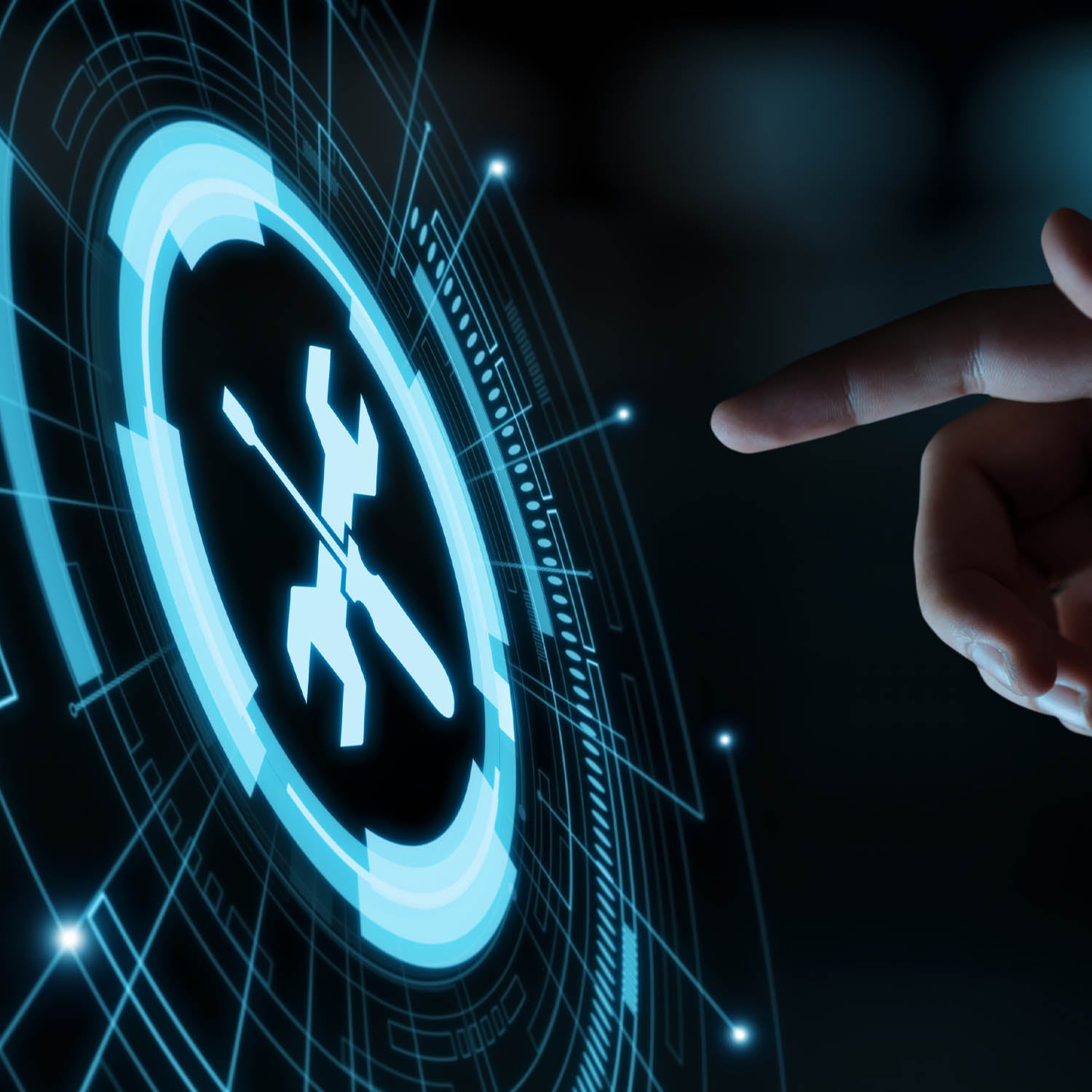 Authorized Service & Repairs
For products in or out of warranty, you can work with our National Authorized Service Center for repairs and exchanges.
Small products (not microwaves), in or out of warranty: Click Here
Larger appliances like microwaves, multi-ovens, and commercial ovens: Click Here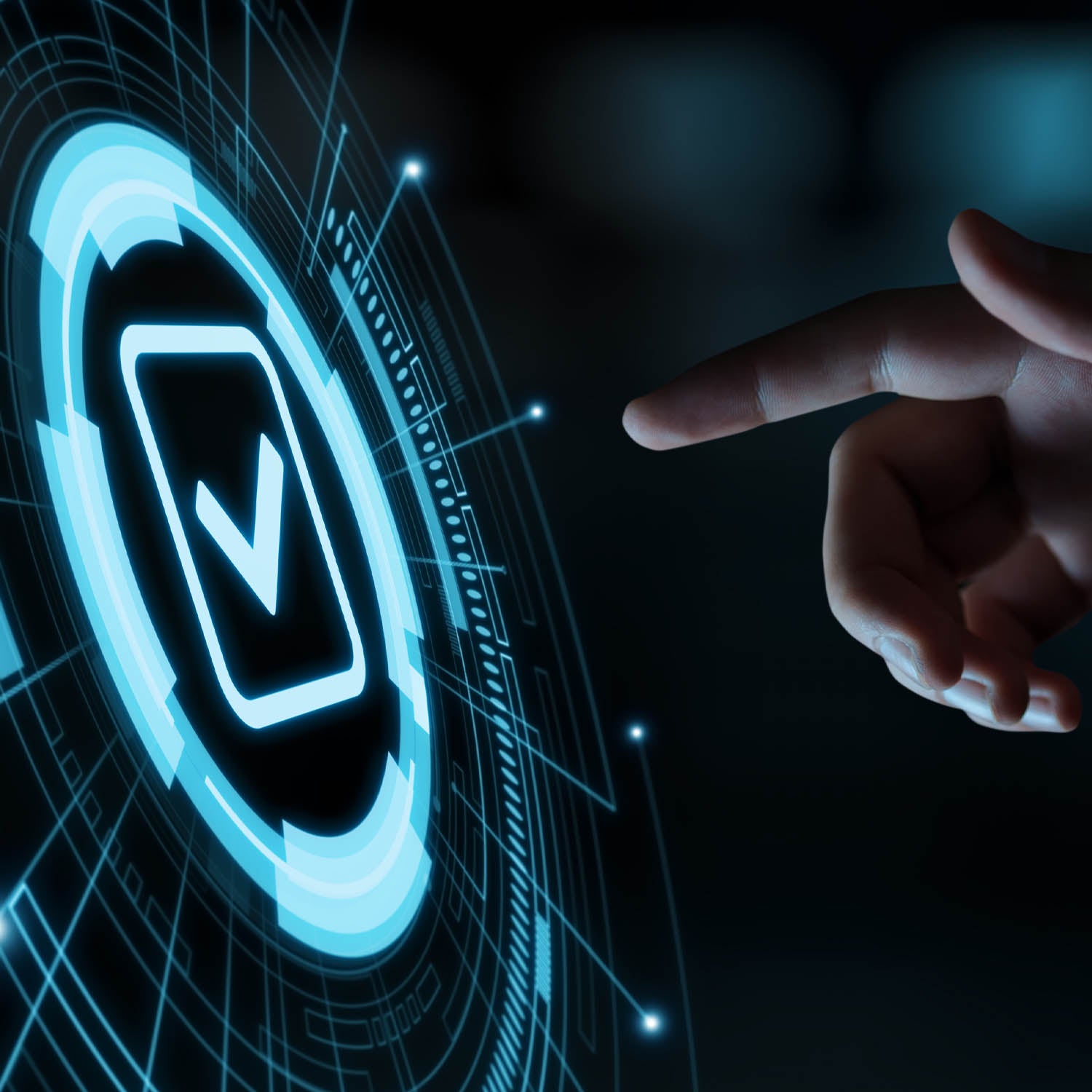 Warranty Information
Panasonic products purchased new from an authorized retailer come with a manufacturer's warranty. For detailed warranty information: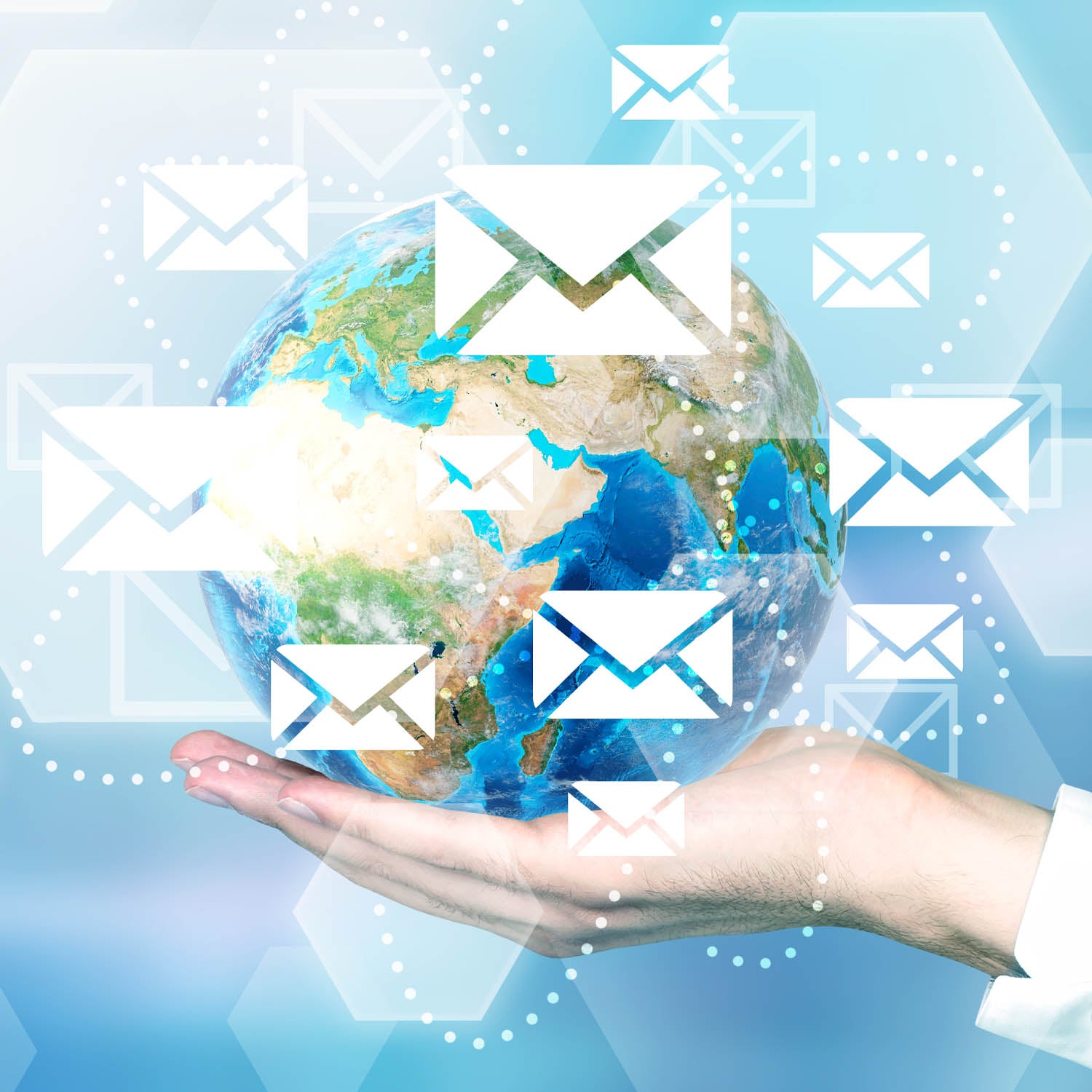 International Contact
Need to contact Panasonic outside of the United States? Click the link below.
Contact Us