Designed for the Pros
A great hair cut can change attitudes, turn heads, and leave a mark in pop culture. Behind every great haircut, there's a great artist. For the barbers and hair stylists that feel every haircut is a unique masterpiece, we're redefining professional clippers. So you can redefine what's possible. Sharpen your shape. Define your line. Express yourself. Make Art.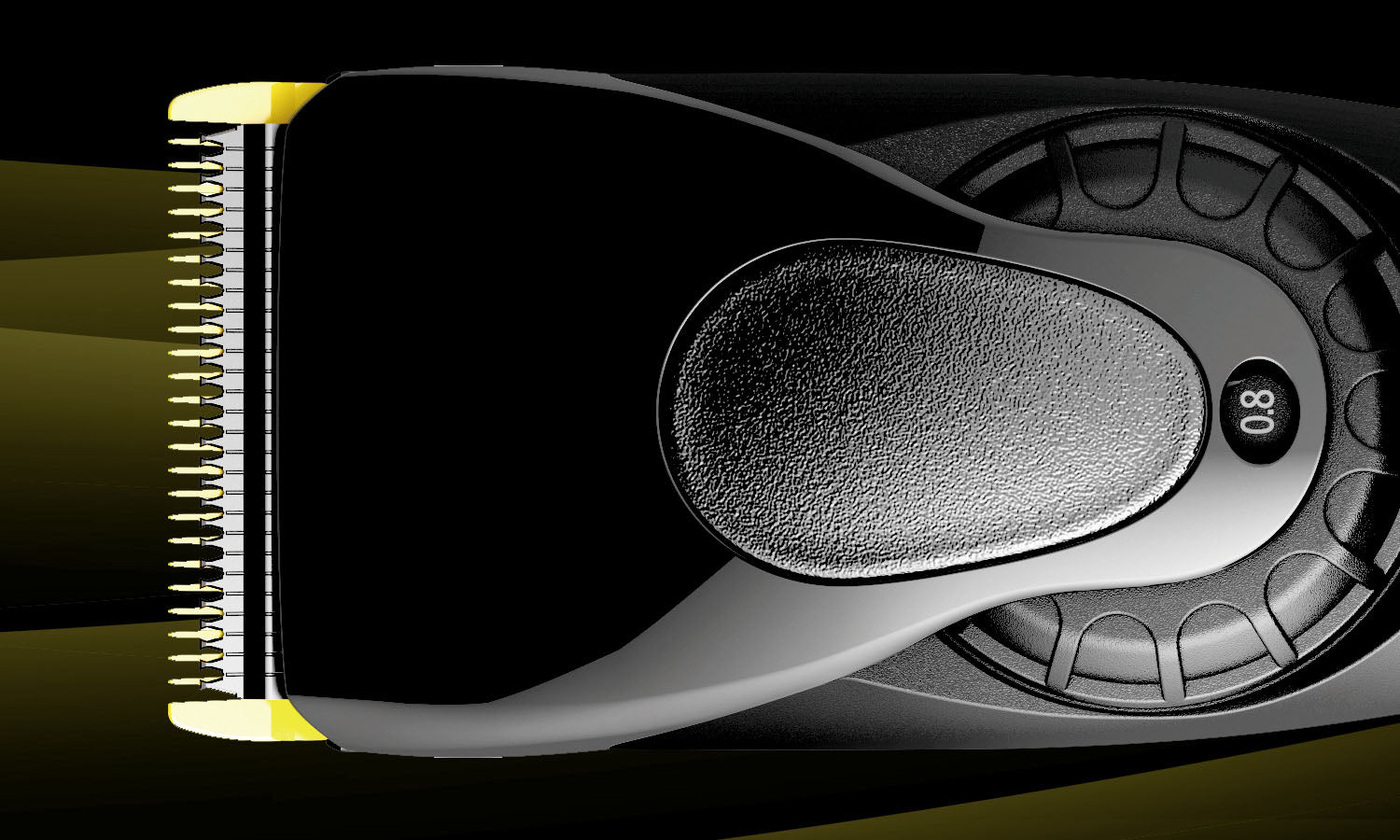 The Clipper for Hair Cutting
Powerful motor, unique X-Taper blades, quick-adjust length settings and a design that can be used corded or cordless. This is the clipper you've been looking for.
Learn more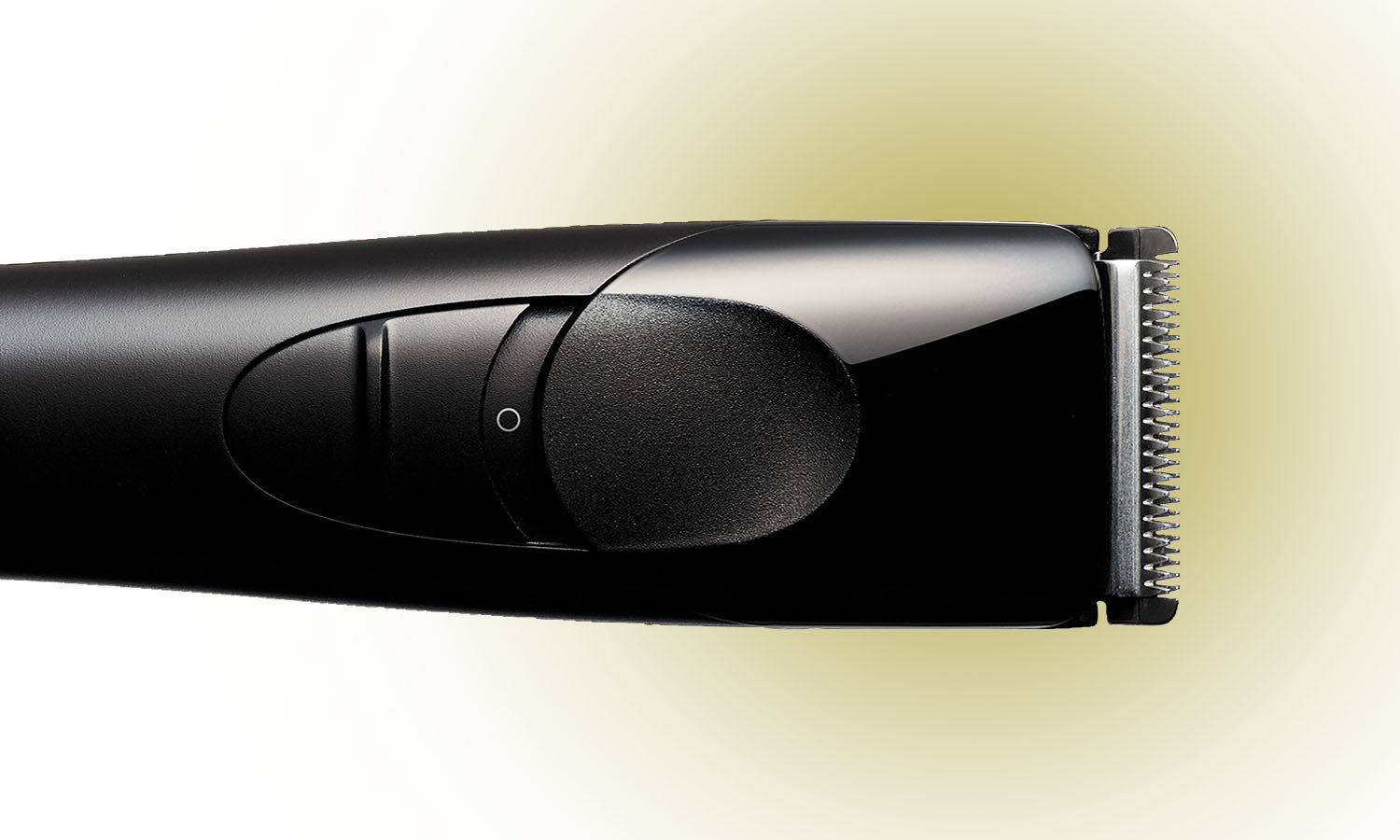 The Trimmer for Finishing & Detailing
Lightweight, quiet motor and curved, cordless design that feels comfortable in your hand.
Learn more