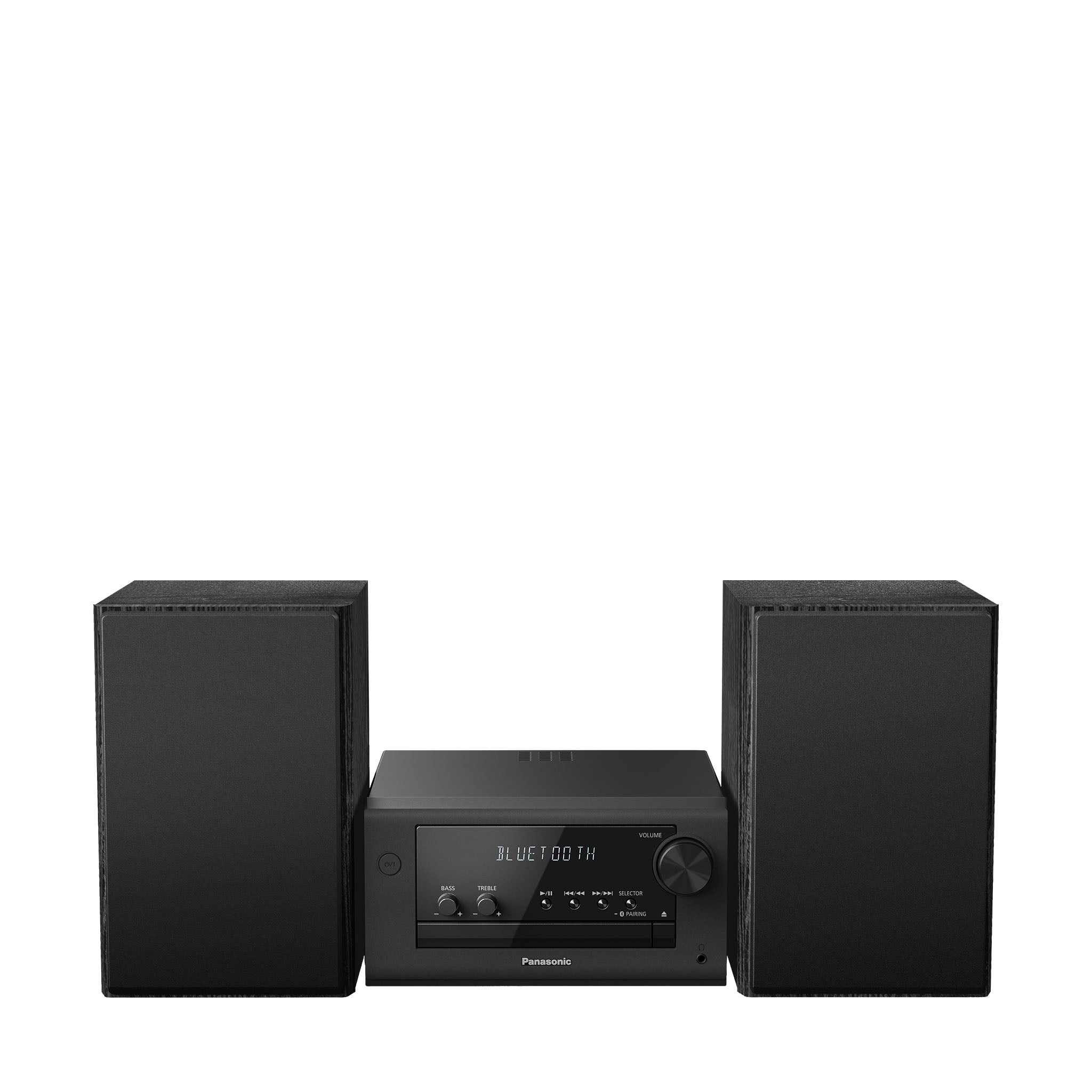 Stereo System with CD, Bluetooth and Radio
SKU: SC-PM700PP-K
Experience your music in full clarity and richness, even when space is tight, with this compact, all-in-one stereo system that will fit anywhere. Whether you're playing a CD, the radio, or Bluetooth® streaming from your smartphone, the PM700 delivers high-quality sound through powerful stereo speakers with a 10cm Woofer & 6cm Tweeter. Customize your sound through the Bass/Treble knob. as well simple presets. Sleek, matte black design; remote control.
80W(40W+40W) RMS output for Powerful, Clear Sound in a Compact Package: CD player, radio, and wireless Bluetooth® playback all in one, together with stereo speakers; with 10cm Woofer & 6cm Tweeter with Bass Reflex Port
Stream from Your Smartphone or Flash Drive: Fill your room with your favorite tunes from any streaming platform, controlled by your smartphone or any connected device, using the PM700's seamless wireless Bluetooth® playback; USB port lets you play back from a flash drive
Easy & Convenient to Use with Customizable Sound: A simple interface with a Bass and Treble knob, as well as "My Sound" presets, let you tailor your sound to how you like it; included Remote lets you control PM700 from wherever you are
High-Quality Sound Playback: Our Sound Remastering Technology reduces distortions in digital music playback over a wide bandwidth and resolves issues such as AC power supply noise, resulting in clear, rich sound
Sleek, Minimalist Design: Stylish, matte textured front panel complements any style of décor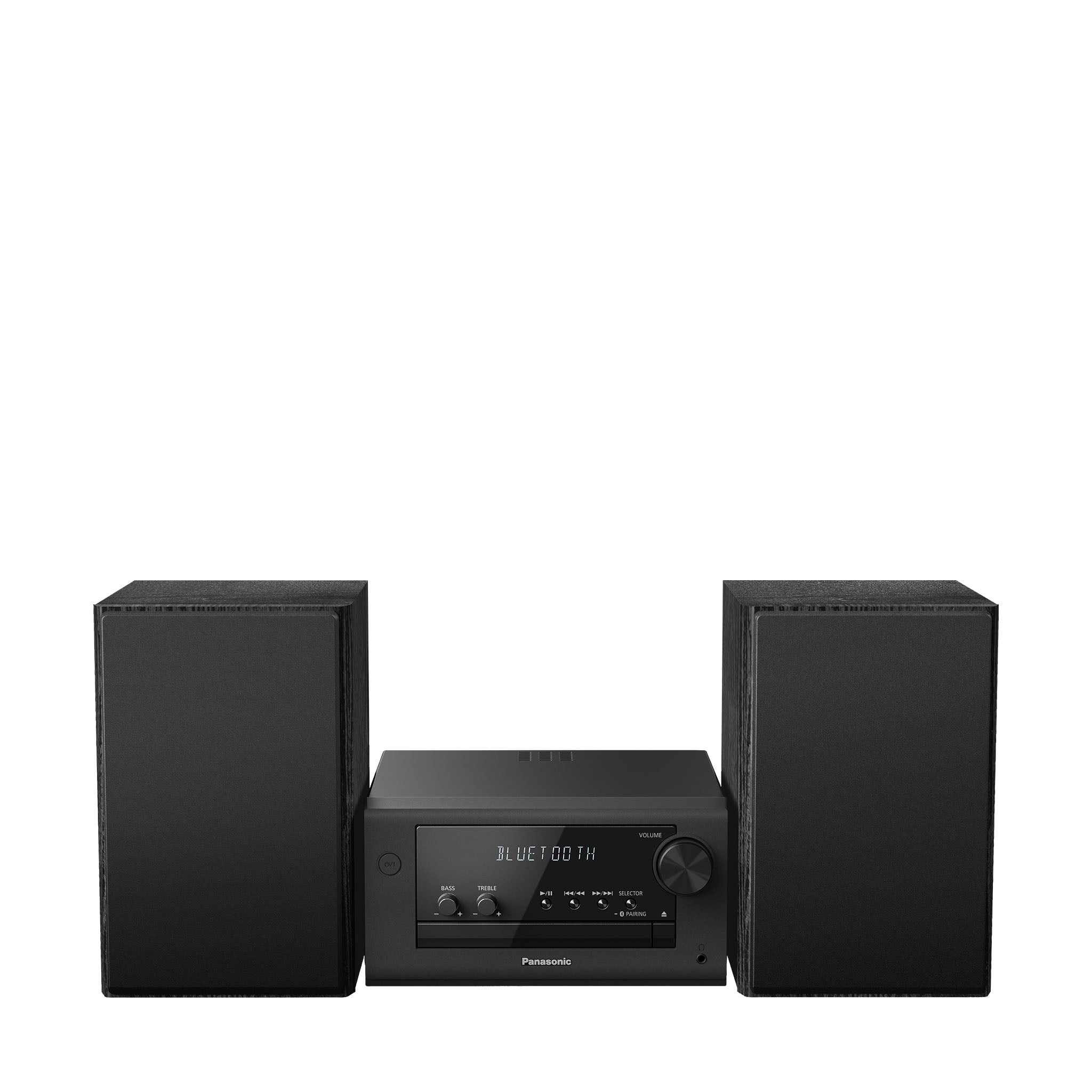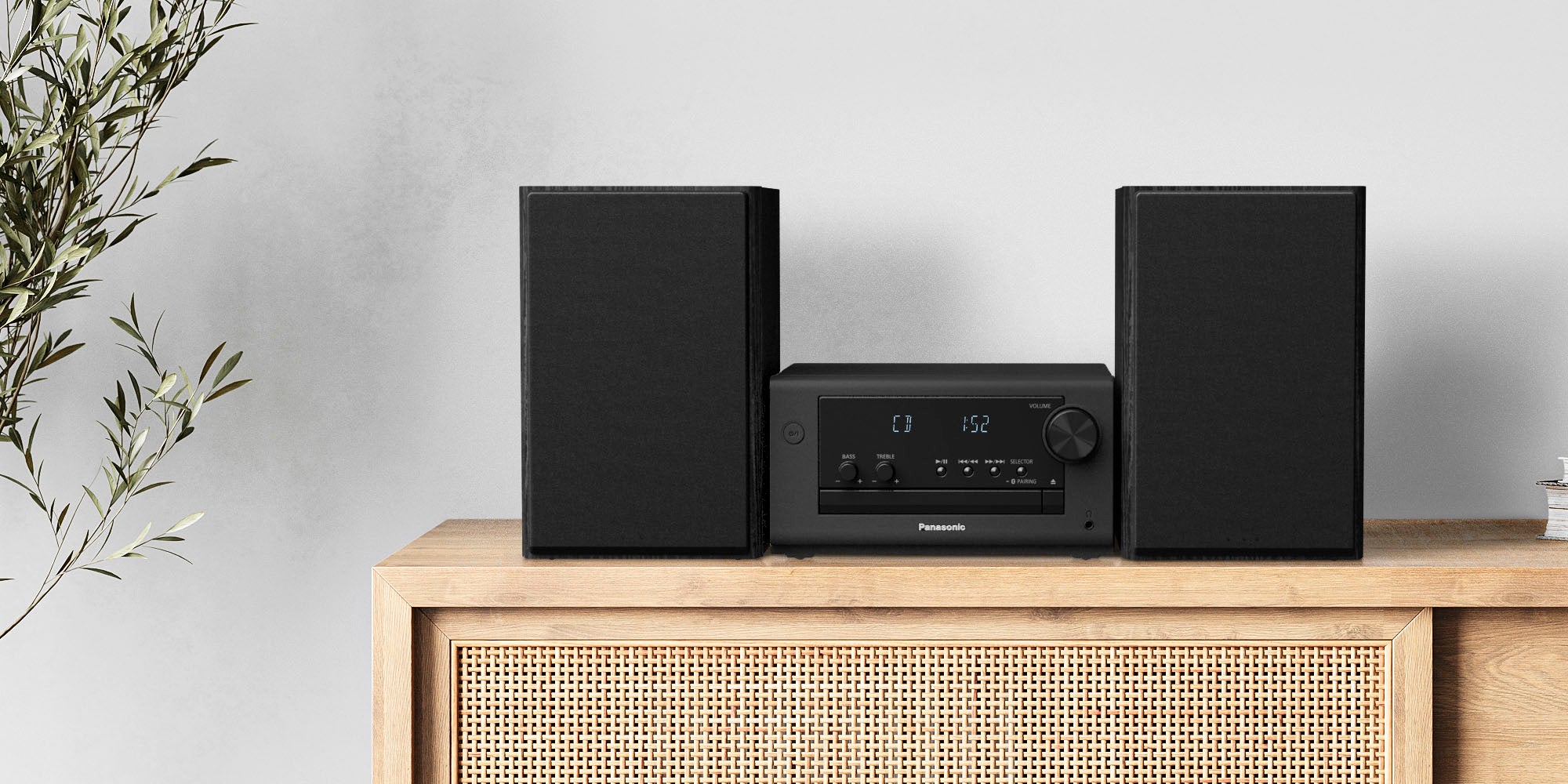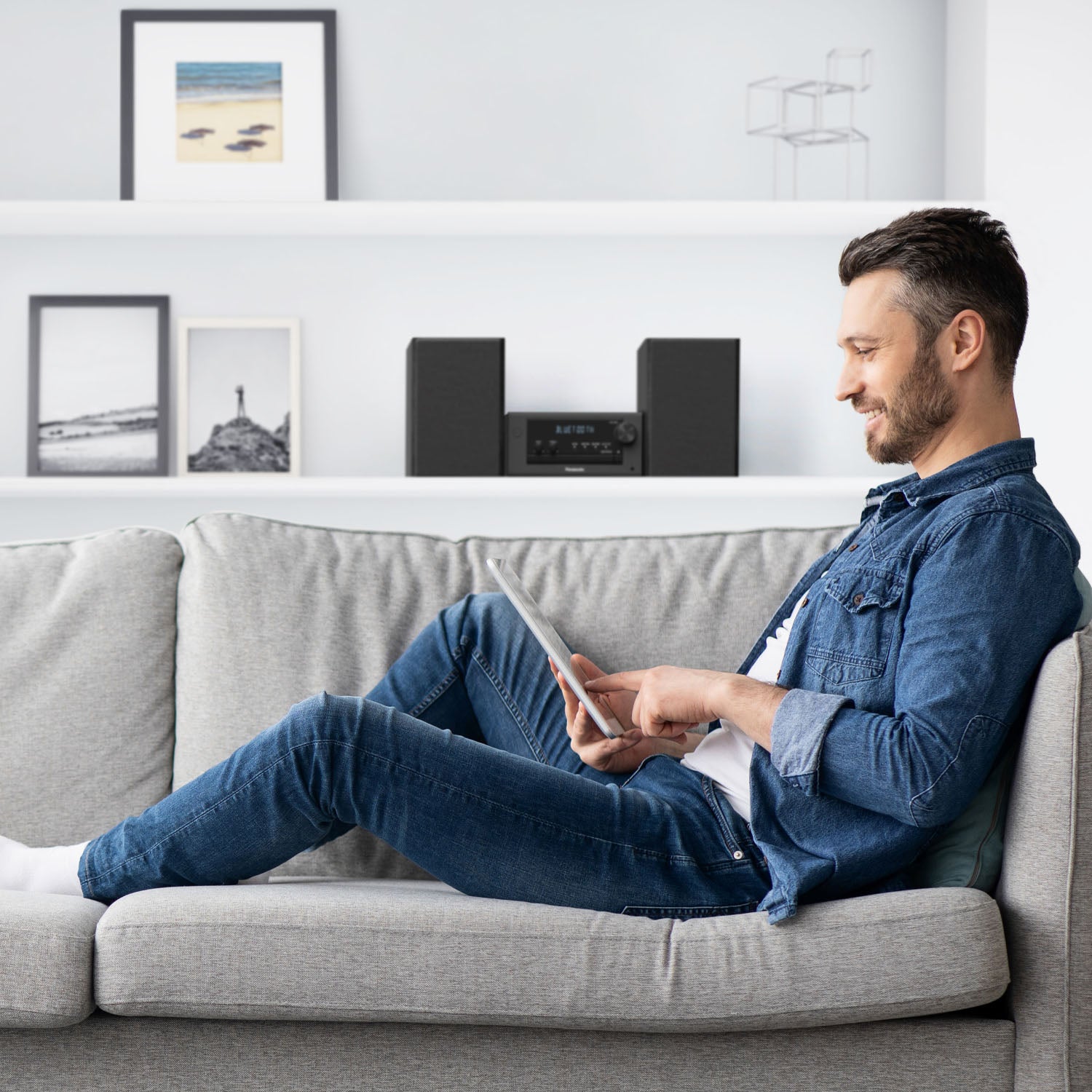 Big Sound for Small Spaces
This one incredibly compact unit does it all--Bluetooth® streaming for tunes or podcasts; playing your favorite CDs; or listening to the radio--and is small enough to fit anywhere. Perfect for the living room, bedroom, or even kitchen, with powerful speakers for rich sound.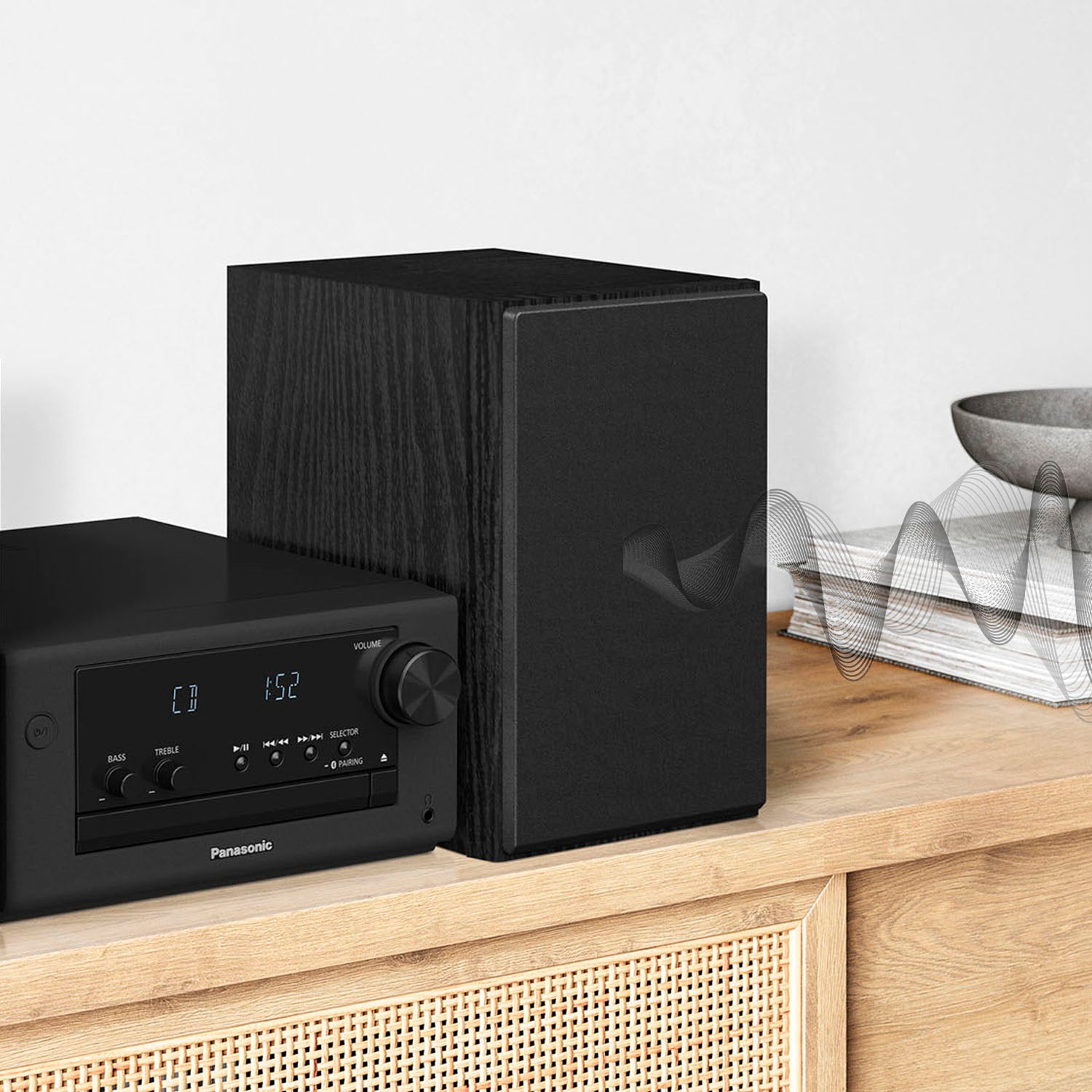 Your Music, Clear and Distortion Free
None of the boomy, tinny, or distorted sound you can sometimes get in a compact unit--PM700 delivers clear, resonant, high-quality sound due to our Sound Remastering Technology. It reduces distortions in digital music playback over a wide bandwidth and resolves issues such as AC power supply noise.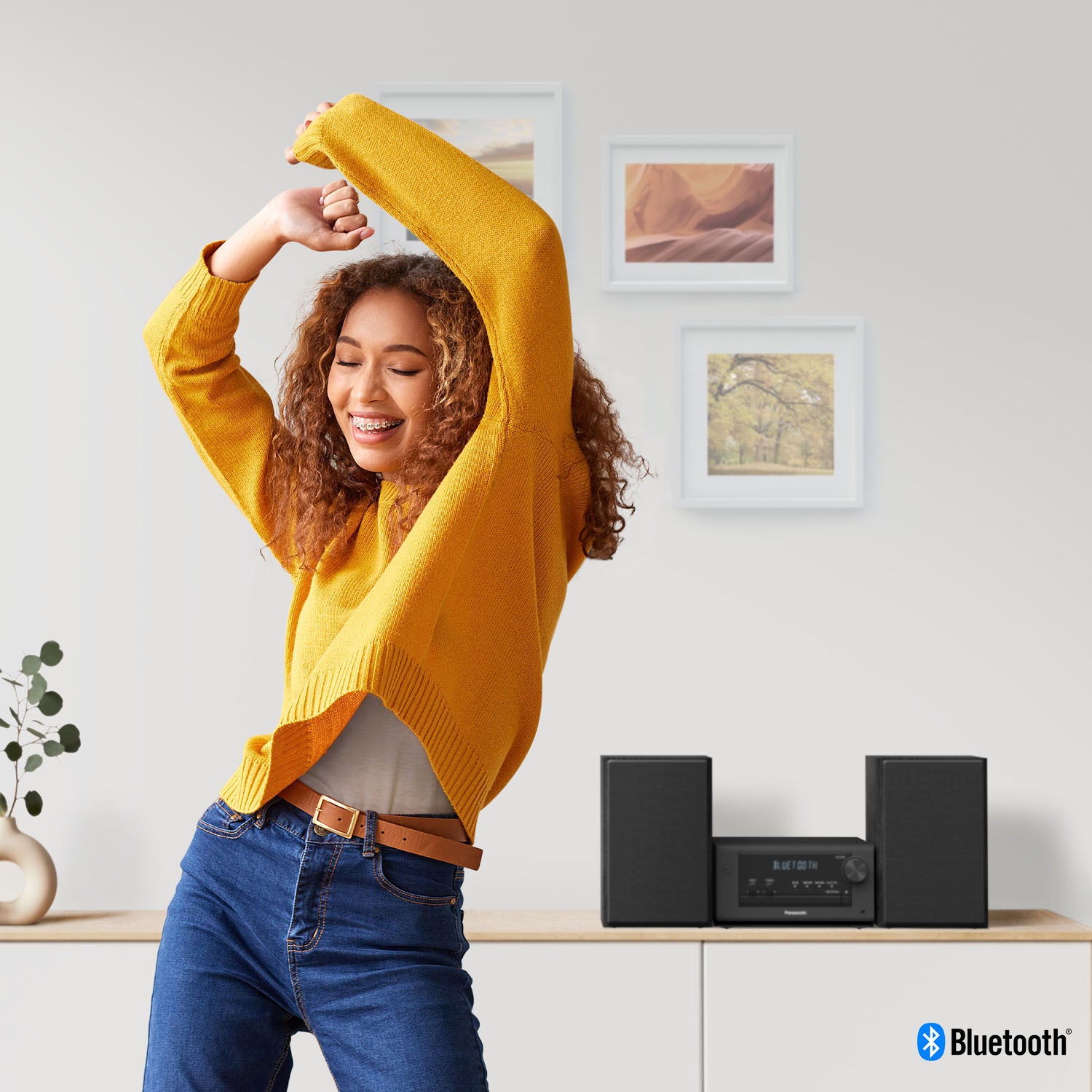 Bluetooth® Streaming
Play all your favorite content -- music, podcasts, audiobooks -- in rich audio by streaming it straight from your phone or tablet. PM700 is equipped with Bluetooth® for a seamless sound experience.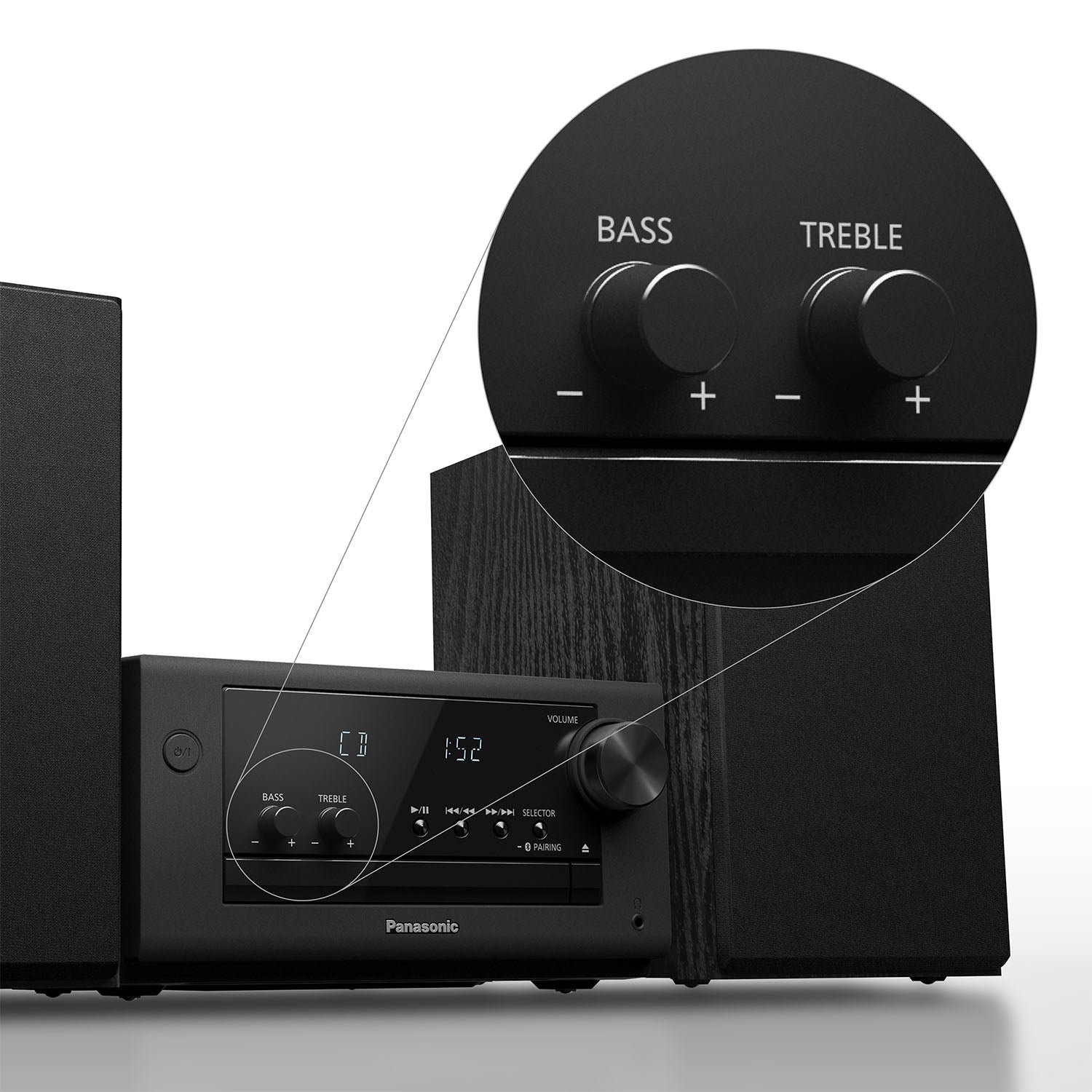 Customize Your Sound
Use the Bass/Treble knobs to help balance the sound to your liking; "My Sound" presets also help create the perfect output for music and spoken-word listening.
Powerful, Balanced Speakers
The 10 cm woofer delivers deep bass, and the 6 cm tweeter produces expansive high notes. The speakers also come with a total output power of 80W(40W+40W). Resulting in a powerful and clear sound. The design of the speaker box reduces resonance within the speaker box to achieve high quality sound.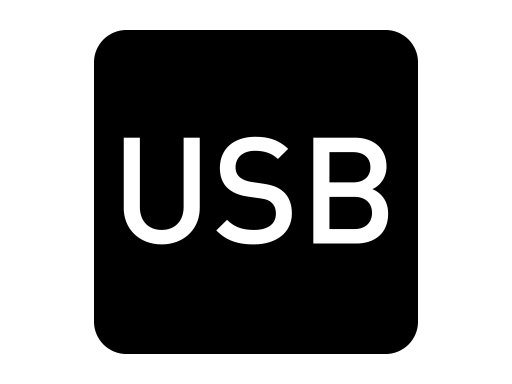 USB Terminal
Insert a USB flash drive to play MP3 files without a computer.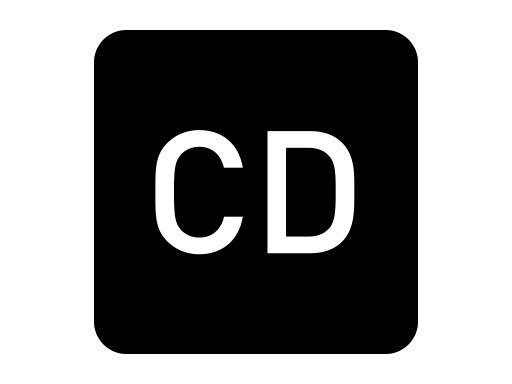 CD Player
Direct play from your favorite Compact Discs.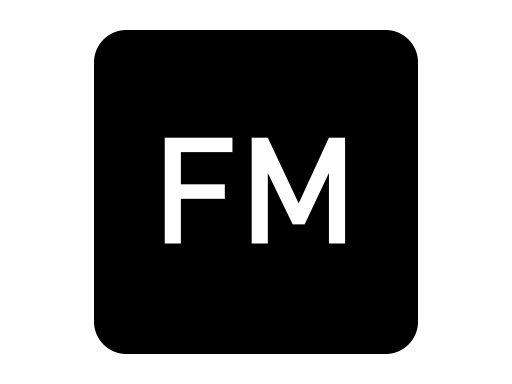 Better Radio
Auto tuning and 30 preset FM stations.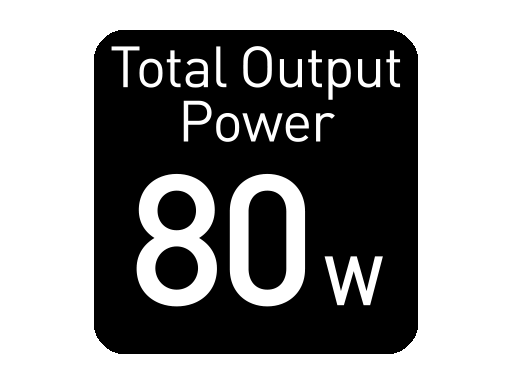 Powered Sound
Delivers impressive sound with 80W of output power.
Eco-Friendly Packaging
As part of our commitment to a greener future, we used environmentally friendly materials in the P700, with minimal packaging and a reduction of printing ink.
Bluetooth® Connectivity
Multi-Pairing (MAX 8 Devices)
Super Sound EQ, Super Bass Sound
Dimensions (W x H x D)
Main Unit: 210 x 114 x 261 mm
Speaker Unit: 145 x 226 x 195 mm (each)
Weight
Main Unit: 2.2 kg
Speaker Unit: 1.8 kg (each)
This product has no reviews yet.