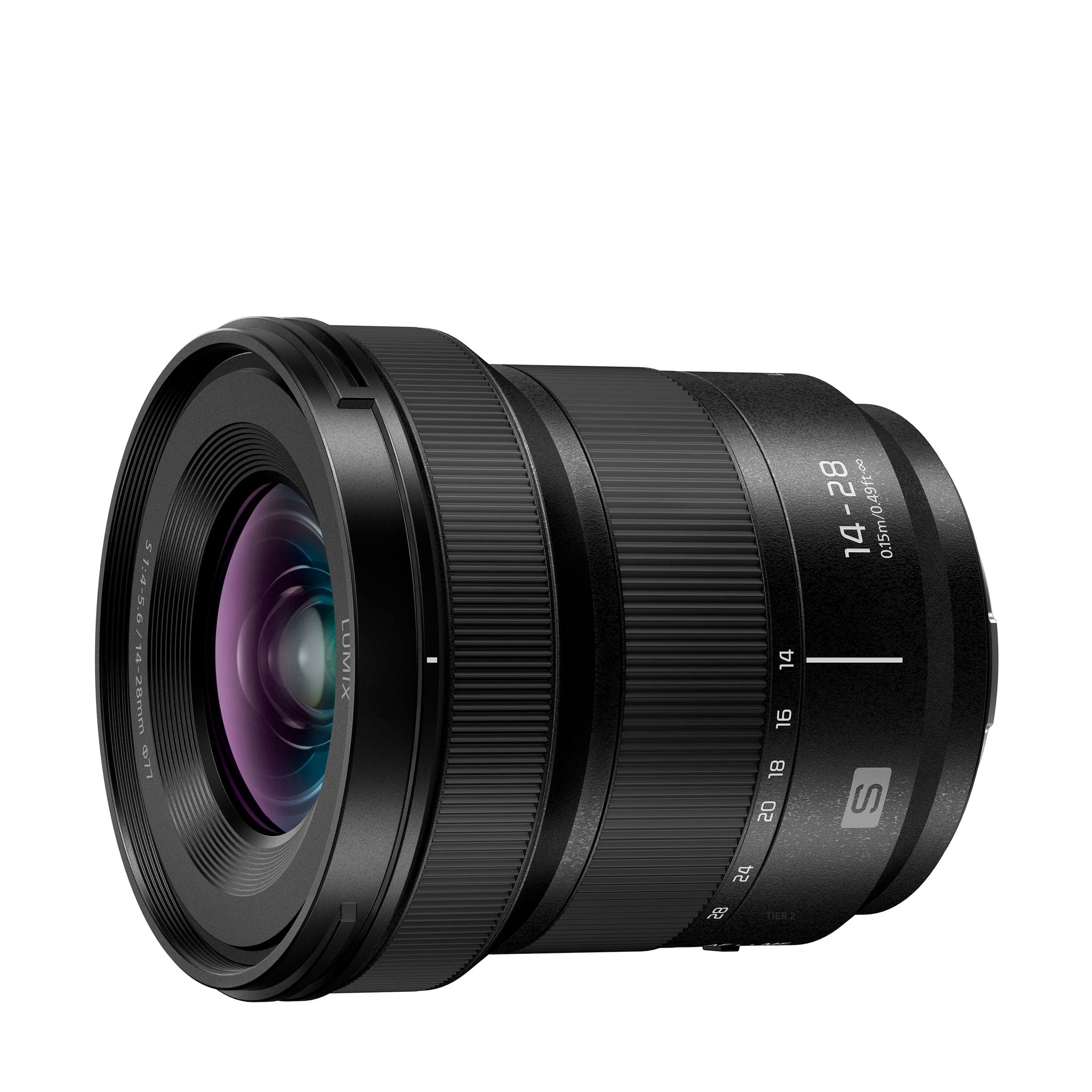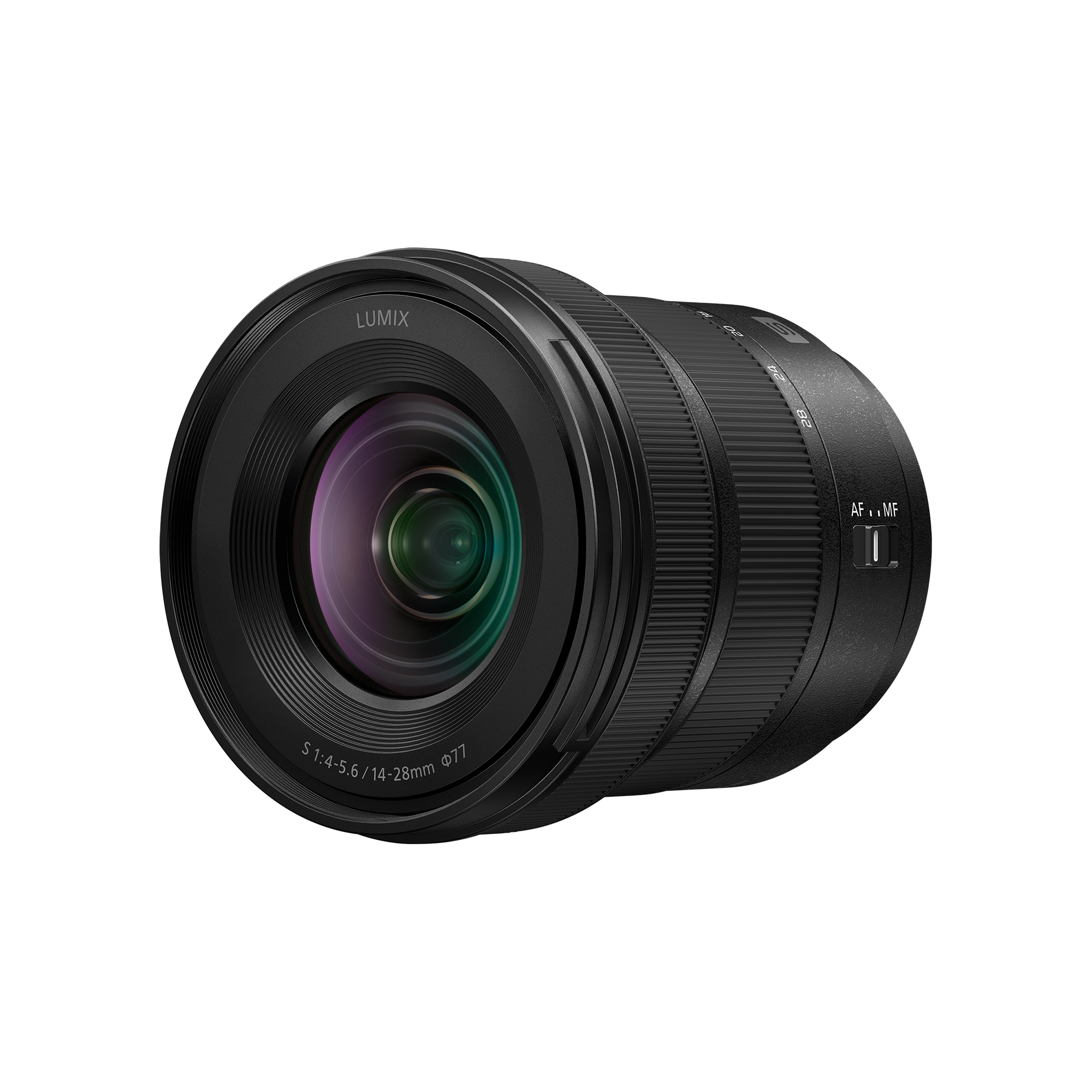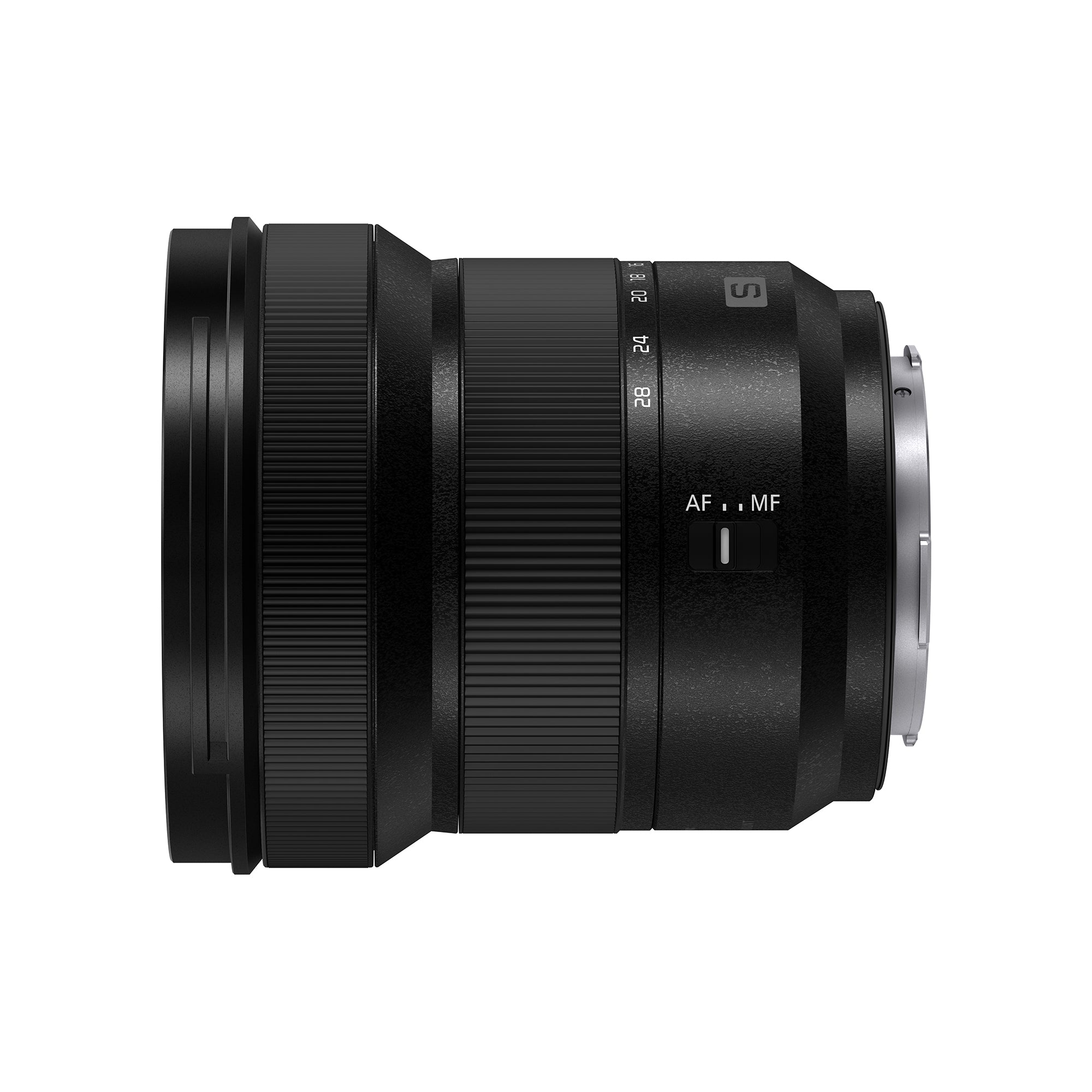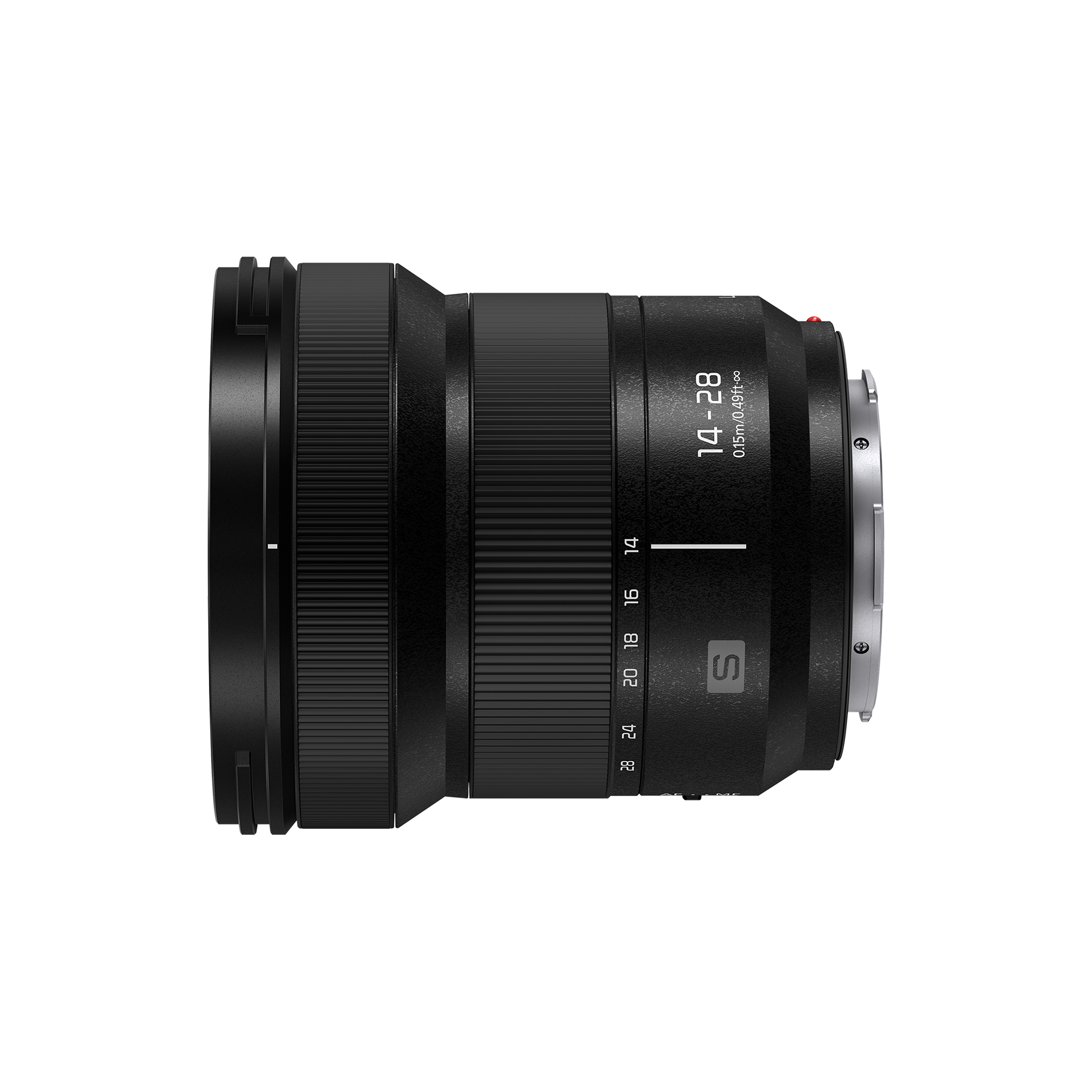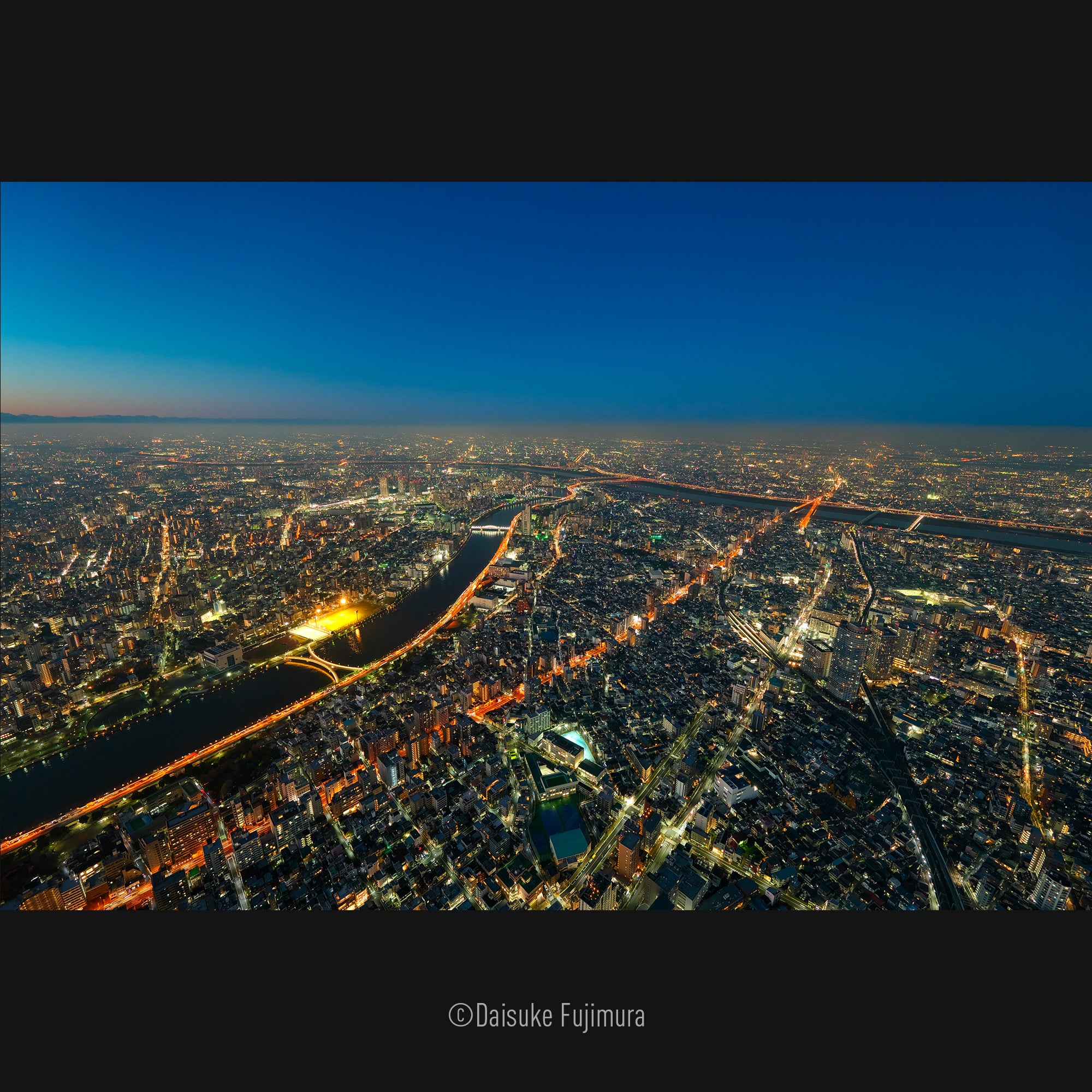 S Series 14-28mm F4-5.6 L-Mount Lens
SKU: S-R1428
With an ultra-wide-angle zoom, the LUMIX S Series 14-28mm F4-5.6 ASPH. lens S-R1428 achieves high optical performance and stunning mobility fit to LUMIX S5 series cameras for both photo and video. With excellent video recording performance and beautiful bokeh, this lens features a common overall length and position of control parts to provide practical advantages in use.
S-R1428 is comprised of 14 lens elements in 10 groups with the use of aspherical lenses and 2 ED lenses to suppress chromatic aberration
Lens works with your S Series camera's high-speed, high-precision contrast AF system with the sensor drive at a maximum 240 fps
The lens features a mechanism that suppresses focus breathing, which was a fatal problem of all interchangeable lenses designed for still image photography
Weighing approximately 12.7 oz. (345 g), the LUMIX S 14-28mm F4-5.6 MACRO boasts 0.25 (at 14mm) - 0.5x (at 28mm) macro capability
Lens withstands use under harsh conditions, even at 10 degrees below zero*.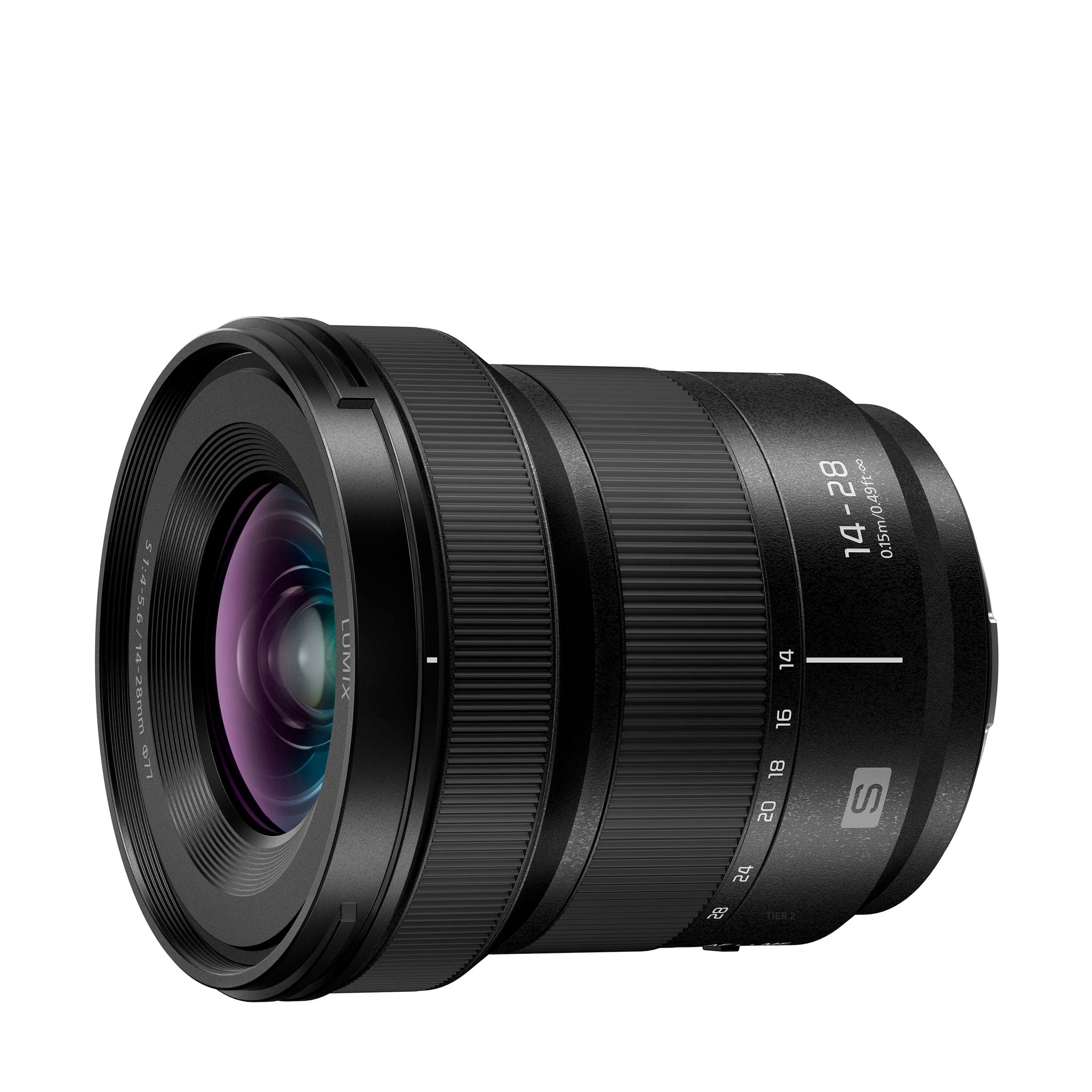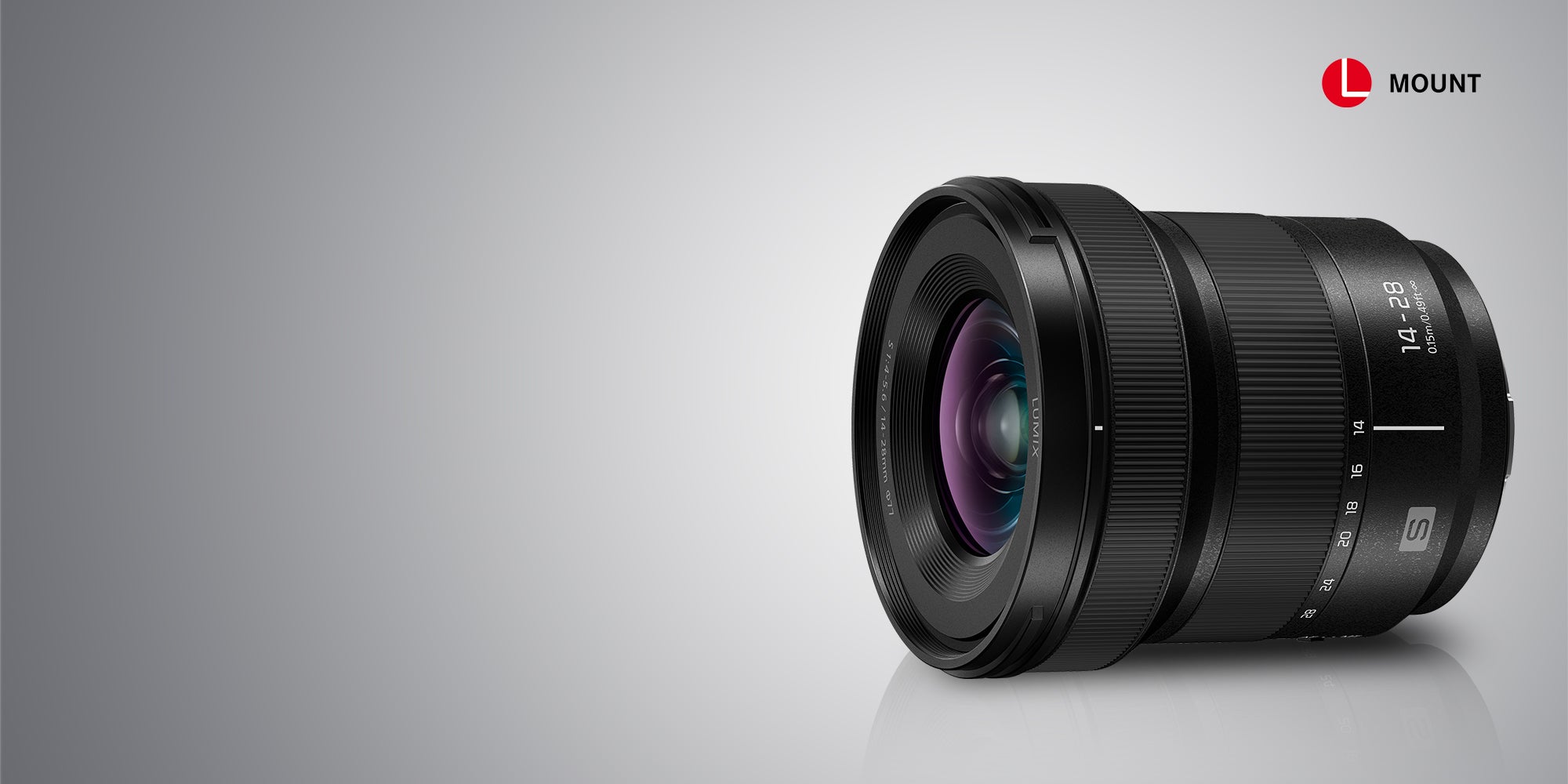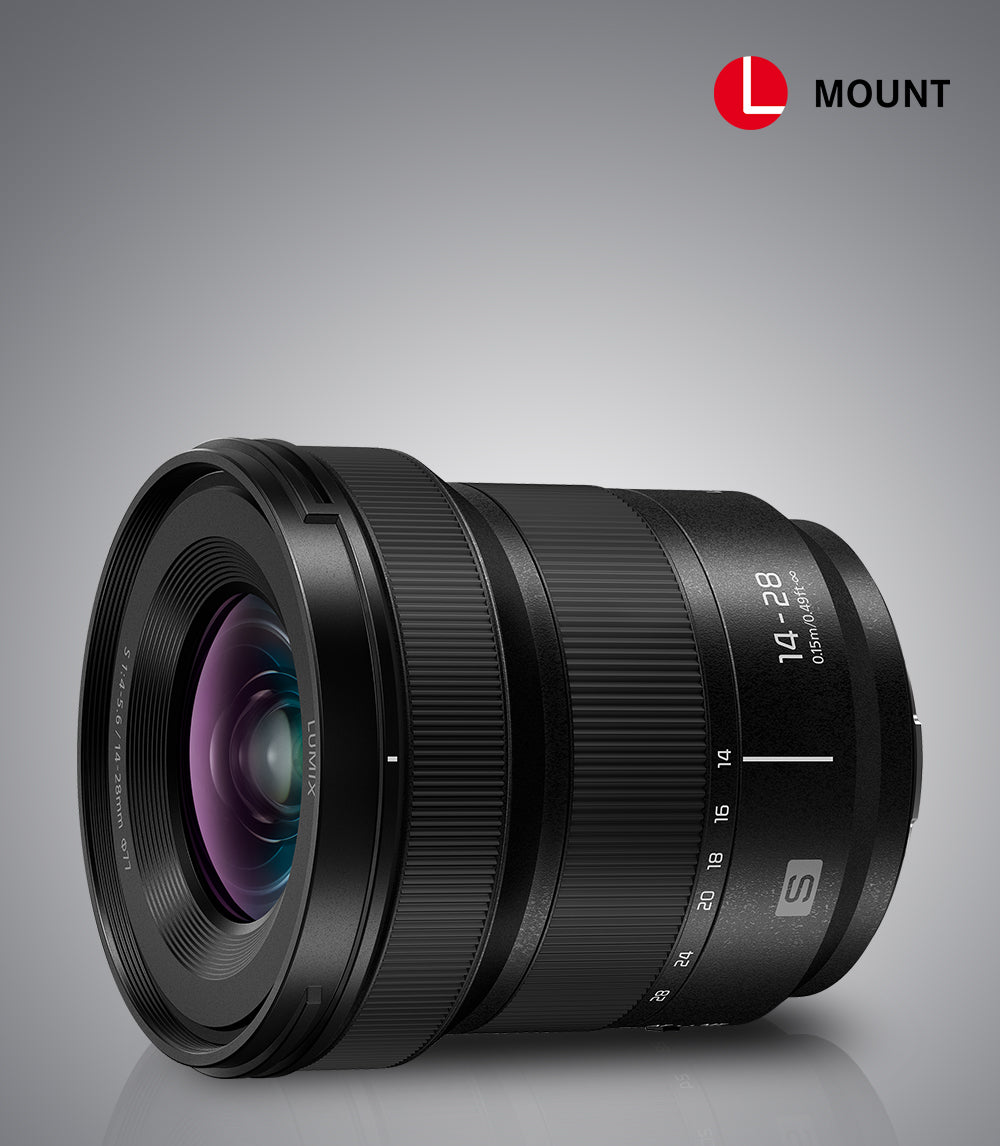 LUMIX S 14-28mm F4-5.6 MACRO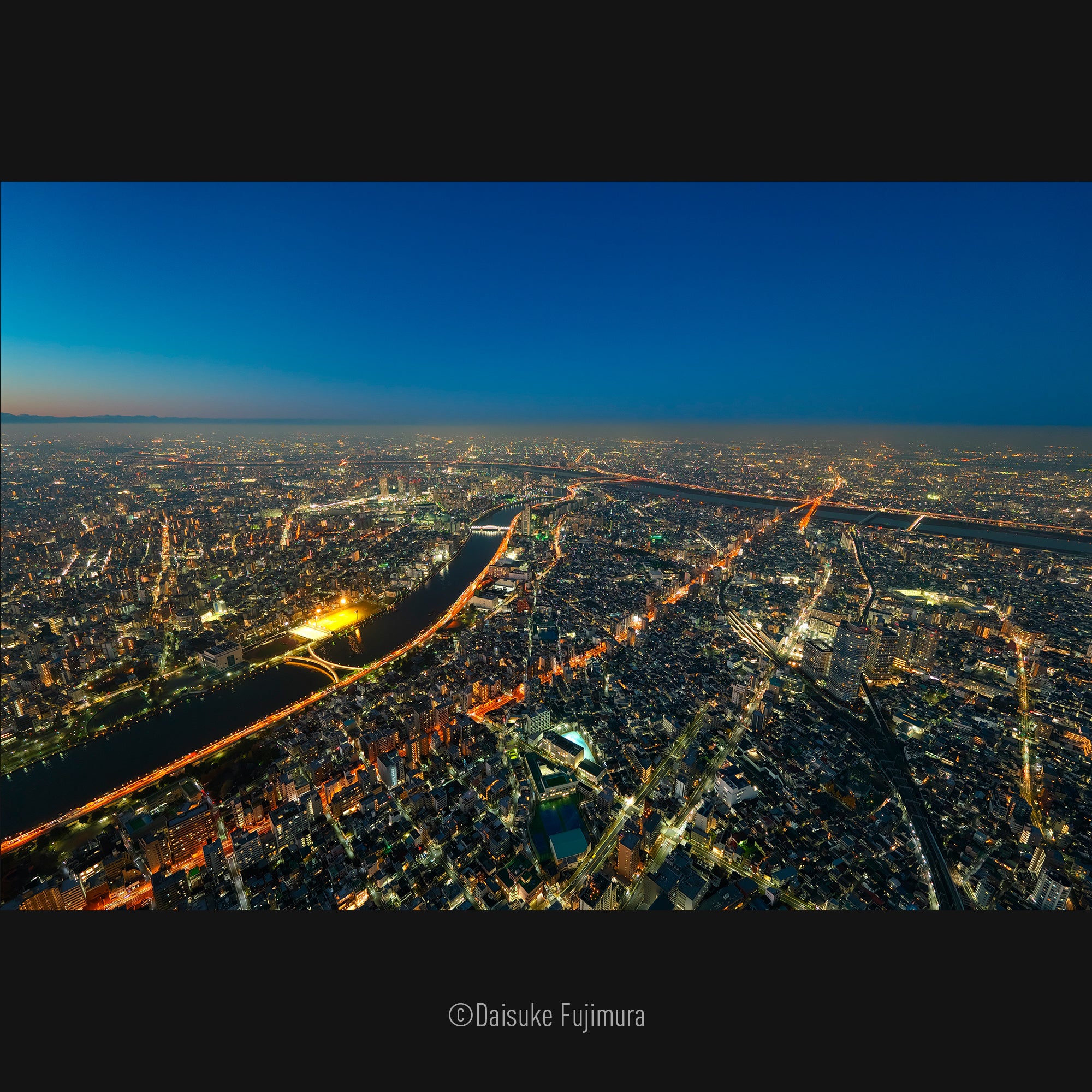 One Lens for Many Needs
From an ultra wide-angle of 14mm to capture nature and buildings in powerful high definition, to 28mm for a more natural perspective, as well as half-macro photography, this lens offers a wide range of options in a lightweight, compact design with an unchanged overall length.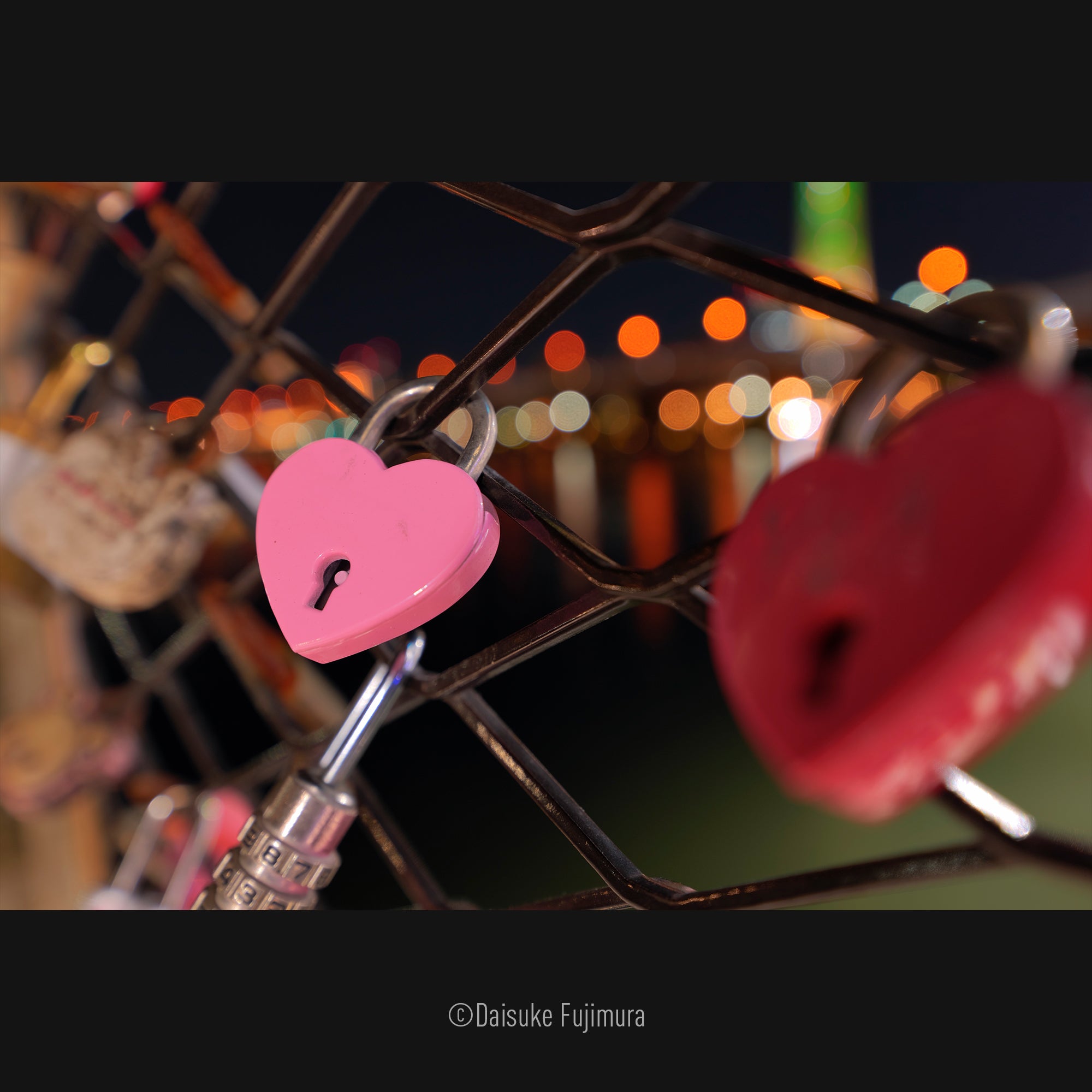 Half Life-Size Macro Photography
Utilizes a maximum magnification of 0.5x (at focal length 28mm) and a closest focusing distance of 0.15m for excellent close-ups of everything from flowers to insects to table settings.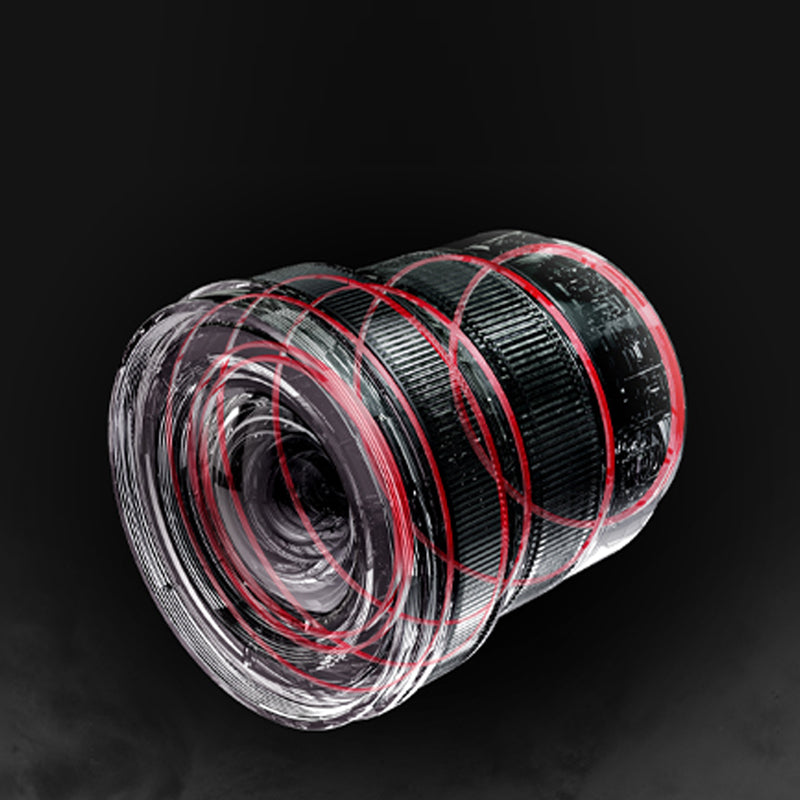 Dust-, Splash- and Freeze-Resistant Design
The LUMIX S 14-28mm F4-5.6 MACRO is designed to keep shooting in the toughest conditions thanks to its dust- and splash-resistant construction and allows you to shoot in temperatures as low as 14 °F/-10 °C.

*Dust and splash resistant does not guarantee that damage will not occur when lens is subjected to direct contact with dust and water.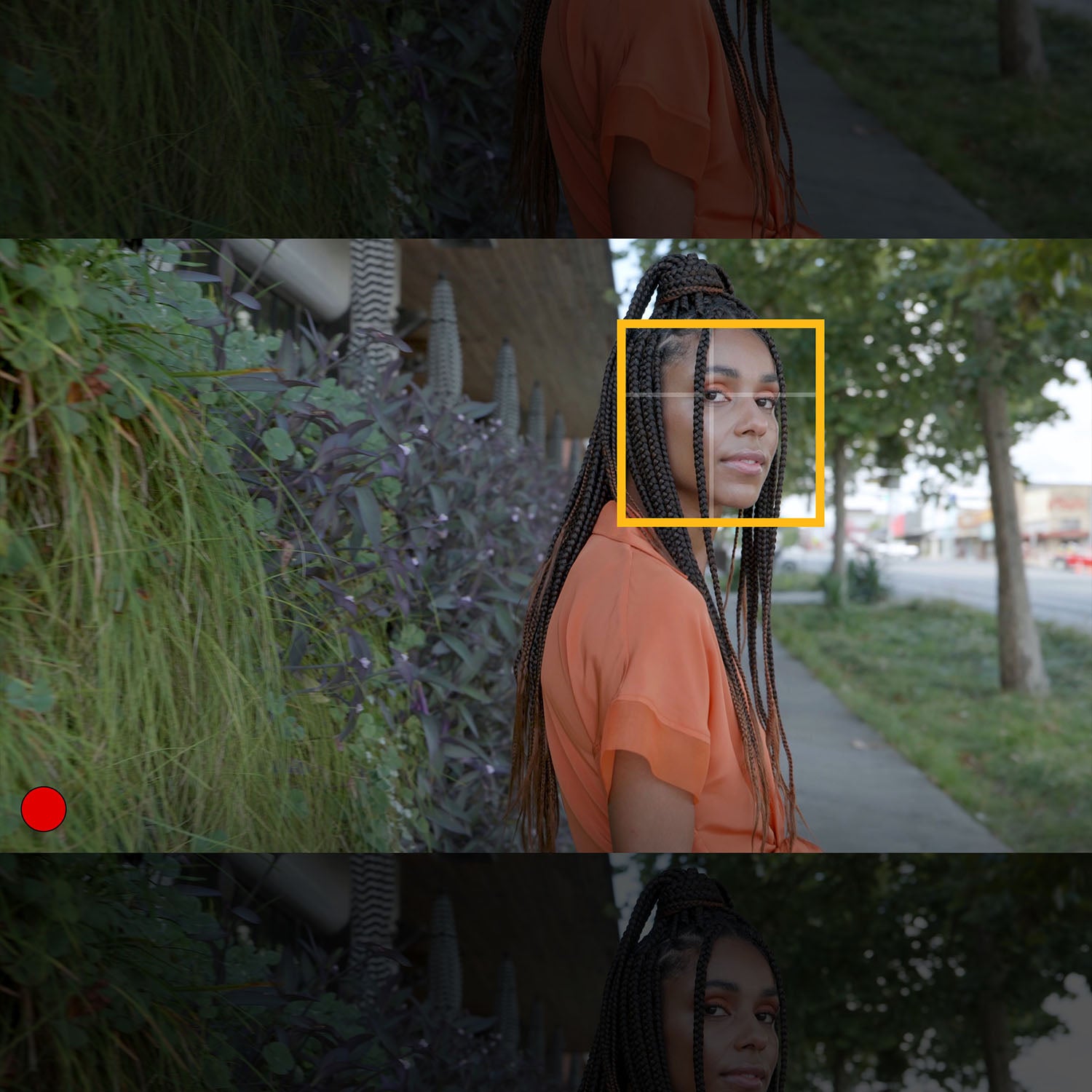 Ideal for Video Recording
The lens offers fast, accurate autofocus and smooth aperture changes, critical for the modern content creator, allowing you to record beautiful 4K video and stills without disturbing your subject.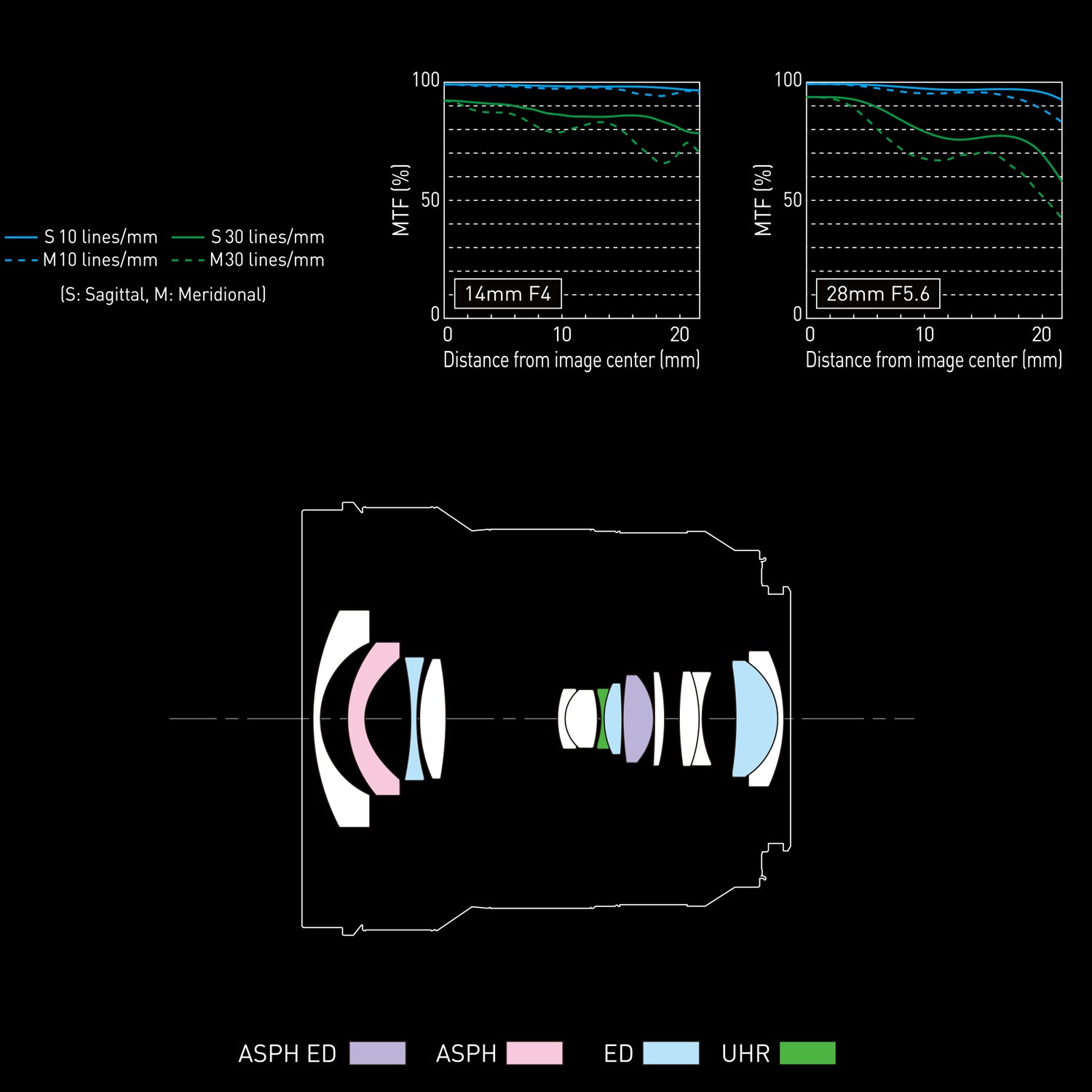 S-R1428 Lens Construction + MTF Chart
The optimized configuration has 14 elements in 10 groups, including 1 ASPH/ED, 1 ASPH, 3 ED and 1 UHR lens(es) to minimize aberrations and ensure superb resolution.

Offering outstanding sharpness and resolution throughout the entire zoom range, this is an ideal lens for the LUMIX full-frame system and provides creative opportunities without compromise.