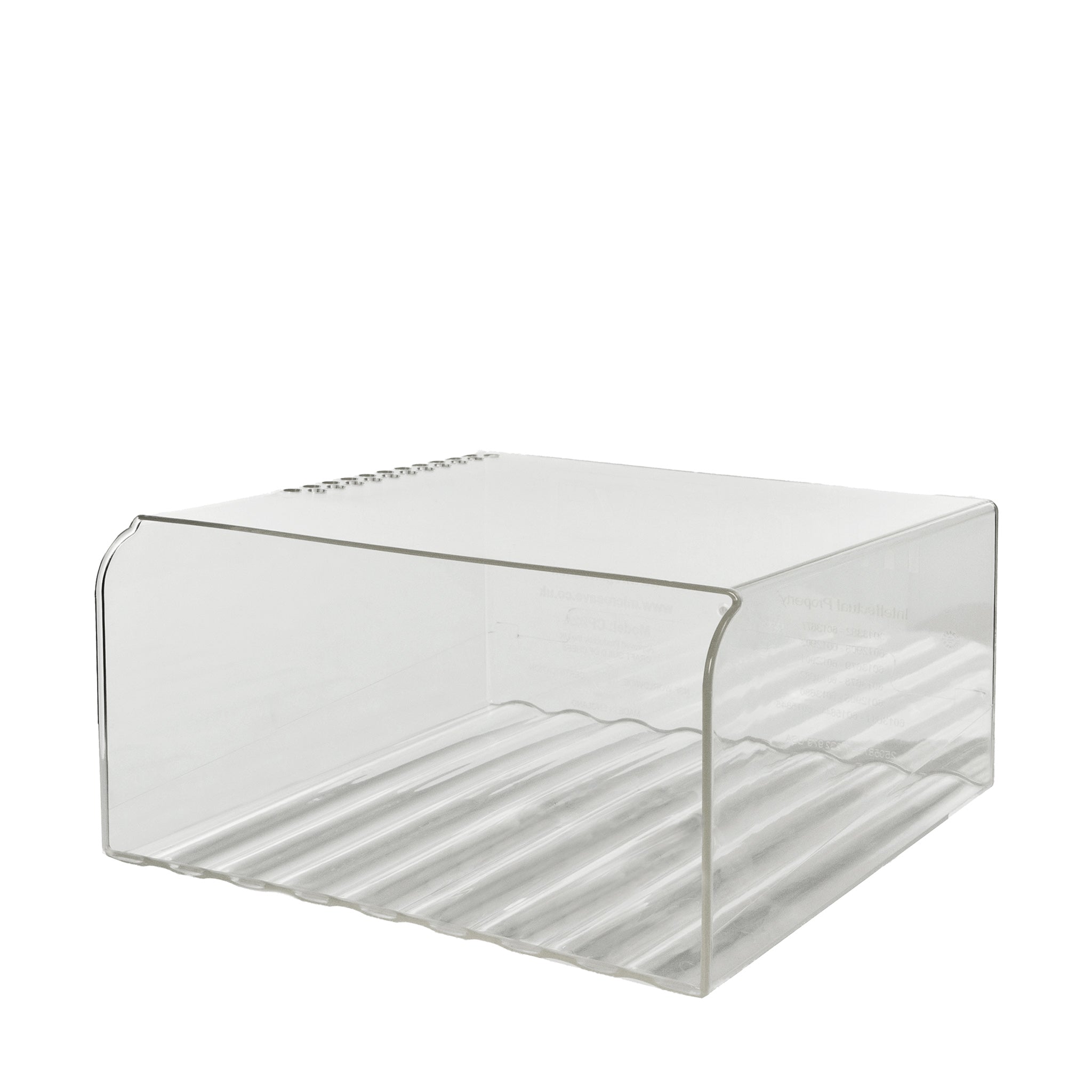 MicroSave Cavity Liner for Commercial Microwaves
SKU: NE-CPS2A-USA
Keep your oven running efficiently and extend the life of your Panasonic Pro 1 microwave oven with the only cavity
liner with Worldwide NSF Certification for Hygiene, Health and Safety Standards.
Keeps microwave cavity hygienically clean. Designed exclusively for Panasonic PRO1 models: NE-12521 / NE-12523 / NE-17521 / NE-17523
Easy to remove, easy to clean, and easy to replace. Dishwasher-safe.