Our advanced, easy-to-use and easy-to-clean commercial microwaves, steamers and rice cookers help your enterprise save time where it counts and deliver delicious results after every use.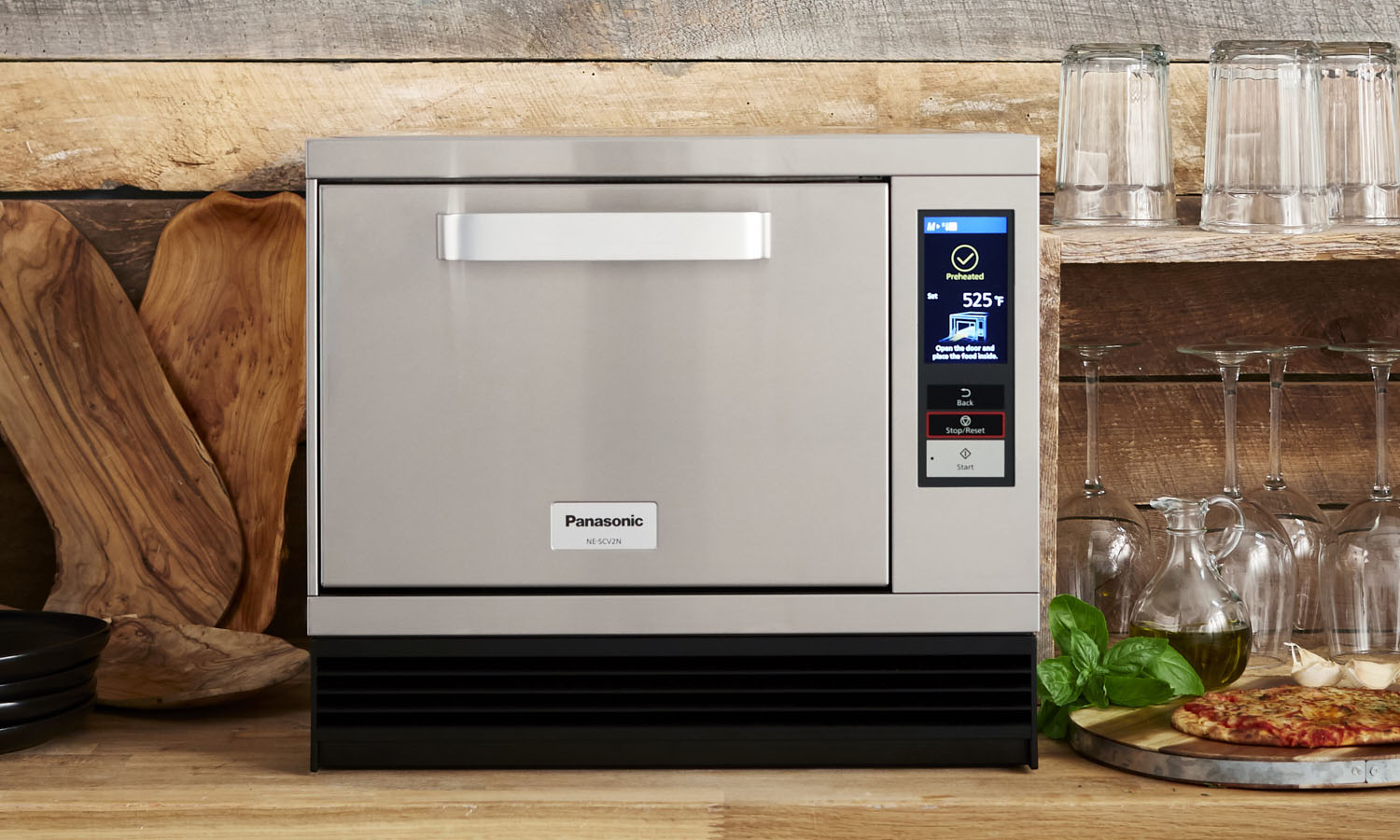 High Speed Oven
A versatile, easy-to-use 1200-watt oven designed for any commercial kitchen, in front of house or back, that needs fast, efficient cooking.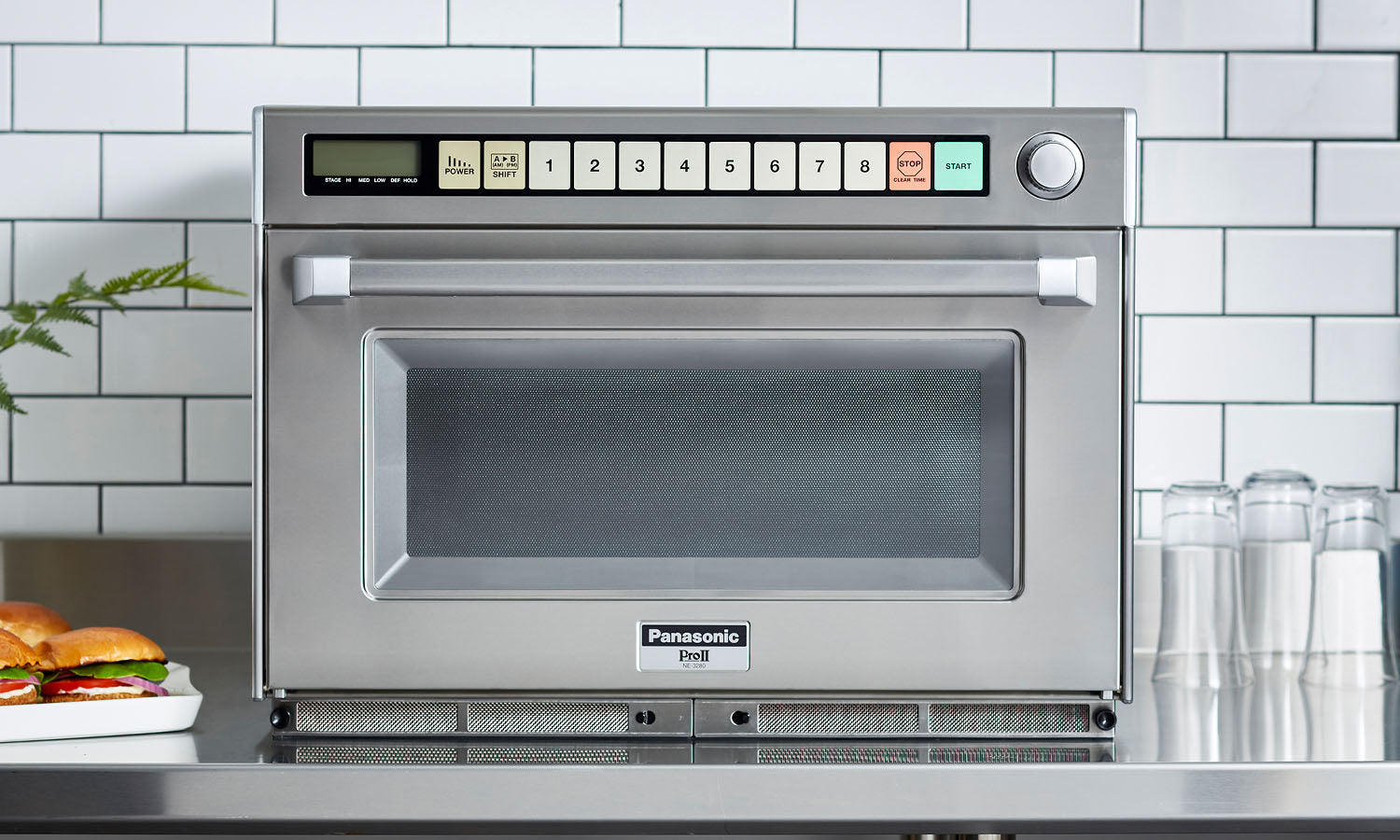 Sonic Steamers
Efficient, delicious steam cooking with our ventless equipment that does not require a water line. The Sonic Steamer brings out incredible flavor and texture, from just-right vegetables to savory sweet lobster to fluffy cakes, in large quantities with lightning speed.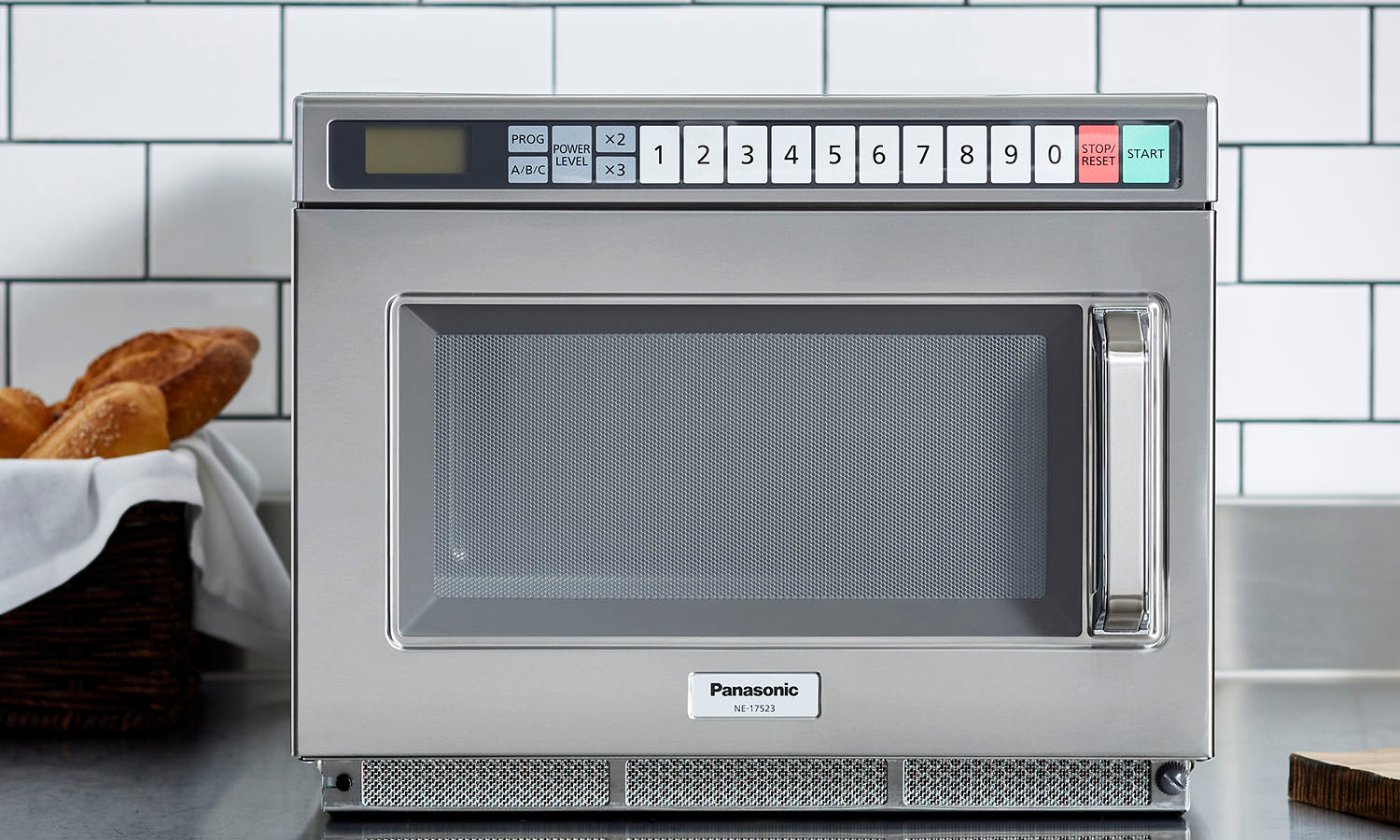 Commercial Microwaves
Designed for speed and convenience and built to last, our durable Commercial Microwaves perform quickly and efficiently under high demand, with convenient power and memory features and tailor-made for restaurants, schools, and offices.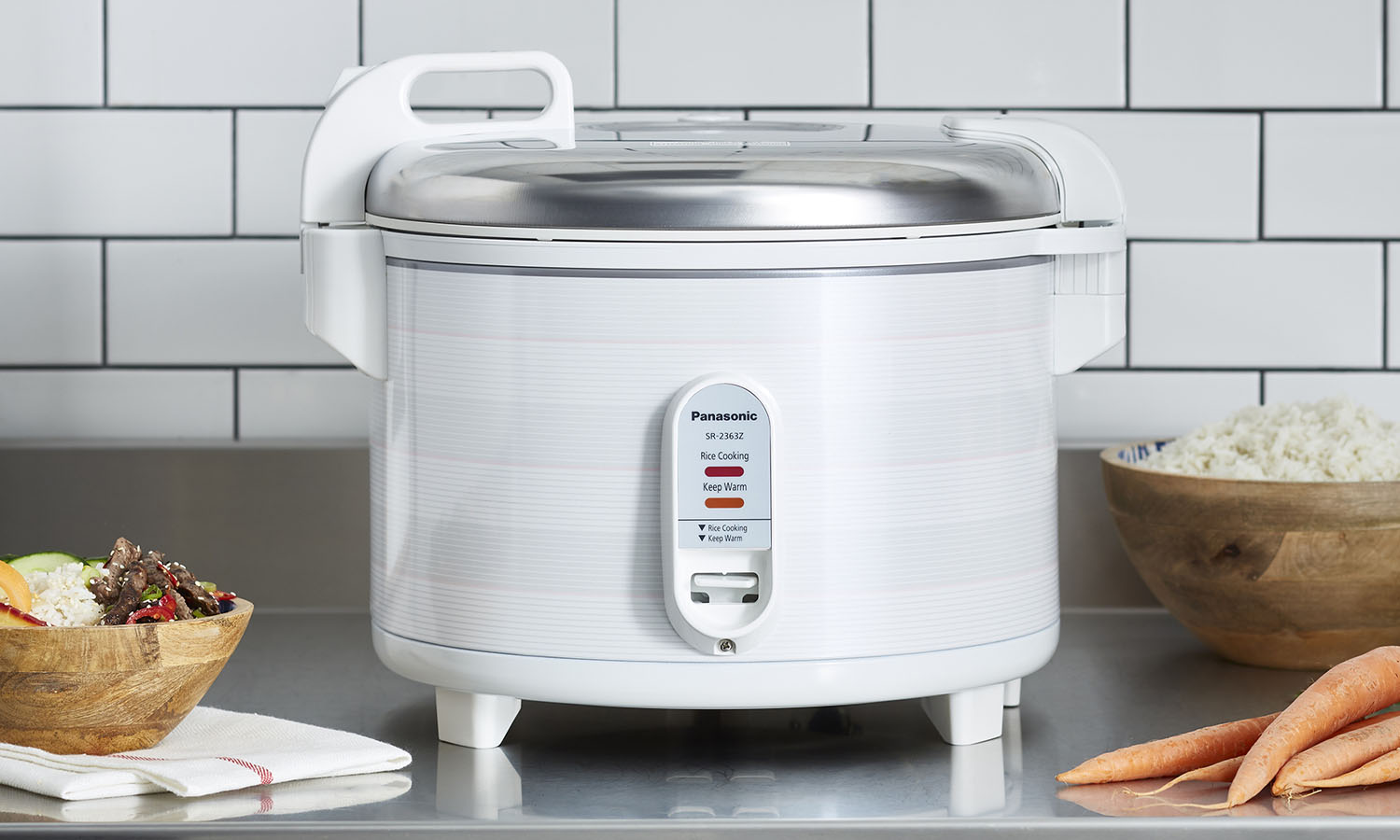 Rice & Grain Cookers
Fluffy, flavorful rice and grains, prepared in large quantities with the
touch of a button. Our efficient, durable rice cookers ensure grains are cooked to perfection, with insulated housing to save power and keep food warm and heavy-duty nonstick pan for quick and easy cleanup.