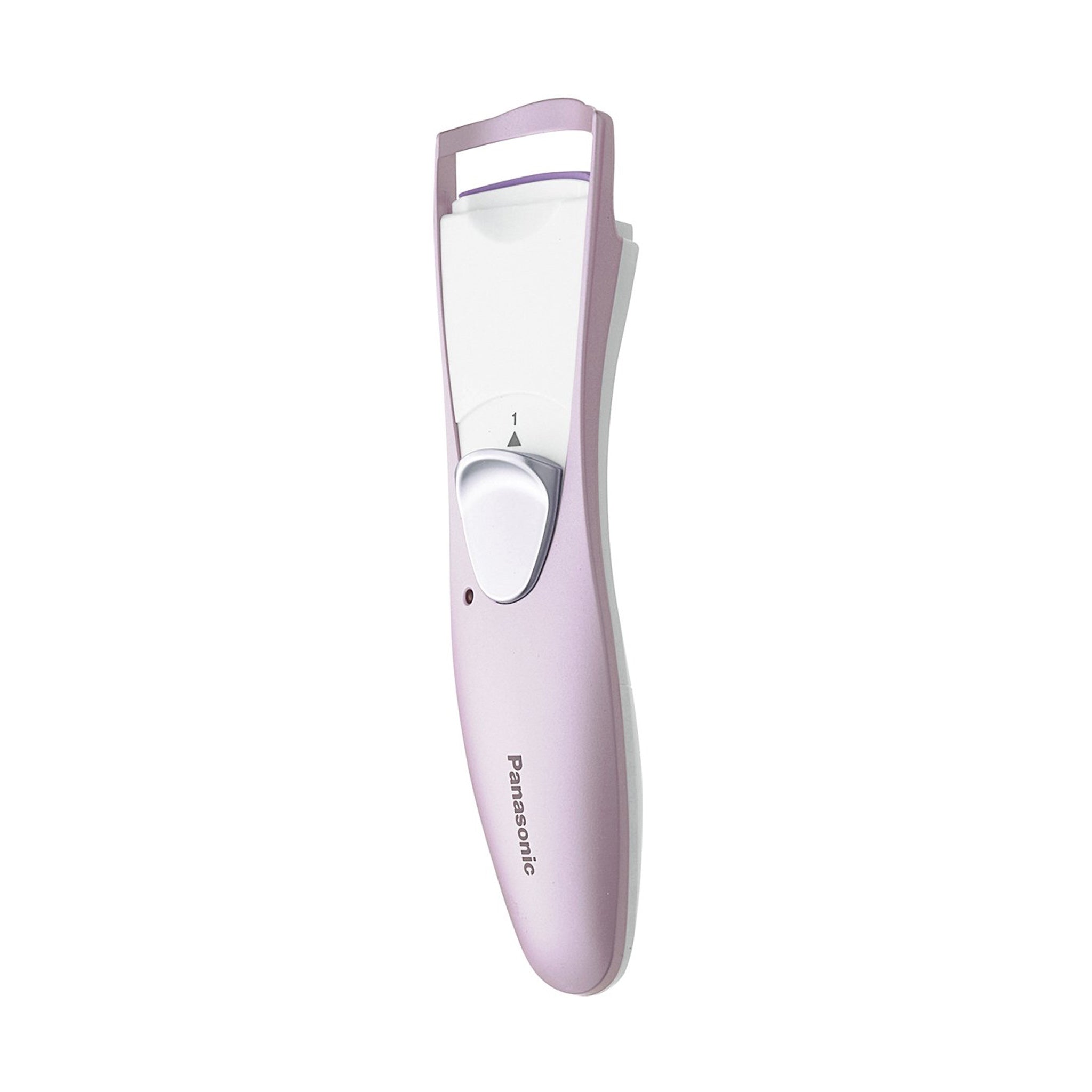 Heated Eyelash Curler
SKU: EH2331P
Get long-lasting curled lashes in seconds with the sleek, easy-to-use EH2331P Heated Eyelash Curler. Softly heated, non-stick silicone pads gently lift and curl lashes from base to tip, creating beautiful curls with or without mascara. Powered by two AA-size batteries (not included), EH2331P fits easily into bags and luggage for stylishly curled lashes away from home, too.
Lightweight lash curler with gentle, double-action heat for long-lasting results
Dual curved silicone eyelash curler pads lift and curl in a single motion to smoothly and completely curve eyelashes from base to tip
Long-lasting curl every time with or without mascara
Comfortably and safely protect and cushion lashes from damage or pulling with smooth, heated silicone pads.
Highly portable heated eyelashes curler is conveniently powered by 2 AA-size batteries (not included).