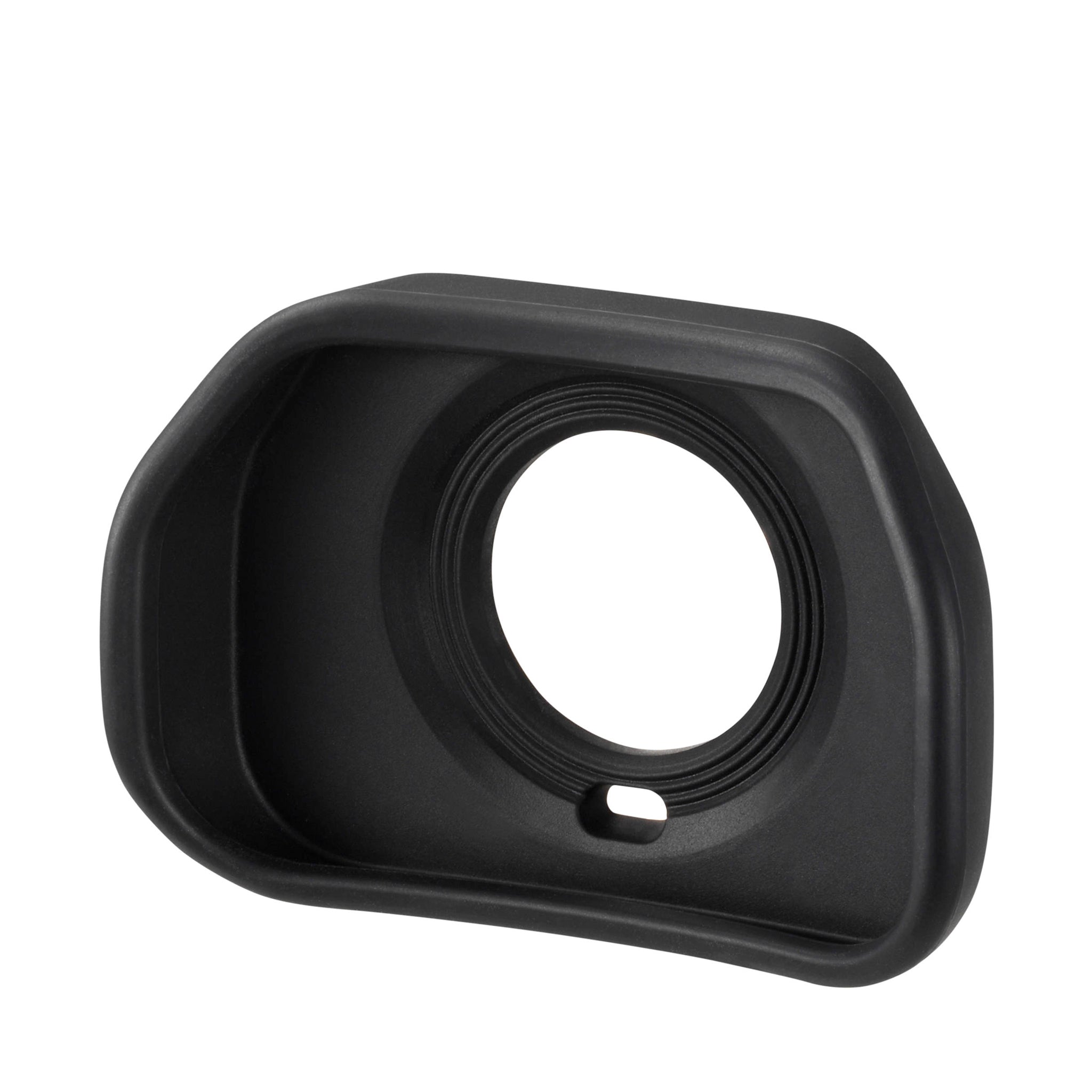 Eyecup - DMW-EC4
SKU: DMW-EC4
The Eye Cup DMW-EC4 creates a more comfortable fit to the eye when viewing through the Live View Finder (LVF) of the LUMIX G9 digital camera.
Authentic LUMIX branded accessory
Design fits LUMIX G9 digital camera
Reduced eye strain and easier viewing when wearing glasses.
Comfortable fit to the eye with greater light shielding.