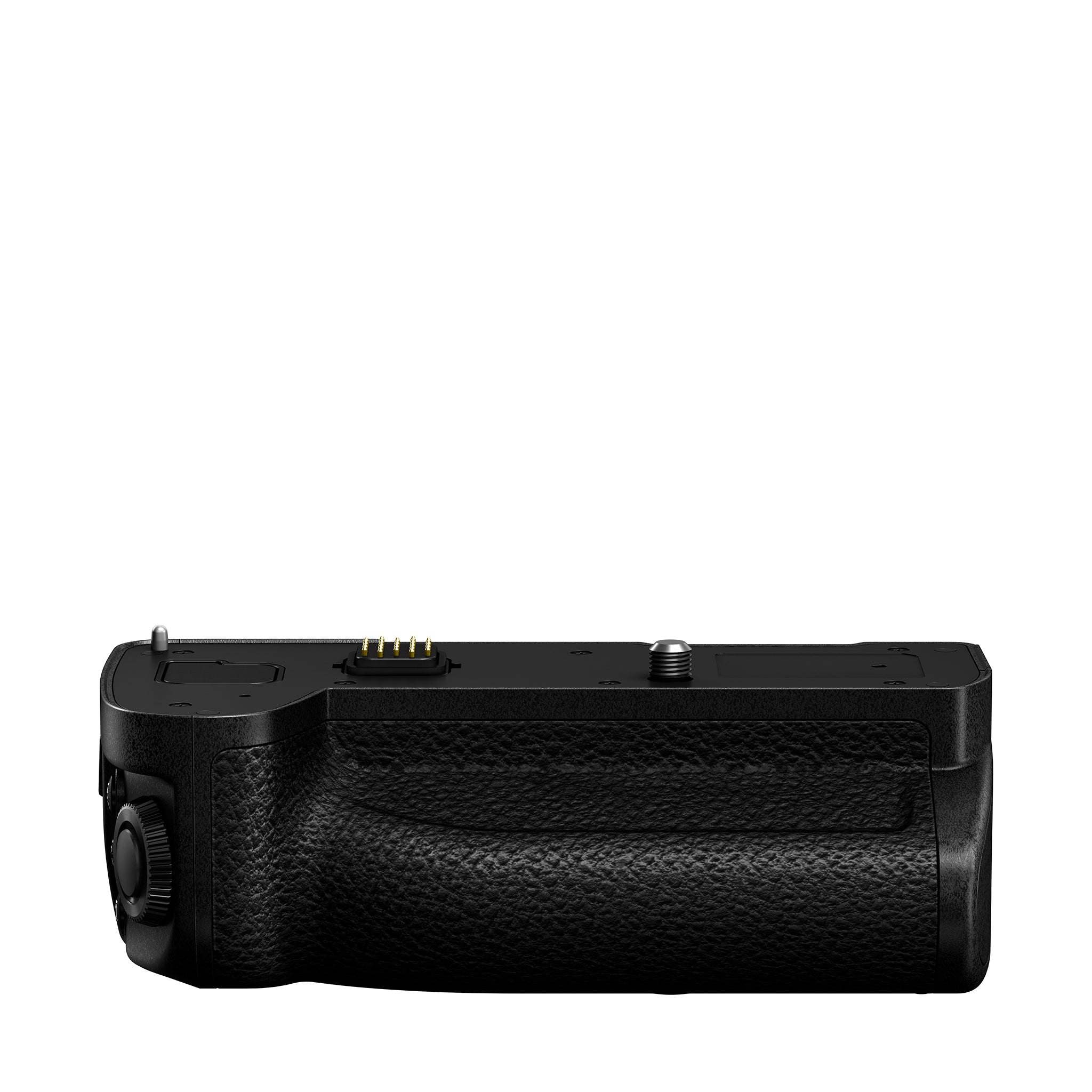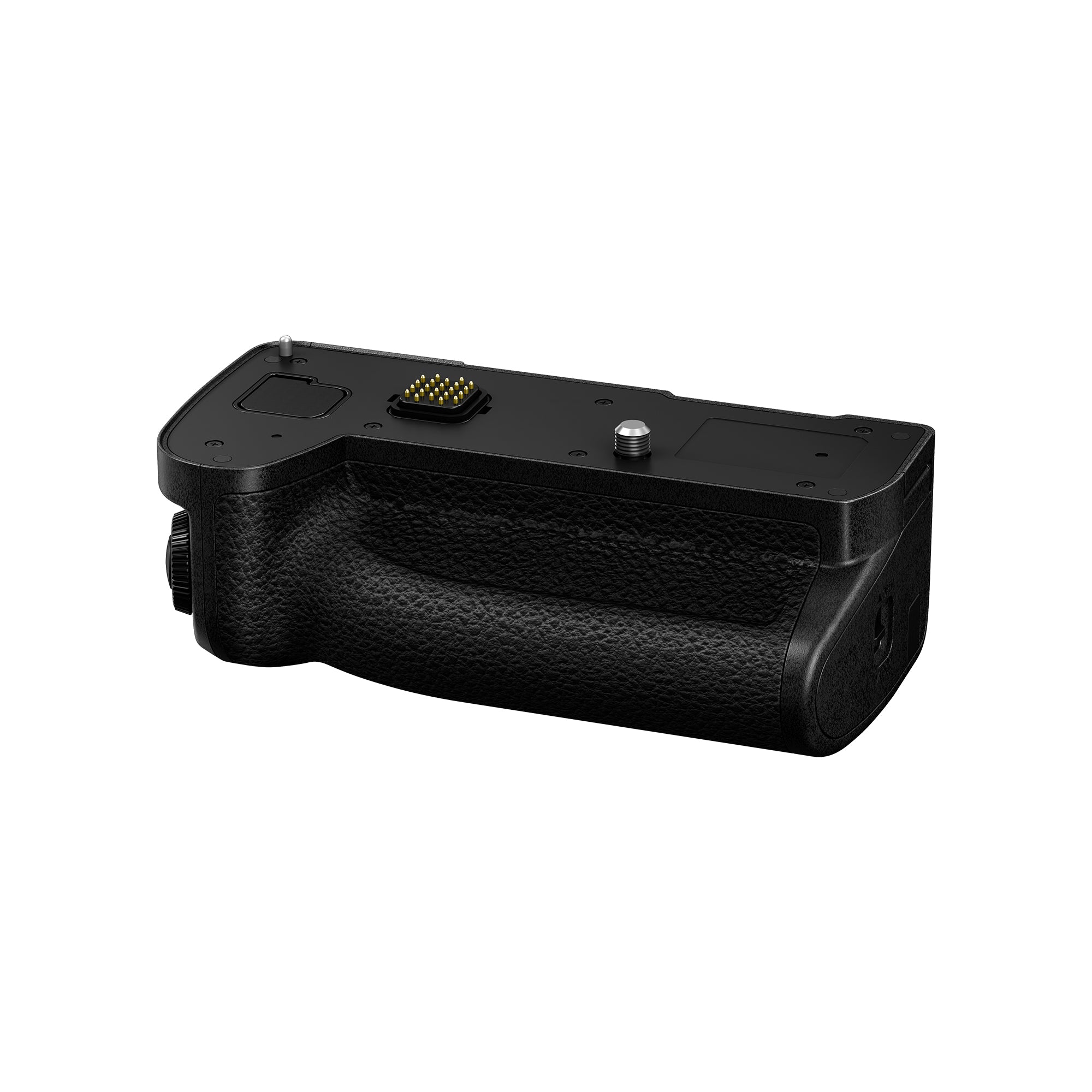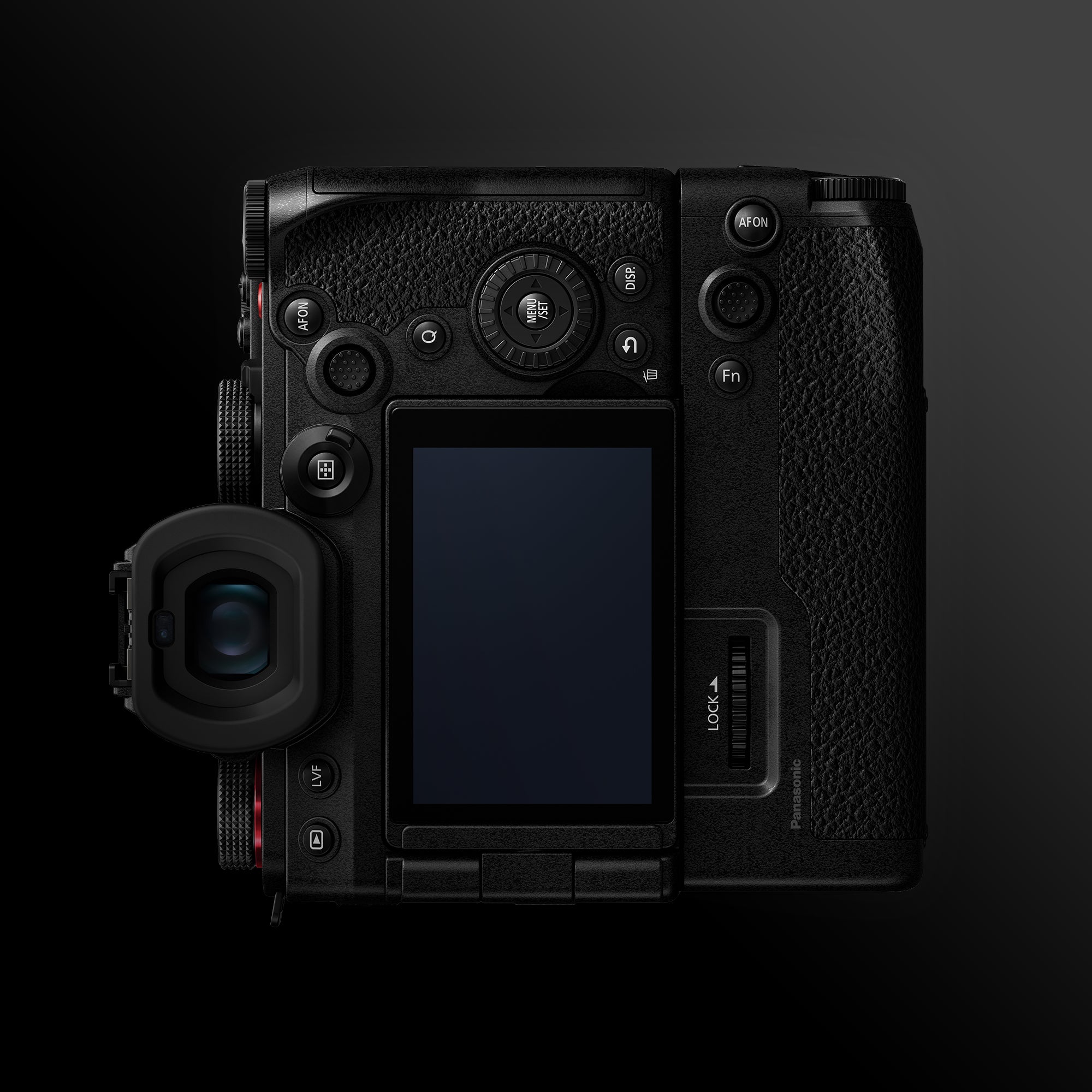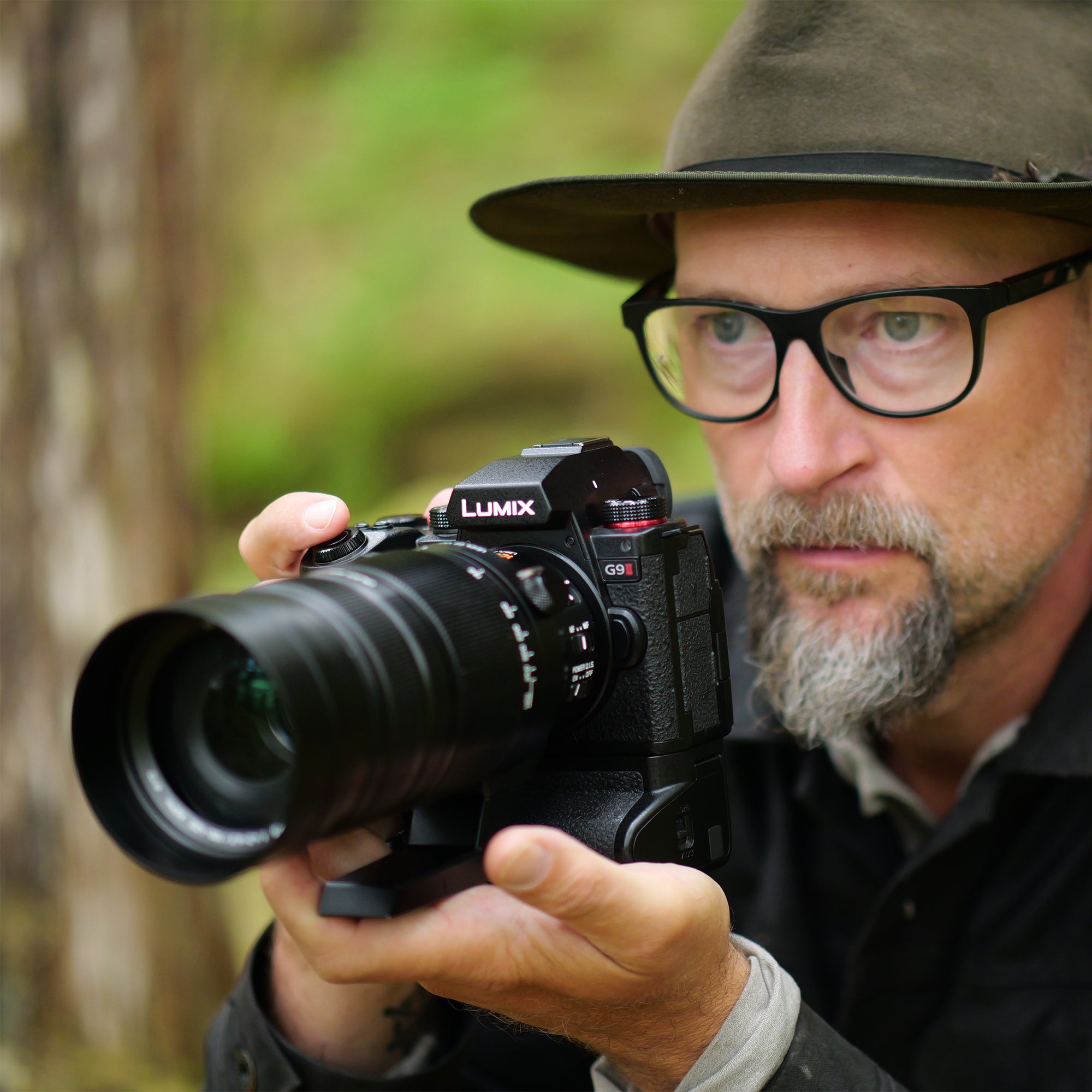 Battery Grip - DMW-BG1
SKU: DMW-BG1
Battery Grip for extended shooting time. Compatible with the LUMIX S5II (DC-S5M2), LUMIX S5IIX (DC-S5M2X) and LUMIX G9II (DC-G9M2).
Now available for pre-order at your favorite retailer.
Doubles the battery life for extended shooting, by ensuring you have two batteries on hand— one in the camera and the other in the grip*. *A battery pack is not included in the DMW-BG1.
Easy to grip and access buttons in both horizontal and vertical orientations. The camera also features an 8-directional joystick with the same ease of operation as the camera body.