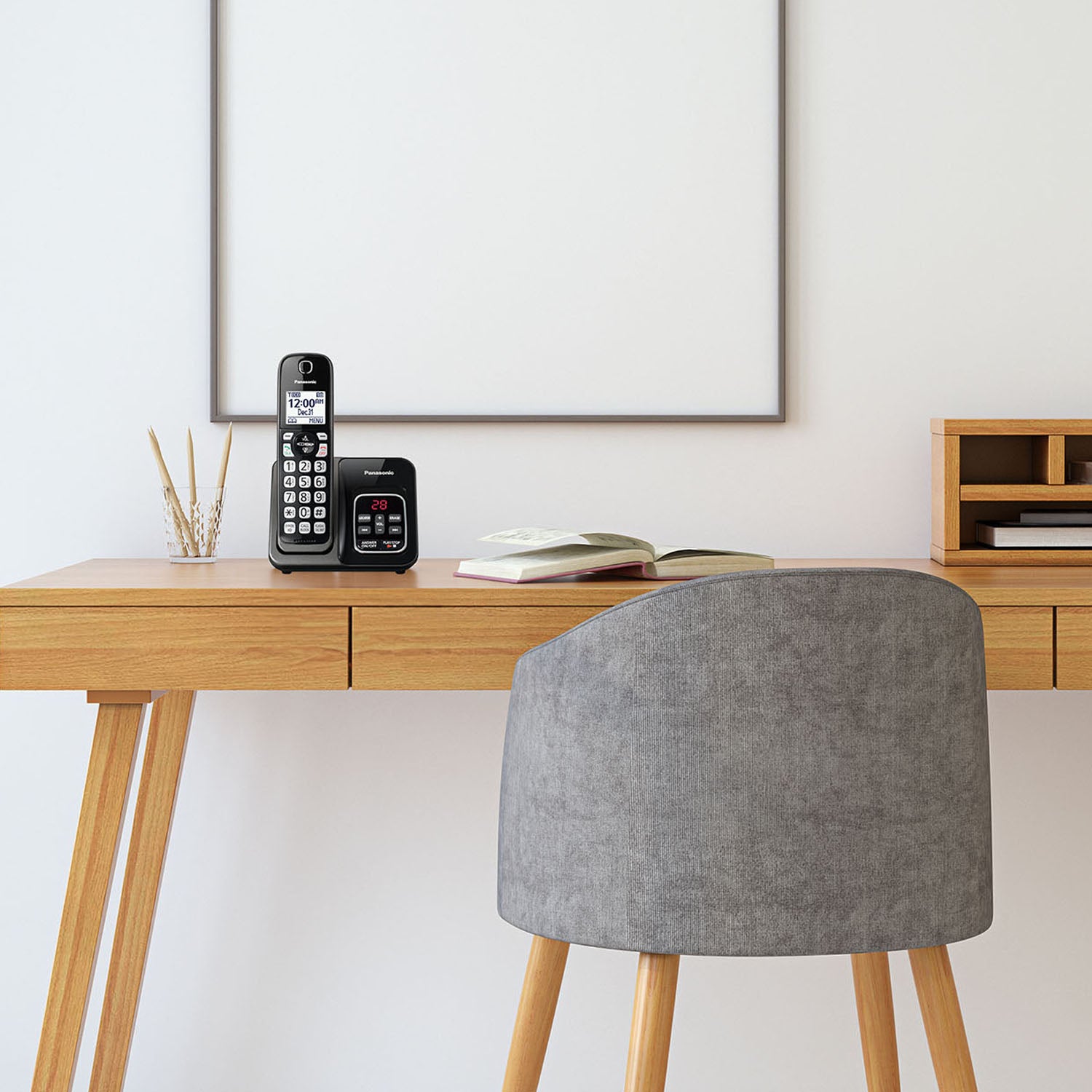 Keep Connected
Telephones
Whether you're looking for a simple home phone, or one that connects to your cellphone - we have a variety of cordless and corded expandable phone systems perfect for home or business.
Shop Telephones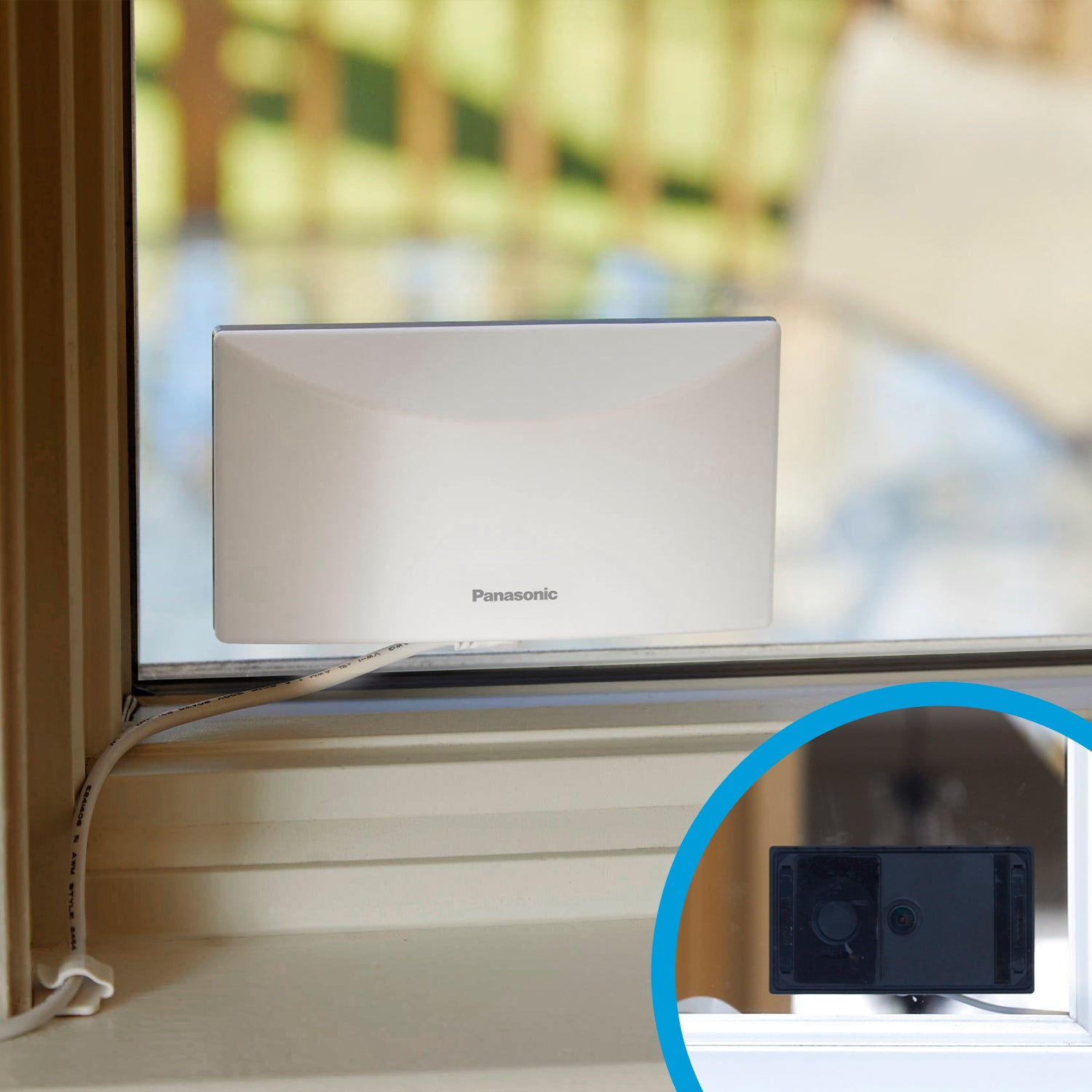 Keep Watch
HomeHawk: A Home Monitoring Solution
We've made it easy to monitor the outside, from inside your home with the unique HomeHawk WINDOW. Save time and avoid hours of complicated wiring to flexibly monitor outside your home. Plus, save money with no subscription fees.
Shop HomeHawk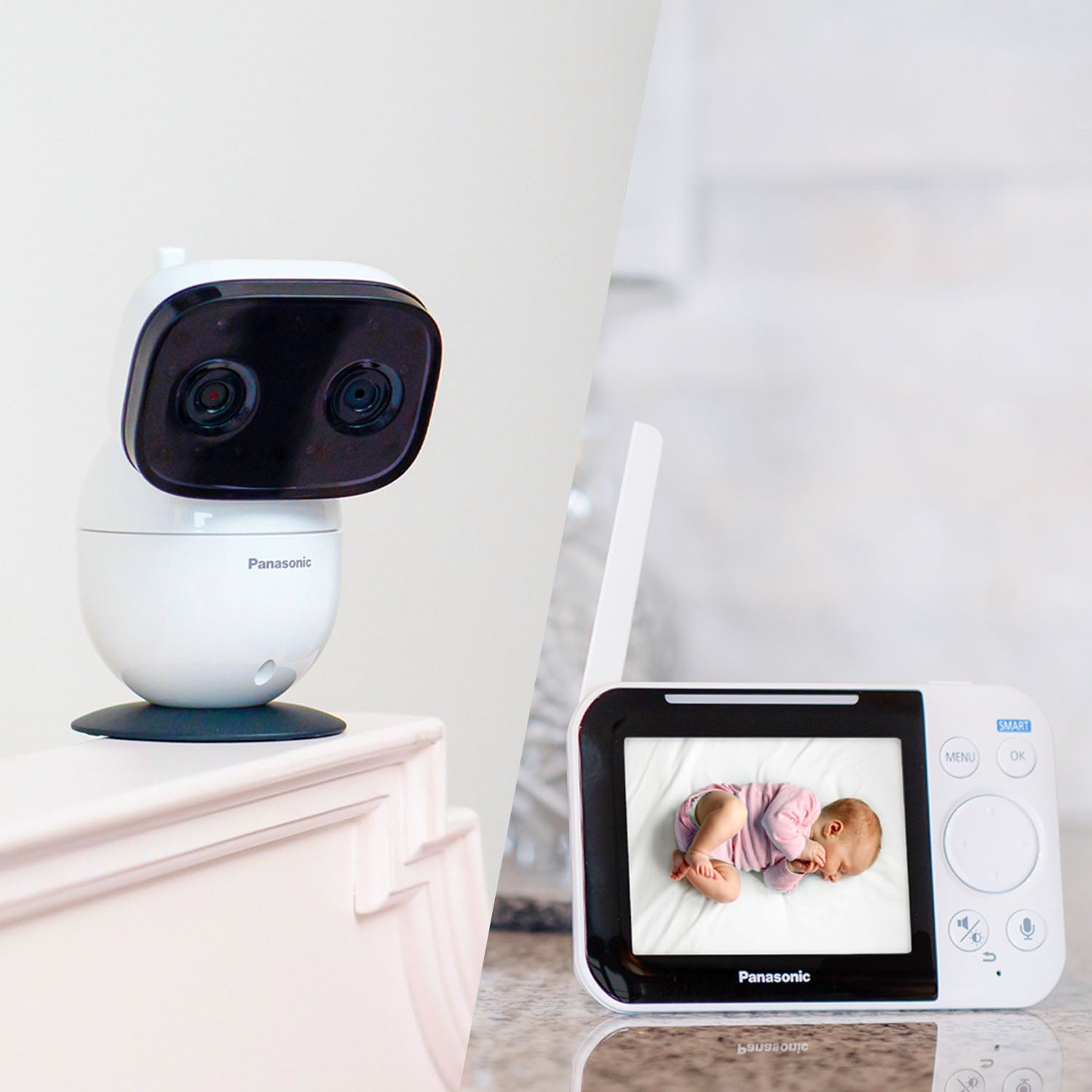 Keep Baby Sleeping Soundly
Baby Monitors
Keep a watchful eye on baby, even in large homes and when outside, with our smart, flexible baby monitors–exceptionally sensitive to motion, sound, and heat, they send secure alerts to ensure your family's well-being.
Shop Baby Monitors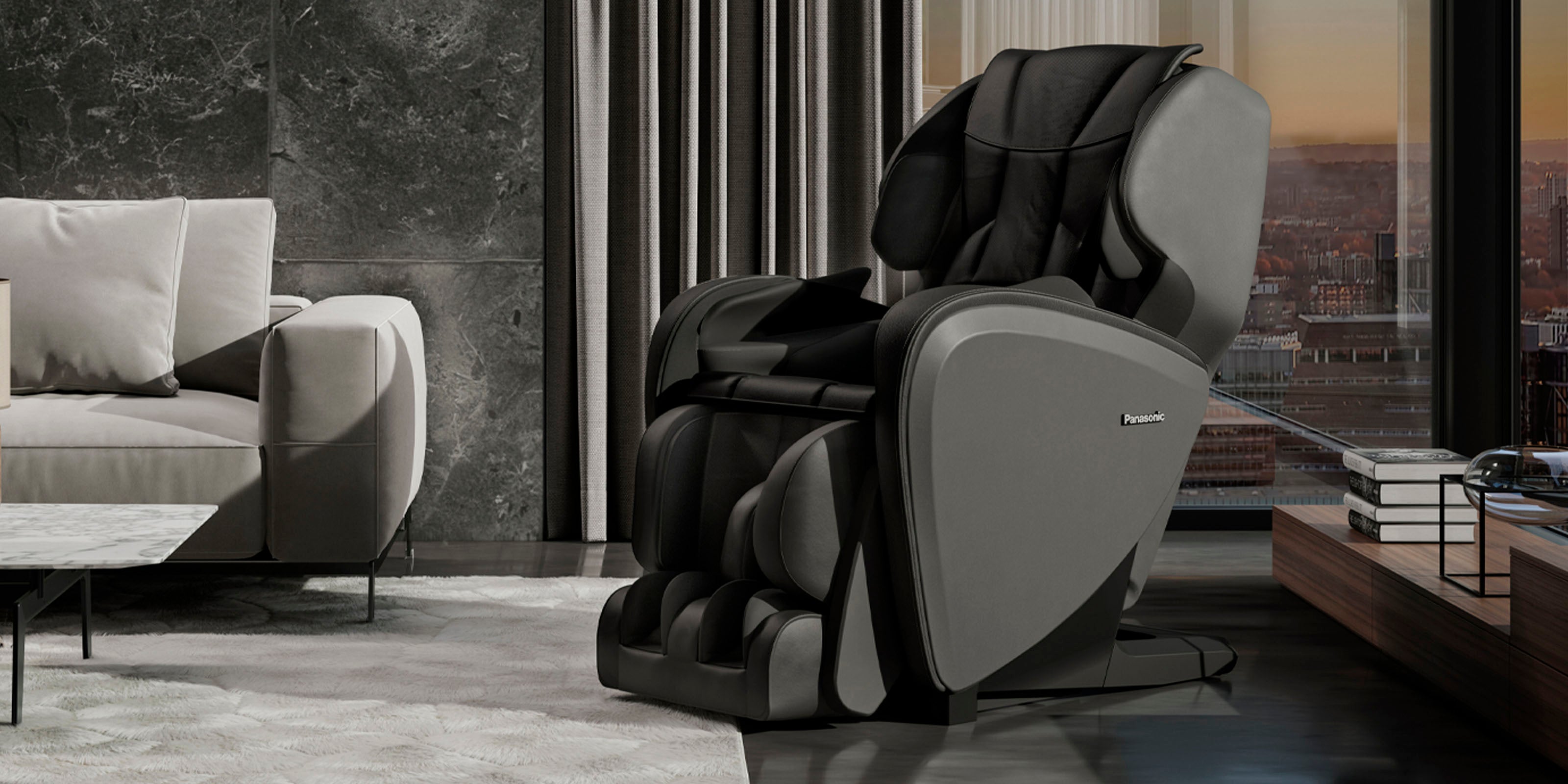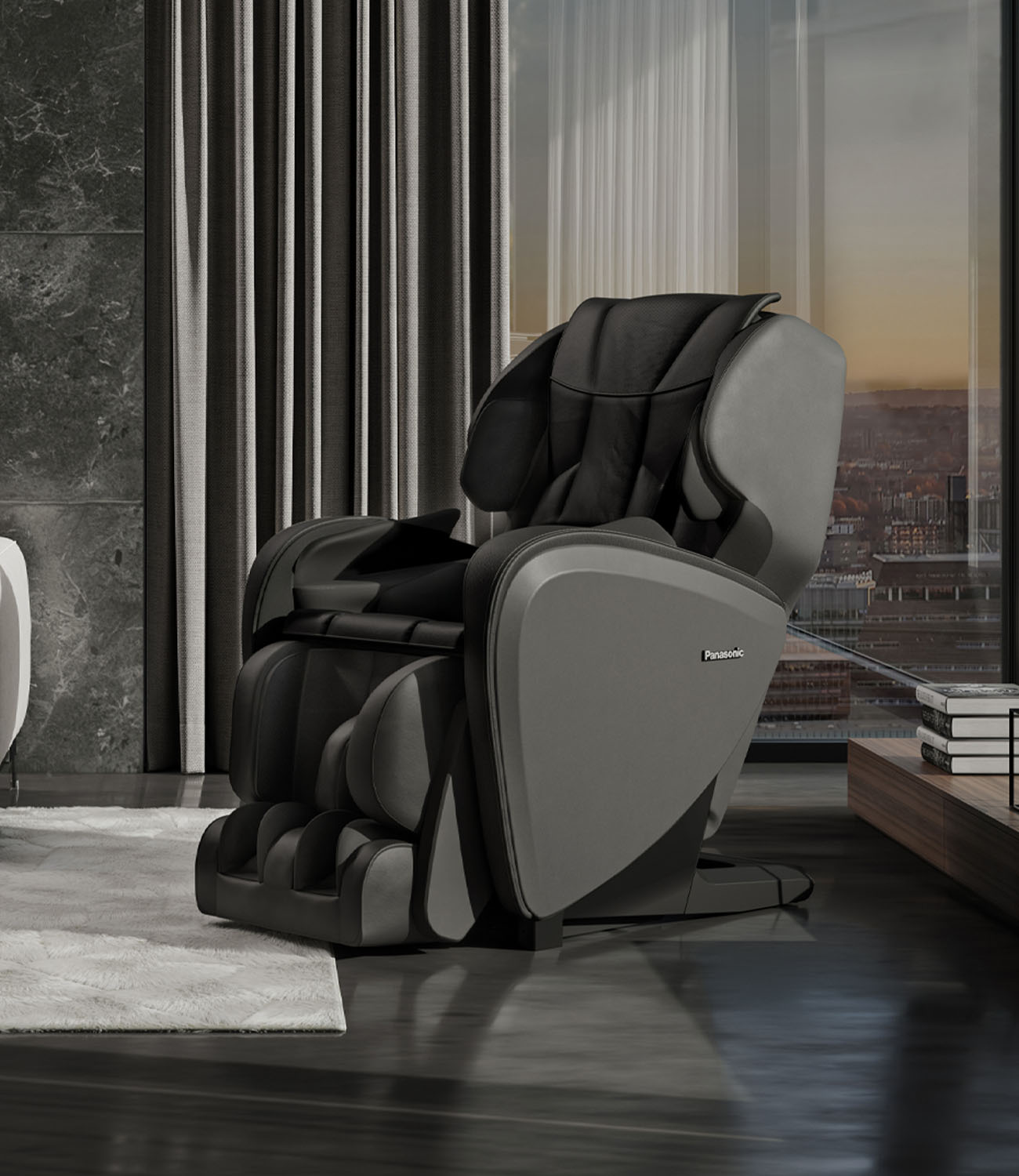 Relax in Luxury
Massage Chairs
"Zengineering™" is the heart and soul of all Japanese-designed Panasonic massage chairs. It combines the power of modern, state-of-the-art technology with the ancient craft of healing massage.
Learn More