Recycling Program
Creating a more sustainable planet has long been a vital part of the Panasonic mission. We are pleased to offer our customers easy ways to recycle their old electronic devices.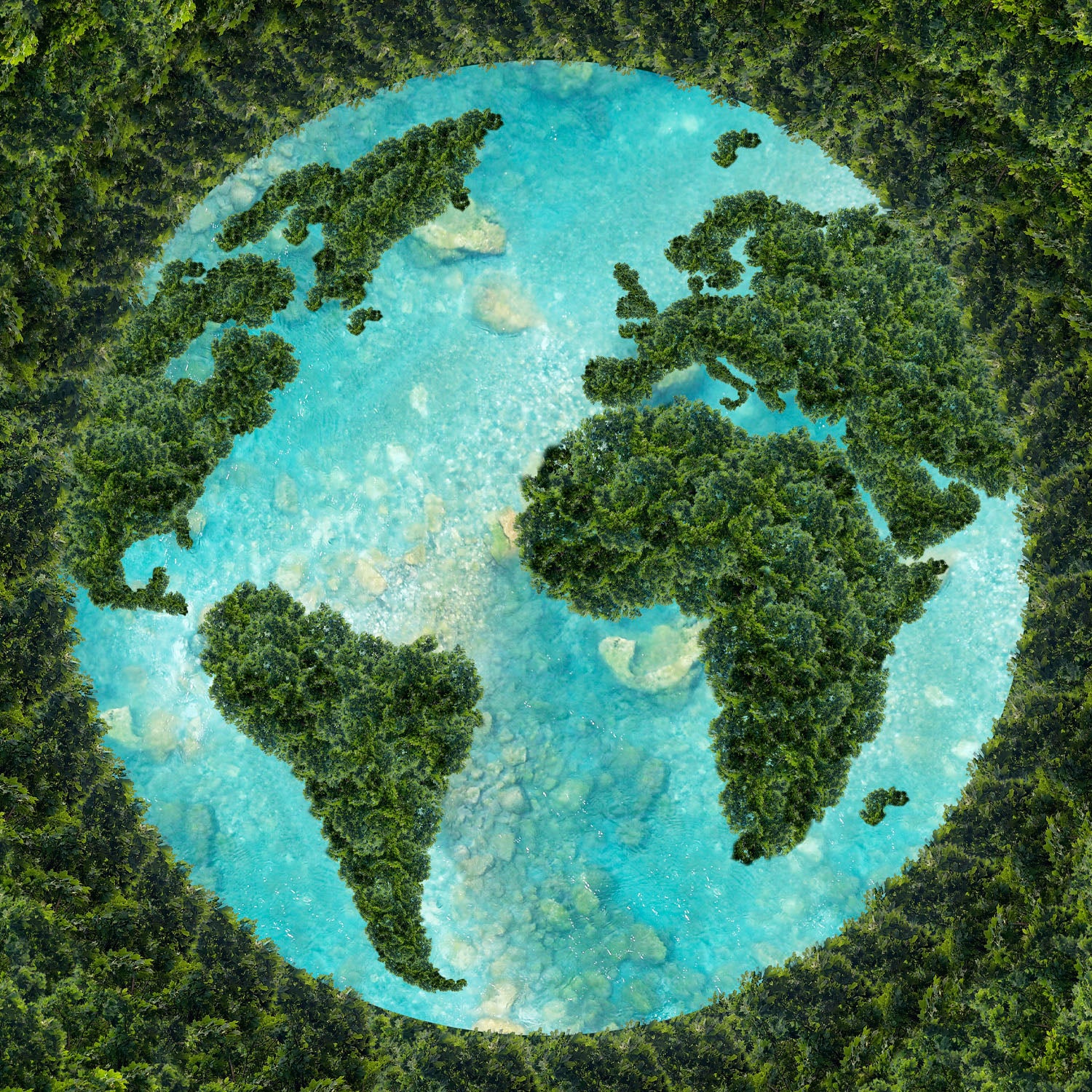 Find a Recycle Center
Ready to recycle your electronic waste? Find a recycling center near you through the MRM website.
Find a Location
Under District of Columbia law, if you recently purchased a new covered Panasonic Blu-ray or DVD  player you may return any brand of a covered electronic device of the same type for recycling through our program. Go to www.mrmrecycling.com for recycling details.
Recycle Your Personal Care Device and Get Rewarded
We want to help you do right by the environment, by making it easy, and rewarding, to recycle your old electronic devices.
Just provide us with some information, then send back your old electronic personal care device (shipping is on us!), and receive a new grooming device at a discount . It's out with the old - sending it off to be responsibly recycled - and in with a new, more sustainable grooming tool, MultiShape!
Learn More
Learn About Our Recycling Partners
Our vision is to advance a more circular supply chain -that vision starts with the consumer and ends with our valuable partners.
Our partners will deconstruct electronic devices and evaluate which components are sent for recycling, and which components, especially batteries, can be sent on for remanufacturing in a circular supply chain. Eligible components such as lithium-ion batteries will be remanufactured into critical electronic components. 

ERI is the largest fully integrated electronics & IT asset disposition provider and cybersecurity-focused hardware destruction company in the US.  With a mission to protect people, the planet and privacy, ERI is certified at the highest level by all leading environmental and data security oversight organizations to de-manufacture, recycle, and refurbish electronic devices in an environmentally responsible manner.

Redwood Materials is creating a closed-loop, domestic supply chain for lithium-ion batteries across collection, recycling, refining, and remanufacturing of sustainable battery materials. Their mission is to build a circular supply chain to power a sustainable world and accelerate the reduction of fossil fuels.
MRM brings manufacturers together to build a circular economy while meeting the need for environmentally responsible recycling opportunities for consumers.  Founded by Panasonic and other electronics manufacturers, MRM monitors and manages recycling programs for manufacturers of all types of electronic equipment across the US and in Ontario, Canada.