LUMIX Cameras For Superior Image Quality
With our LUMIX cameras, we're dedicated to achieving the highest possible image quality, resulting in compositions that faithfully reflect the photographer's intent and stir our deepest emotions. To enable every photographer and videographer to realize their vision, we're creating cameras that break new ground in ergonomics, focus and other important areas. Our G Series, popular with enthusiasts, semi-professionals and professionals whose primary medium is video, provides low-light and 6K/4K video capabilities for the wide-aspect Hollywood look.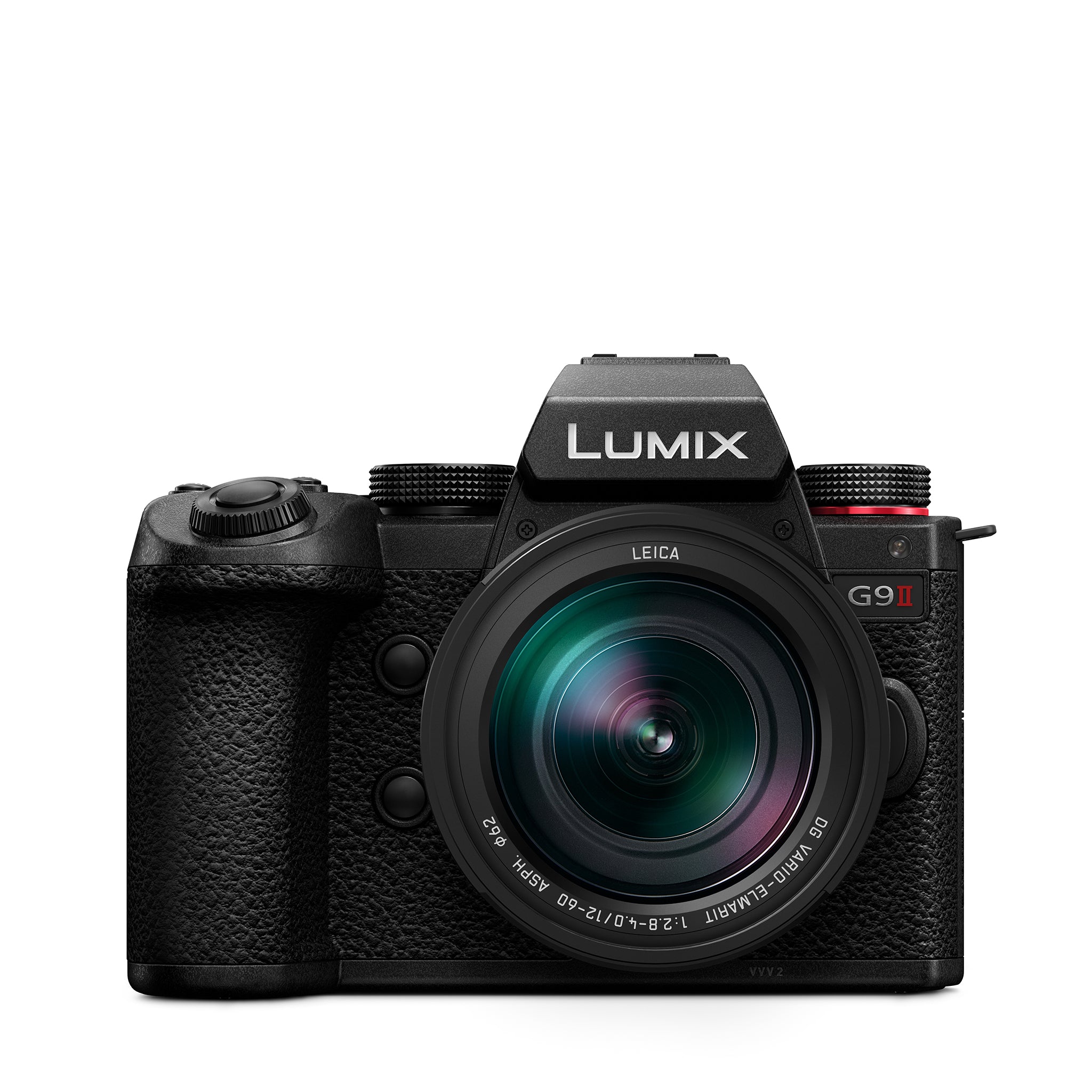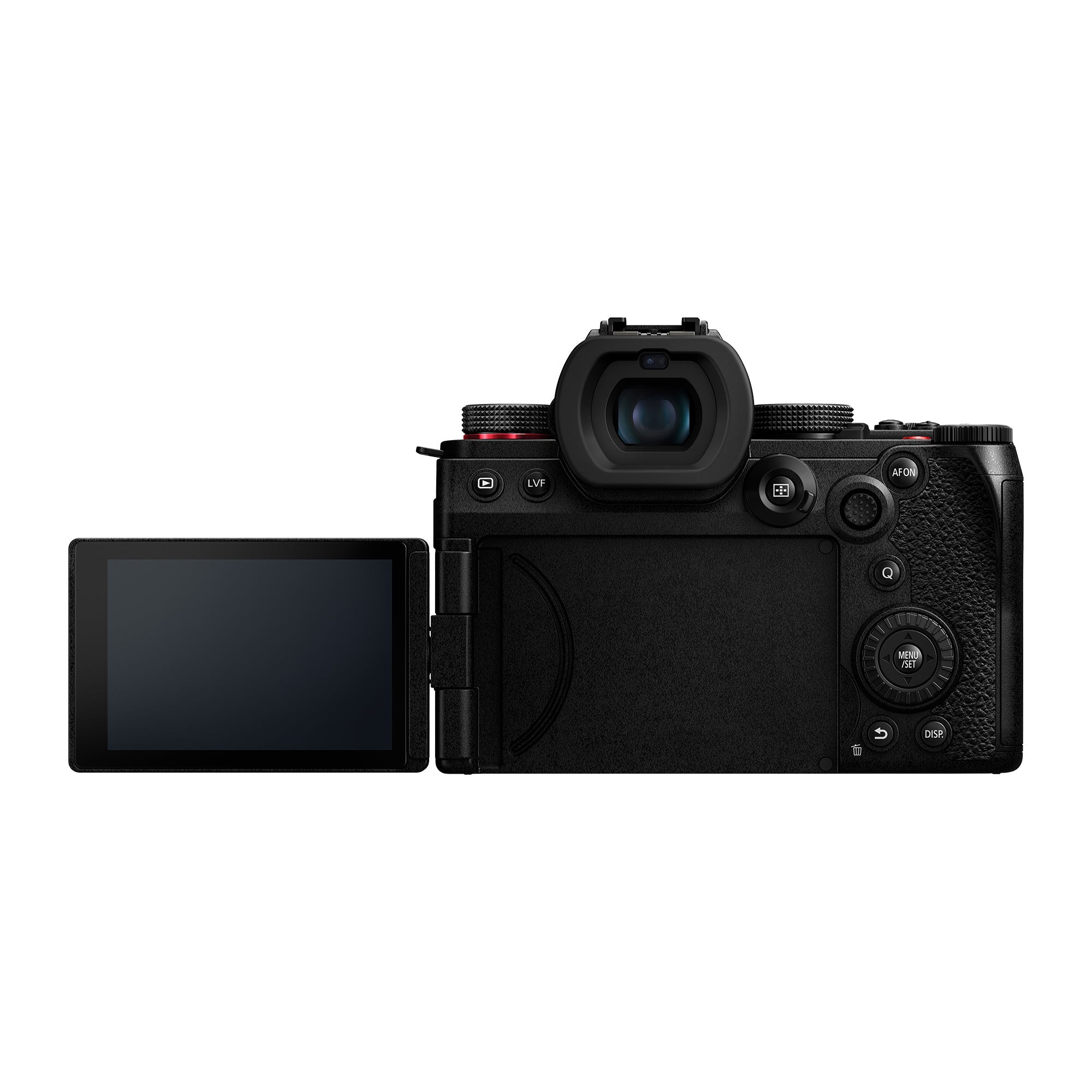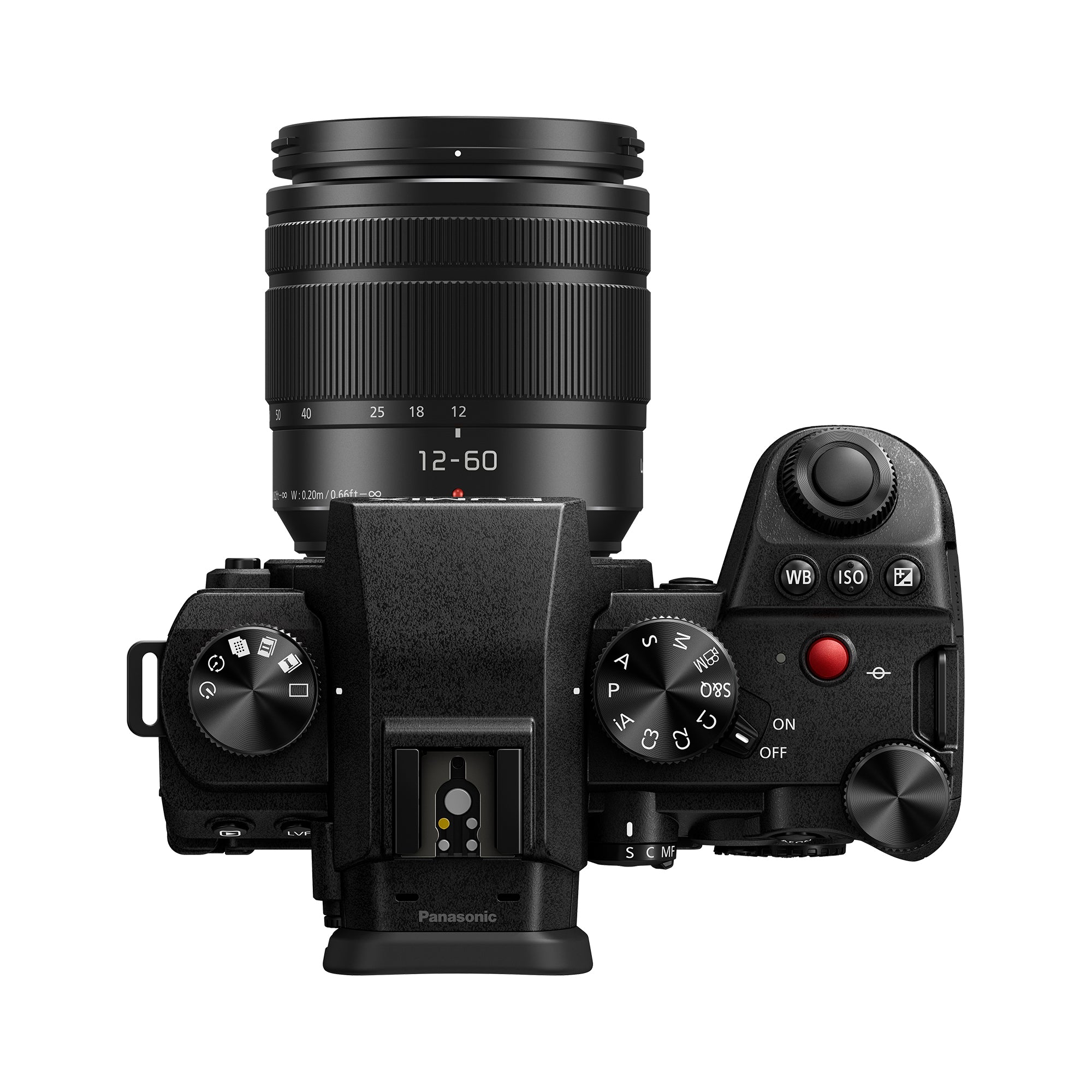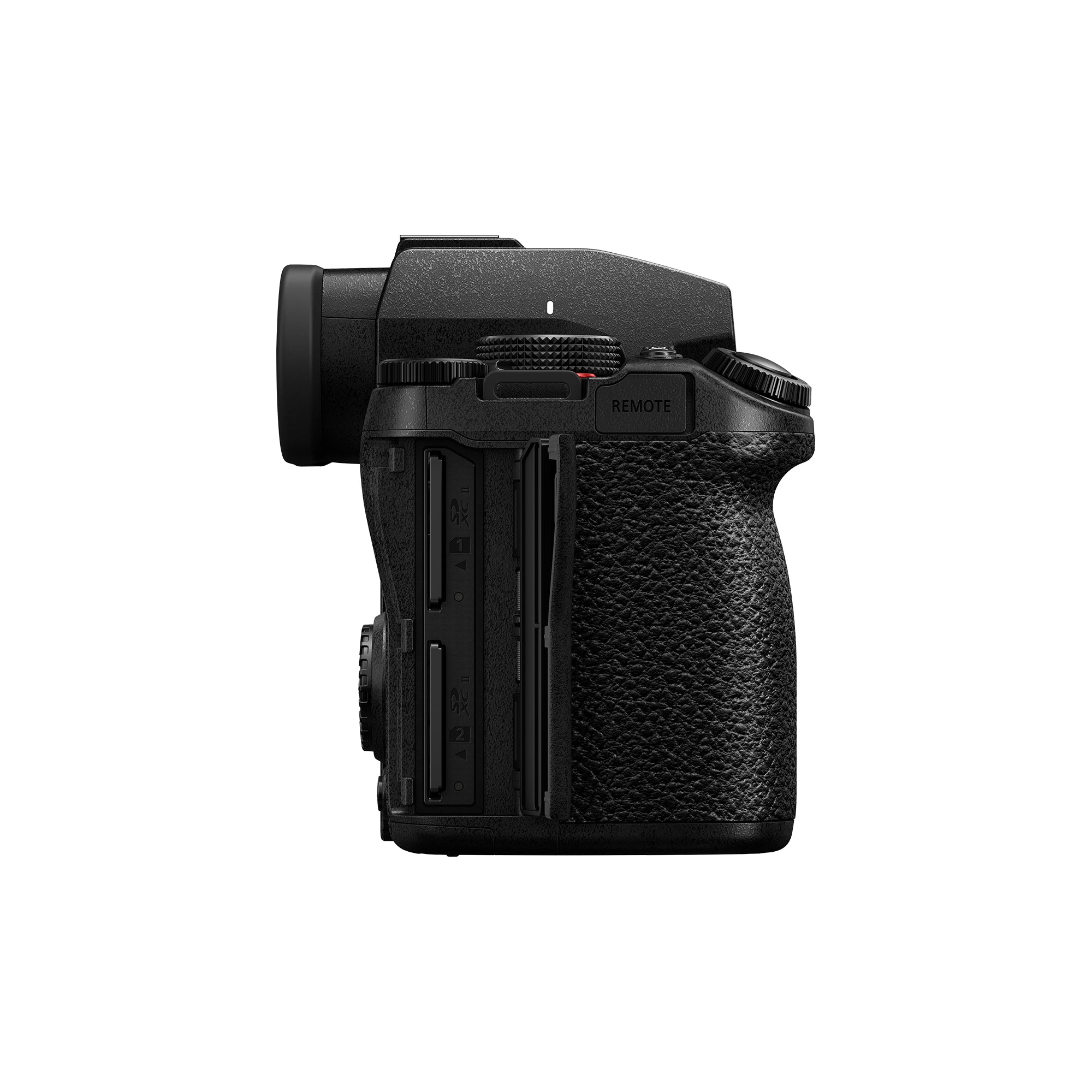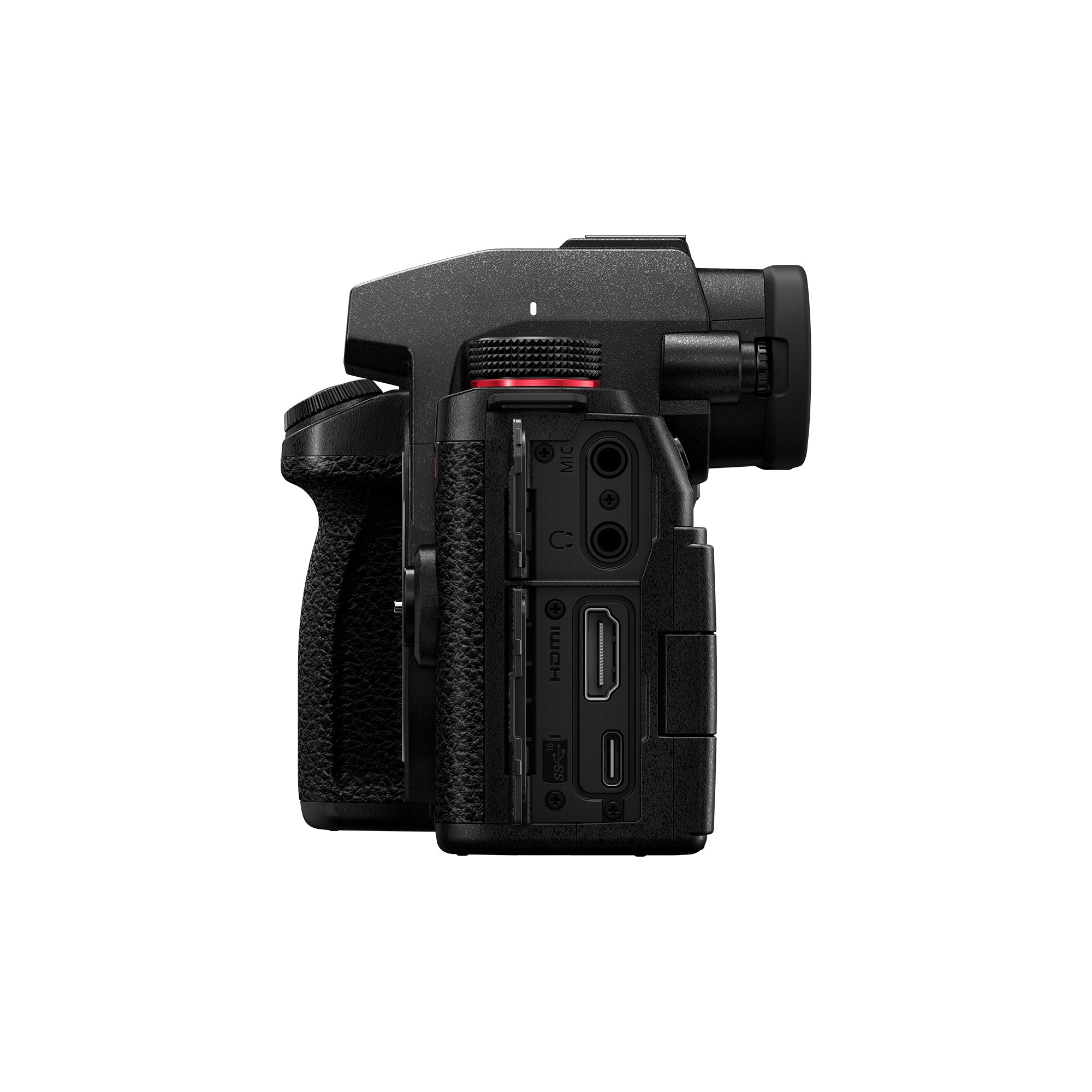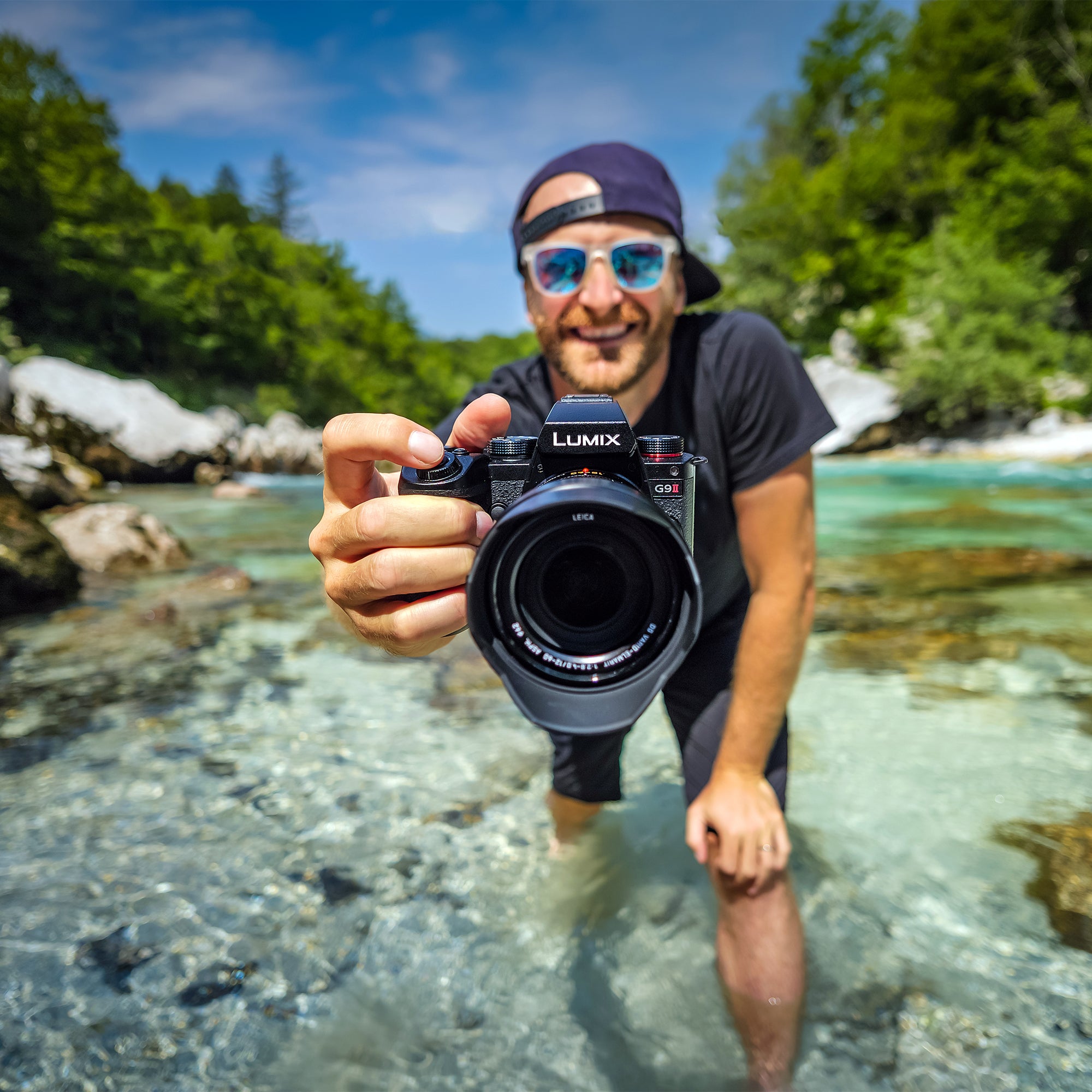 ---
With a 25.2MP Live MOS sensor and new engine, LUMIX G9II also offers the first Phase Detection Autofocus in the LUMIX G series. Shoot continuously with speed and precision -- this flagship model has improved high-speed performance and mobility to create still images to capture the decisive moment; AFC burst shooting of up to approximately 3 seconds, with the viewfinder staying blackout-free, as well as incredible slow-motion video. LEICA 12-60mm F2.8-4.0 Lens included.
Now available for pre-order at your favorite retailer.
Learn with LUMIX Live Streaming
Can't make it live on our Youtube channel USA on Thursdays 2 pm -3 pm est? Drop us a line at lumixlive@us.panasonic.com with your question so we can address them during the streams! Follow us on Instagram to stay up to date on all things LUMIX USA: @lumixusa
This Week: App Control with LUMIX Cameras
Join Sean Robinson from LUMIX live weekly for creator interviews, in-depth how-to's, product demonstrations and more.
View Live Series
Need support troubleshooting your LUMIX Cameras? Get user guides, specifications, warranty info, and how-to guides to set up your cameras. Click here.
Need support troubleshooting your LUMIX Lenses? Get user guides, specifications, warranty info, and how-to guides to set up your lenses. Click here.
Every LUMIX camera and lens purchased new from an authorized US dealer is eligible for an extended 3 year warranty. Click here to learn more.
Looking for compatible batteries for your LUMIX camera? Visit our battery finder tool. Click here.