LUMIX Cameras For Superior Image Quality
Push your boundaries of photography and video with our hybrid full frame mirrorless cameras, with pro-level specs and a seamless interface; pair with LUMIX interchangeable S Series lenses.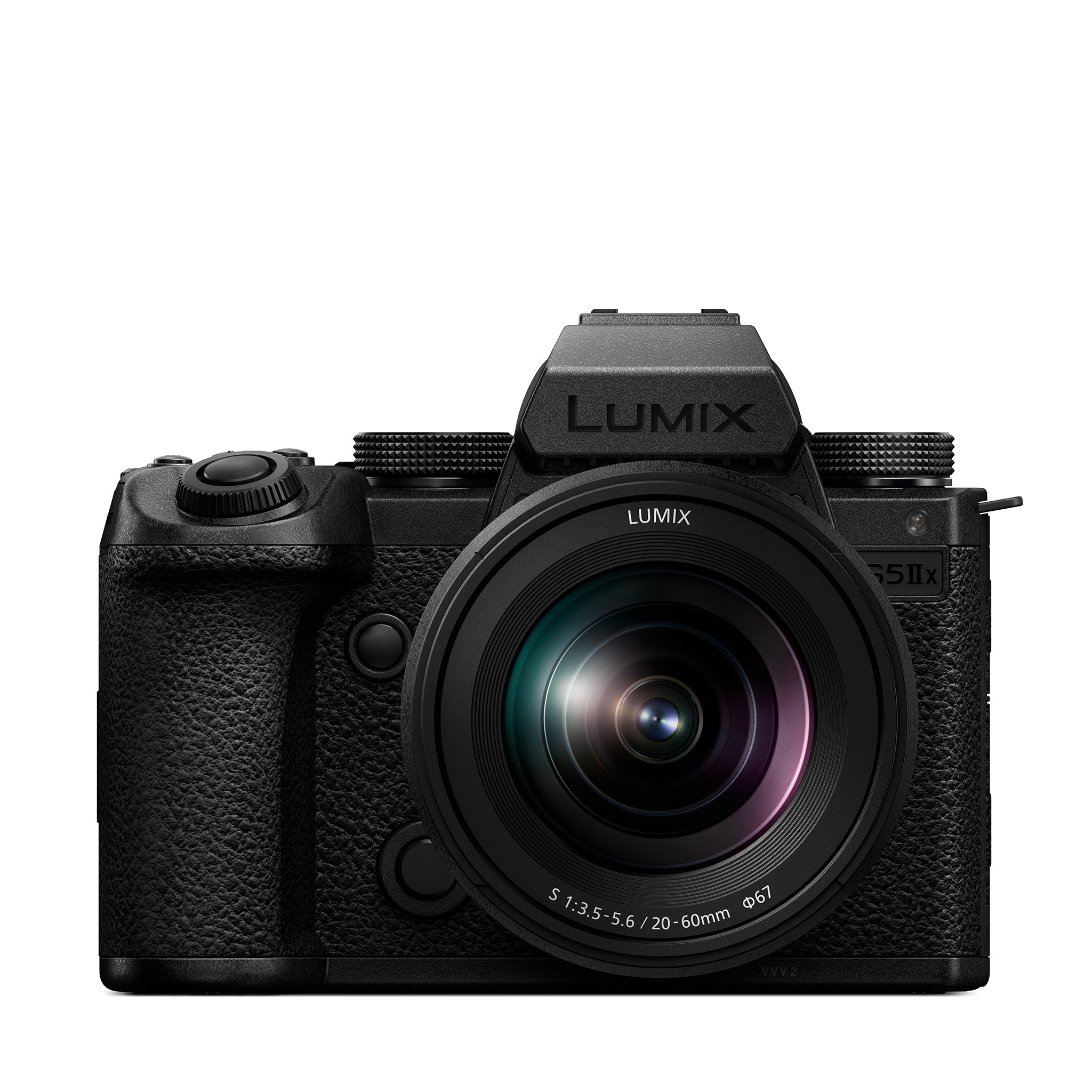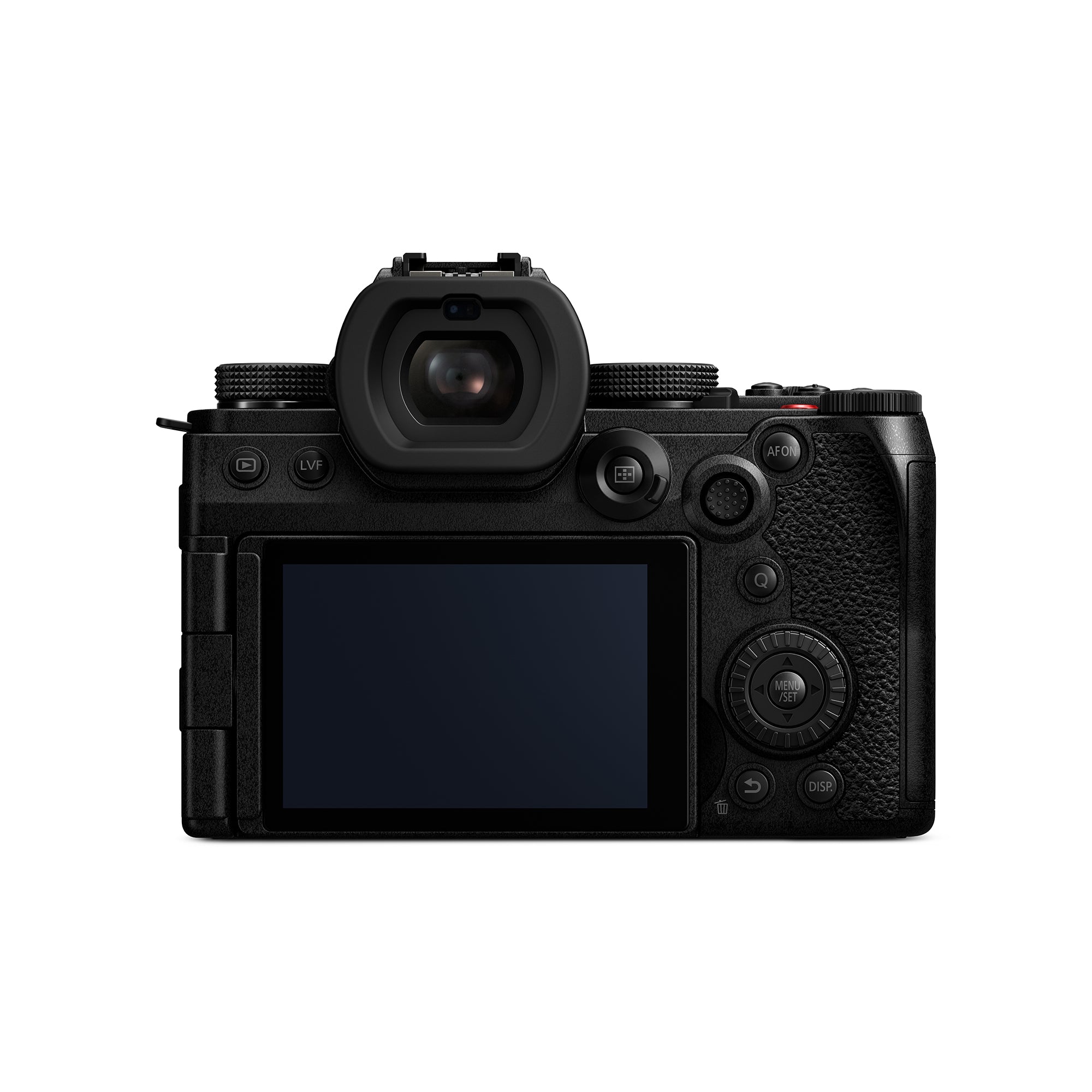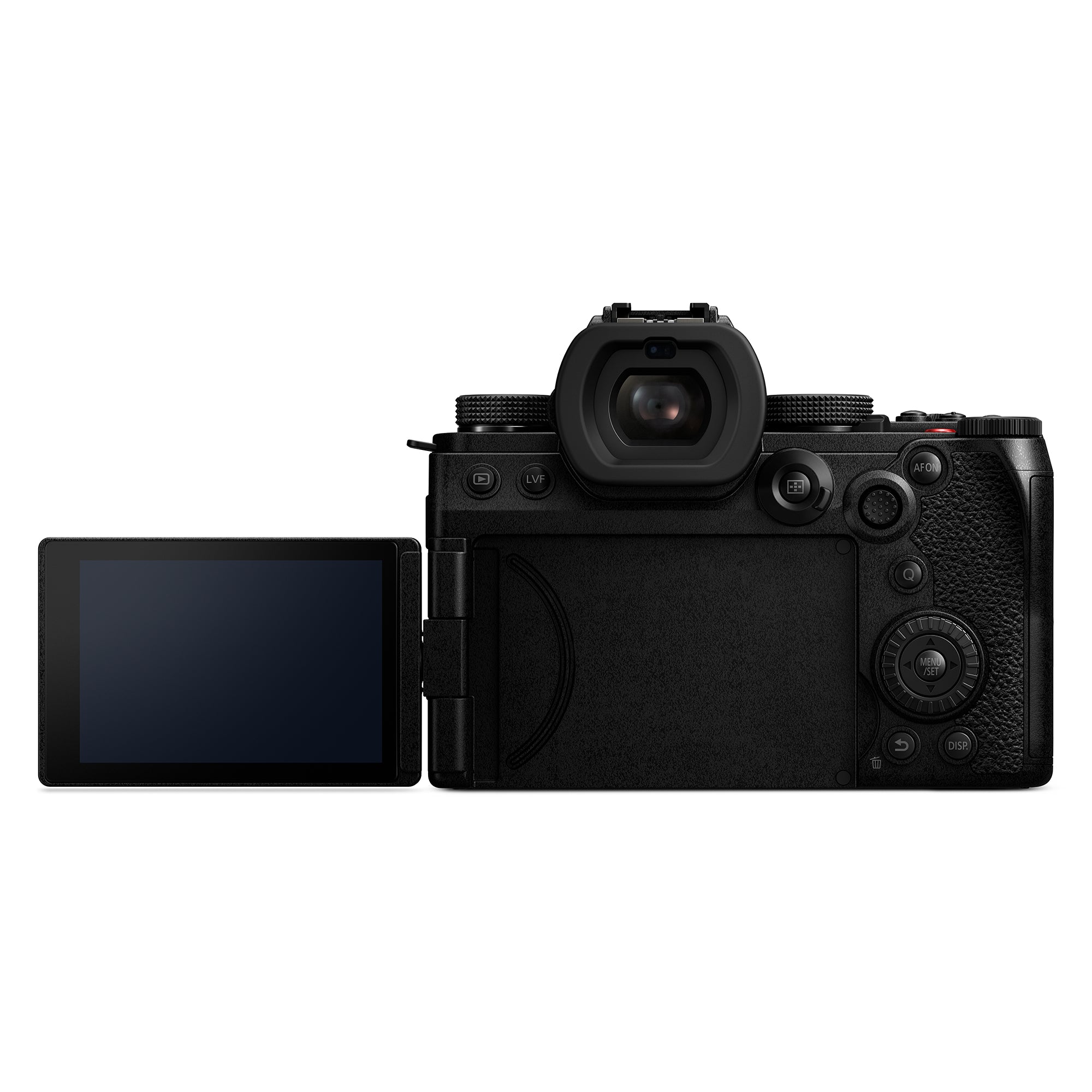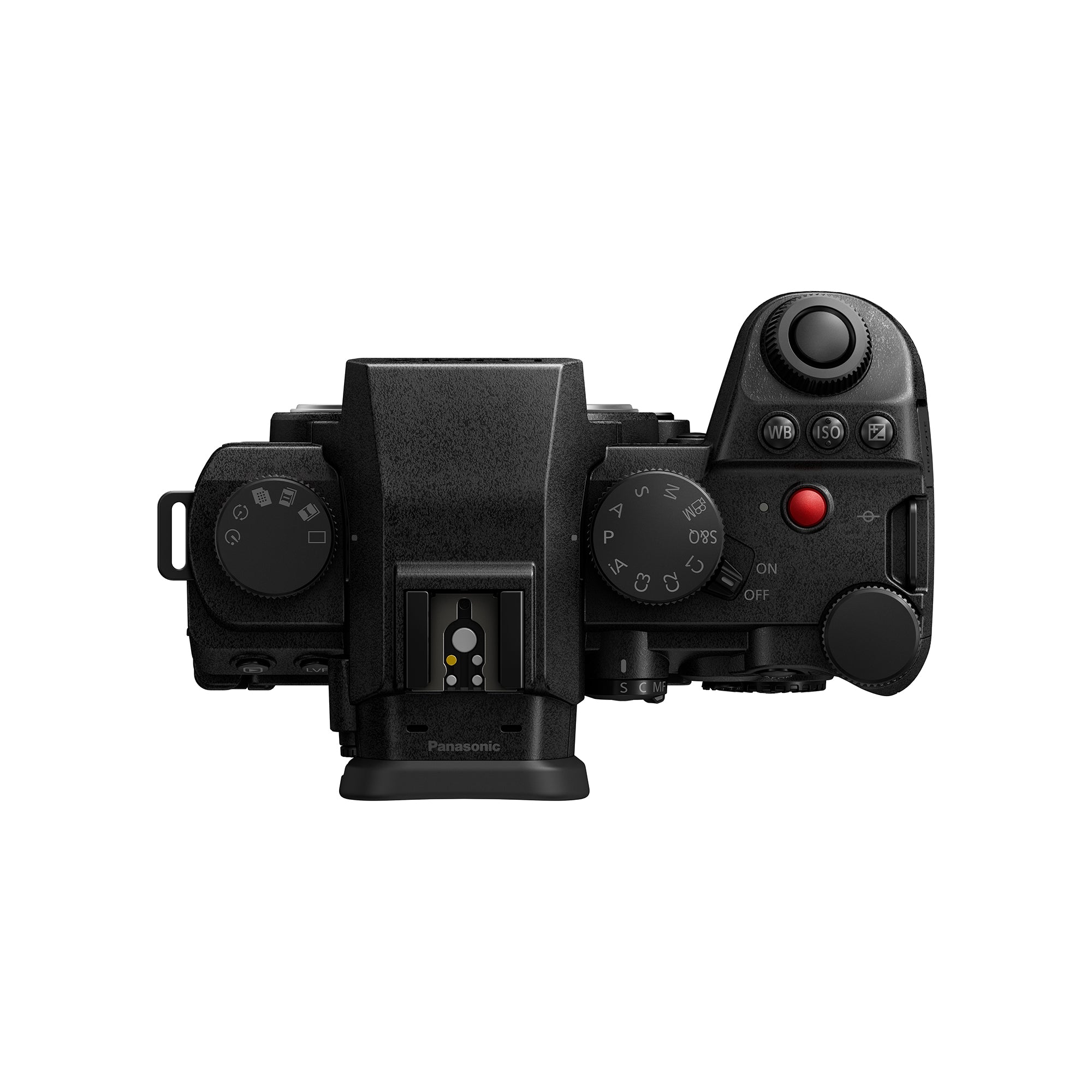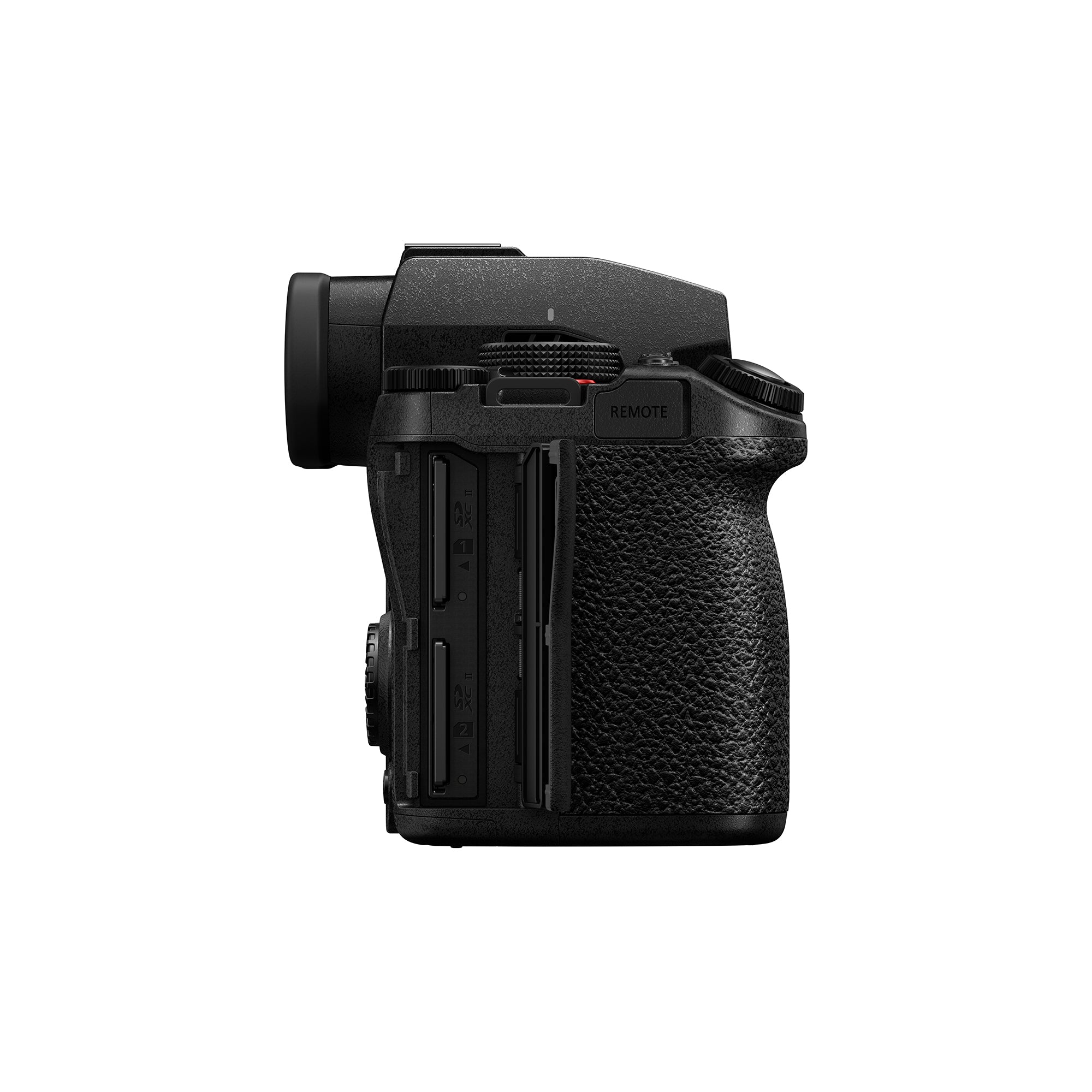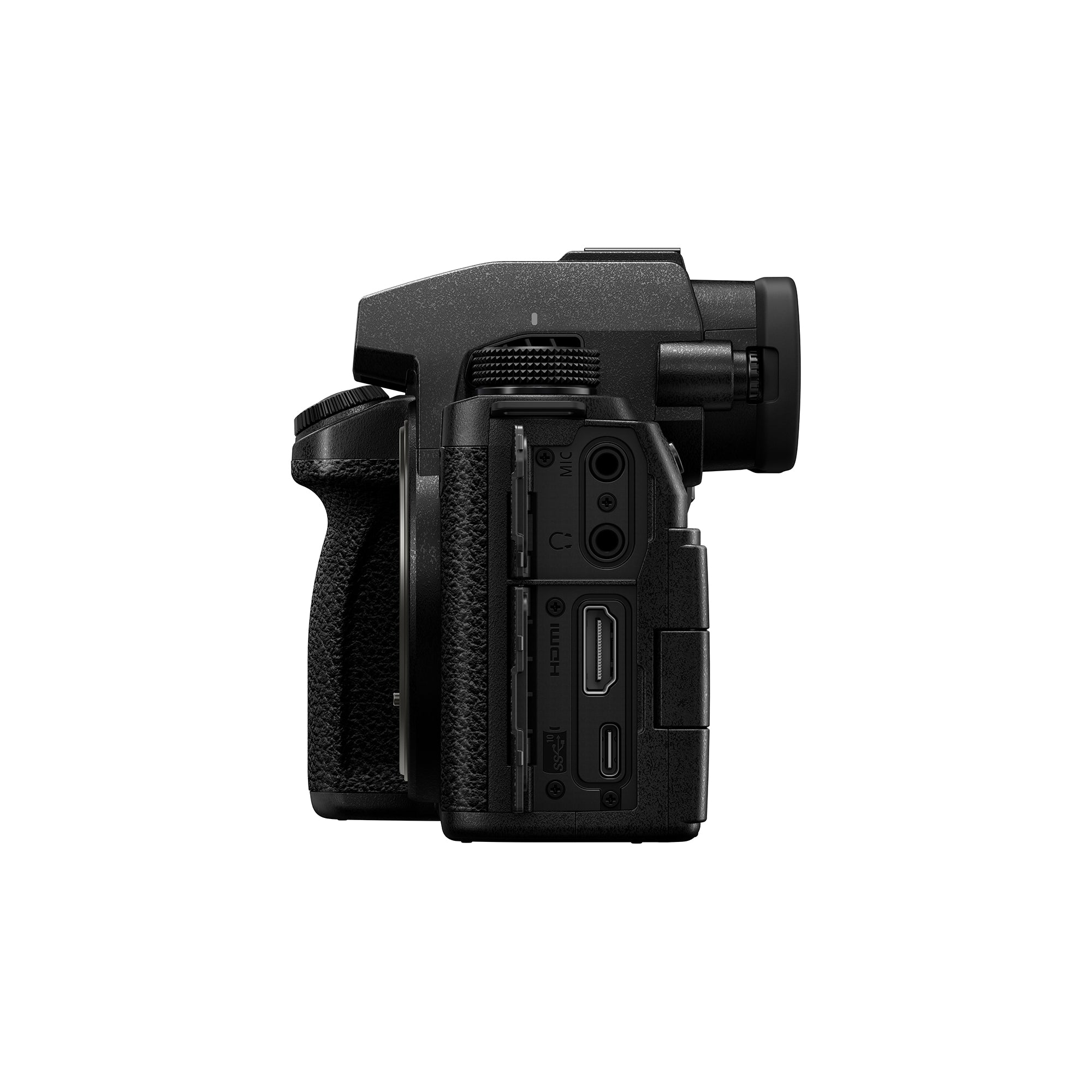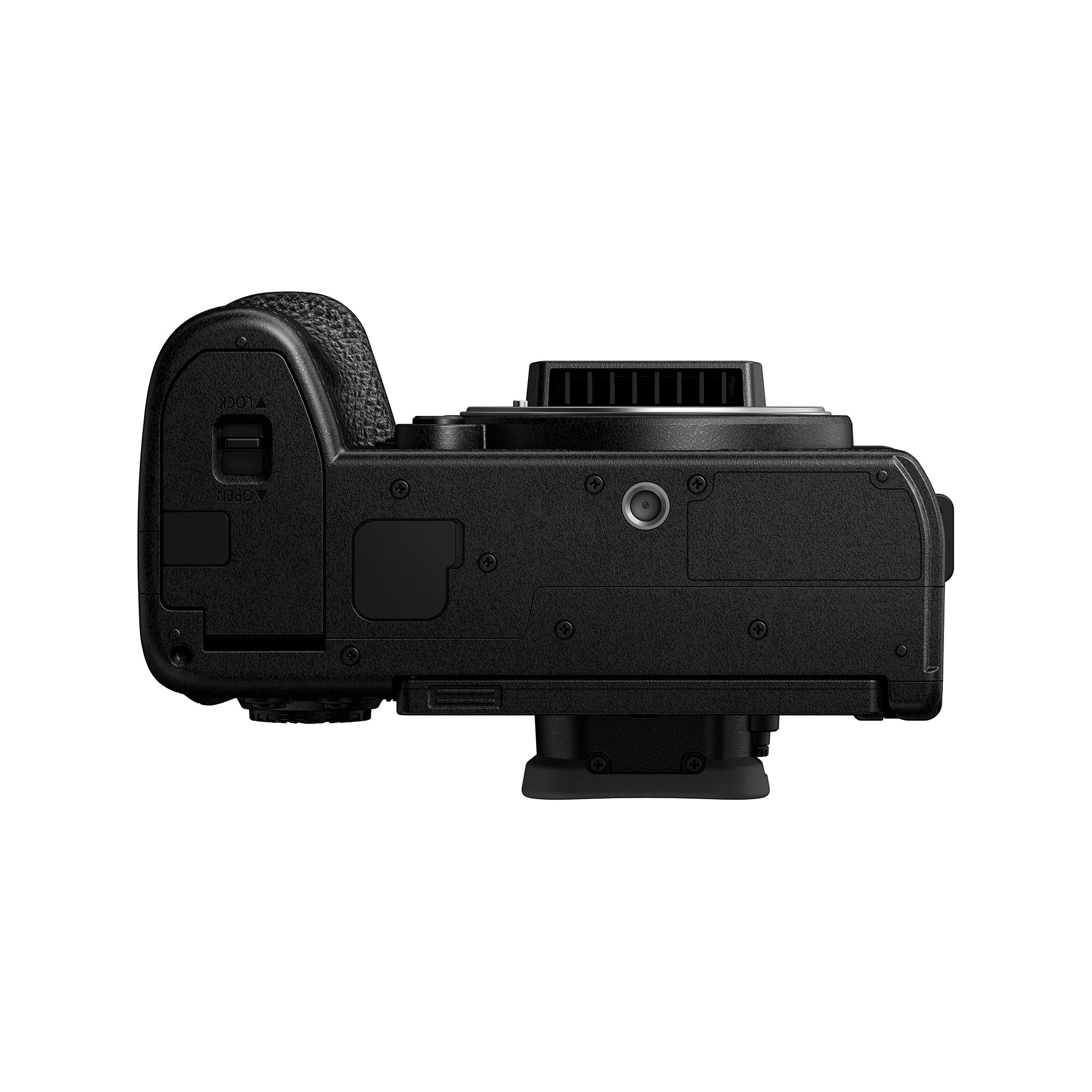 ---
Offering fast, accurate phase hybrid autofocus, the LUMIX S5IIX has a 24.2MP 35mm full-frame CMOS sensor that complies with PDAF with Active I.S.to support walking shots, and an imaging engine with high resolution, natural description, and approximately 2x higher-speed signal processing for high bit-rate video recording. 5.8K Pro-Res, Pro-Res internal, RAW over HDMI, Wireless/Wired IP streaming.
September 2018
L Mount Alliance
The L Mount Alliance is established between Panasonic, Leica Camera and SIGMA, setting the stage for a new level of freedom and choice for creators around the globe. The unified lens mount standard has now also been adopted by DJI.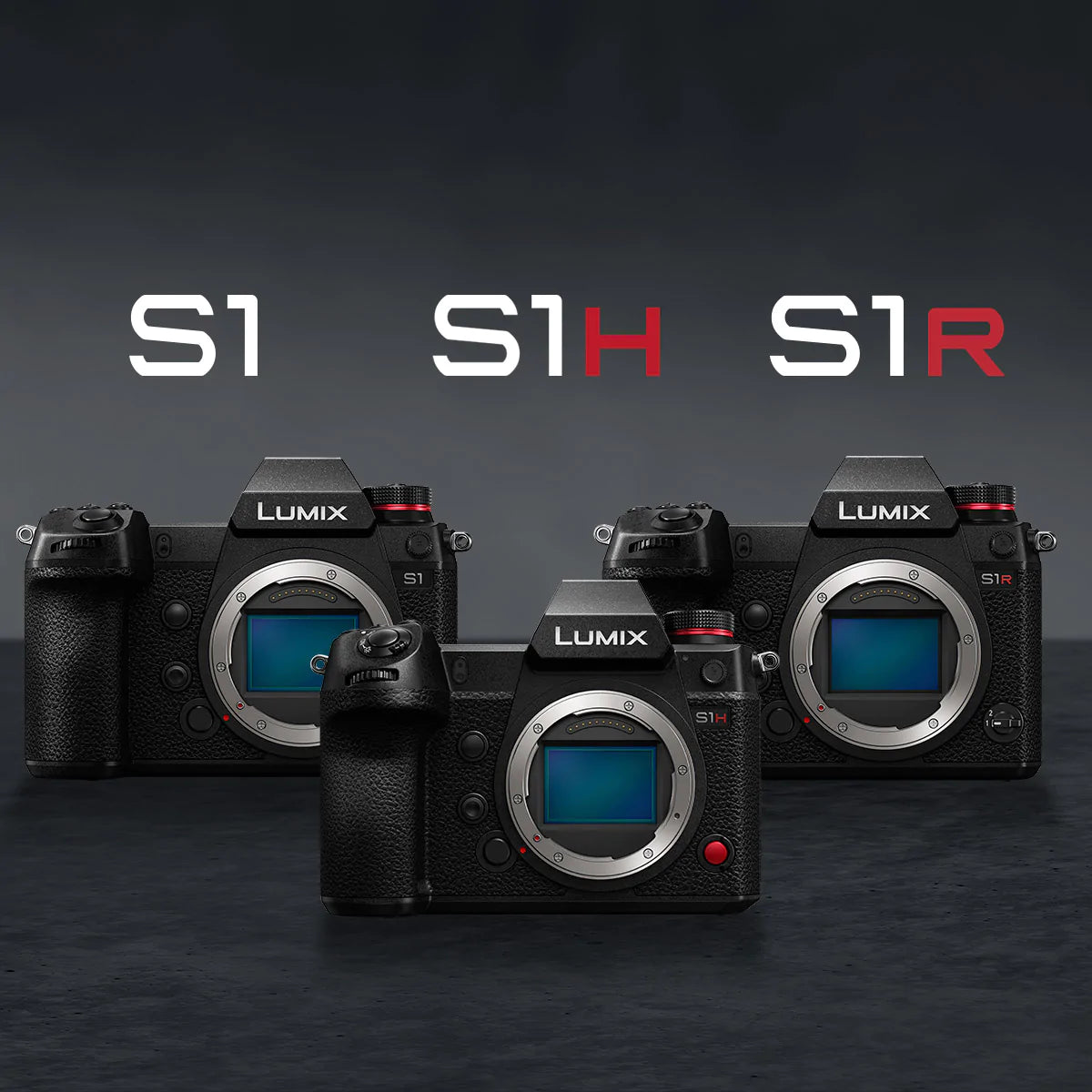 February 2019
The S-Series is Born
LUMIX enters the full frame game with LUMIX S1, S1R and SH, propelling themselves into a market hungry for resolution, dynamic range, color and detail. LUMIX S1R was launched with the highest resolution sensor available in the full frame mirrorless market, while the S1H took full frame mirrorless video capability to a whole new level.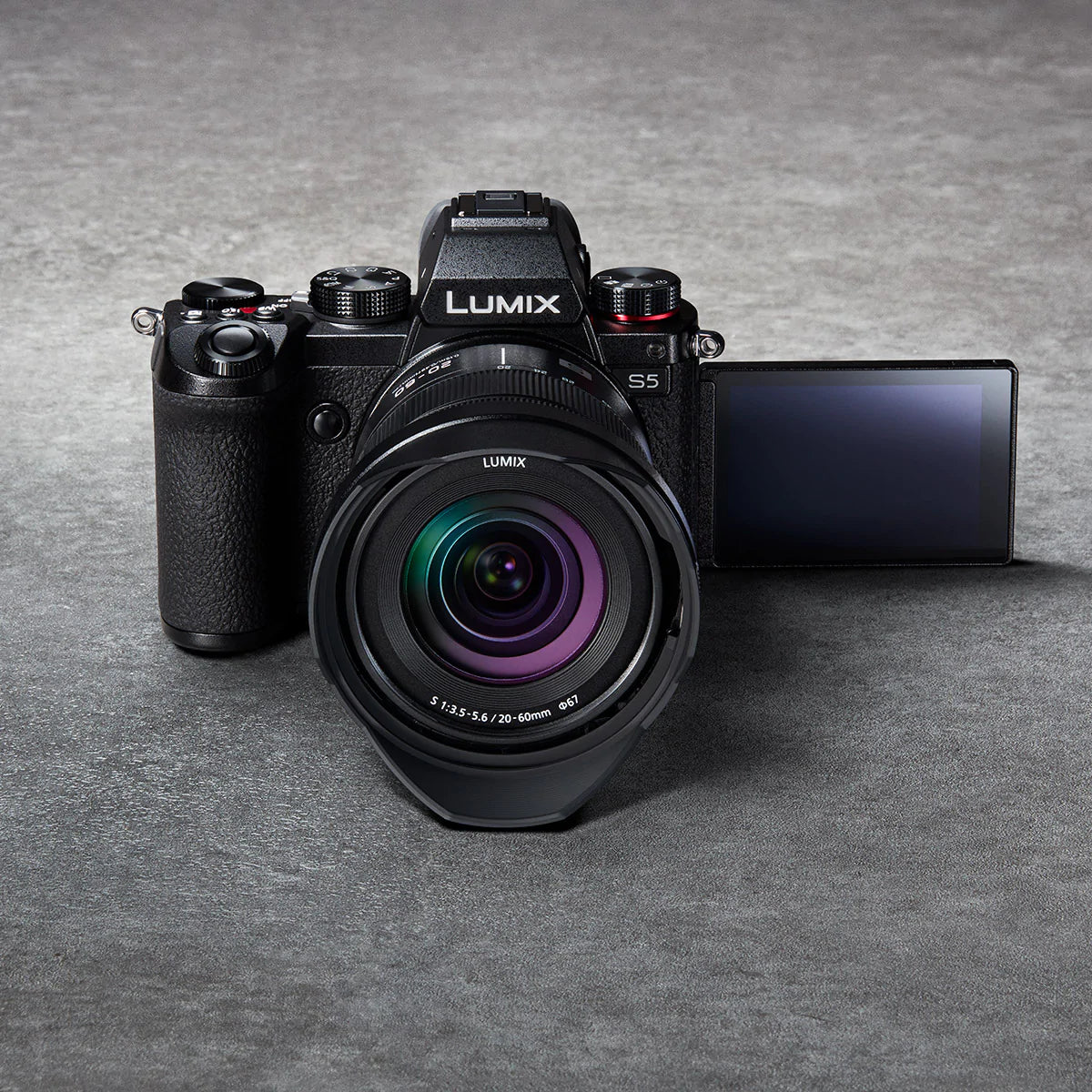 September 2020
Meet the S5
When the LUMIX S5 hit the market in 2020 it very quickly built up a reputation as the best-value full frame hybrid camera on the market. The S5 is smaller and lighter than most others in its class, and is jam packed with photo and video features to appeal to creators of all kinds. Since it's launch, the S5's reputation has continued to skyrocket.
October 2021
Unbox Your Creativity
LUMIX launches it's first box style full frame camera, following the success of the BGH1 micro four-thirds box camera. The small, durable, versatile camera is notably Netflix-approved, making it a very powerful, very affordable, cinema camera for filmmakers.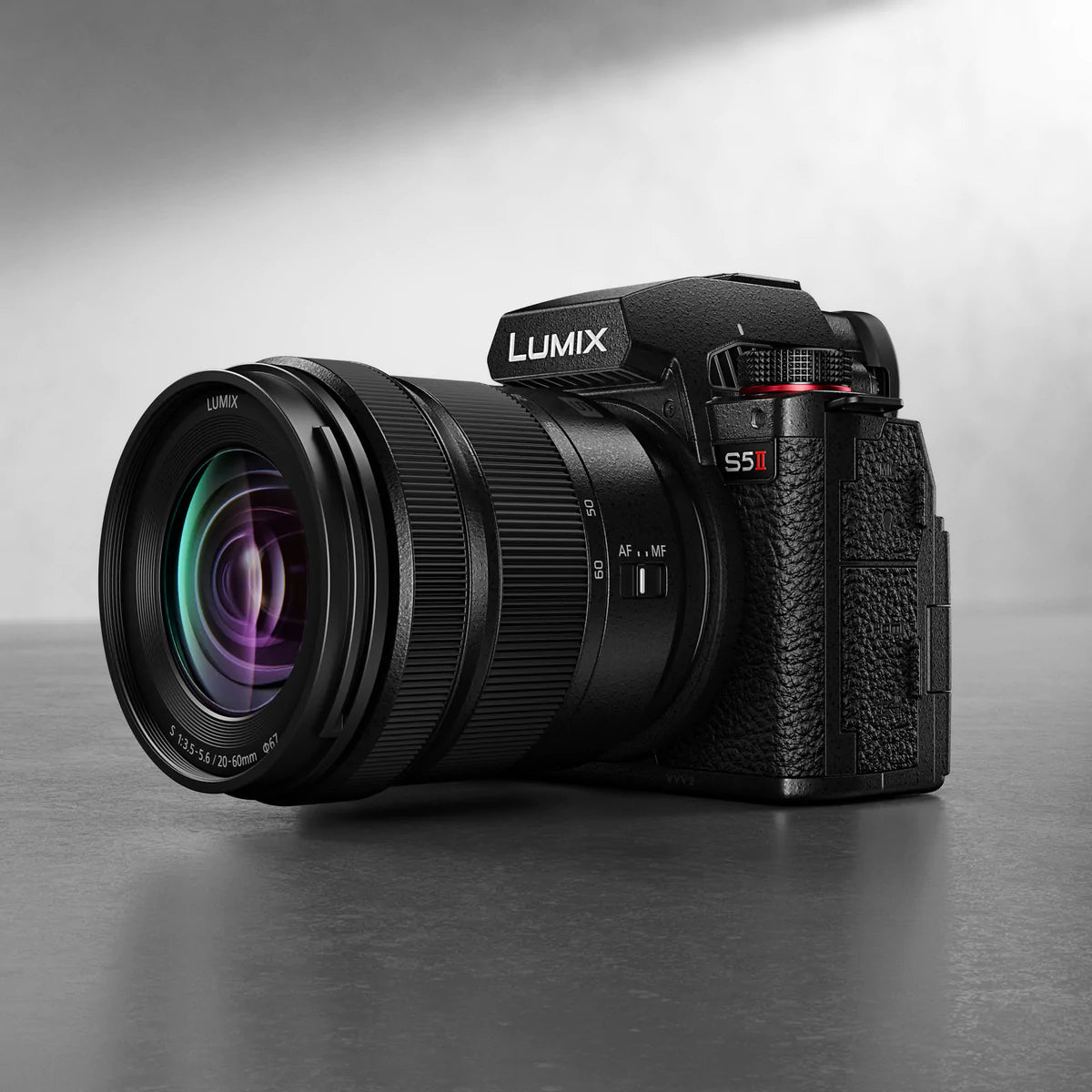 January 2023
The Next Phase of LUMIX
With the S5MII, LUMIX embarks on a new era of groundbreaking camera technology—continuing to offer customers the value, reliability and hybrid capability they have always counted on, now with Phase Detect AF.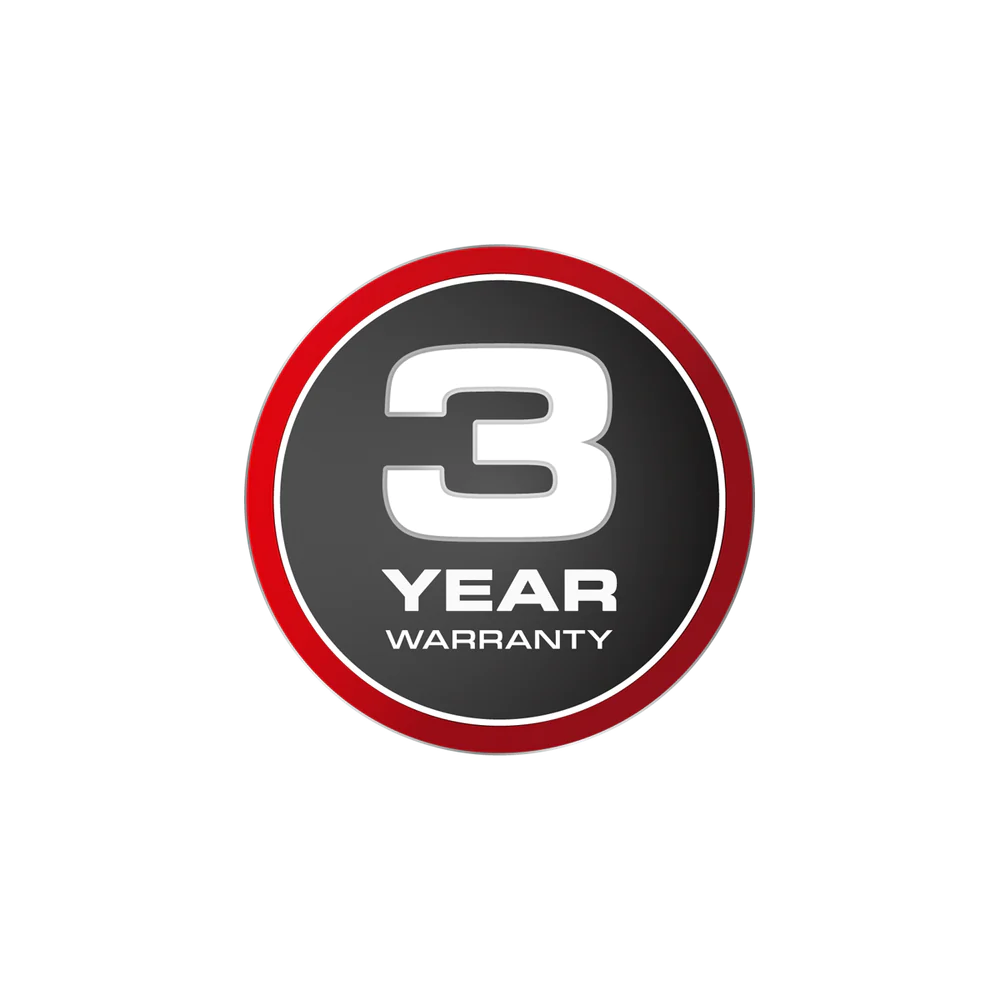 LUMIX Pro Services
We've got you covered
All LUMIX cameras come with a free extended 3 year warranty. You can manage your gear, process repairs and contact our expert technical team anytime through the LUMIX Pro Services portal. Pros can opt into our paid Platinum level program for expedited service and shipping, free clean/checks and discounted out-of-warranty repairs.
Learn More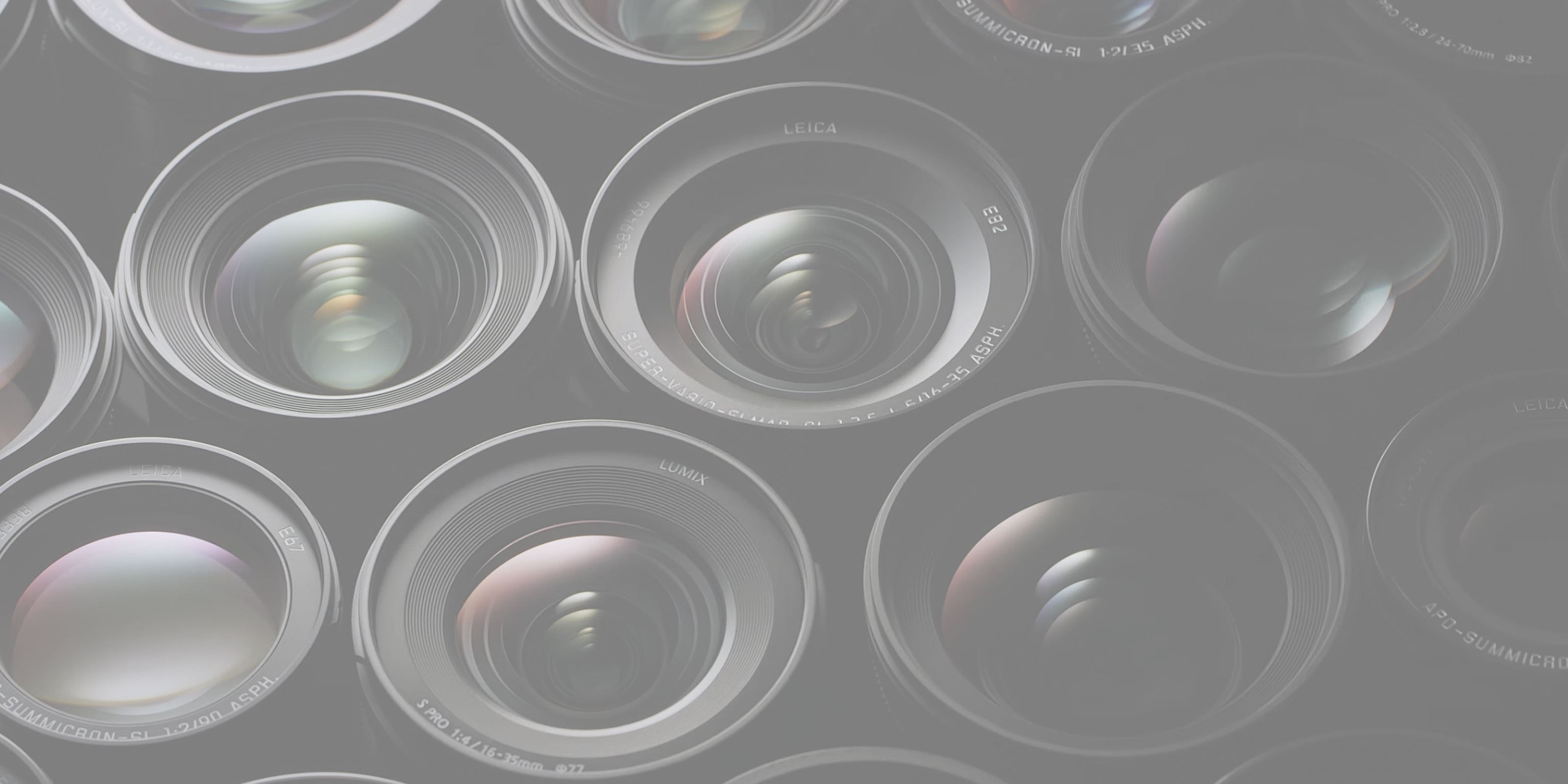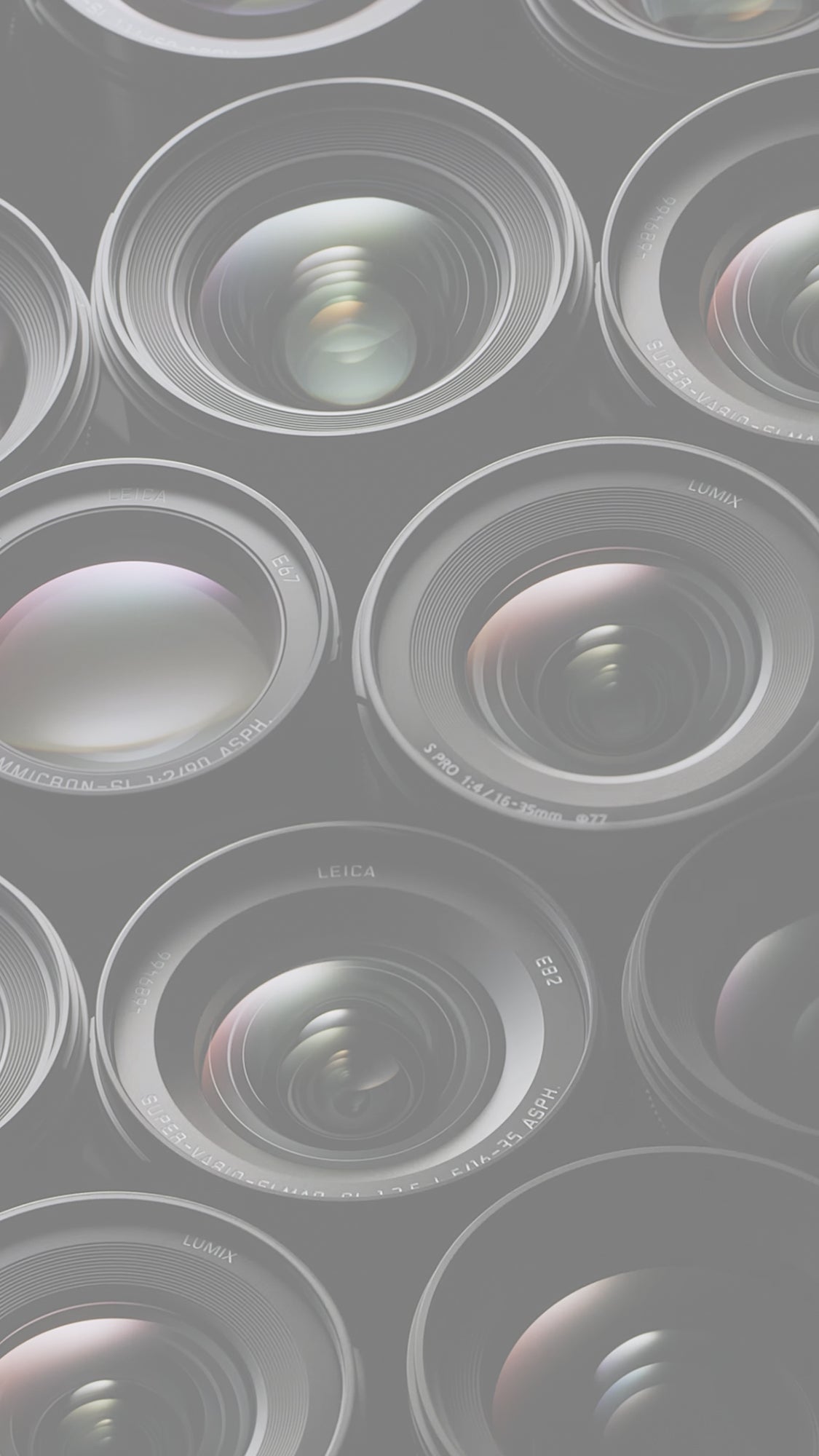 L Mount: Ultimate Freedom for Creators
Choose lenses from LUMIX, Leica and Sigma