LUMIX Pro Services (LPS) is designed to support LUMIX customers at every level, providing access to our extended 3-year warranty program and is the gateway to authorized camera and lens repair.
There are currently two tiers of membership available in the US: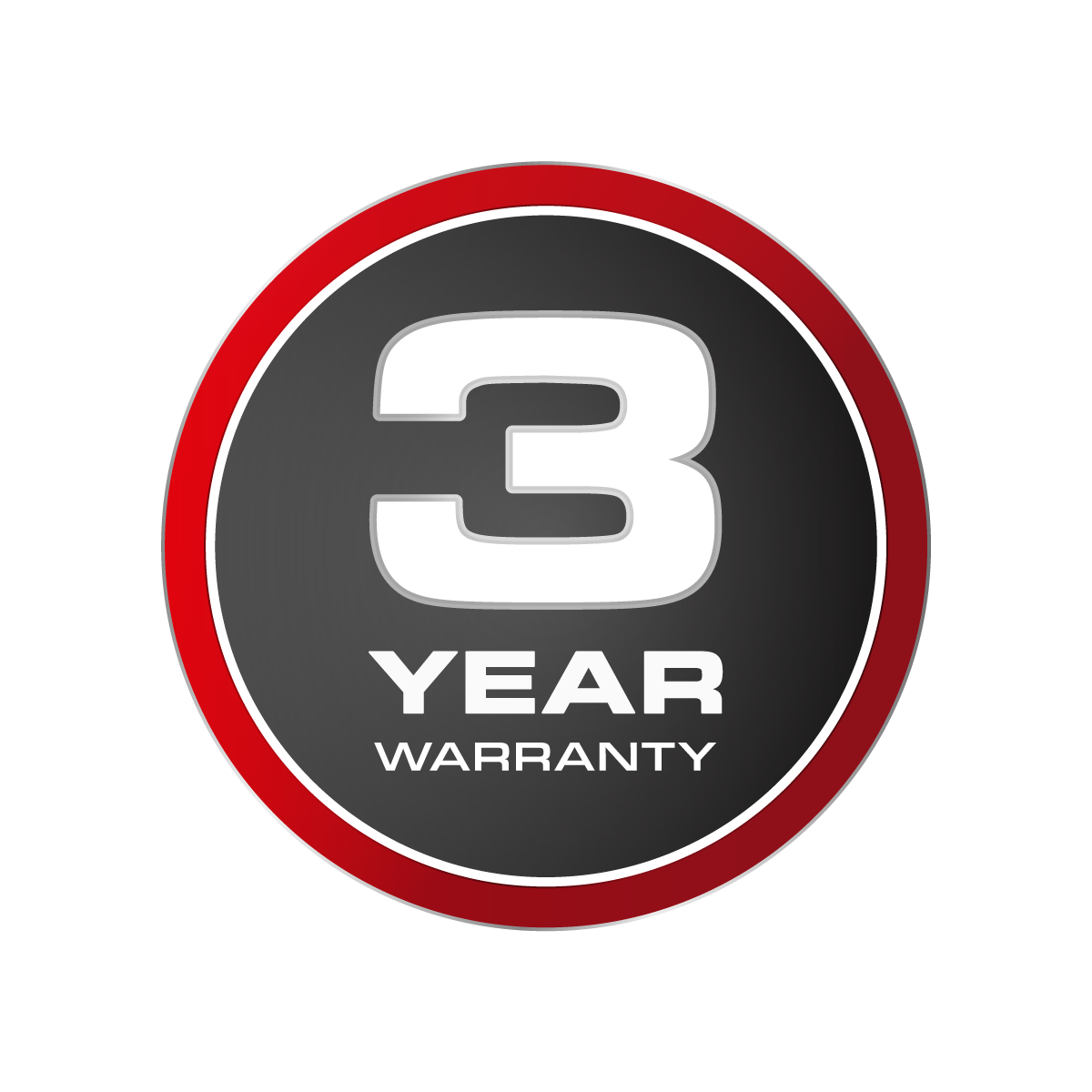 LPS RED
LPS RED is free membership available to all LUMIX camera and lens customers.
Provides a 2-year extension on your 1-year factory warranty
Keeps track of your current gear and warranty dates
Allows for easy processing of service and repairs
Qualifies you for exclusive promotions and early access to news
Learn More and Register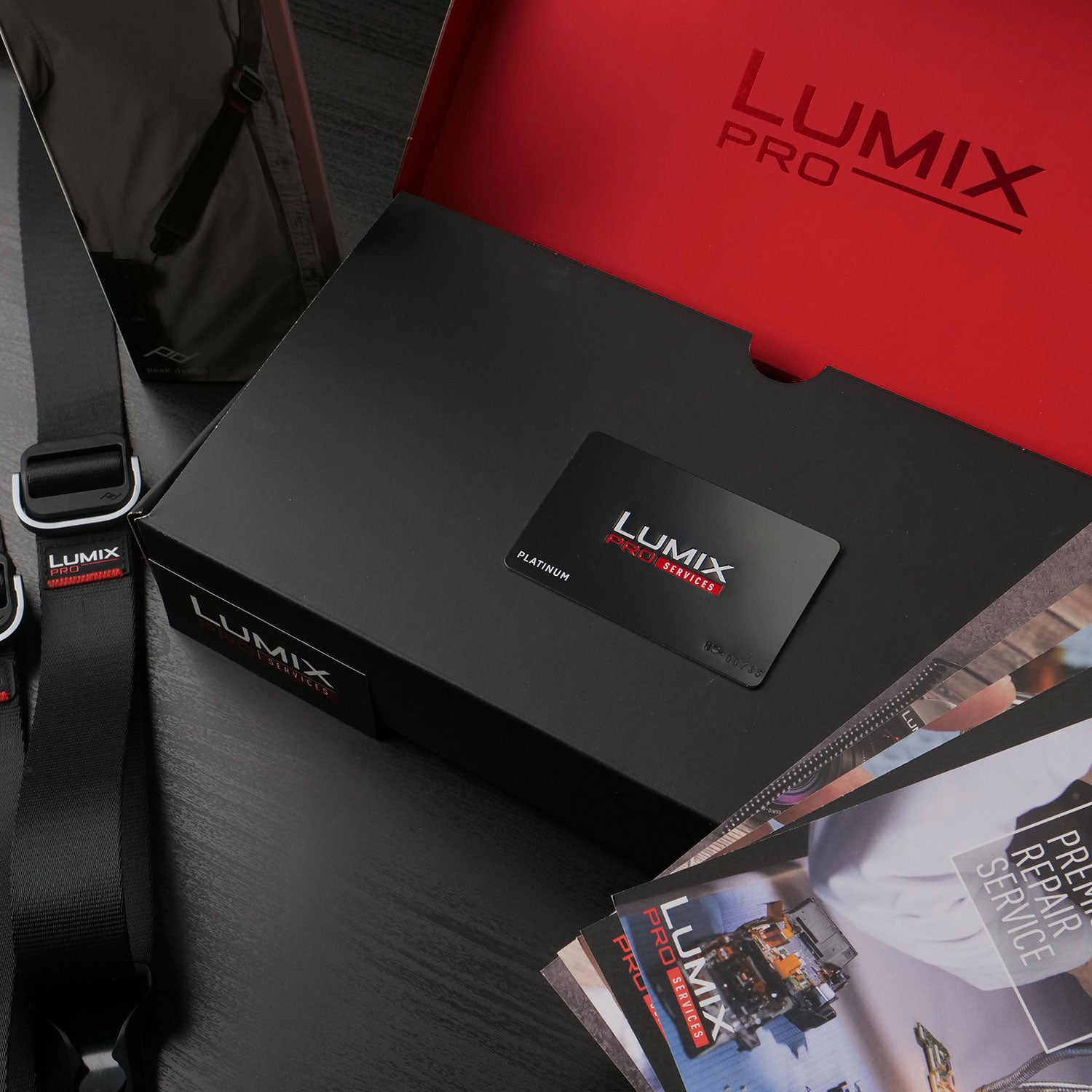 LPS PLATINUM
LPS PLATINUM is a paid program designed for professionals, our goal is to provide everything you need to operate and grow a successful business with LUMIX.
PLATINUM includes all the benefits of RED membership plus:
Prioritized support, including an exclusive member hotline
Free 2-way expedited delivery for repairs
Discounts on out-of-warranty service
Free Sensor or EVF Clean, Lens Calibration, Firmware Updates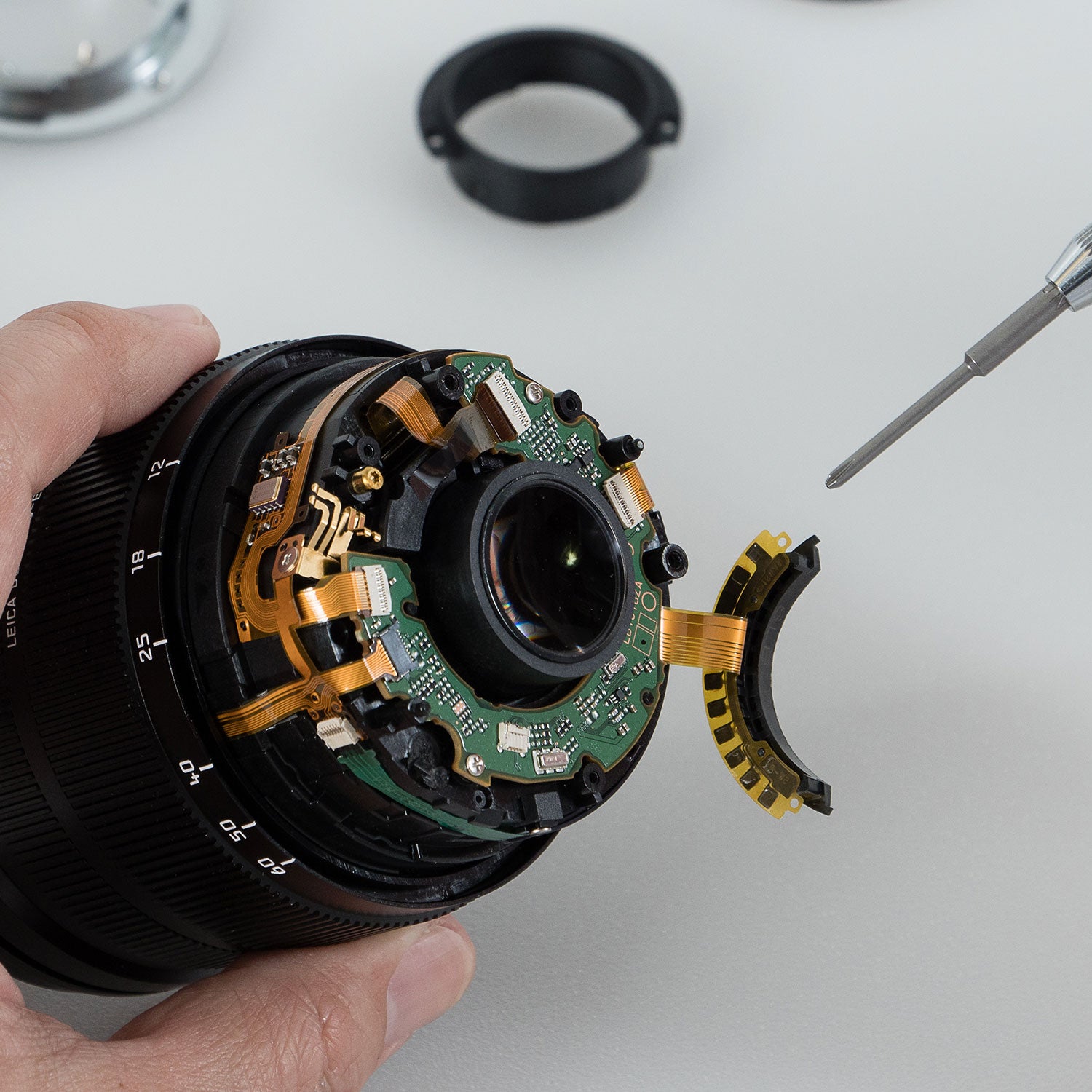 Service and Repairs
LUMIX currently only authorizes repairs through ONE dedicated service provider. Requests for service need to be submitted through LUMIX Pro Services (LPS) to receive authorized service.
Panasonic camcorders are also covered by a 3-year extended warranty. You can register your product here. If you need service or repair, visit our small product repairs here.
Purchasing from Authorized Retailers

Buying Panasonic products from an Authorized LUMIX Retailer will assure that you have the best customer experience possible before, during, and after the sale.

Authorized Panasonic Retailers:

Are properly trained so that they can provide the correct answers to your questions
Can provide assistance to you with the proper setup of your Panasonic purchase
Will stay informed regarding new technologies, so they can provide information on the latest Panasonic products
Have demonstrated a commitment to outstanding customer service and support
Can directly contact Panasonic employees, including product managers and customer service team members
Receive ongoing product and sales training, ensuring that your purchasing experience is consistently outstanding
Have the latest information regarding Panasonic promotions and special offers
Have access to official accessories for your Panasonic products
Only sell factory-fresh Panasonic products with original, unaltered serial numbers
Authorized Service Providers

LUMIX currently only authorizes repairs through one dedicated service provider. Requests for service should be submitted through LPS to receive authorized service.

Utilizing an unauthorized provider could potentially invalidate your warranty or result in above-market pricing for parts or service.

If you have had an experience with a company representing themselves as an authorized LUMIX service provider please let us know at lps@us.panasonic.com.