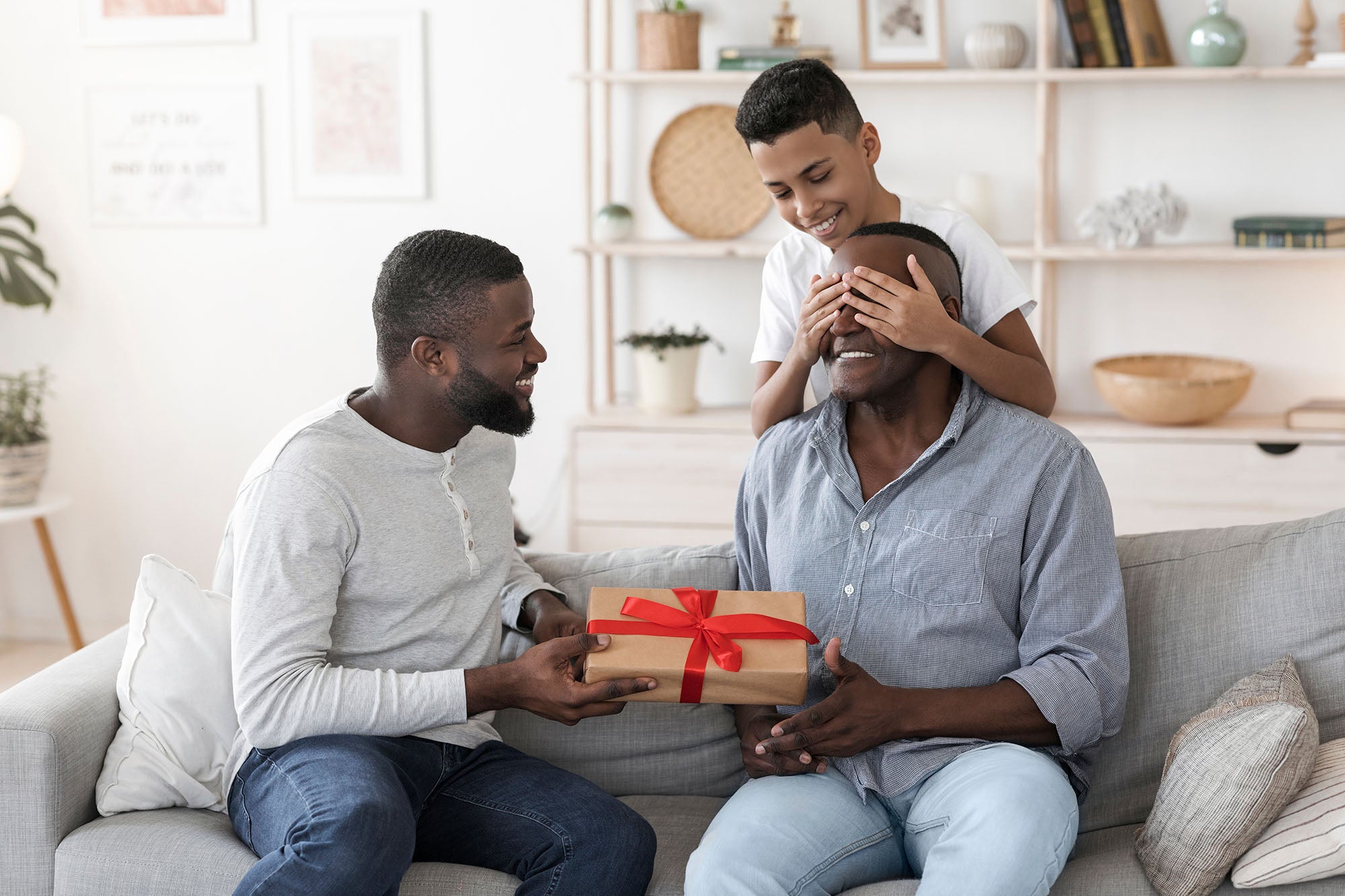 Personal Care
Father's Day Gifting Guide – Part Duex!
We're back, with another edition of: Finding the perfect Father's Day Gift! We've said it before, and we'll say it again, buying for dad can be tricky. Dads are notorious for buying everything the...
Personal Care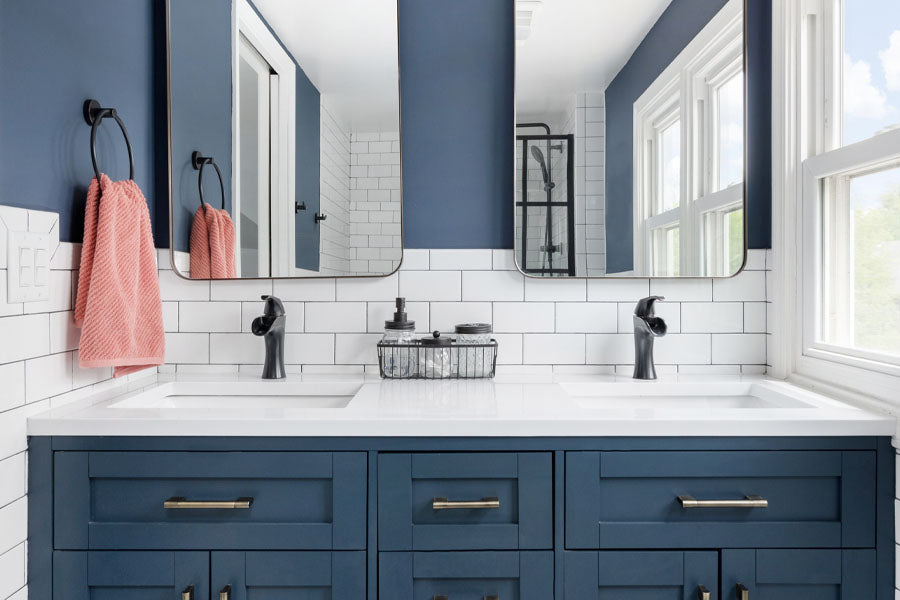 Five Easy Ways to Declutter Your Bathroom
Ahh, the bathroom—a space you spend a ton of time in, but maybe not so much time organizing because it seems like too big of an undertaking. Sure, a giant bathroom with tons of drawers, cabinets, a...
Personal Care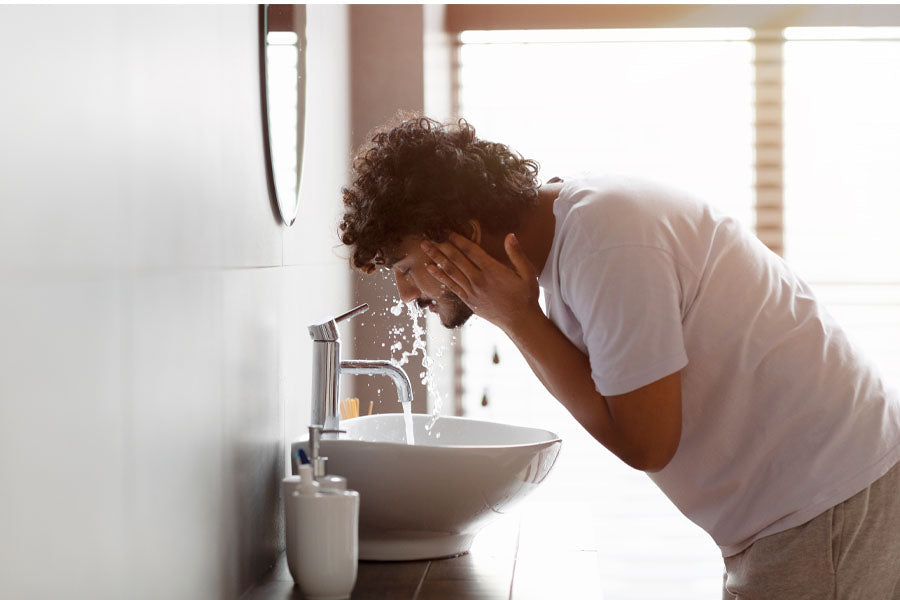 Five Ways to Make Your Morning Routine Easier
For the select few that find weekday mornings a sinch — we're jealous! For the rest of us, a suggestion or two to make mornings easier might be welcome advice. And while we may not have cracked the...
Personal Care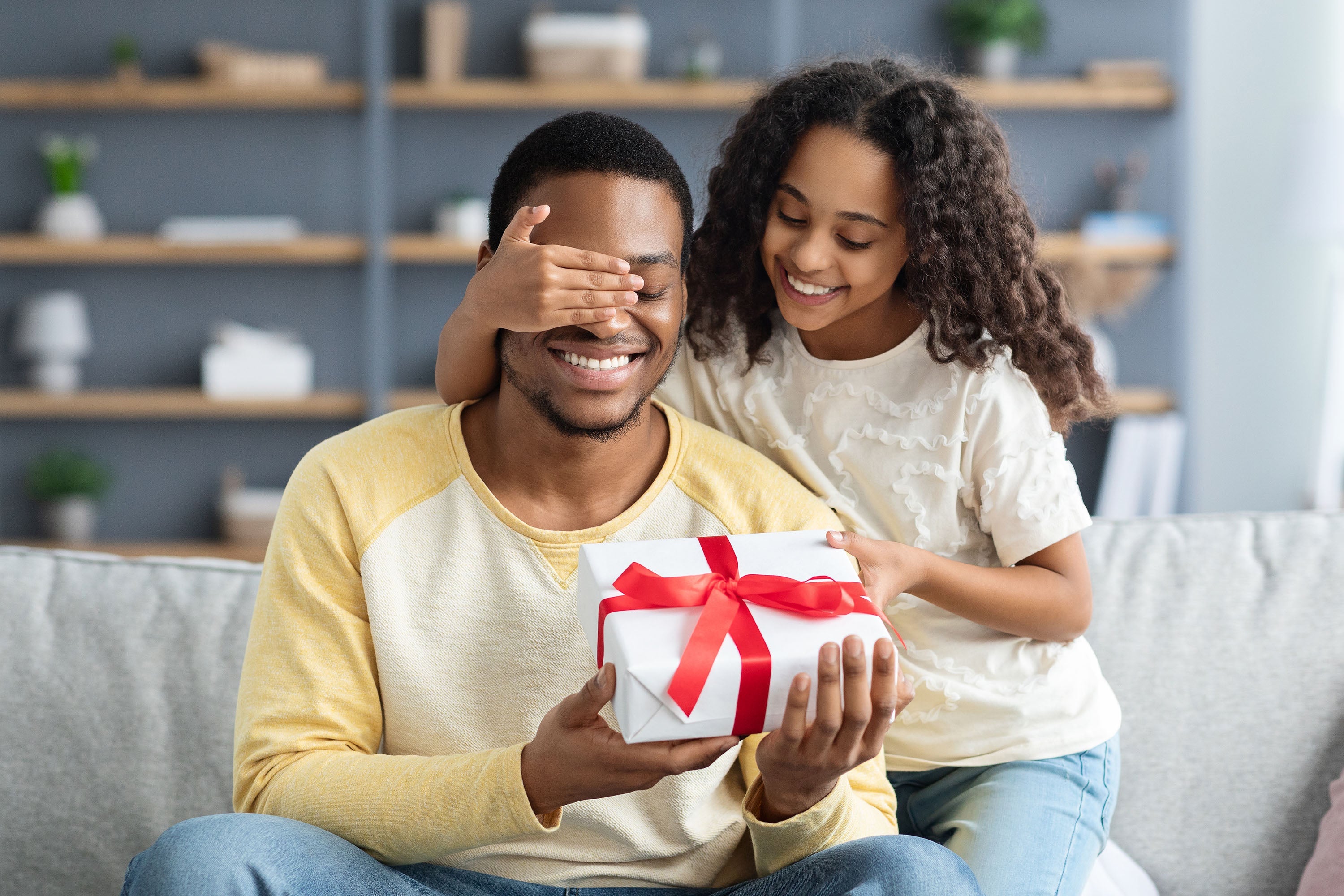 Top Father's Day Gift Ideas for Dad
Does everyone agree that dad is the hardest person to shop for? It may seem like it's easy to pick out the perfect gift, but you always end up getting him what seems like the same gift over and ov...
Personal Care
Personal Care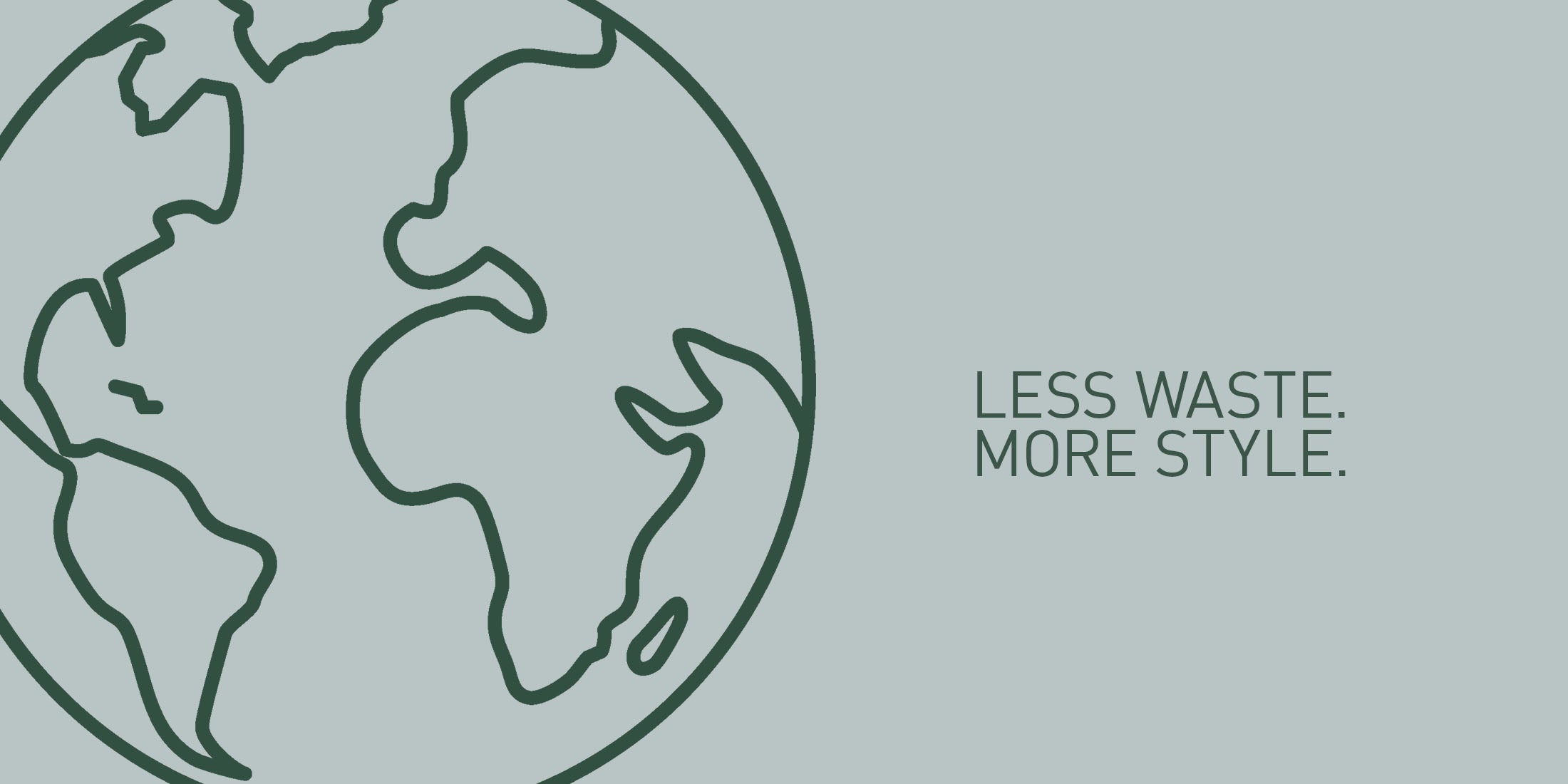 Personal Care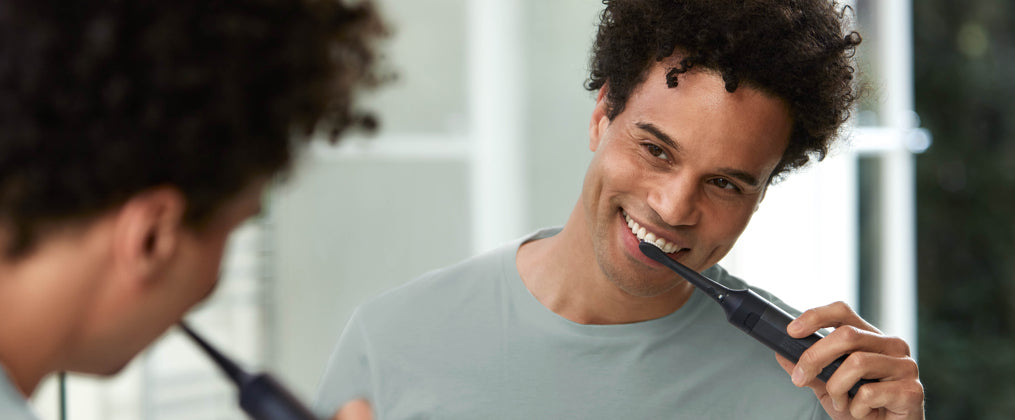 Personal Care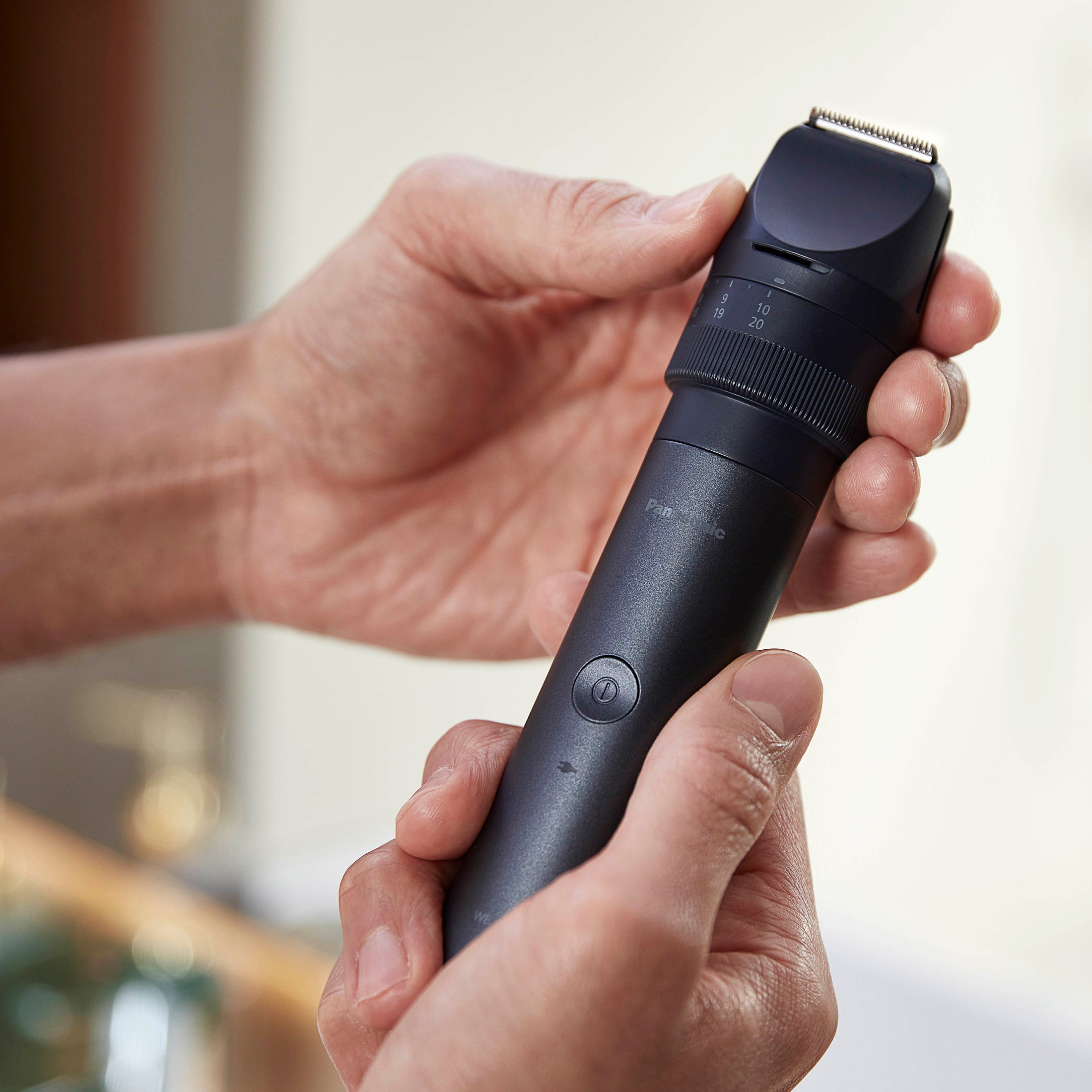 Personal Care