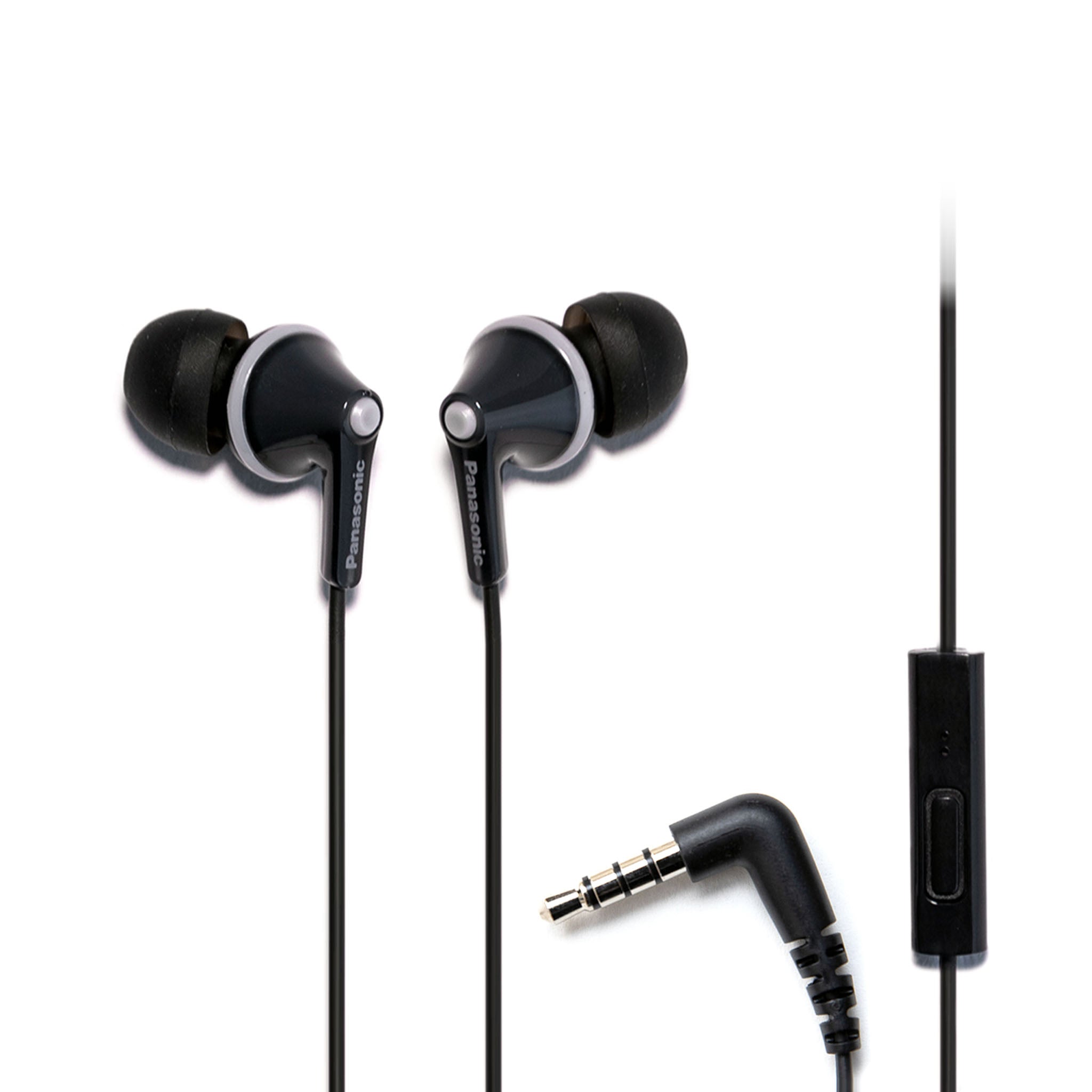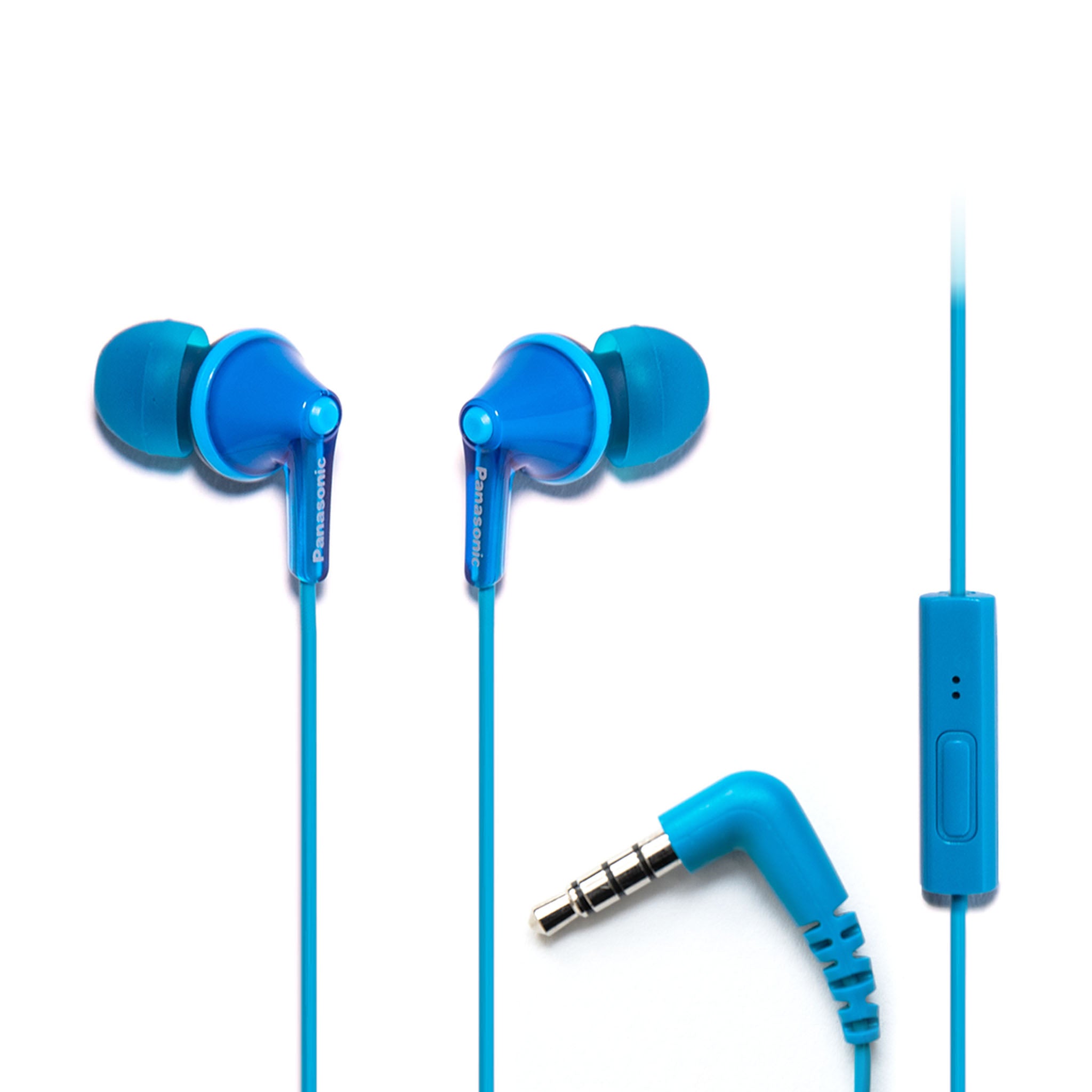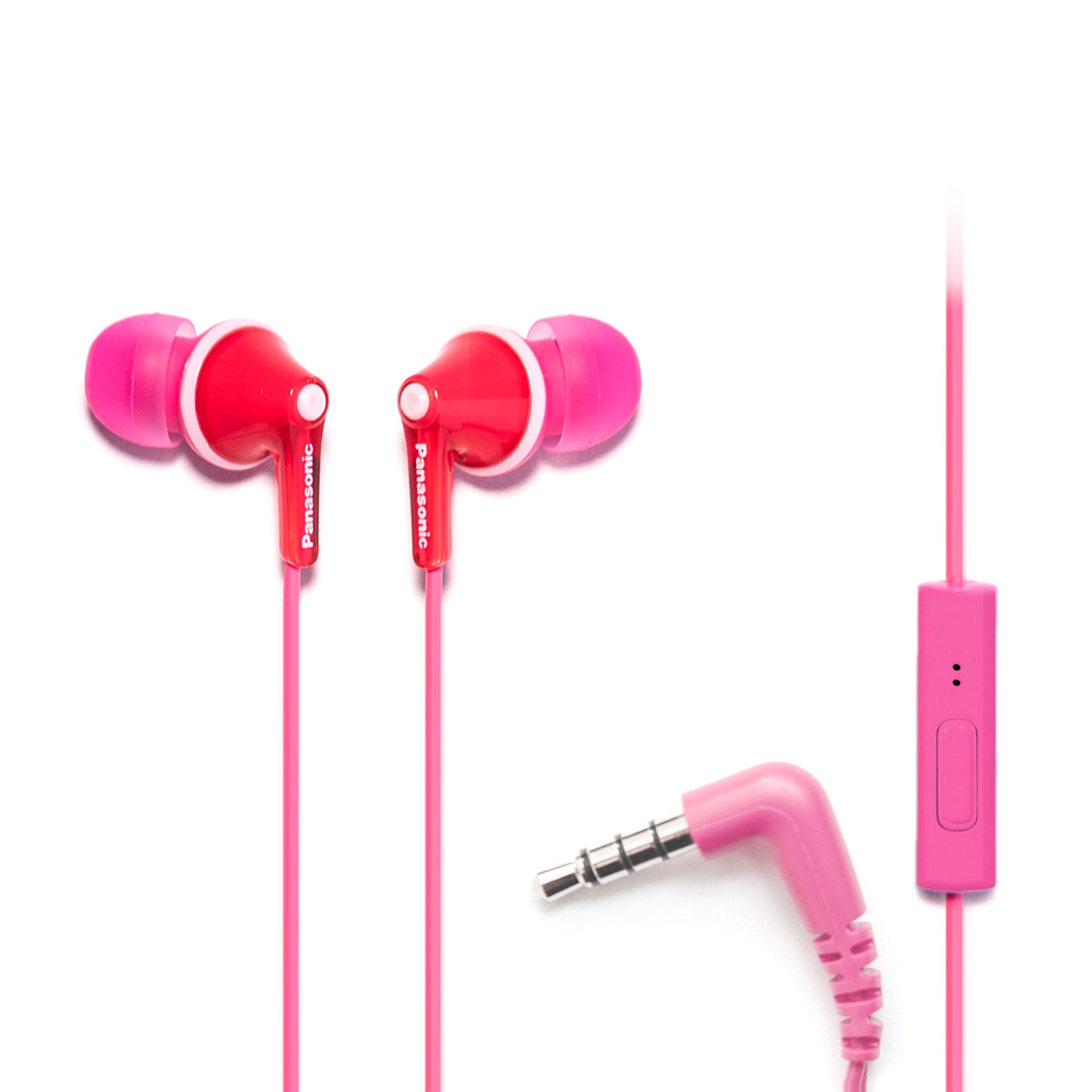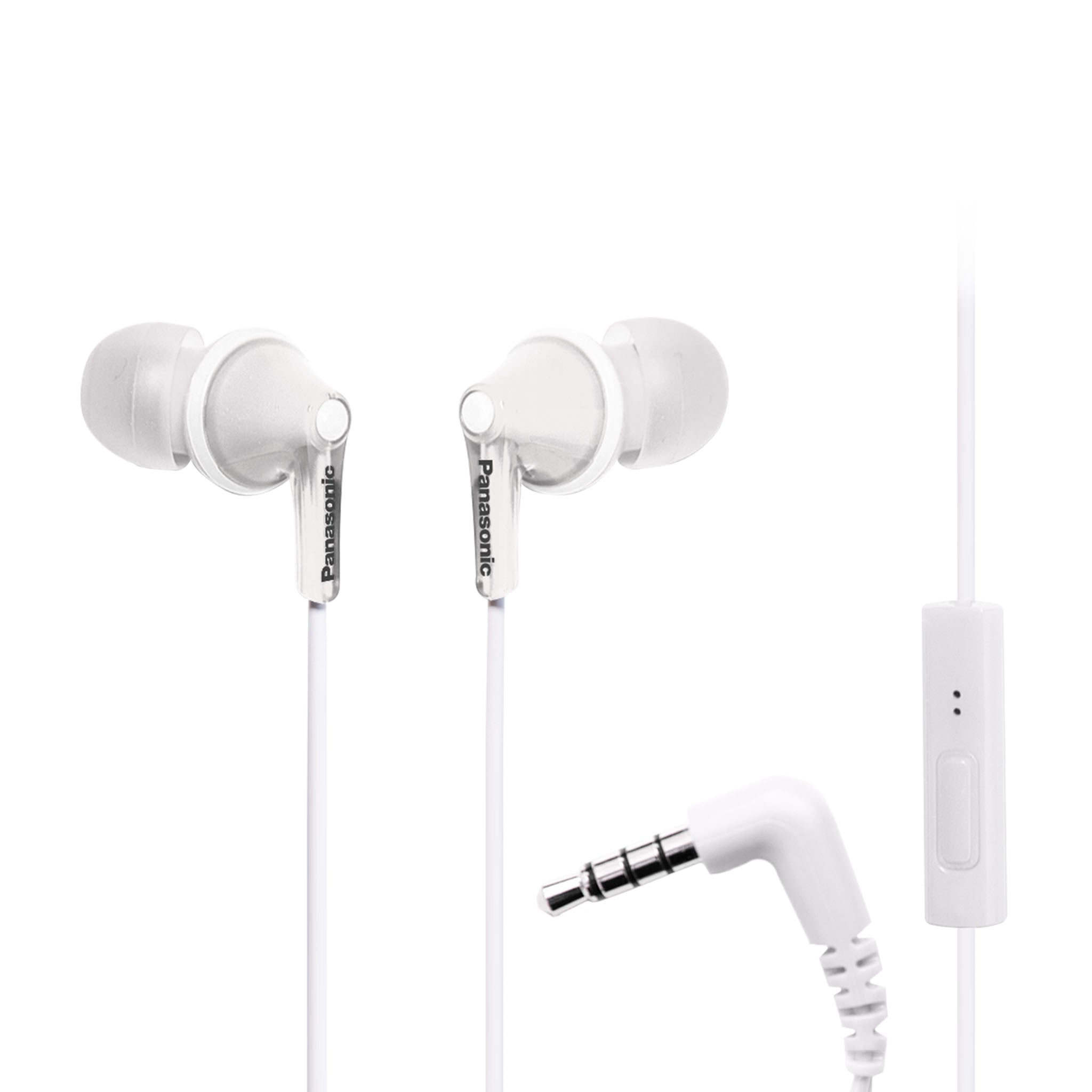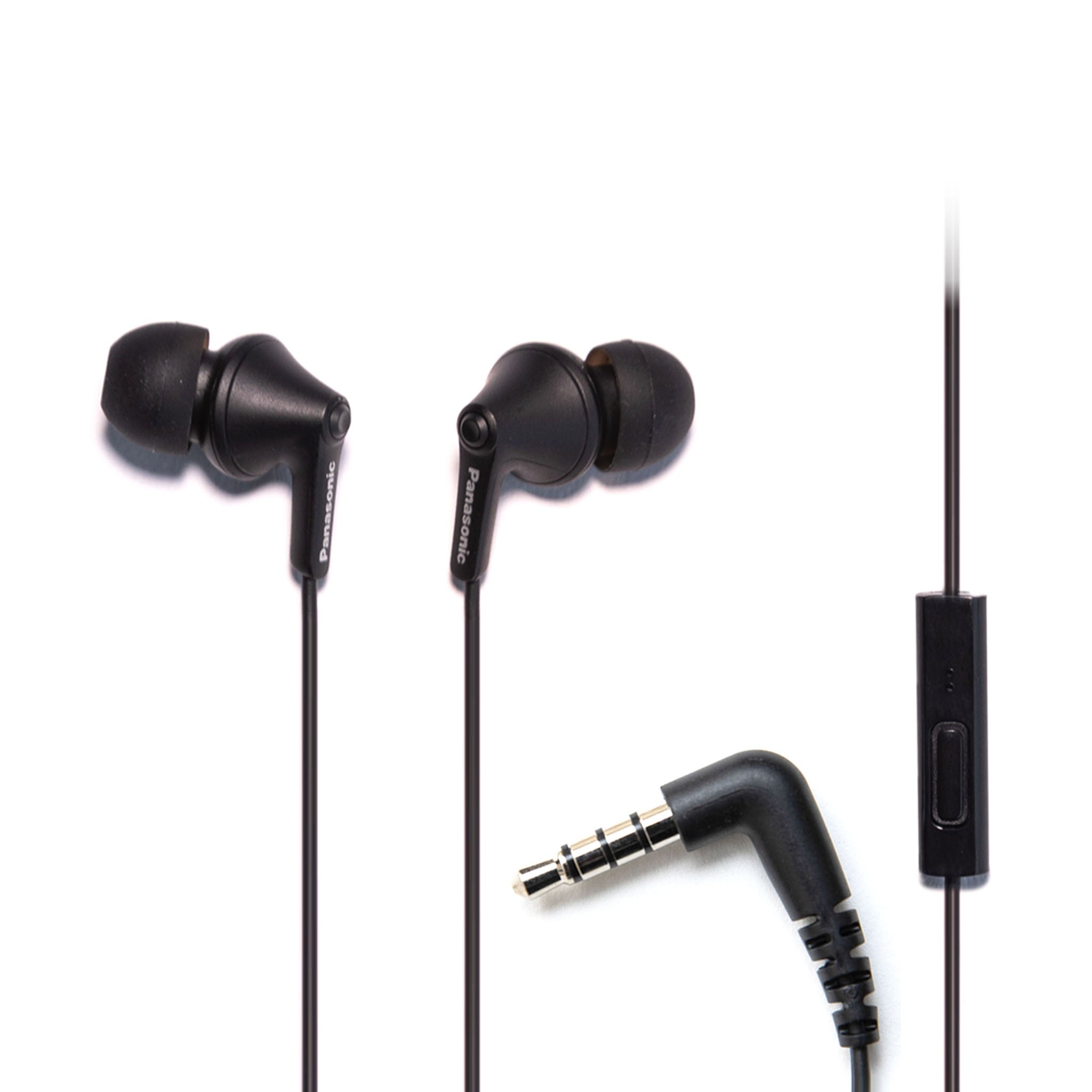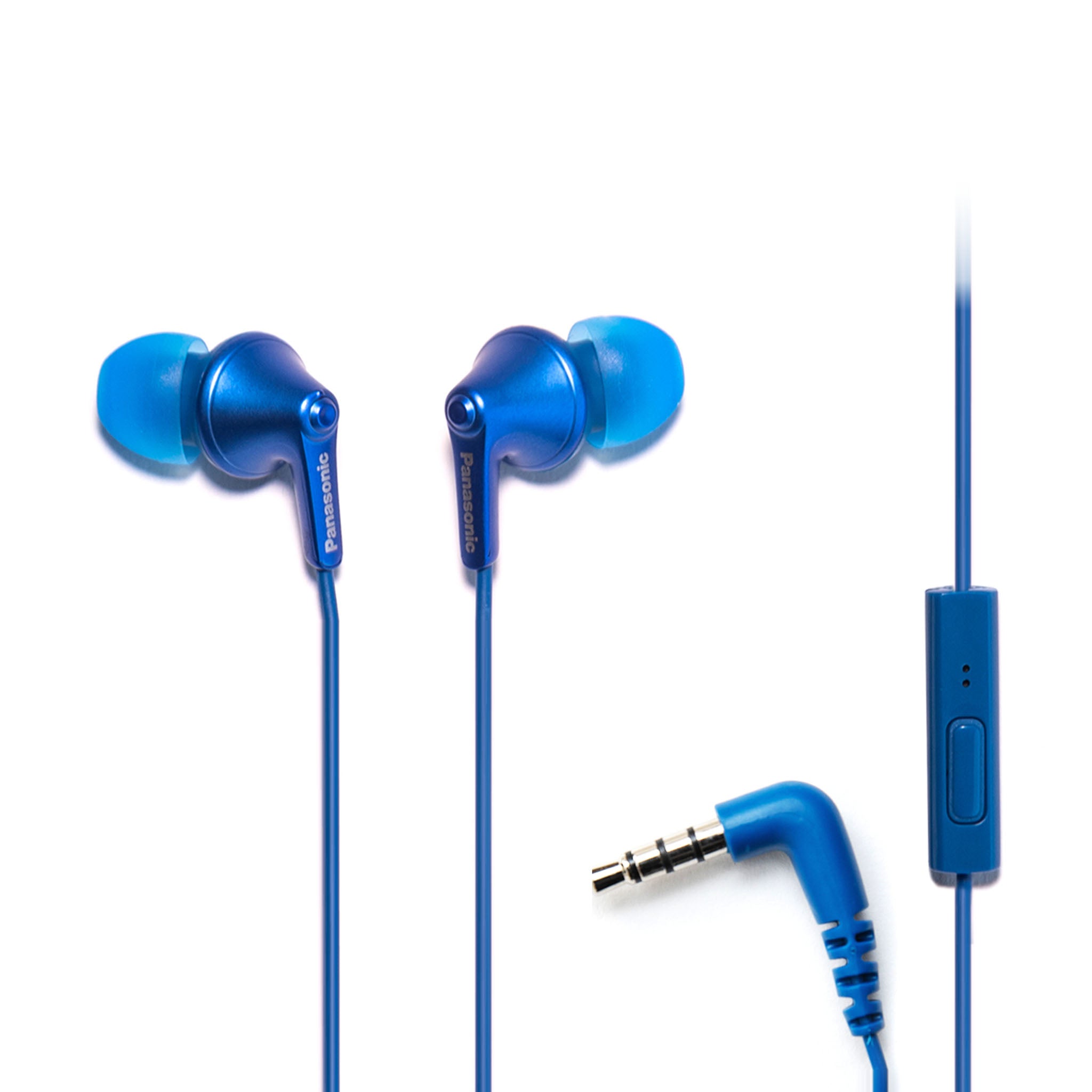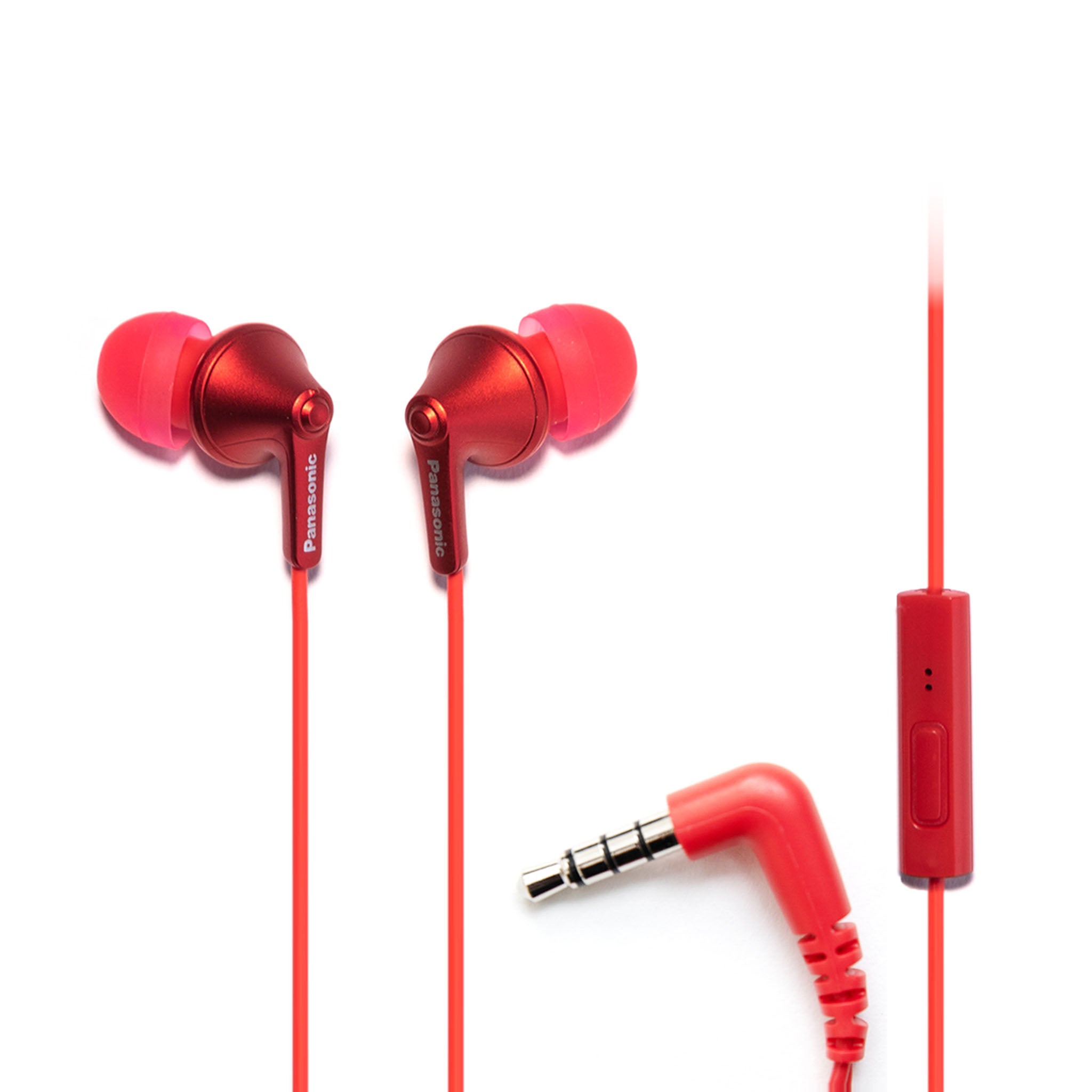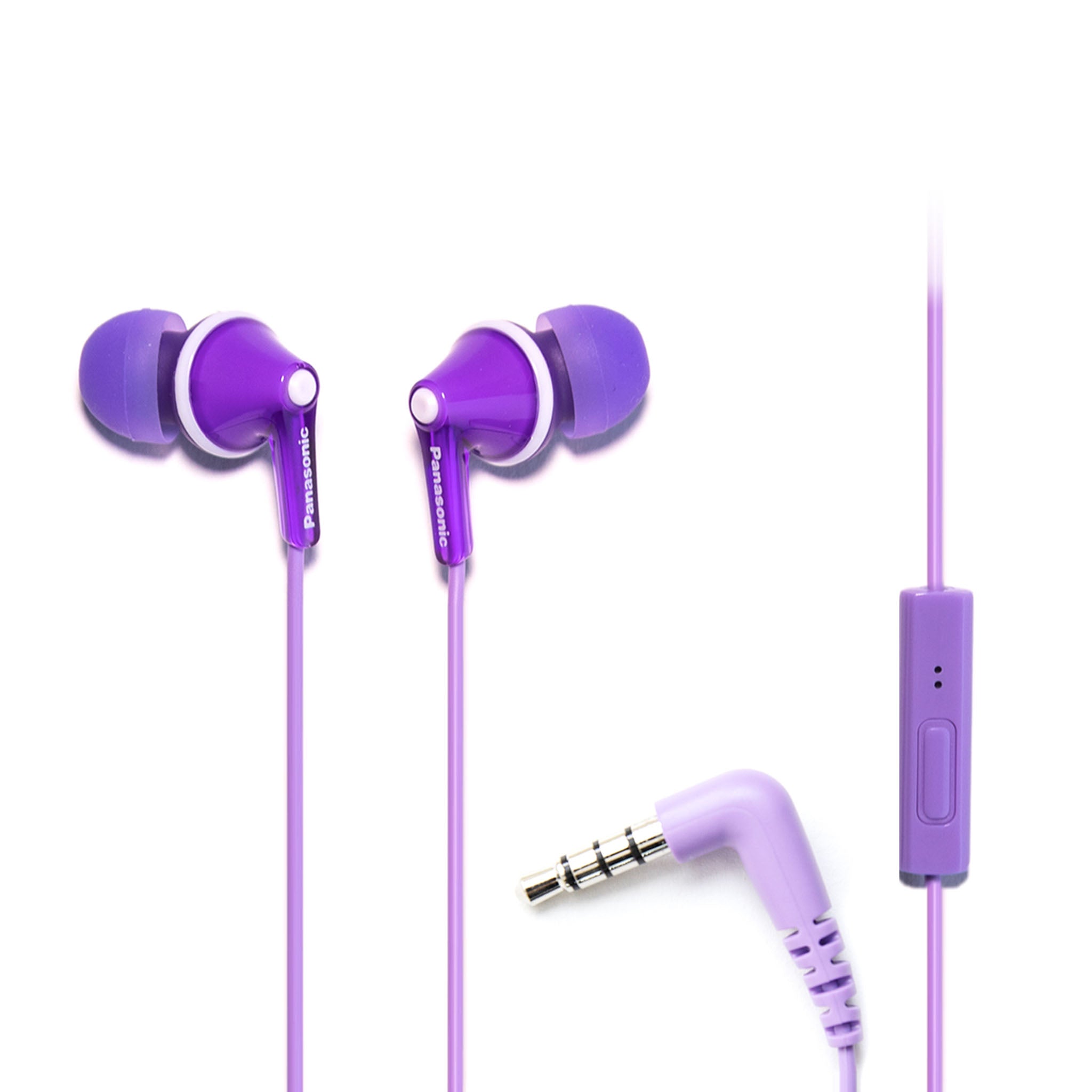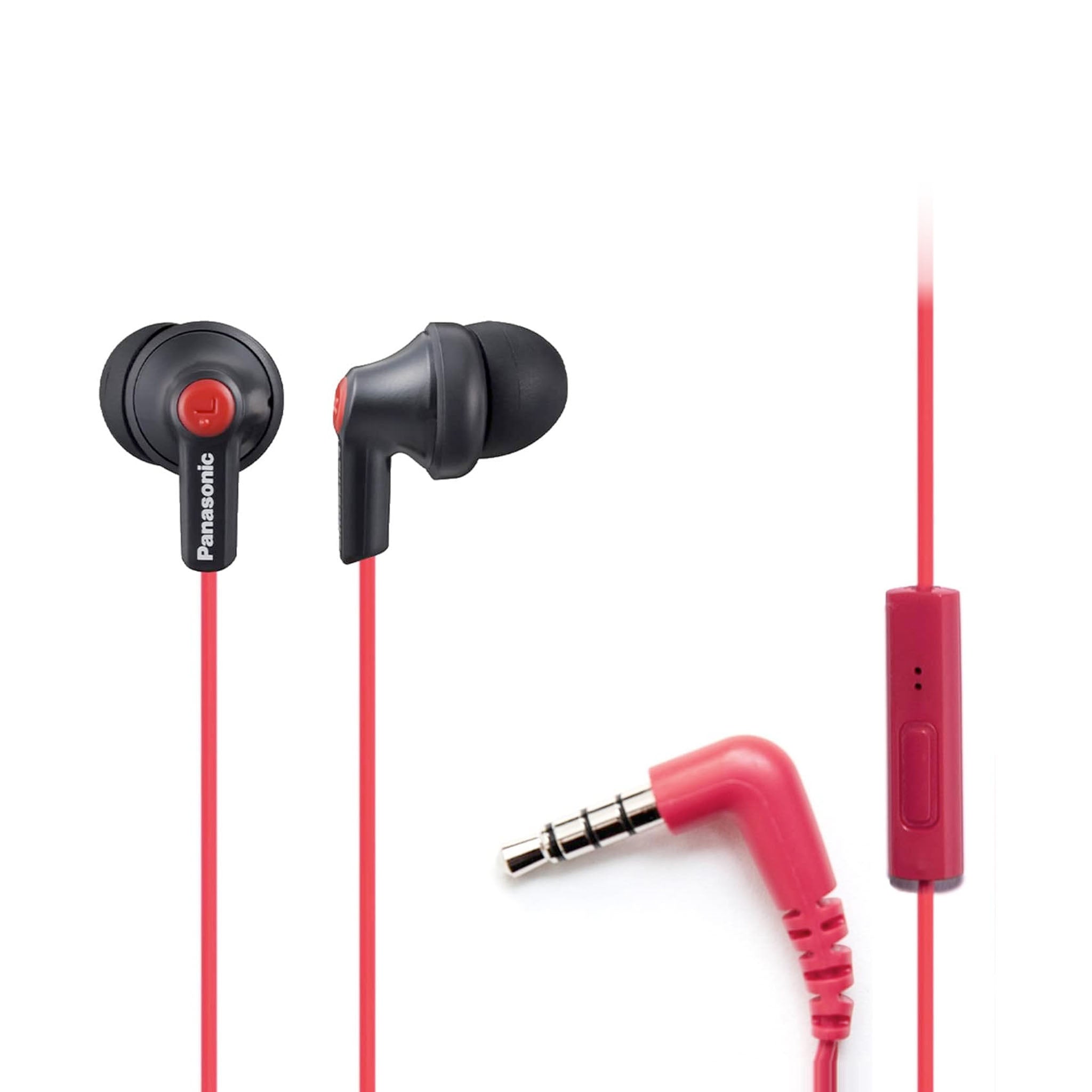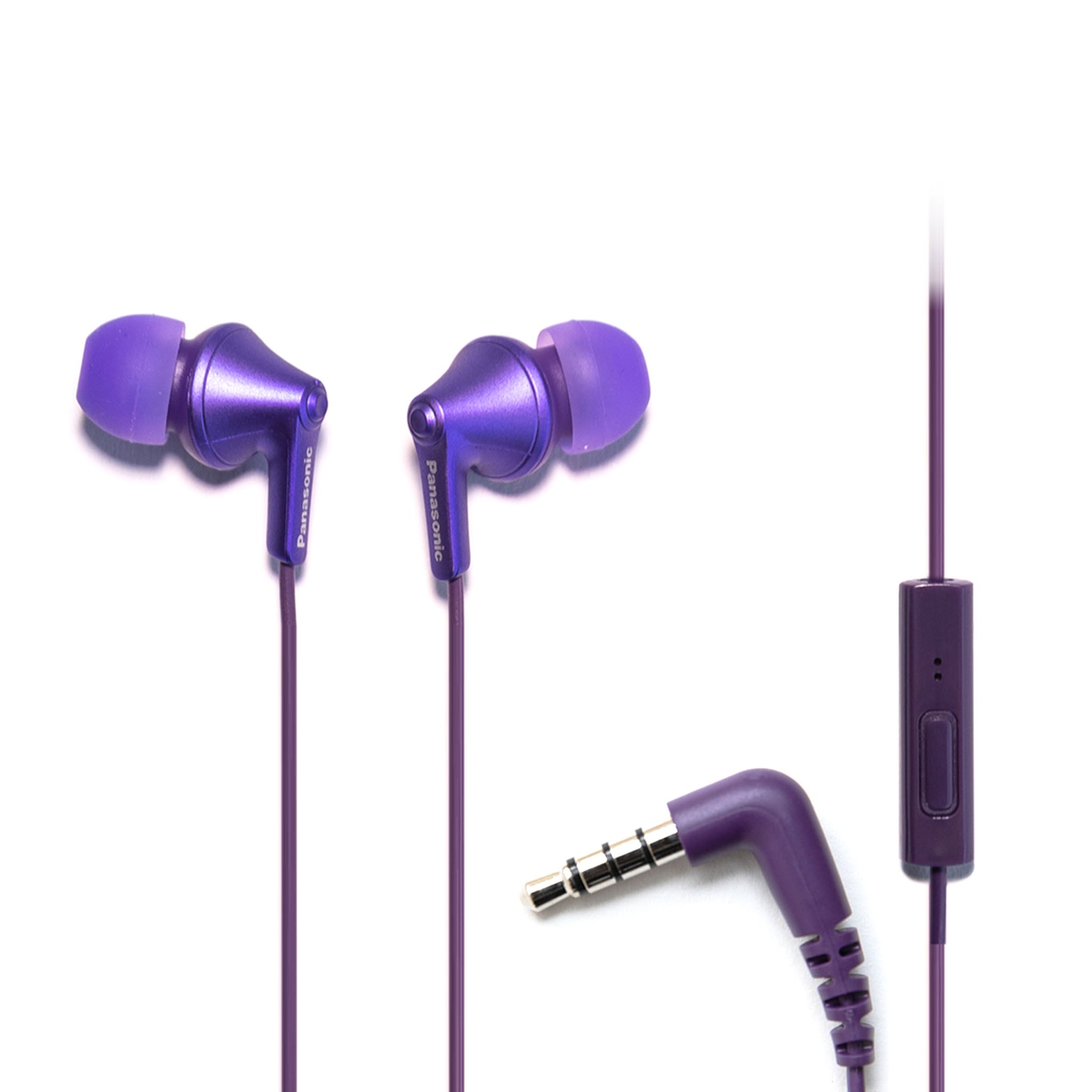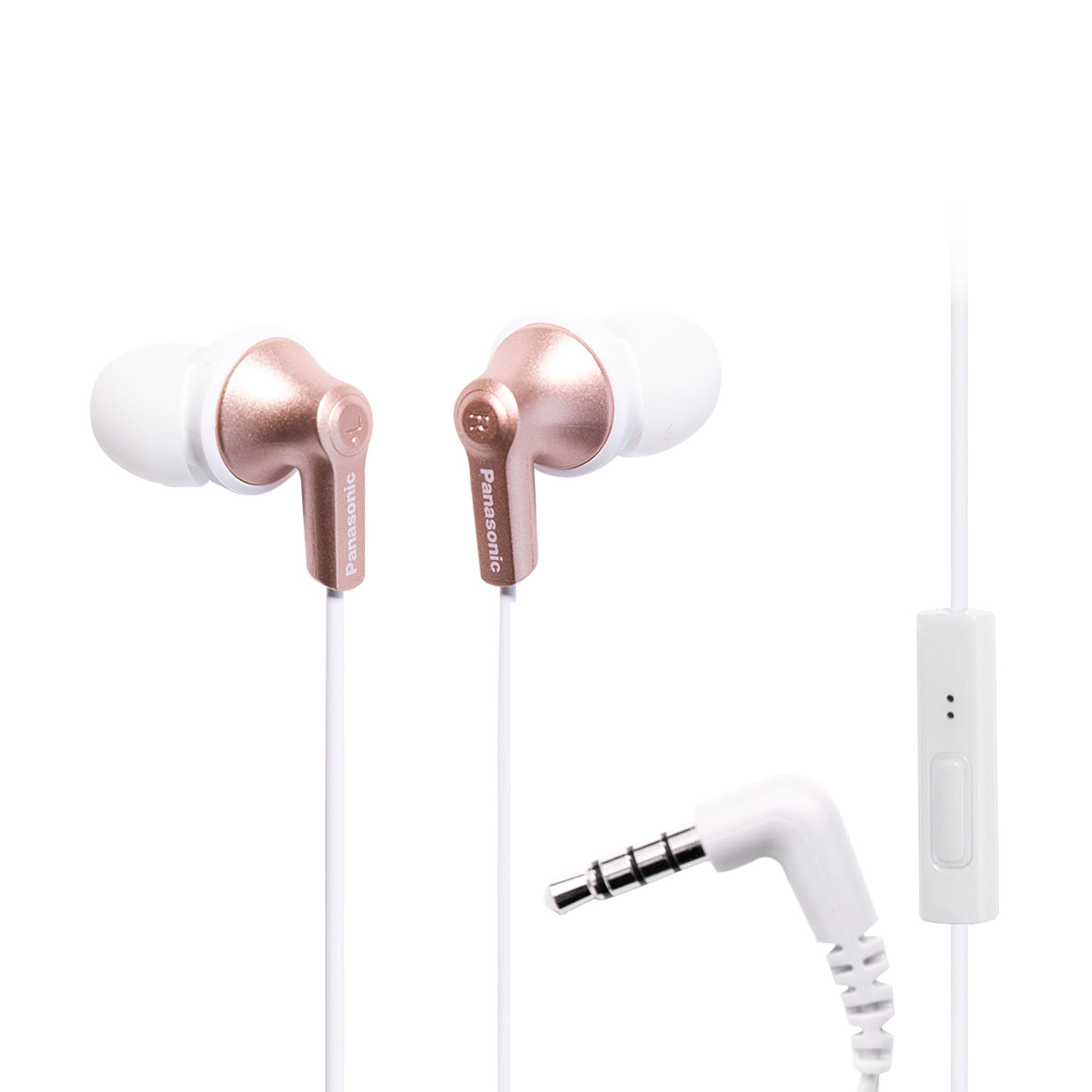 ErgoFit In-Ear Earbud Headphones with Microphone
SKU: RP-TCM125-A
The RP-TCM125 ErgoFit Earbud Headphones with Microphone and Call Controller are the perfect combination of style, comfort, functionality and most of all, high-quality sound. The In-line microphone on the cord of earbud headphones is used for answering calls or voice commands. Three sets of earpads (S/M/L included).
Wired earbuds perfect for exercising; With three sets of earpads (S/M/L), Headphones stay in your ears while keeping surrounding noise out
With an integrated microphone and call remote, these headphones are compatible with Apple, Android and Blackberry Audio and smartphone devices * lightning plug adaptor not included
Ergonomic design for perfect fit; Black ultra soft Ergofit in ear earbud Headphones conform instantly to your ears (S/M/L earpads included)
Tonally balanced audio with crisp highs and deep low notes, plus wider frequency response and lively sound quality for recorded audio
Long, 3.6 feet Headphone cord threads comfortably through clothing and bags making it easy to connect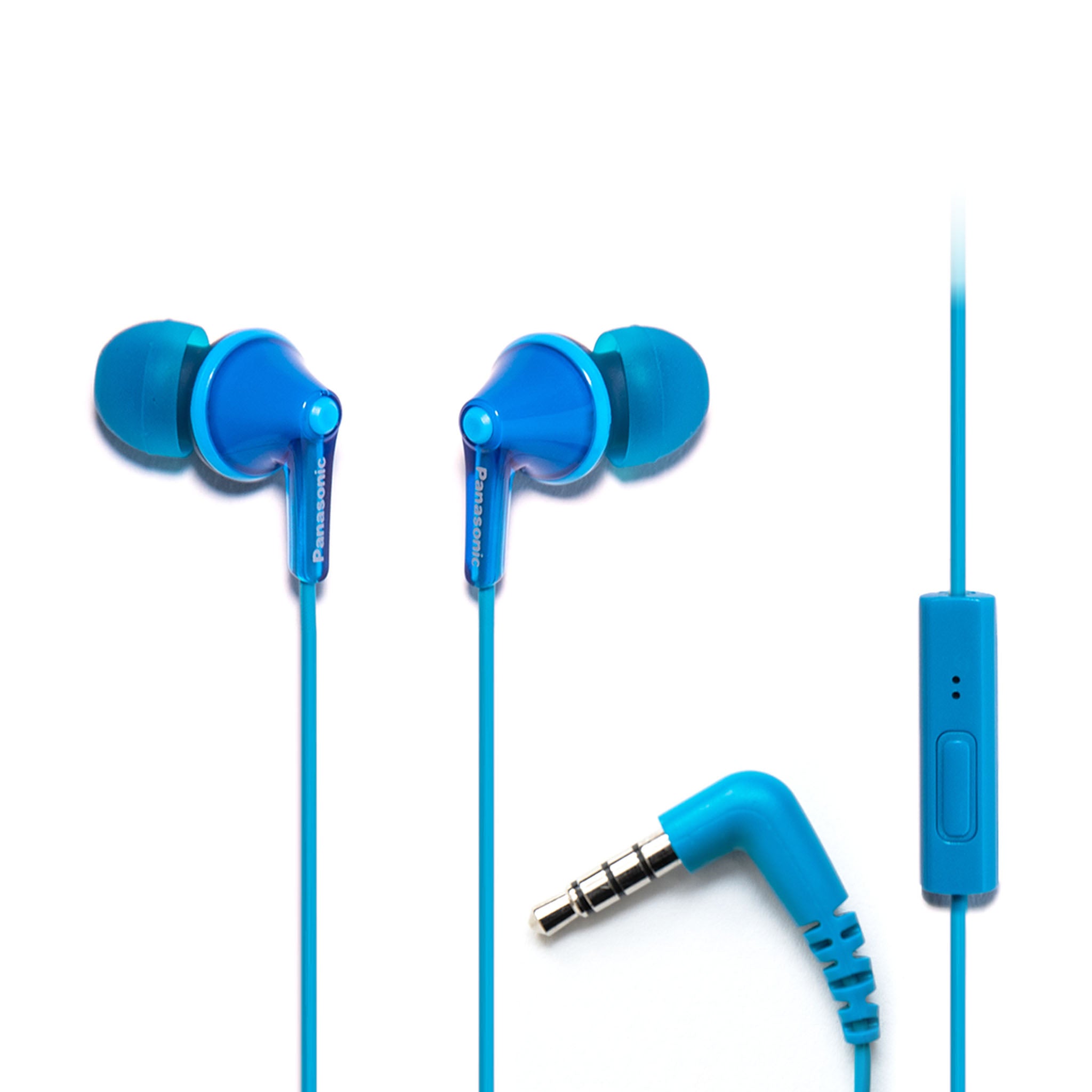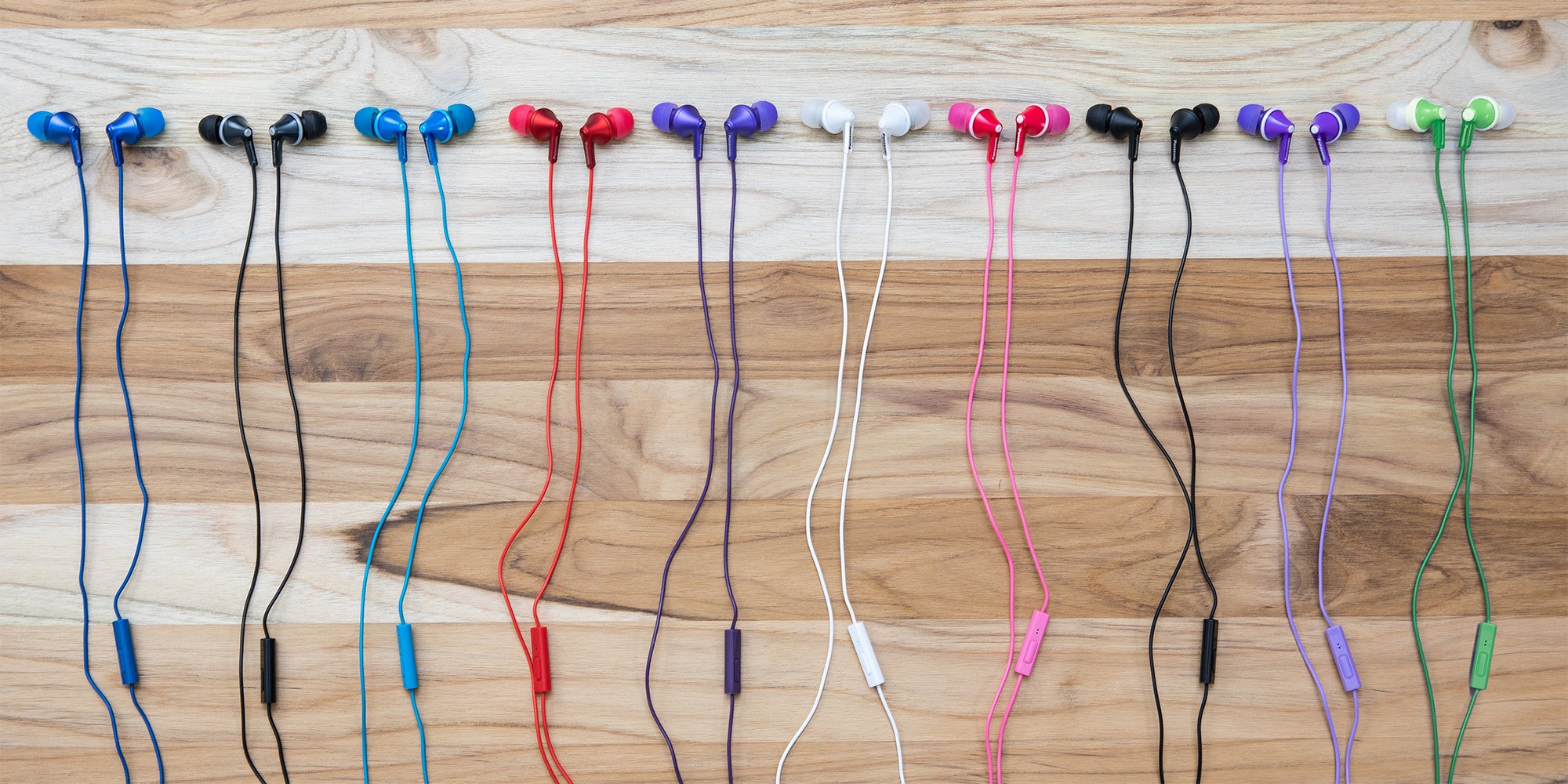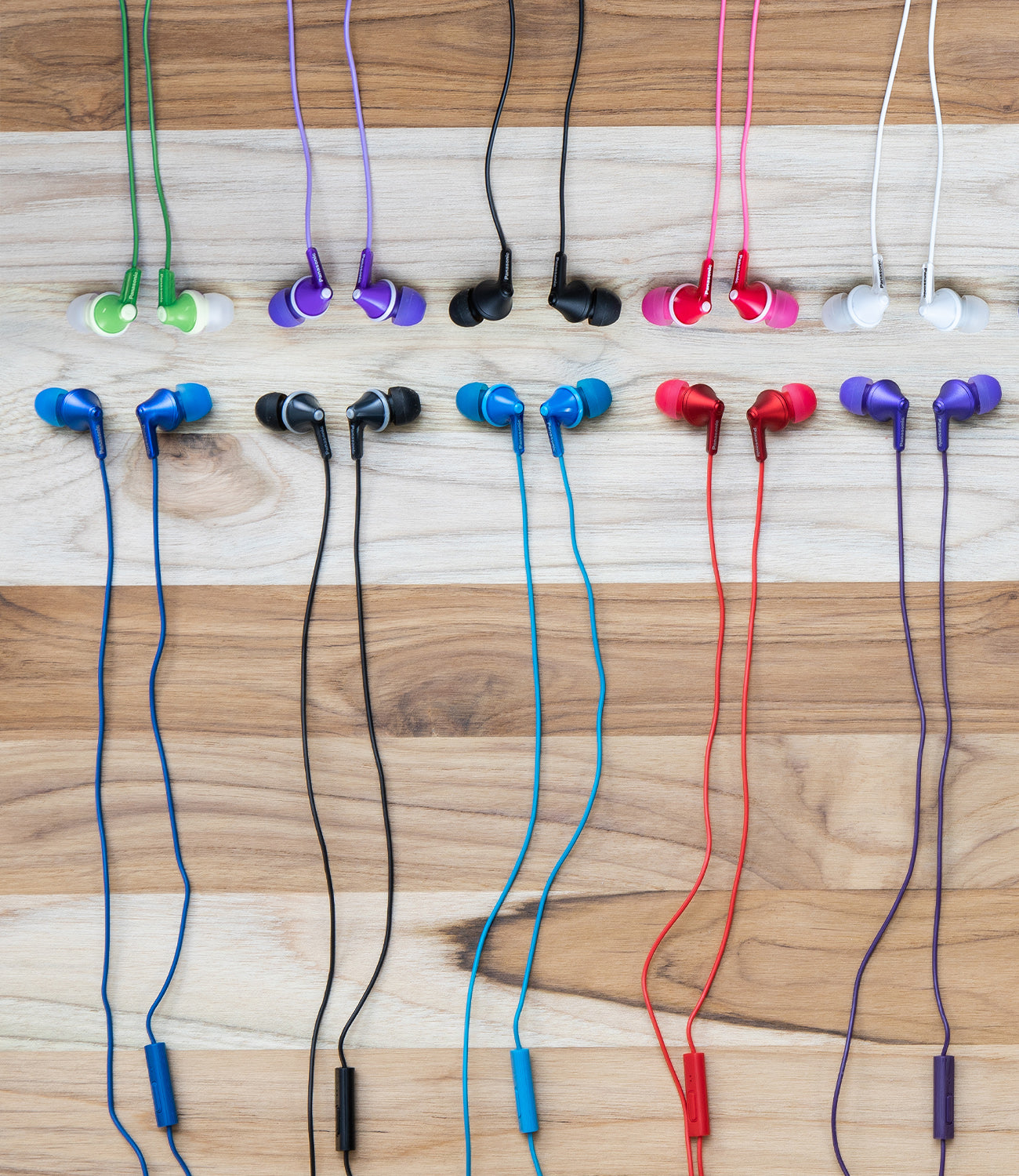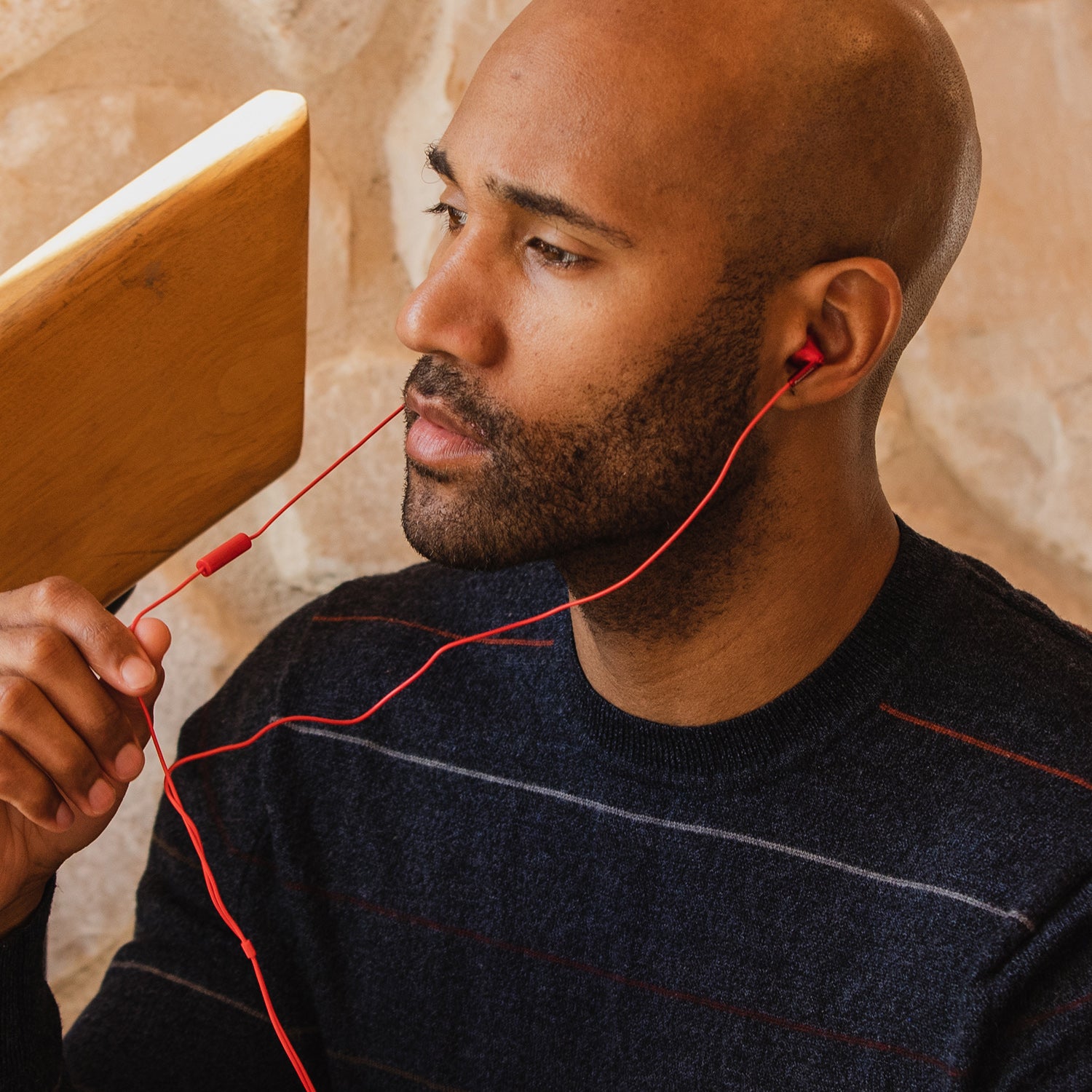 Microphone and Call Controller
An upgrade to stock earbuds, the Panasonic ErgoFit earbuds with integrated mic combine dynamic sound and versatile styling with a comfortable fit for hours of listening enjoyment. Perfect for not only music, but also podcasts, phone calls, or work-from-home and school-from-home video calls.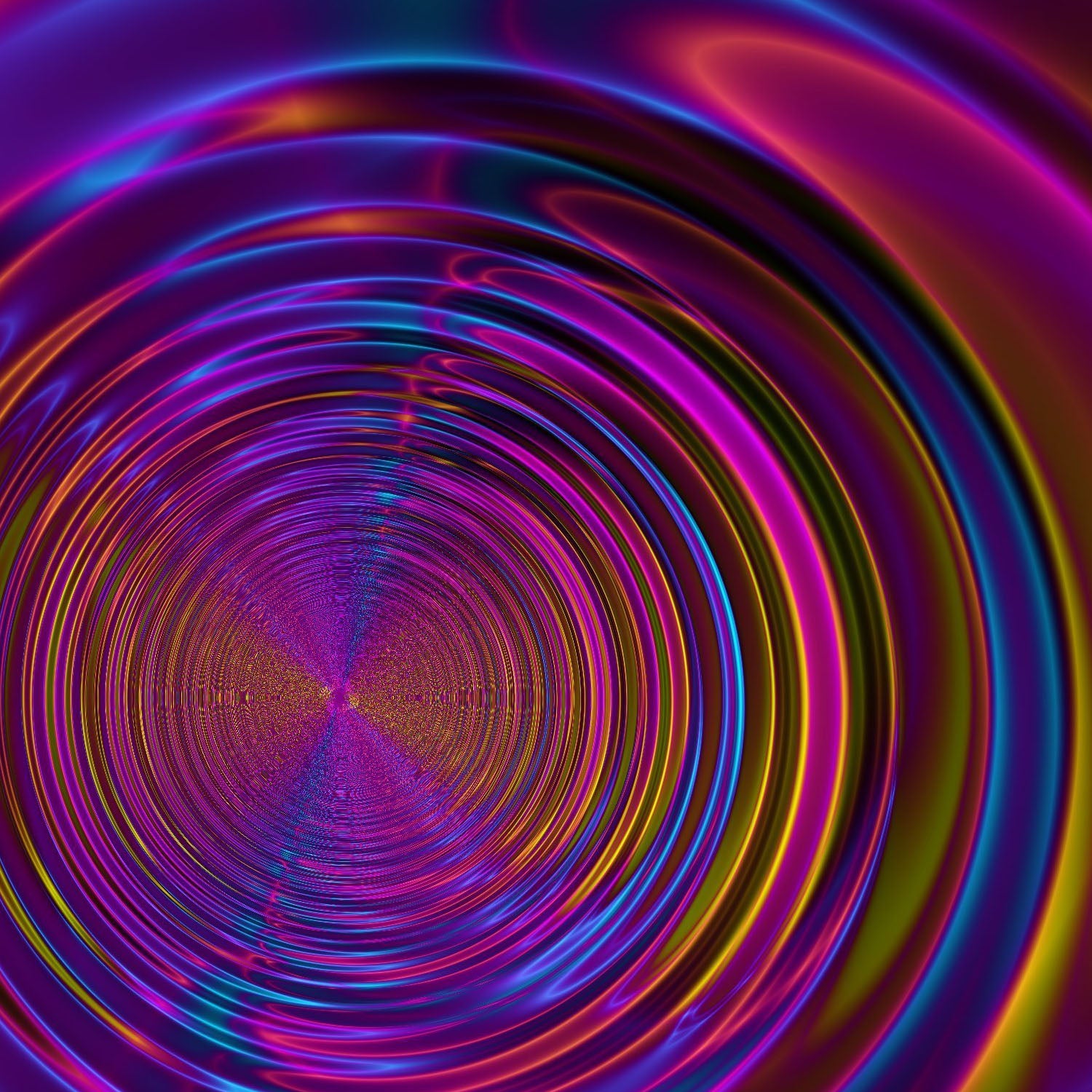 Powerful Neodymium Drivers for High-Quality Audio
Enjoy your music to the fullest with large,9mm neodymium magnet drivers for crystal-clear highs and deep, impactful lows. Combining a wide frequency response range of 10Hz – 24kHz,200mW maximum input power and 96B/mW sensitivity, these powerful earbuds ensure you'll hear every detail in your favorite tunes, from the crisp strings of classical music, to the powerful bass beats of pop and hip hop.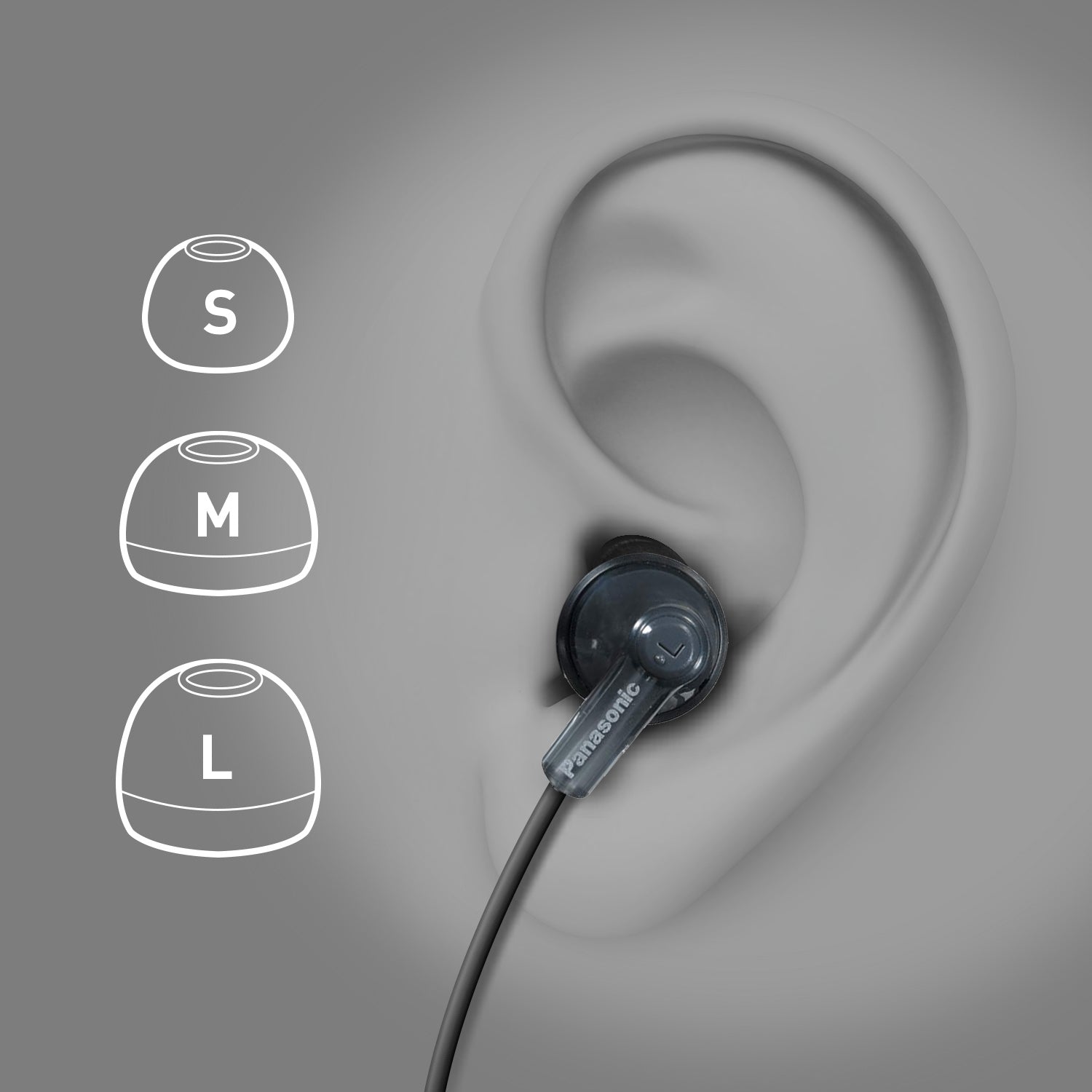 Ergofit Design for Comfortable Fit
Ultra-soft and flexible, the snug, elliptical-shaped earpads conform to your ears to help ease fatigue and block ambient noise. The ergonomic hold design keeps the earbuds secure in your ear. Three pairs are included (small, medium, large) to ensure a customized, comfortable fit.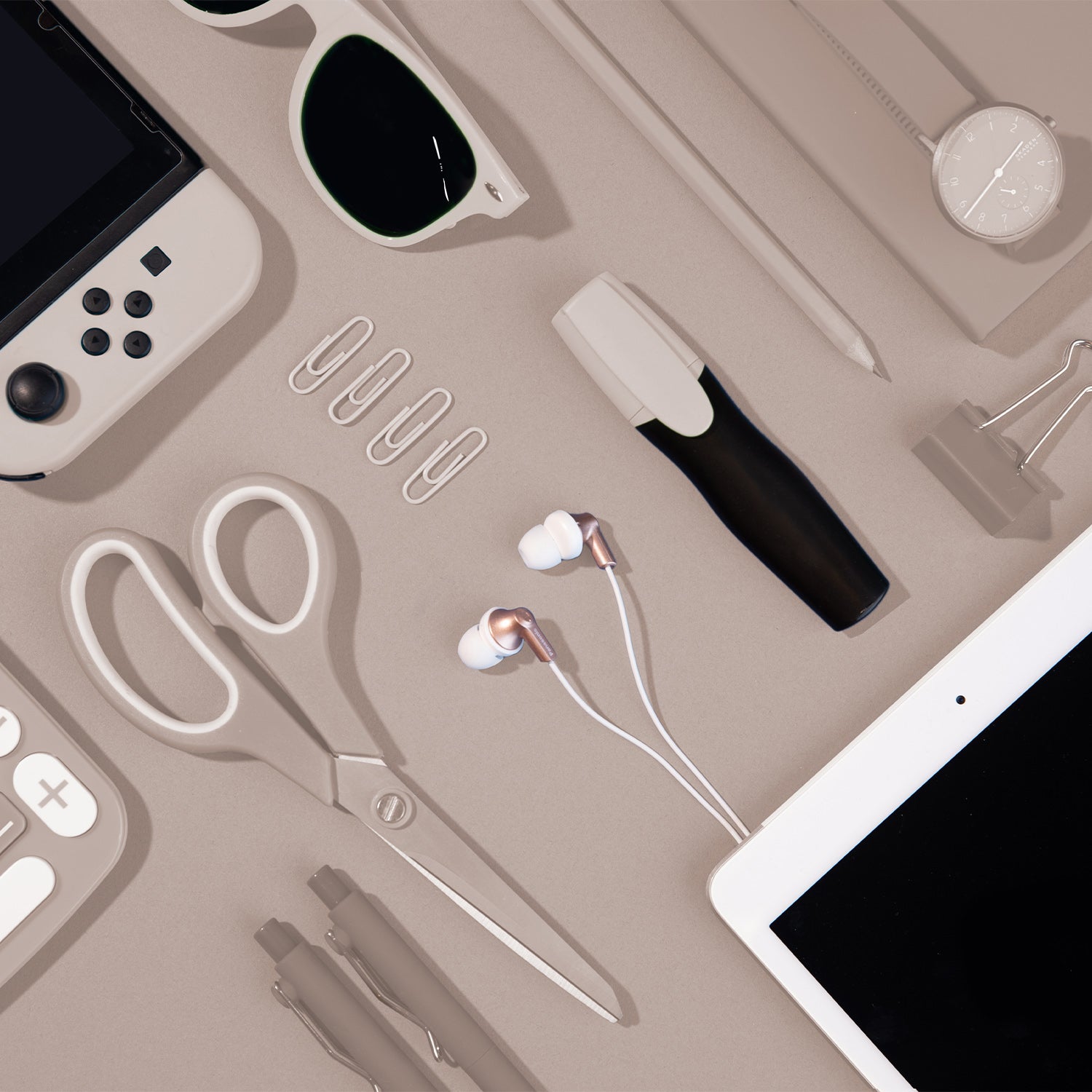 Perfect for Working Remotely
Work from home? School from home? No problem. With an integrated microphone and call remote, these earbuds are perfect for virtual meetings.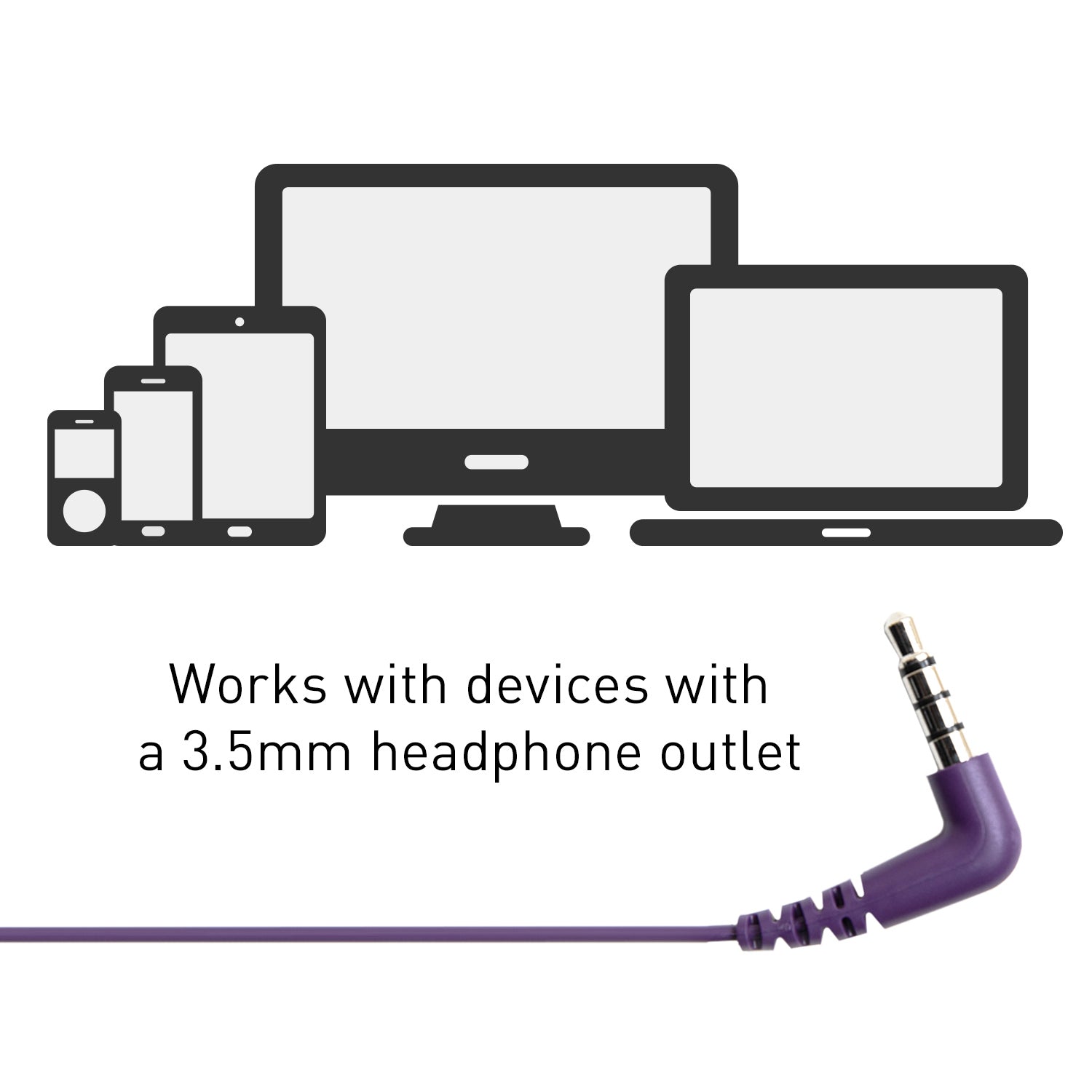 3.5mm Headphone Jack
The comfort-length, 3.6-foot cord provides flexibility from working at your computer to on-the-go listening and calls. These versatile earbuds works with any desktop, laptop, tablet, cellphone, mp3 player, or device that supports a standard 3.5mm headphone jack.
*Will not work with devices that require a wireless Bluetooth audio connection.
Choose Your Colors. Choose Your Finishes.
Express your individuality while enjoying your favorite music or during a video conference. With multiple color and finish variations available, you'll always find one (or more) that best matches your personal style, audio player and mood.