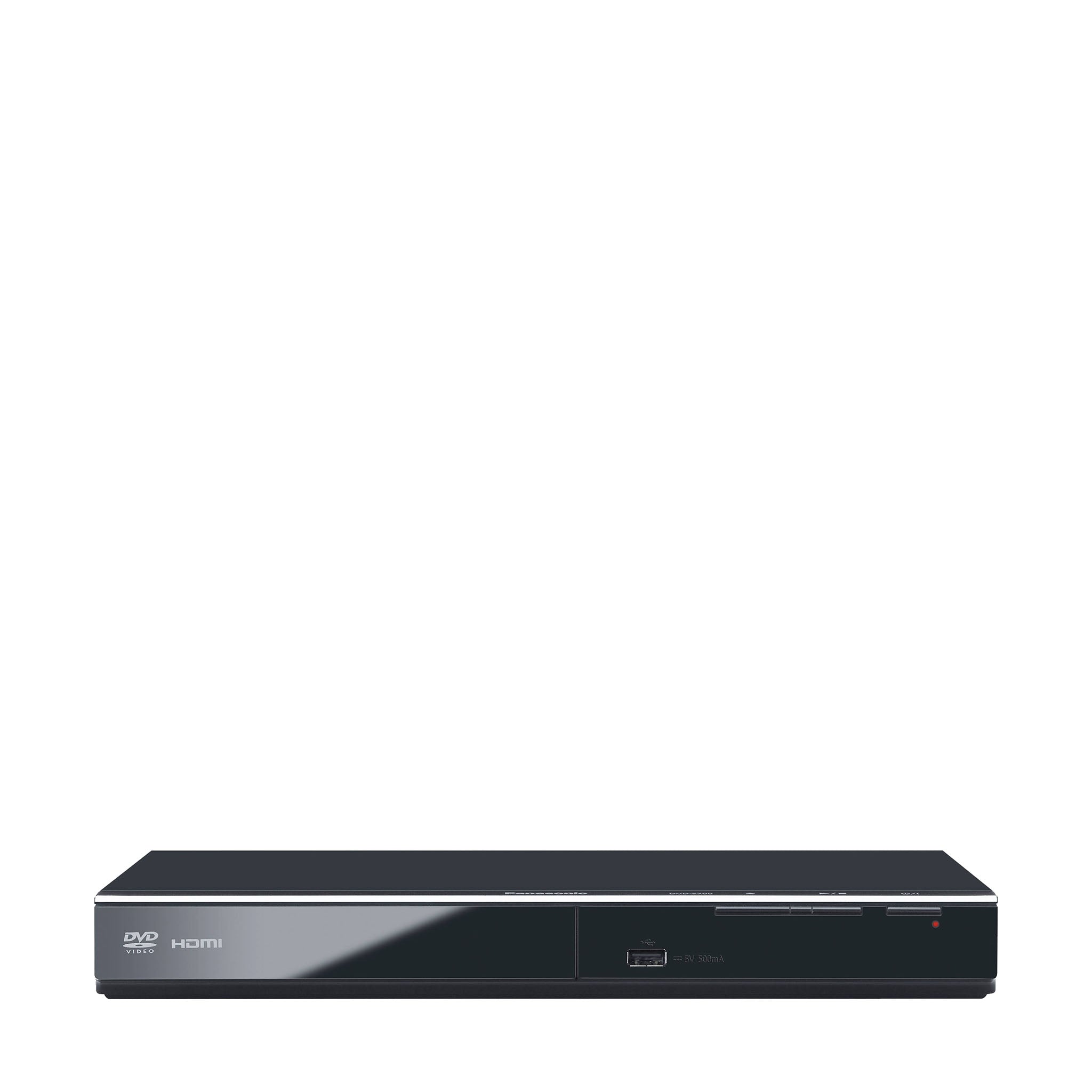 DVD Player Dolby Digital Sound, 1080p HD Upscaling
SKU: DVD-S700
The DVD-S700 1080p Up-Convert DVD Player creates smooth, high-resolution images 1080p; up-conversion raises image quality by correcting the brightness signals of images in recorded content, DVD movies, and other media. High-speed, high-precision circuit converts DVD video signals using 4-times oversampling for progressive scan playback and 8-times oversampling for interlace scan playback.
Up-convert DVD video to Full-HD 1080p with fine detail
Enjoy smooth, detailed video from virtually any DVD
Hear superior audio from DVDs/CDs with Dolby Digital® sound
View content from USB memory devices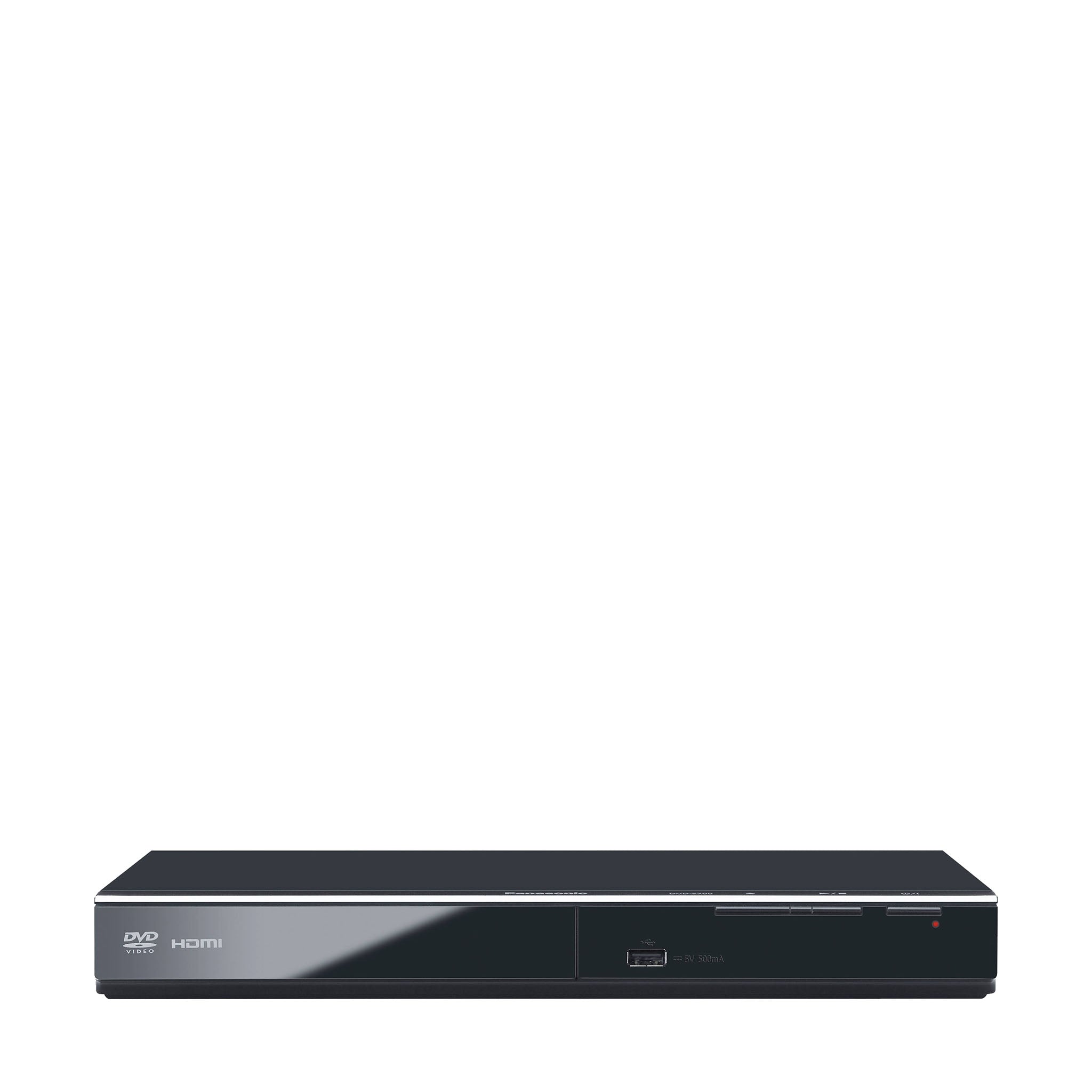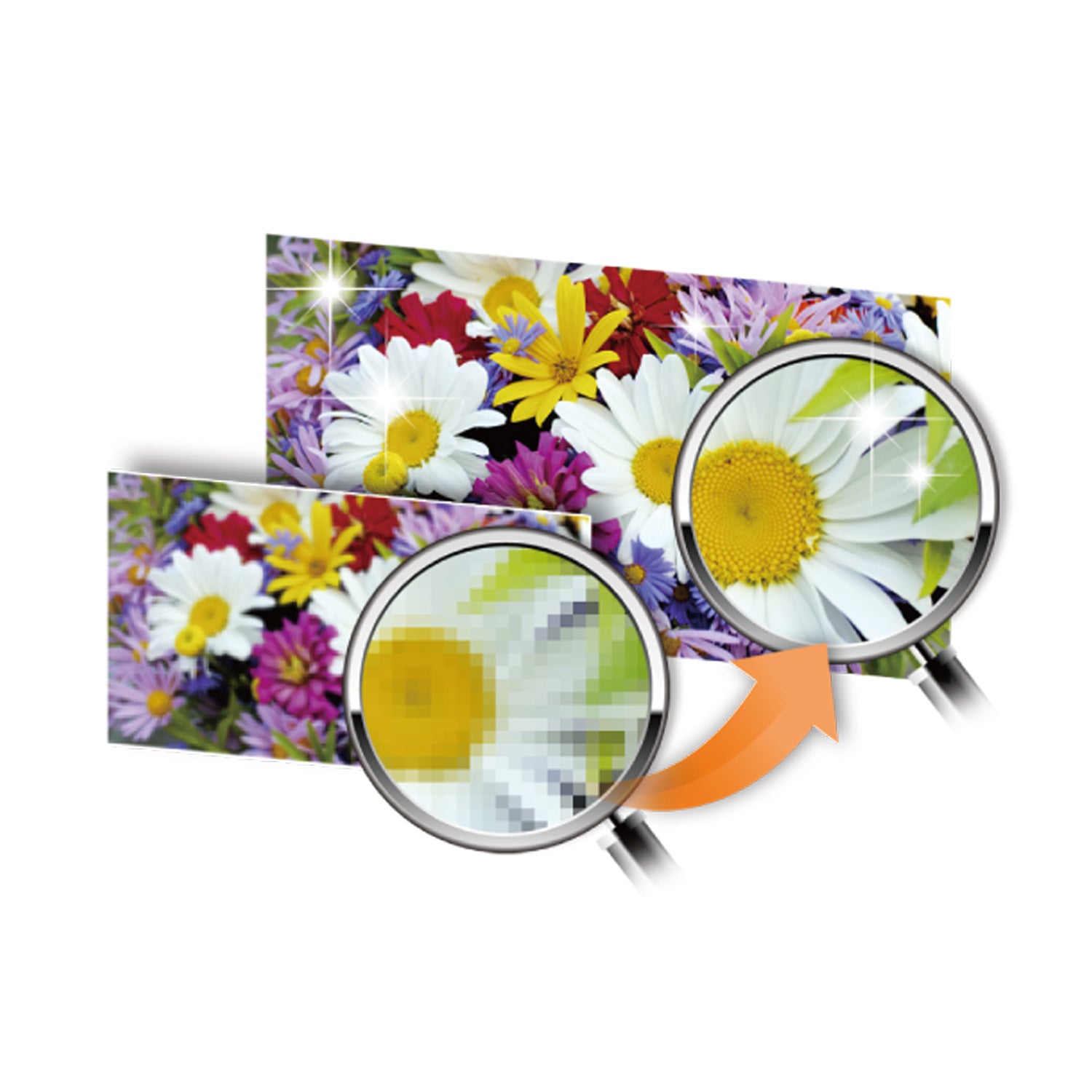 See the Difference HD Makes
Instantly up-convert DVD movies to the breathtaking clarity of 1080p HD. This versatile, easy-to-use home entertainment player scans, up-converts and plays back formats that include DVD-ROM/R/RW/+R/+RW, plus CD(CD-DA)/CG-G/VCD/SVCD.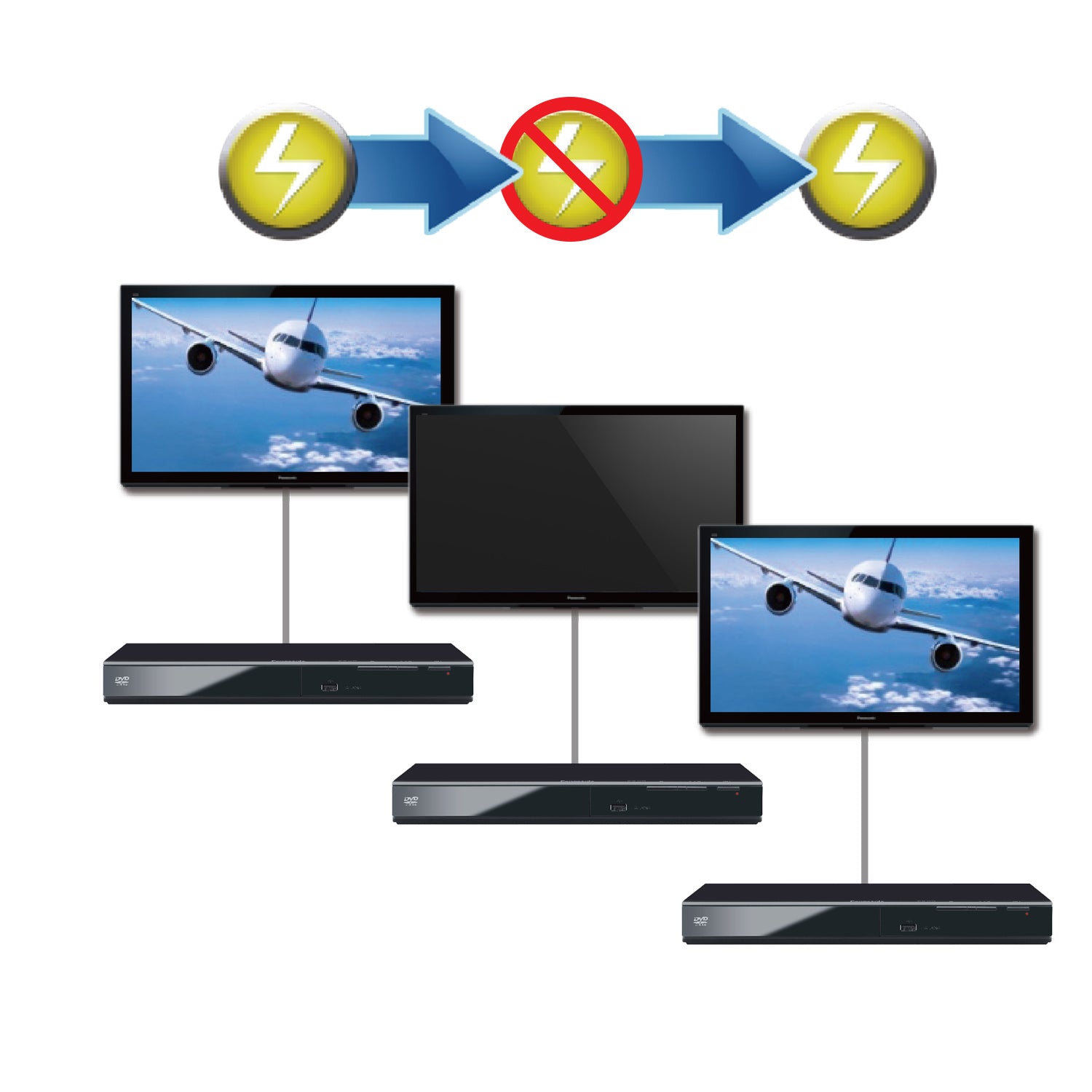 Power Resume Convenience
Few things are more annoying than having the power go out in the middle of a DVD movie. But when power comes back, simply turn the TV and DVD-S700 back on and Panasonic's Power Resume automatically picks up where the movie left off.*
*Within approximately 10 seconds of the actual point when power was interrupted.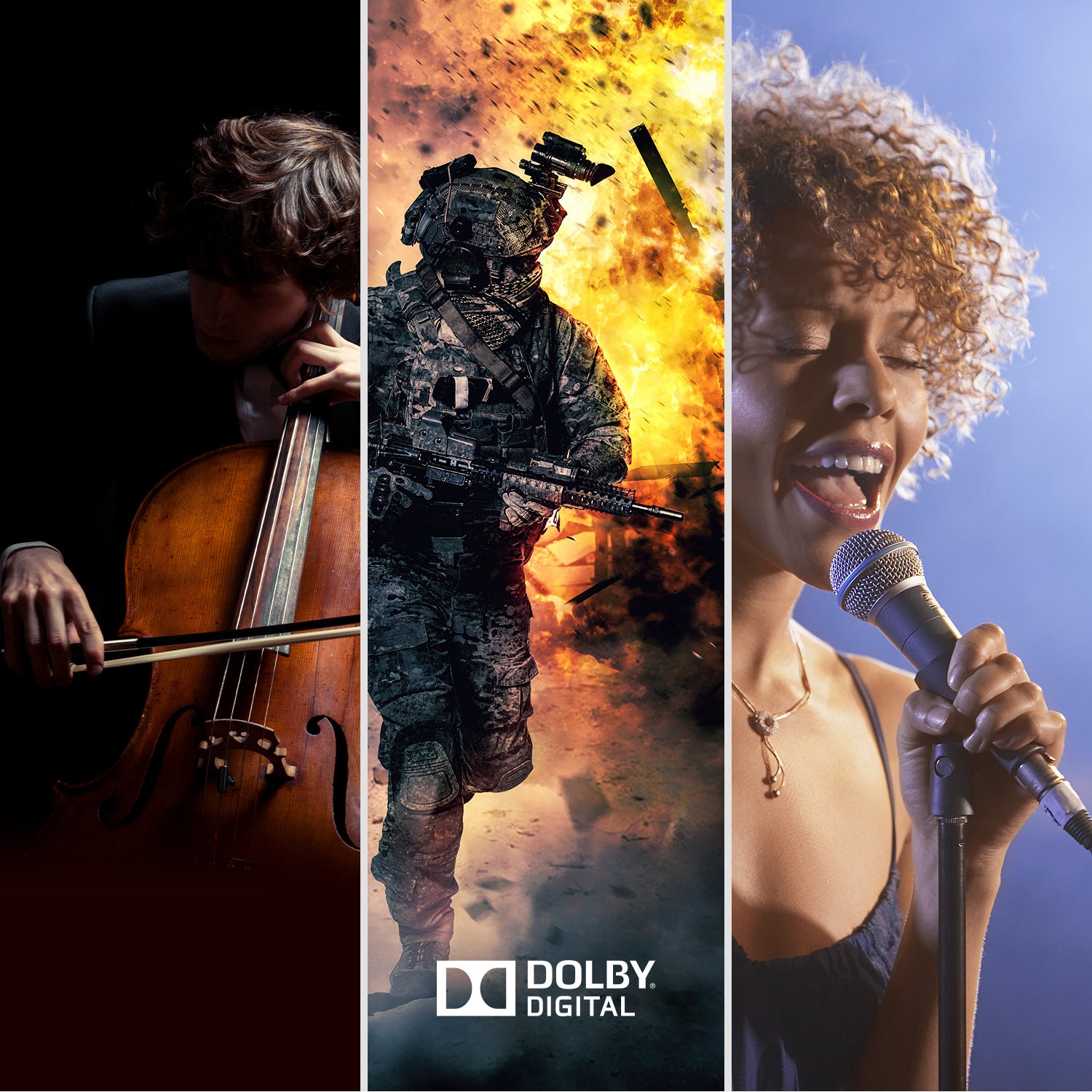 High-End Audio
Up-converted DVDs deserve high-def audio to match. And for that, the DVD-S700 does not disappoint. Every DVD video is accompanied by Dolby Digital sound for maximum entertainment impact. You'll also experience the same level of audio quality while playing your music CDs.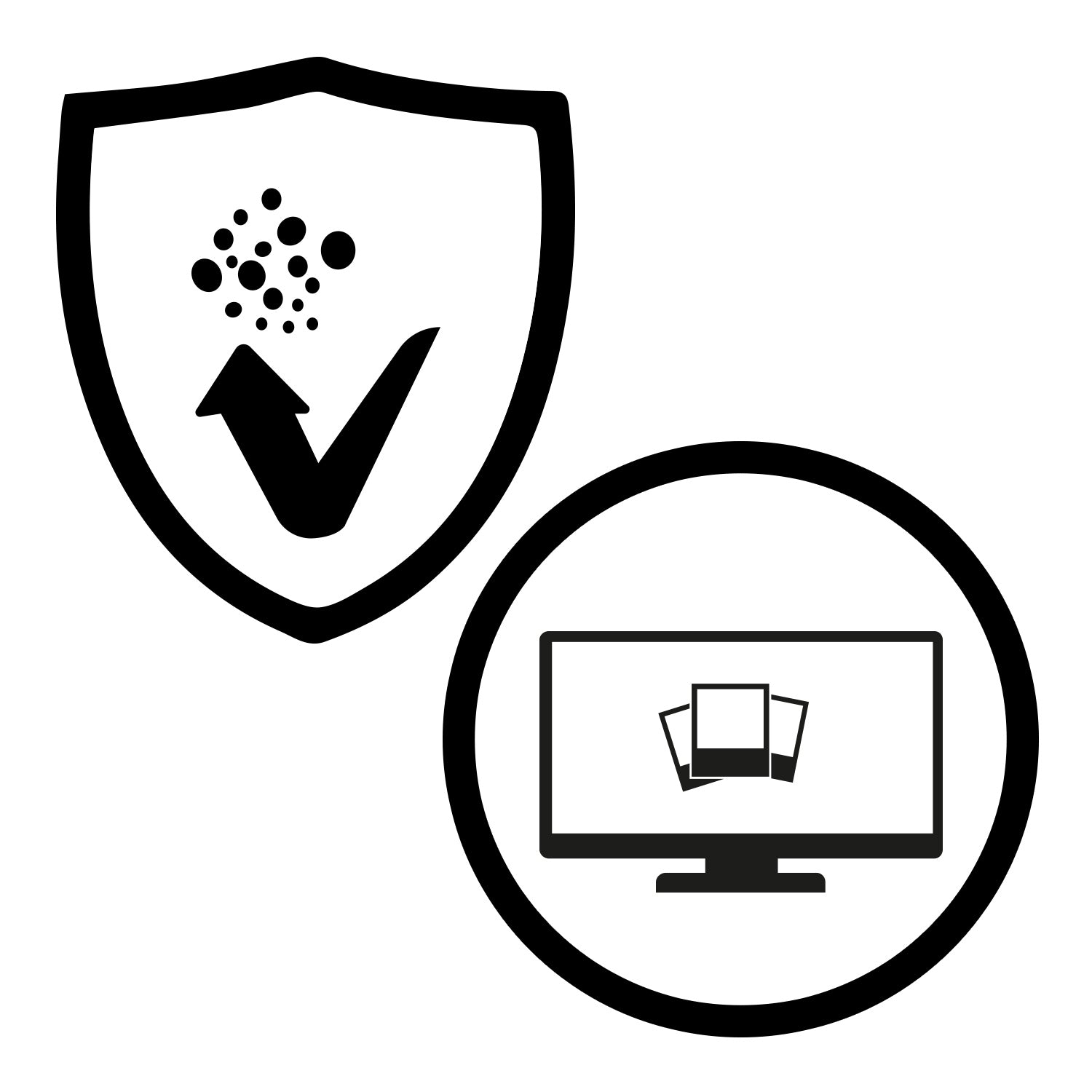 Additional Conveniences
Dustproof Protection
The player's compact design is also dustproof. An advantage that lets you place the DVD-S700 on dust-prone shelves or in cabinets without worrying about any DVD/CD performance issues caused by dust buildup.
Show Off Your Photos
Turn your digital photo collections into fun, musical JPEG slideshows to show everyone on your big screen TV. Simply insert a photo CD, DVD or USB device, turn on the TV and enjoy.
Under District of Columbia law, if you recently purchased a new covered Panasonic Blu-ray or DVD  player you may return, any brand of a covered electronic device of the same type, for recycling through our program. Go to www.mrmrecycling.com for recycling details.