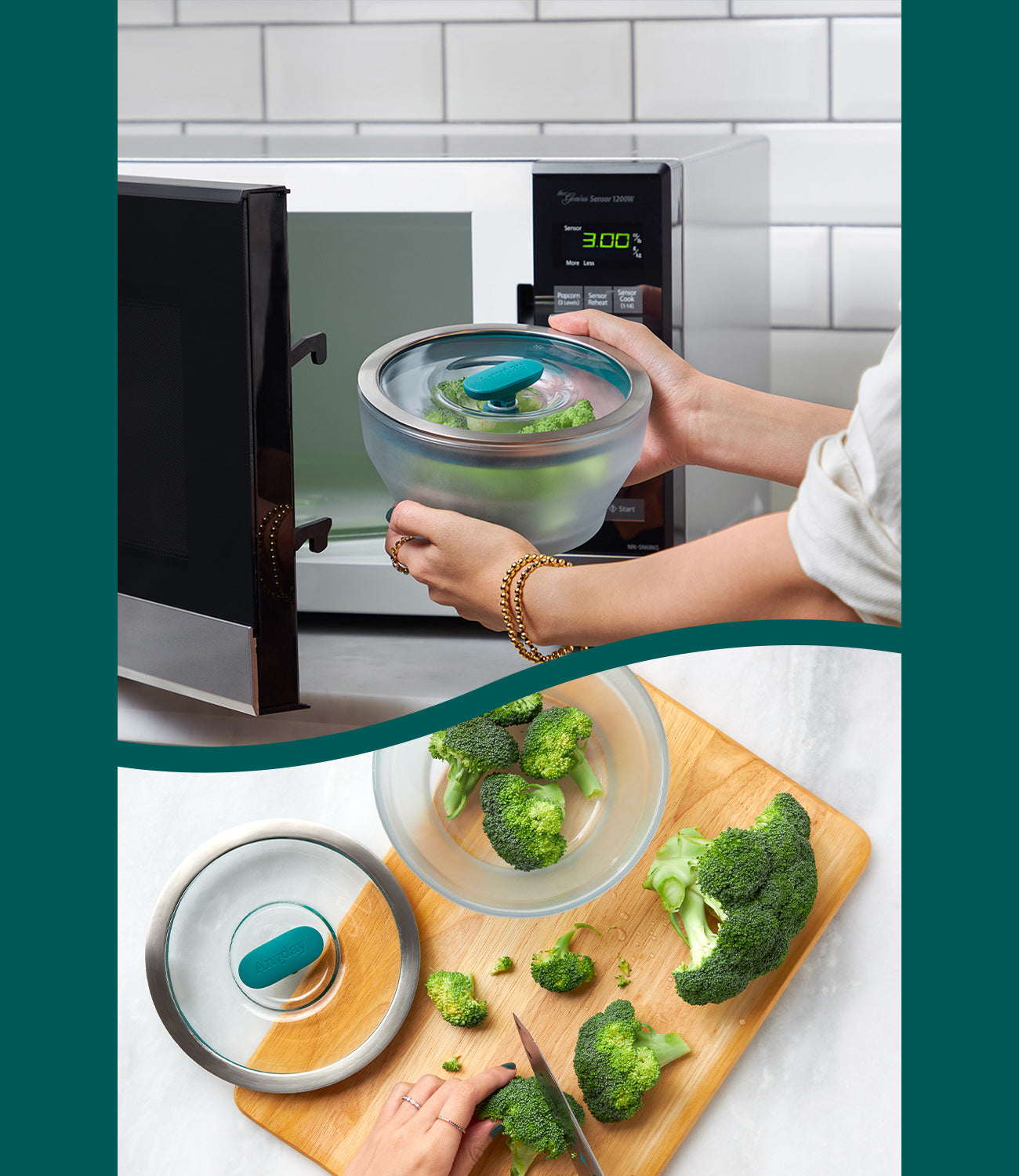 Make Microwave Magic
Panasonic x Anyday
Ready to cook anything in the Panasonic Microwave with Anyday cookware?
Anyday dishes are a versatile plastic-free dish that you can prep, cook, serve, and store in and is safe for your microwave, dishwasher, oven, and freezer! The secret is in the special steam-trapping lid and the durable glass bowl.
Why should you cook full meals in the microwave?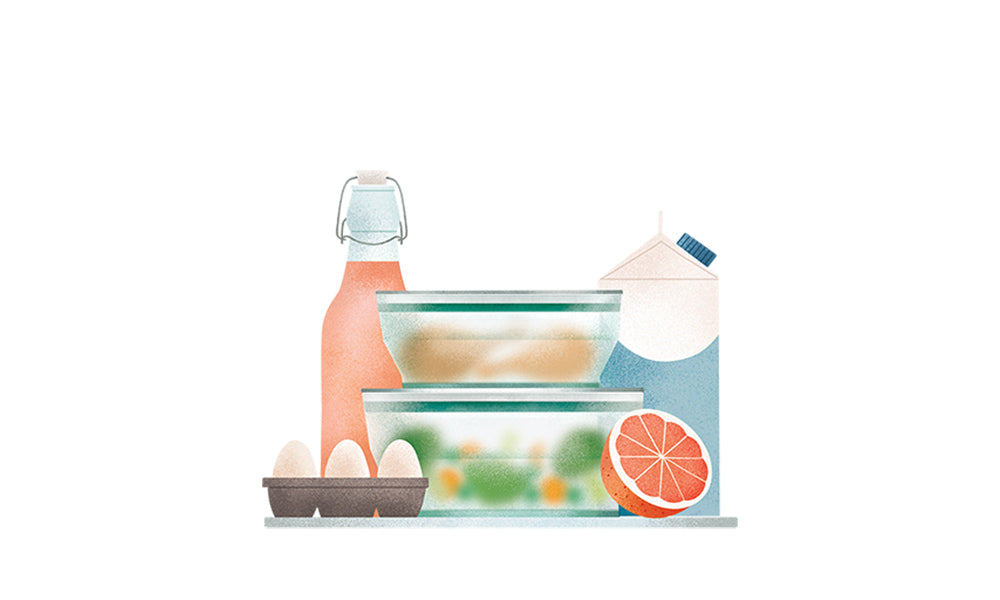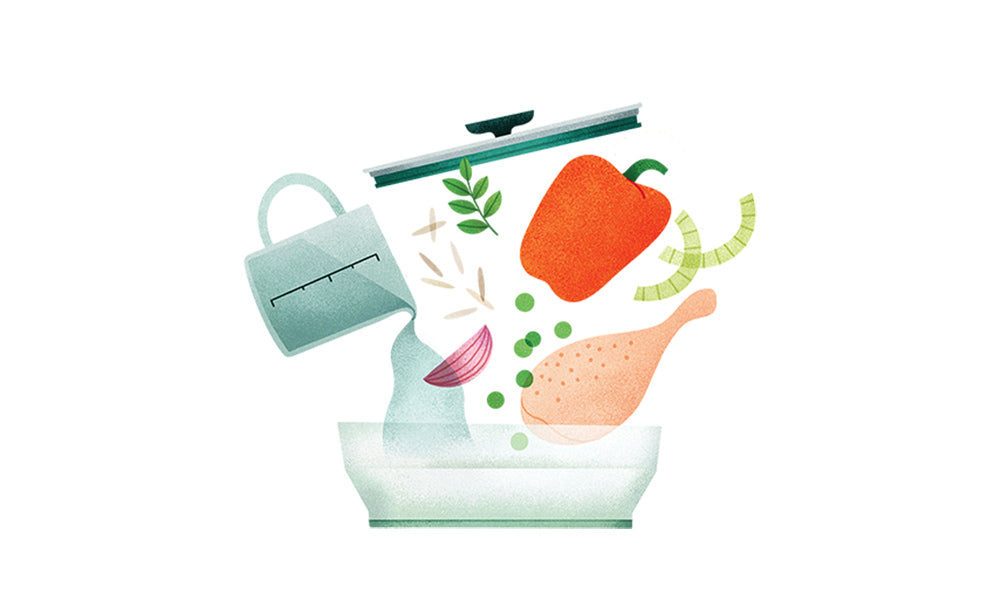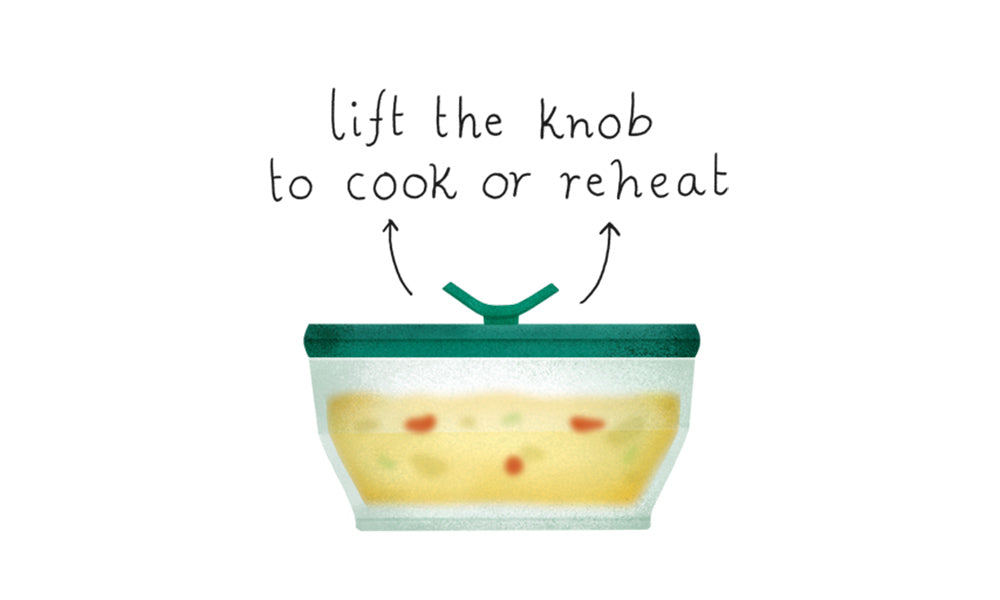 It's fast!
Beyond just reheating, the microwave is the fastest and most hands-off way to cook food from scratch. Period.
It's delicious
Think of your microwave as a super-powered steamer! Use it to cook perfect veggies, fluffy rice, tender chicken, moist cakes, crispy bacon — even toasted nuts!
It's healthier (really!)
Believe it or not, microwave cooking actually preserves the nutrients in your food. (It's true!) Microwaved food retains more vitamins and minerals compared to boiling, steaming, or roasting.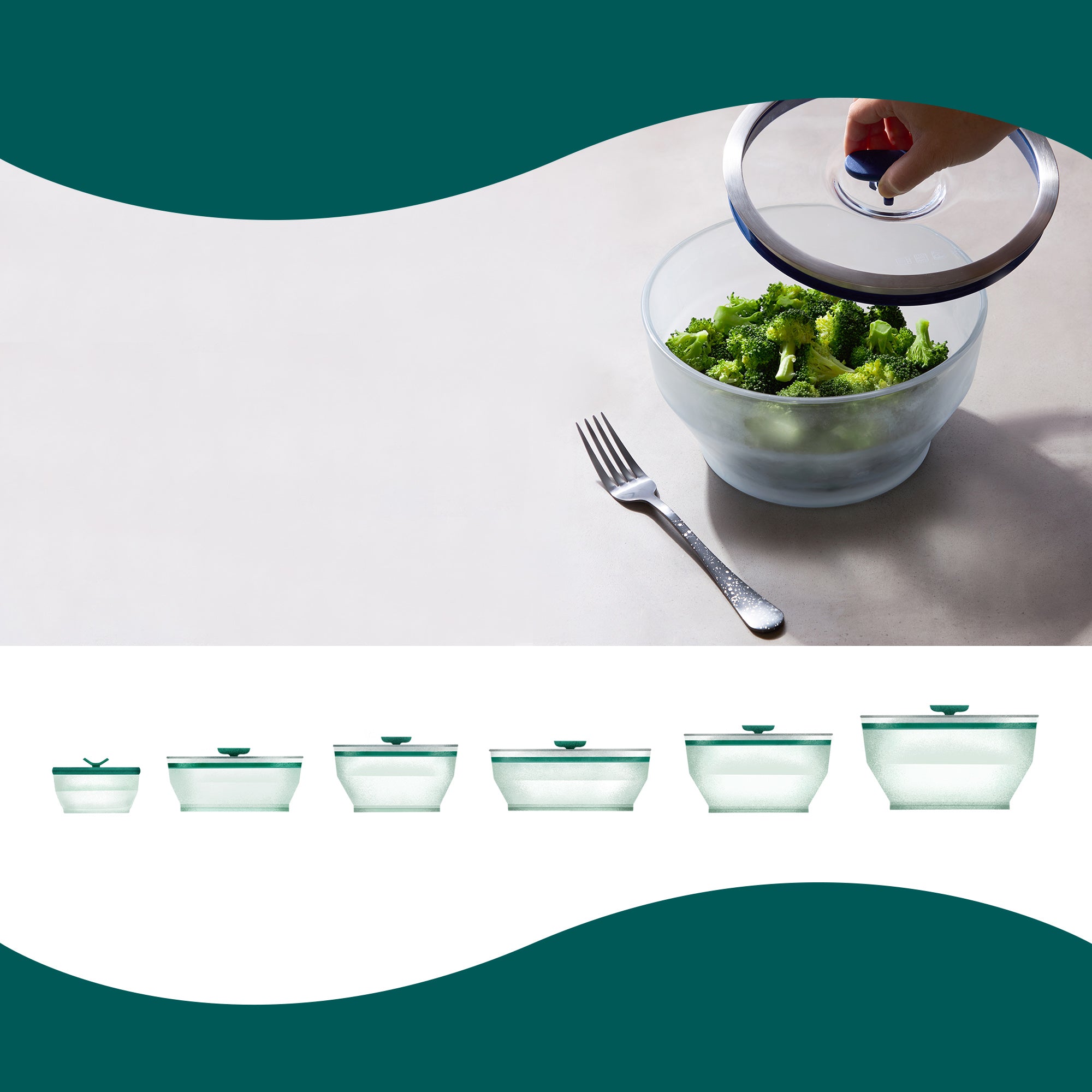 Why Panasonic x Anyday?
Remember when we said you'd need the right tools to use your microwave to its fullest potential? That's where Anyday comes in!
High-quality cookware for high-quality meals
Fast and even cooking
Non-toxic and plastic-free
Lean more about Anyday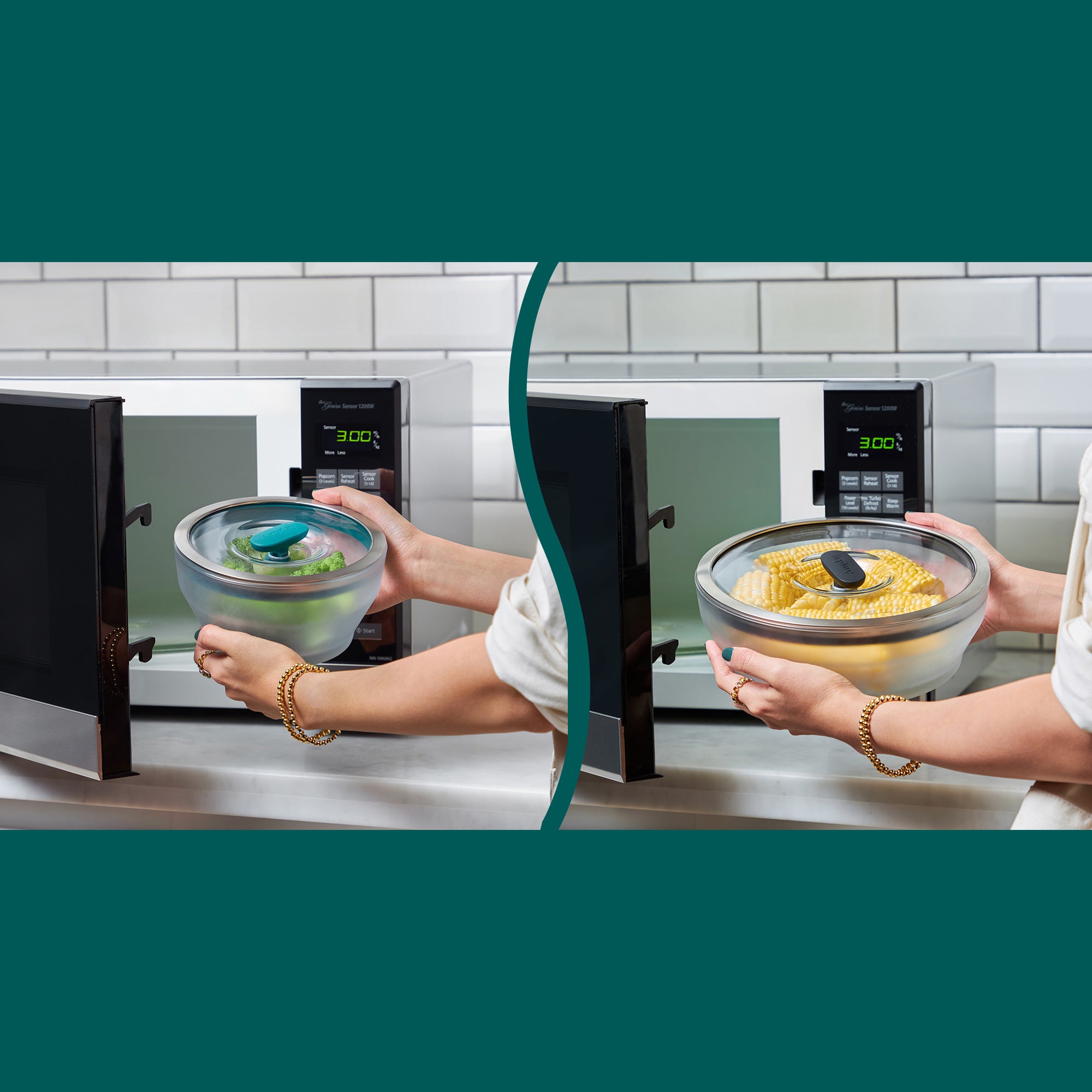 Microwaving 101
Want to cook great food in the microwave? There are three vital things you need to know.
Use the right power level.
Cook recipes that suit the microwave's superpowers.
Keep the moisture in your food by using high-quality cookware made especially for the microwave!
Find your microwave