Best Sellers
Shop Best Sellers
ES-SWLT2W
Sale price

$149.99
ER-CKL1-A
Sale price

$68.00
Regular price

$85.00
RZ-B110W
Sale price

From $24.90
Regular price

$59.99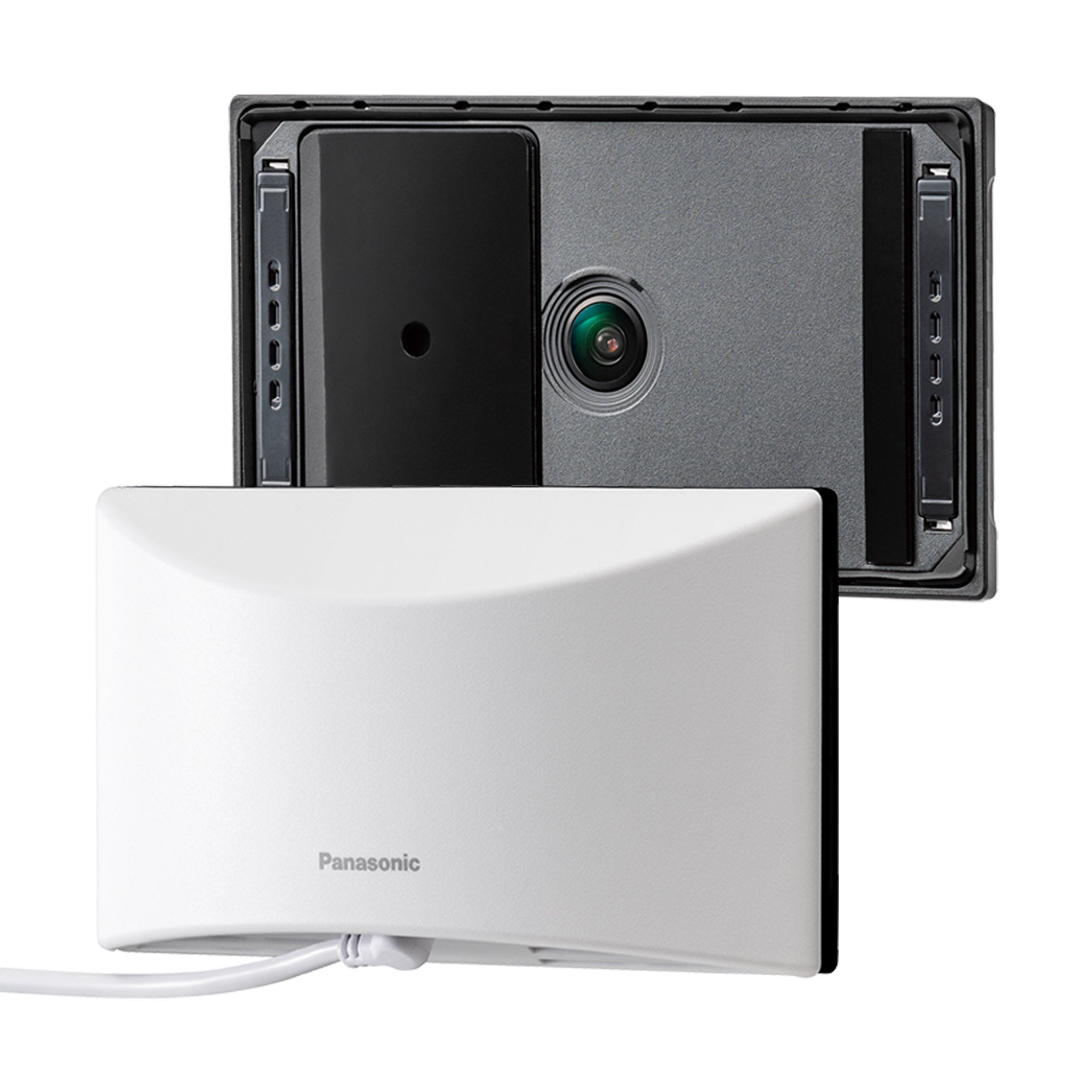 KX-HNC500W
Sale price

$149.95
EH-NA67-W
Sale price

From $114.99
Regular price

$159.99
NN-CD87KS
Sale price

$549.99
ES-LS9A-K
Sale price

From $399.99
KX-TGD633W
Sale price

From $44.99
NI-QL1000A
Sale price

$129.95
KX-HN4001W
Sale price

$149.95
SD-R2550
Sale price

$299.99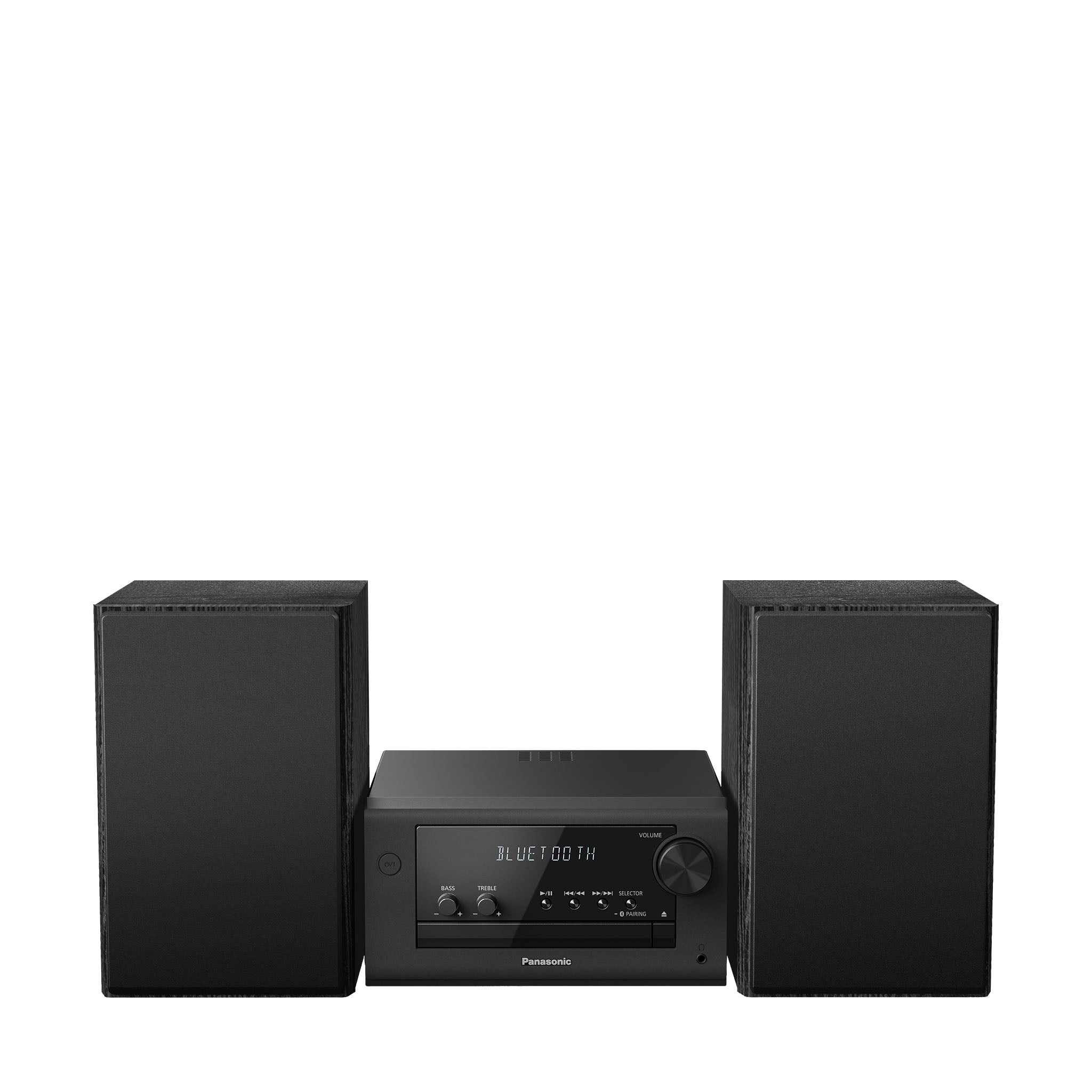 SC-PM700PP-K
Sale price

$199.99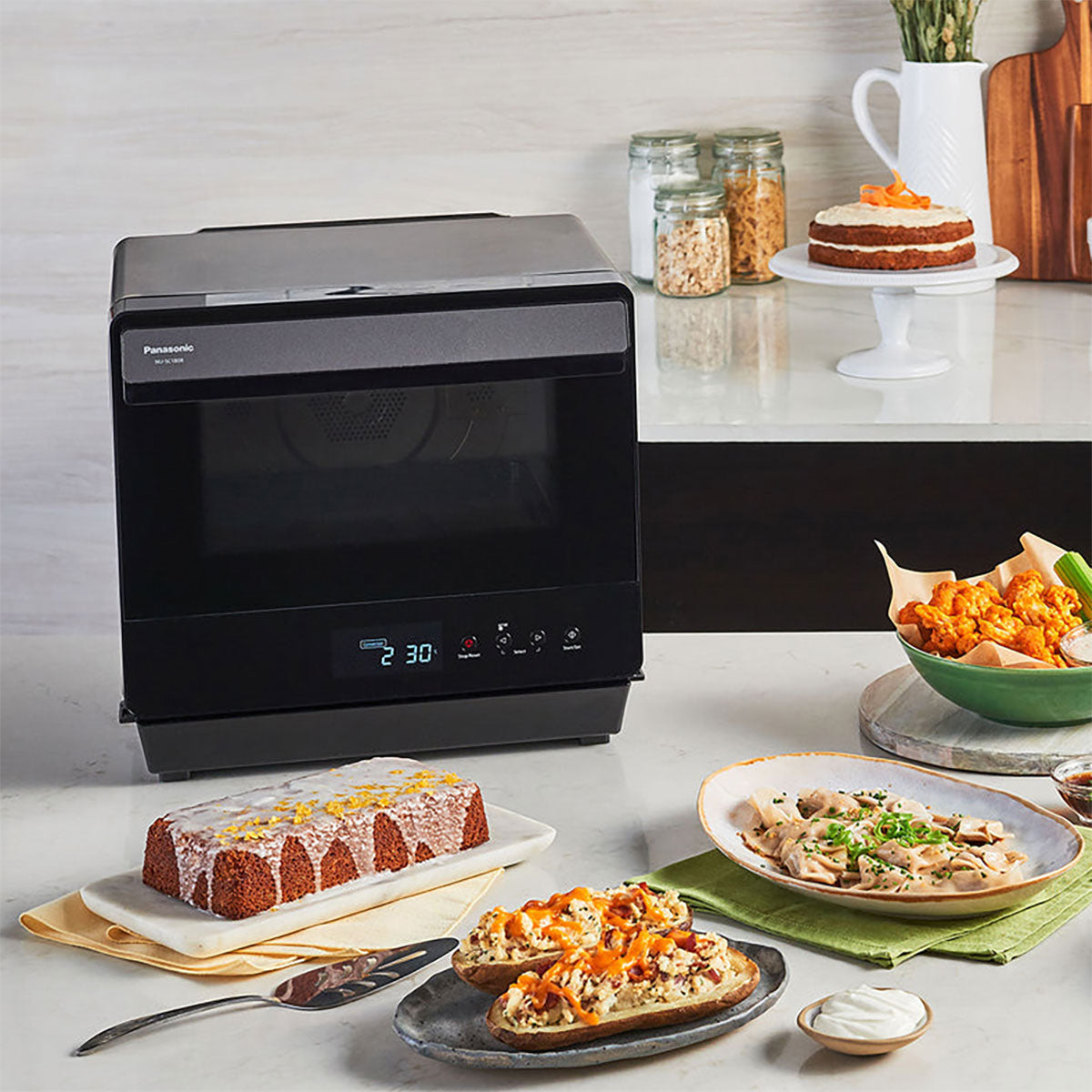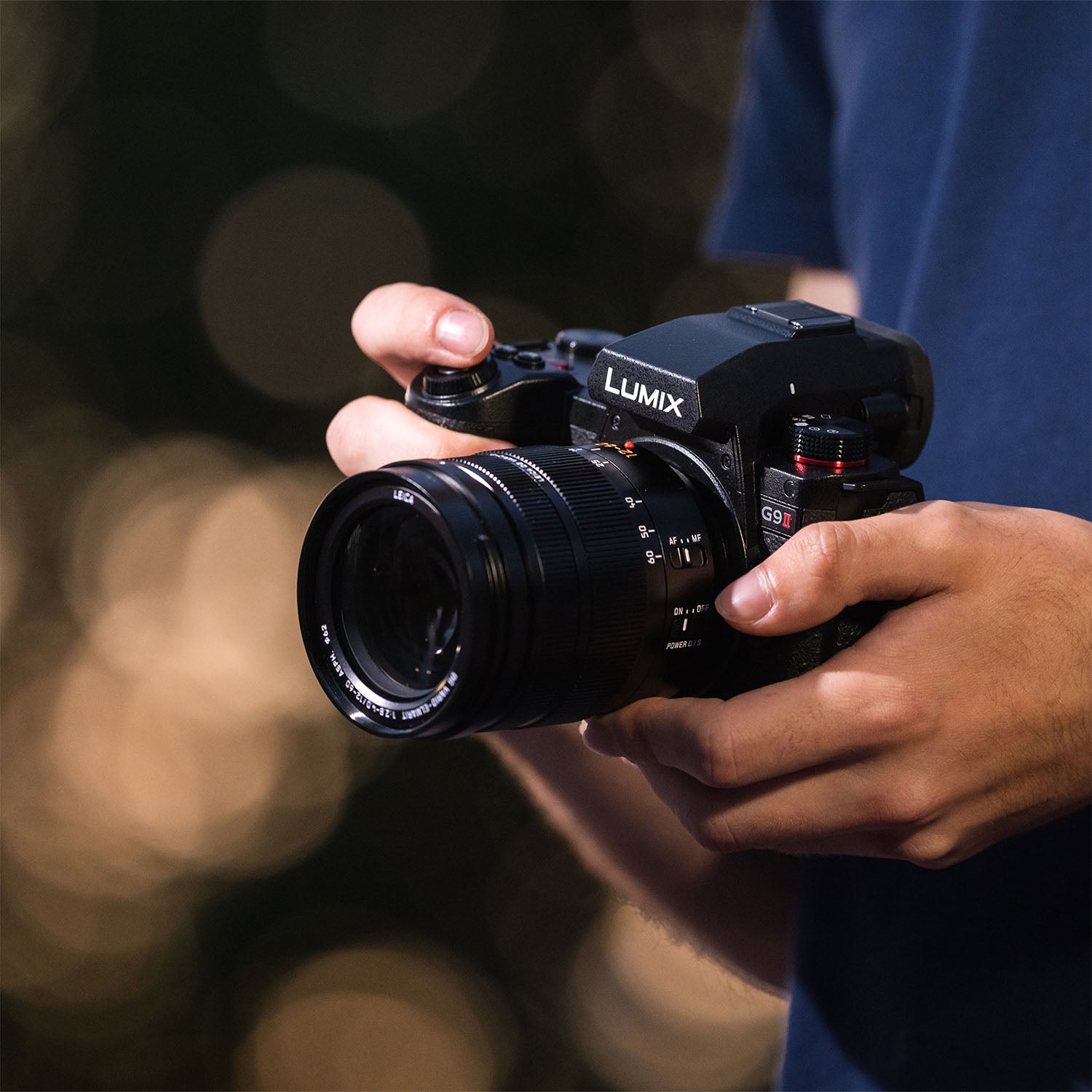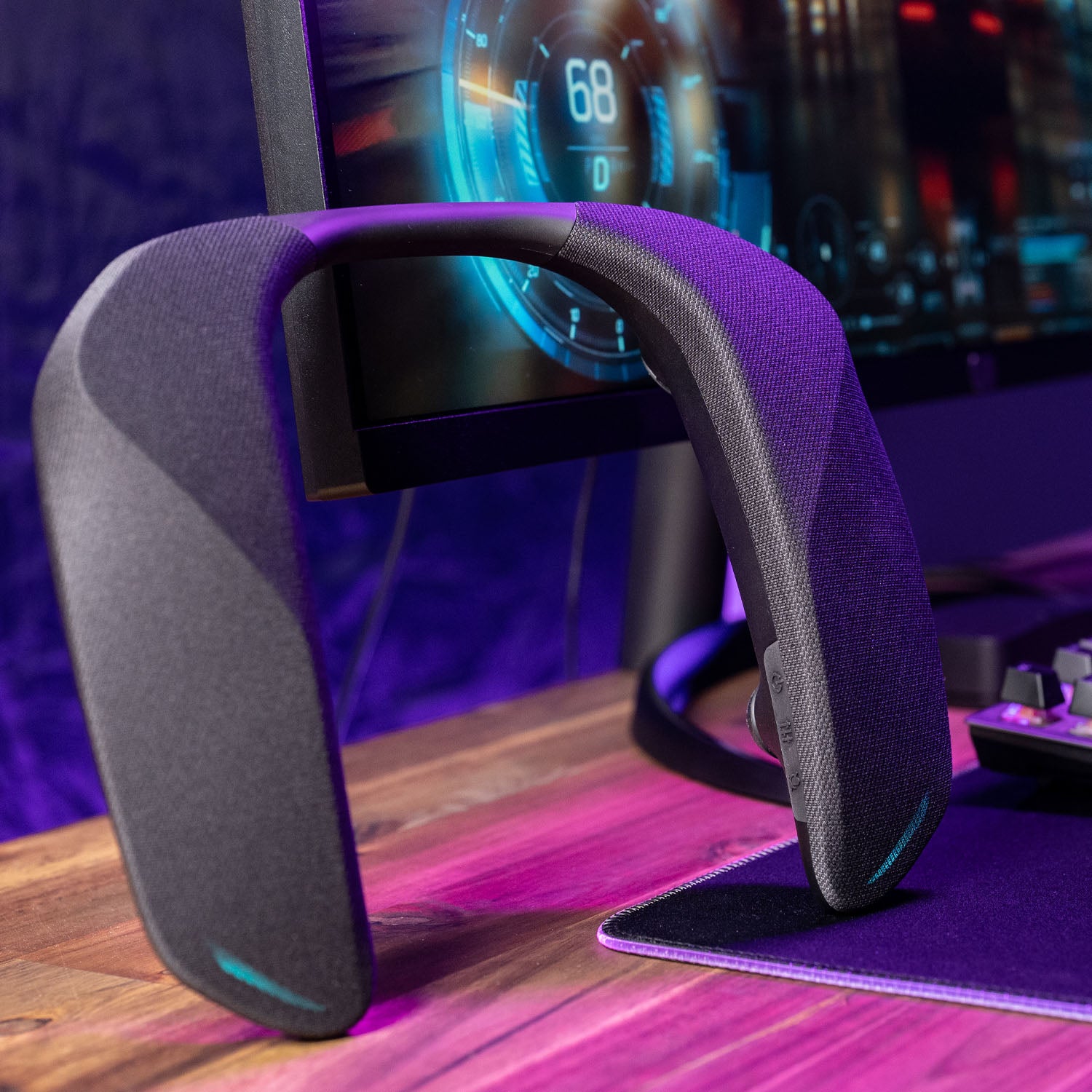 Our Latest Innovations
SoundSlayer™ Wireless Wearable Gaming Speaker System
Change the way you game. SoundSlayer delivers true-to-life sound that envelops you in the world of your games, music and cinema. Now wireless for an untethered gaming experience.
Shop Now
Our Latest Innovations
LUMIX G9II
Our first Micro Four Thirds camera in the LUMIX G Series to feature phase-detect autofocus technology.
Learn More
Our Latest Innovations
HomeCHEF 7-in-1 Compact Oven
The newest member of our multi-oven family, offering incredible versatility in a sleek, countertop appliance. With our simple cooking guide and growing collection of easy, delicious recipes, you'll likely find that your full-size oven can go ahead and take a nice, long vacation.
Shop Now